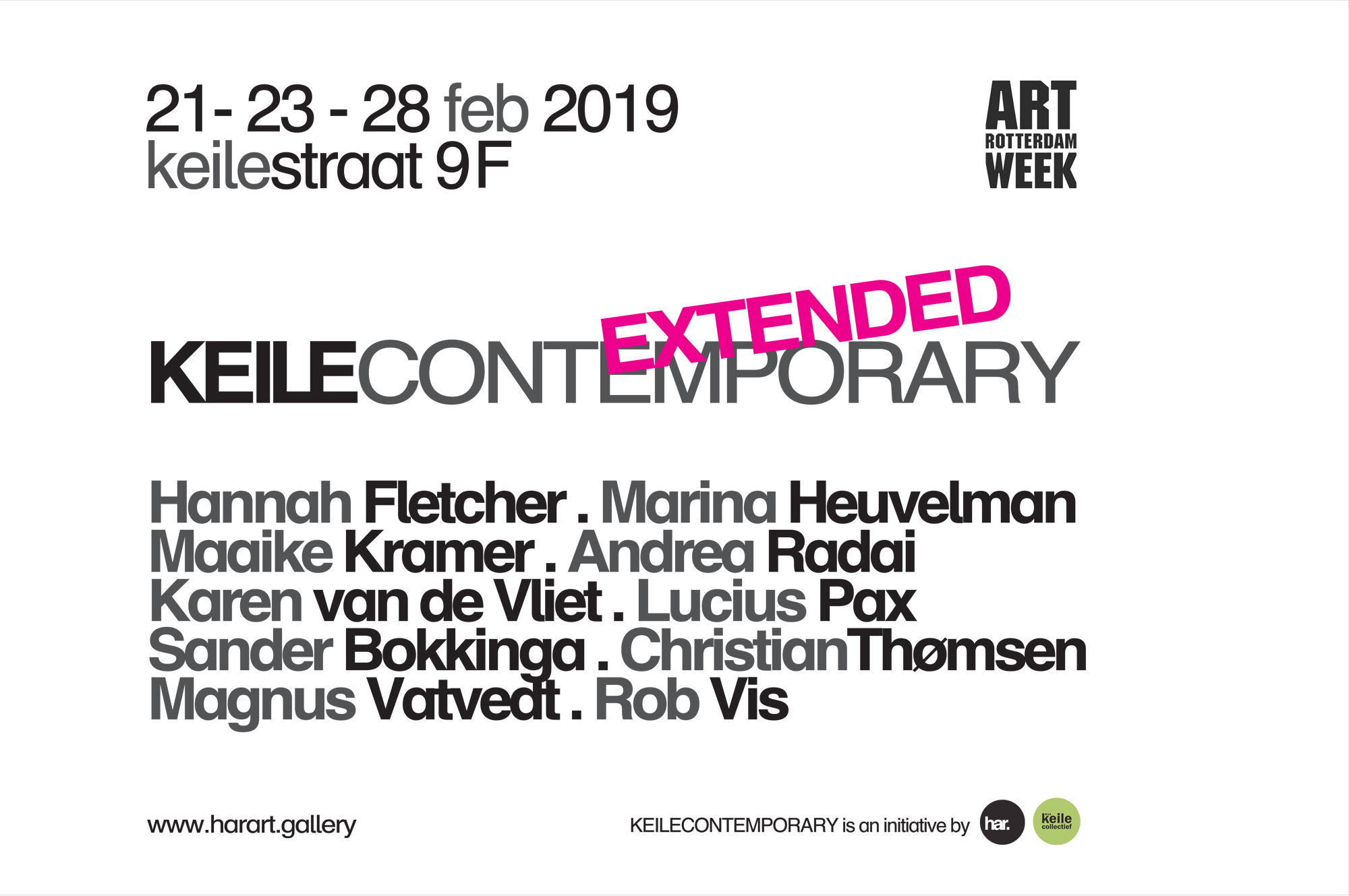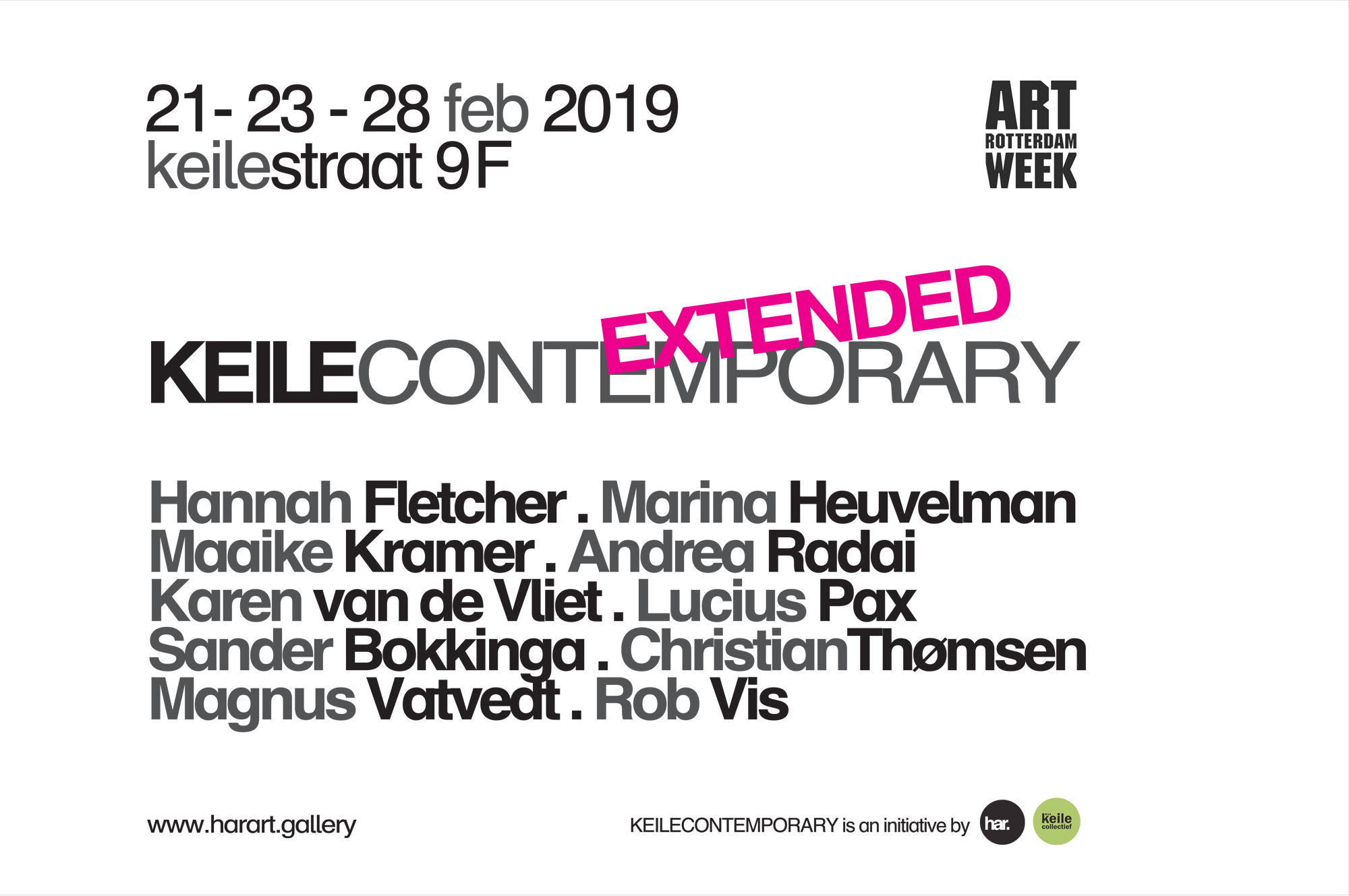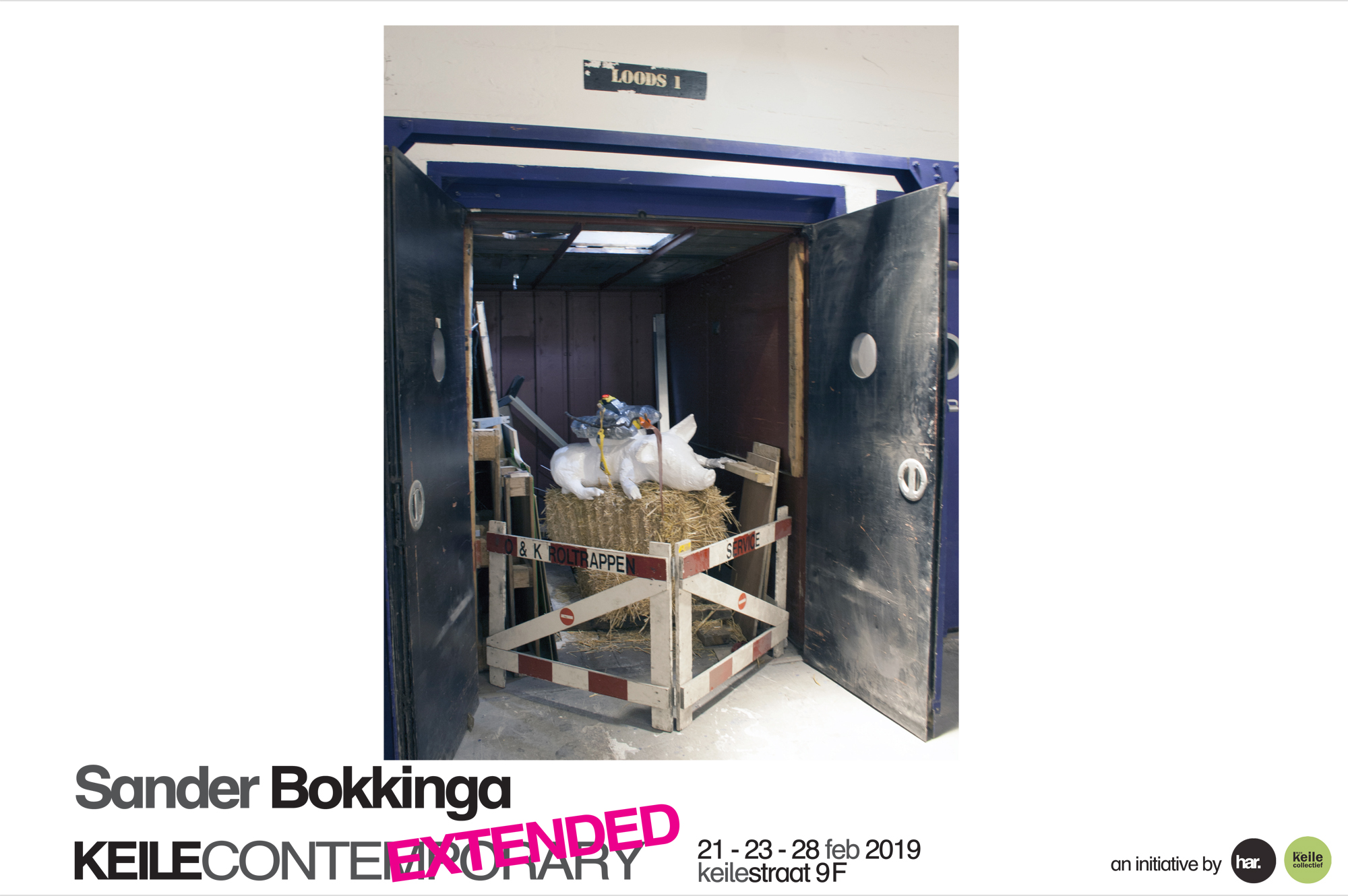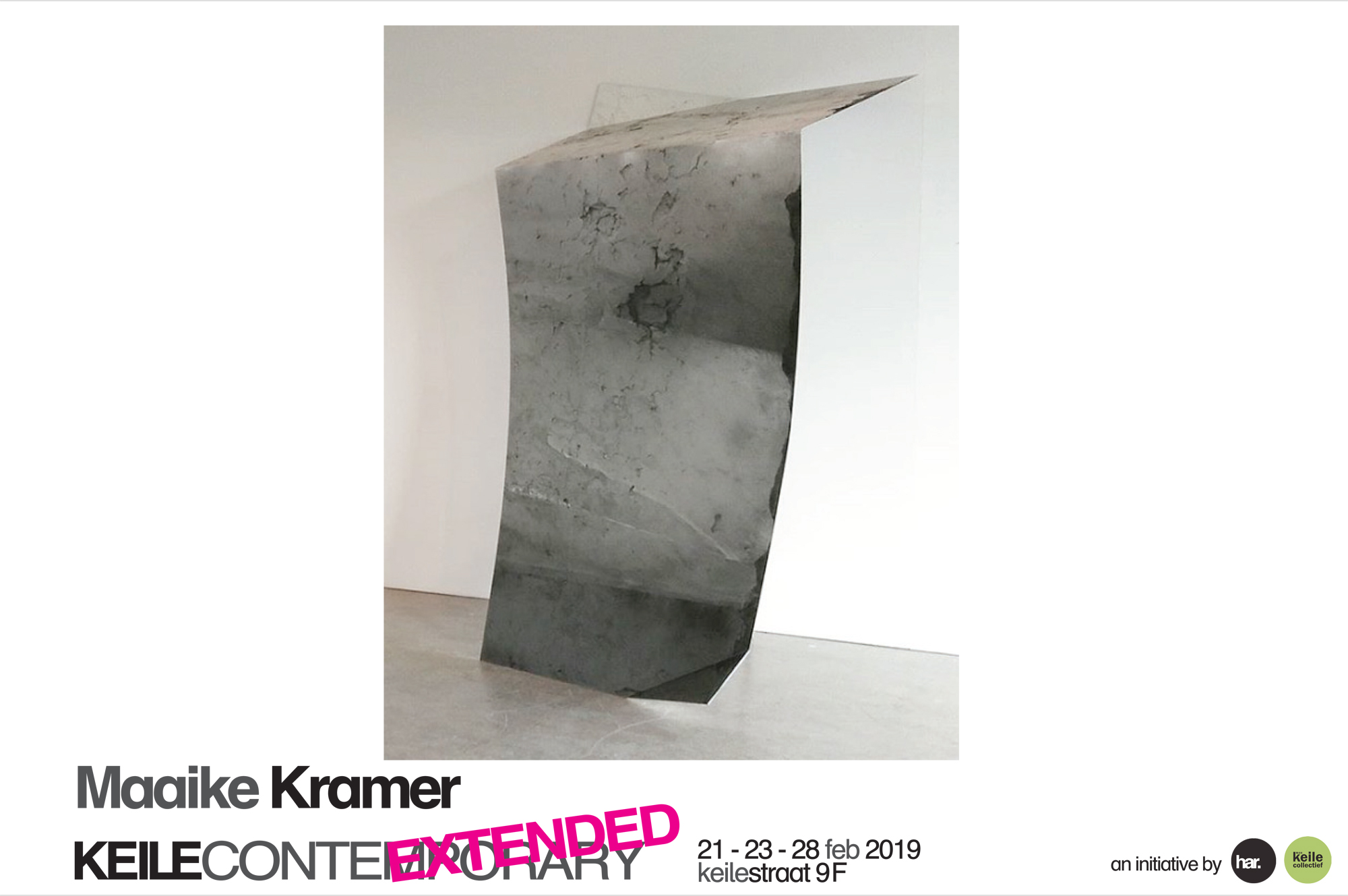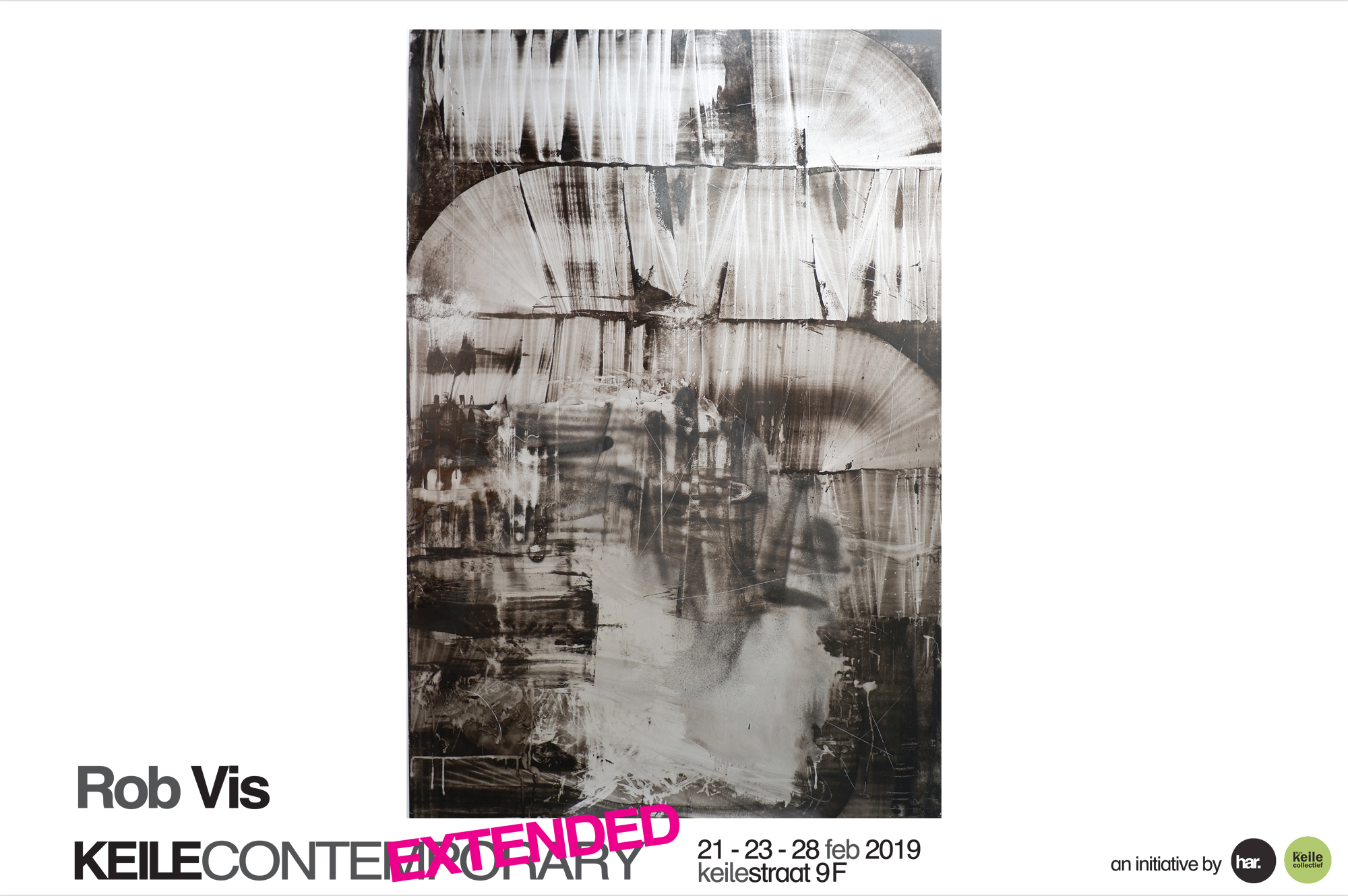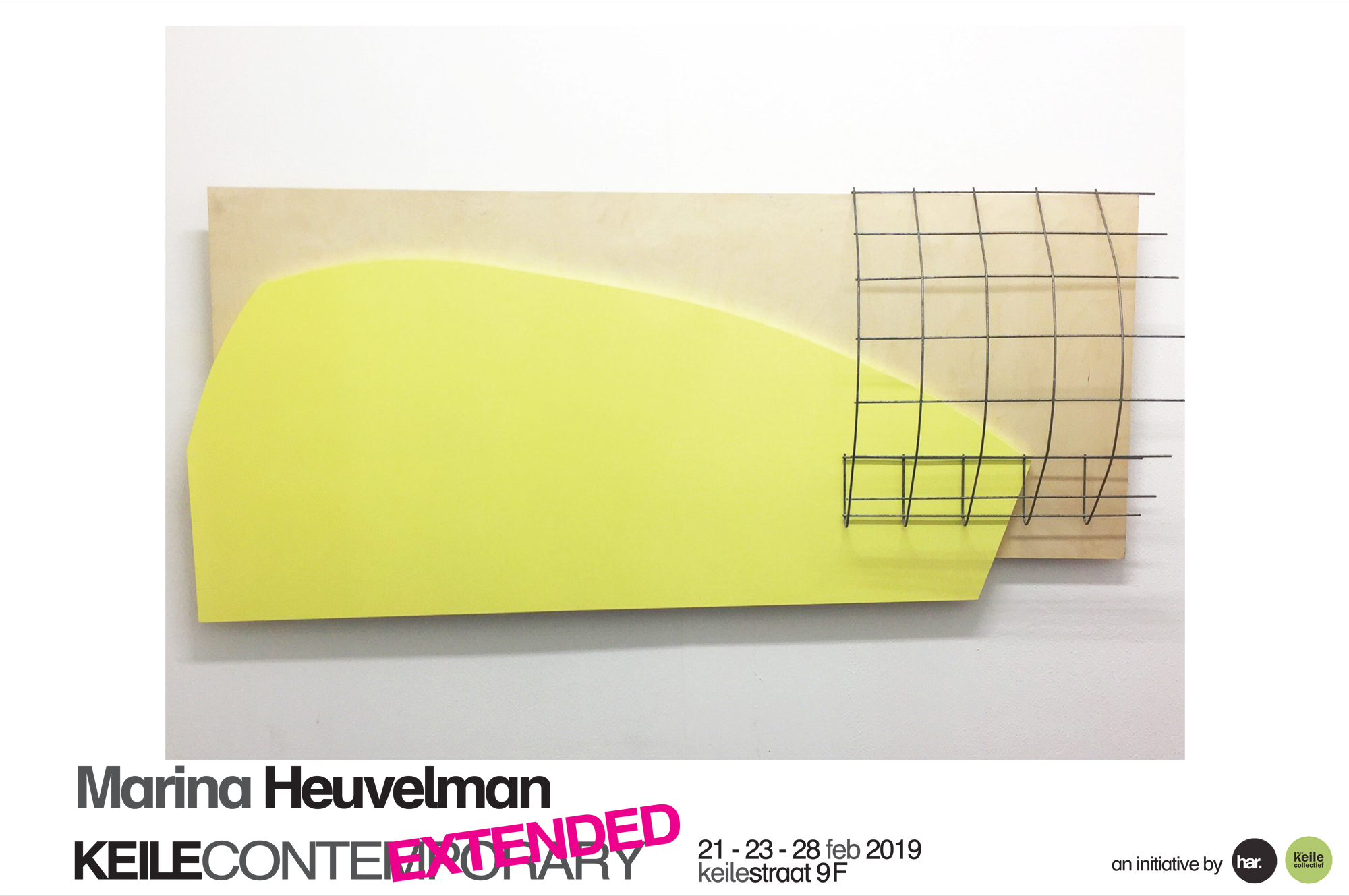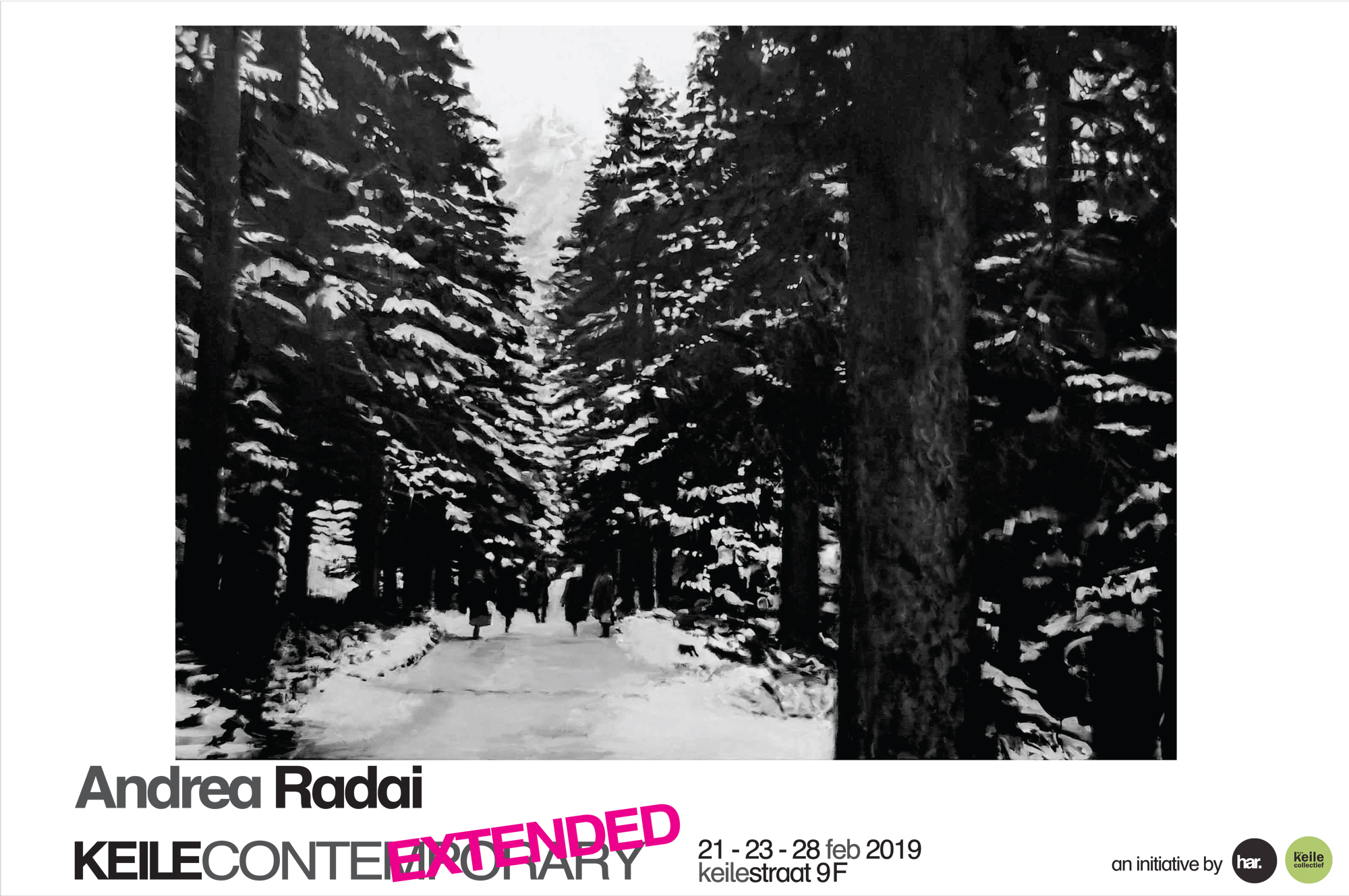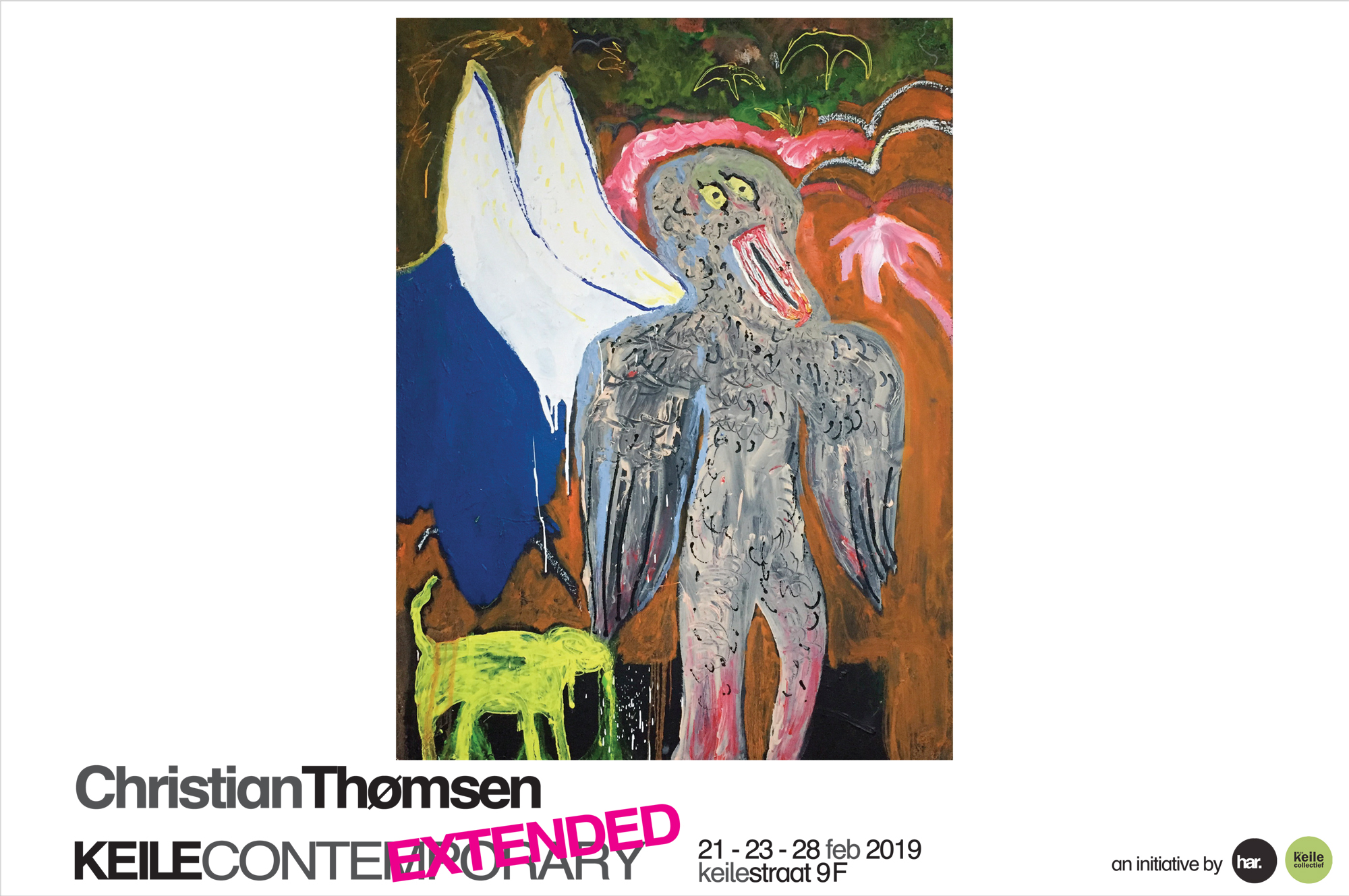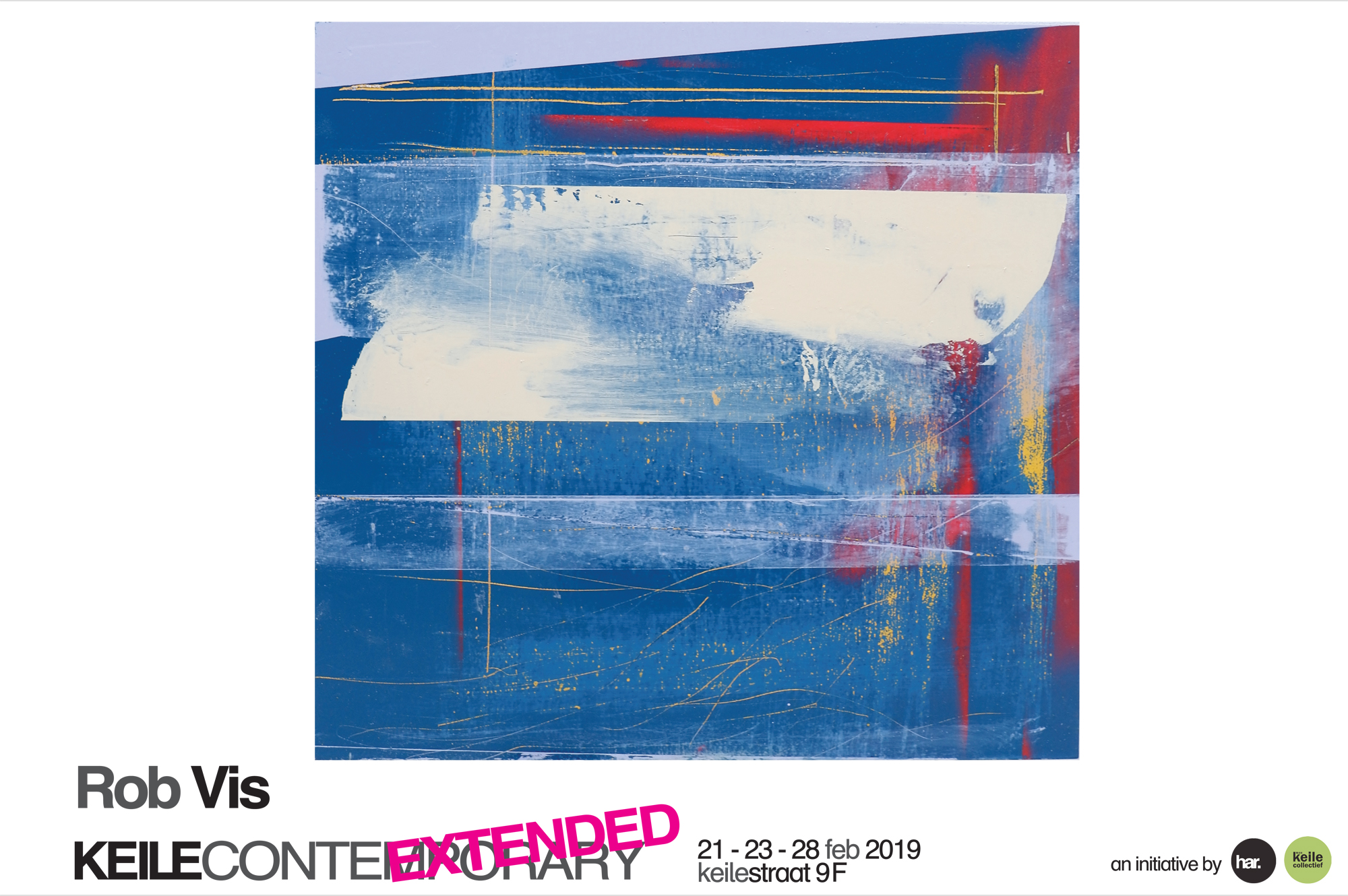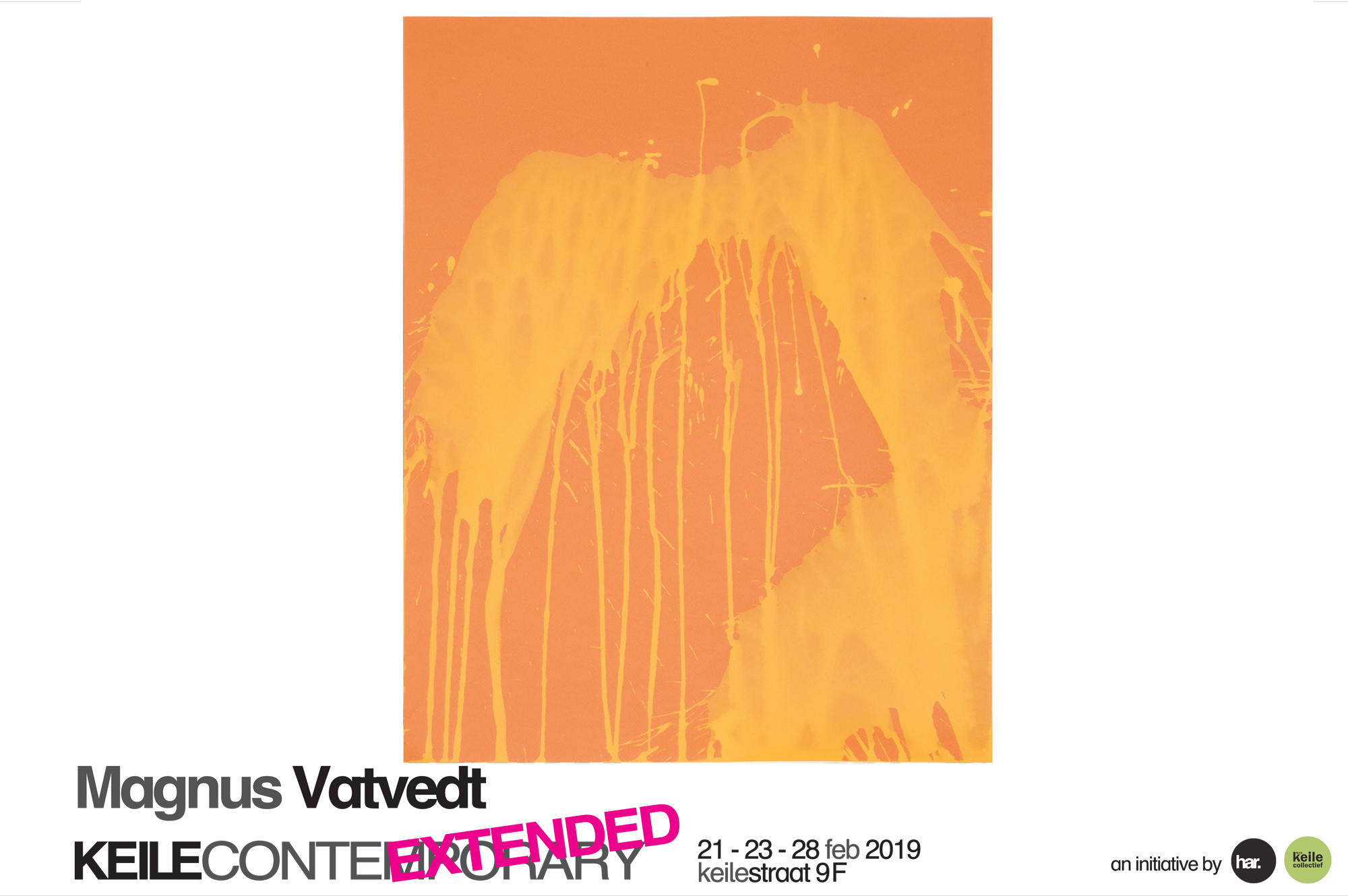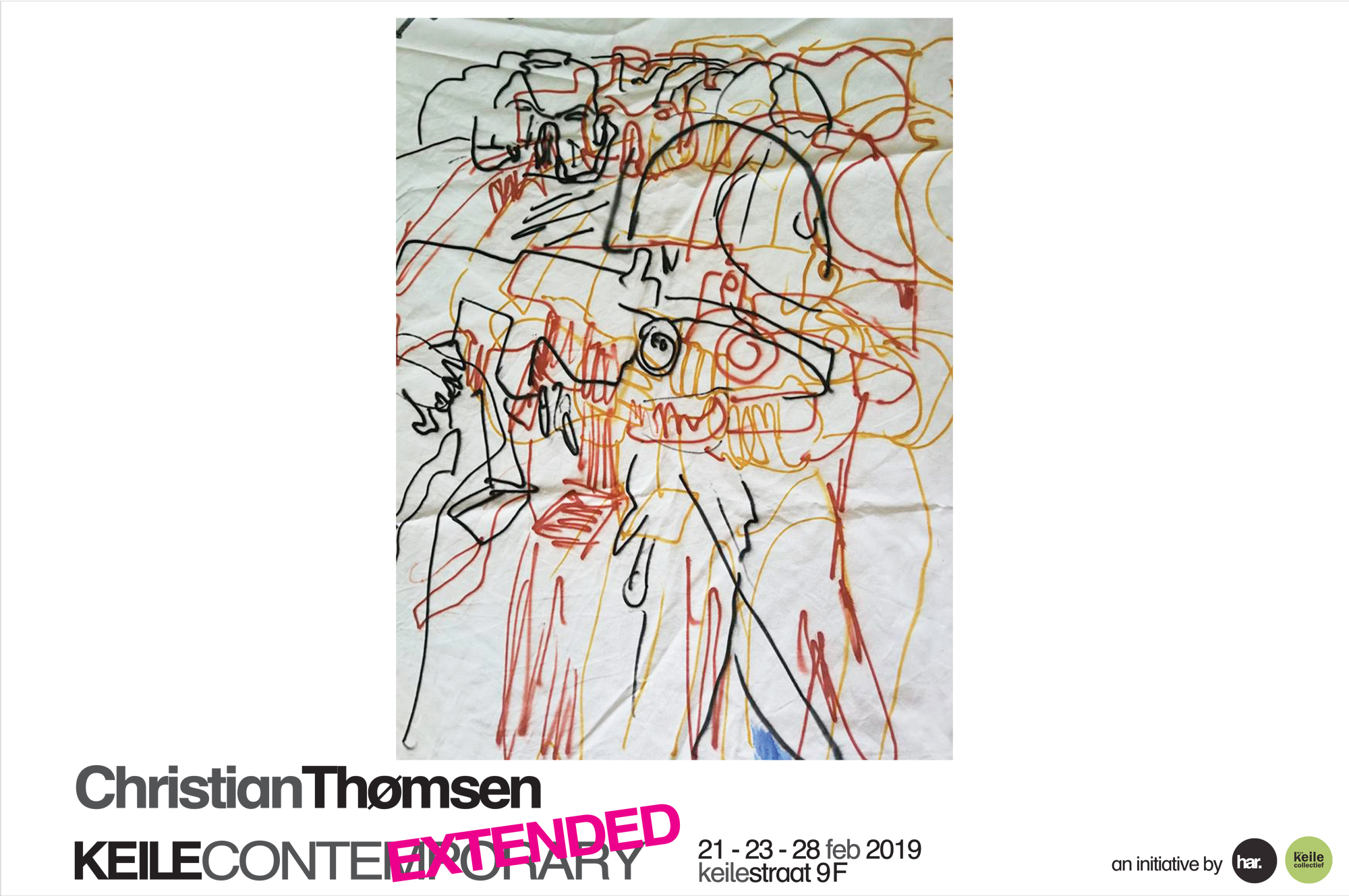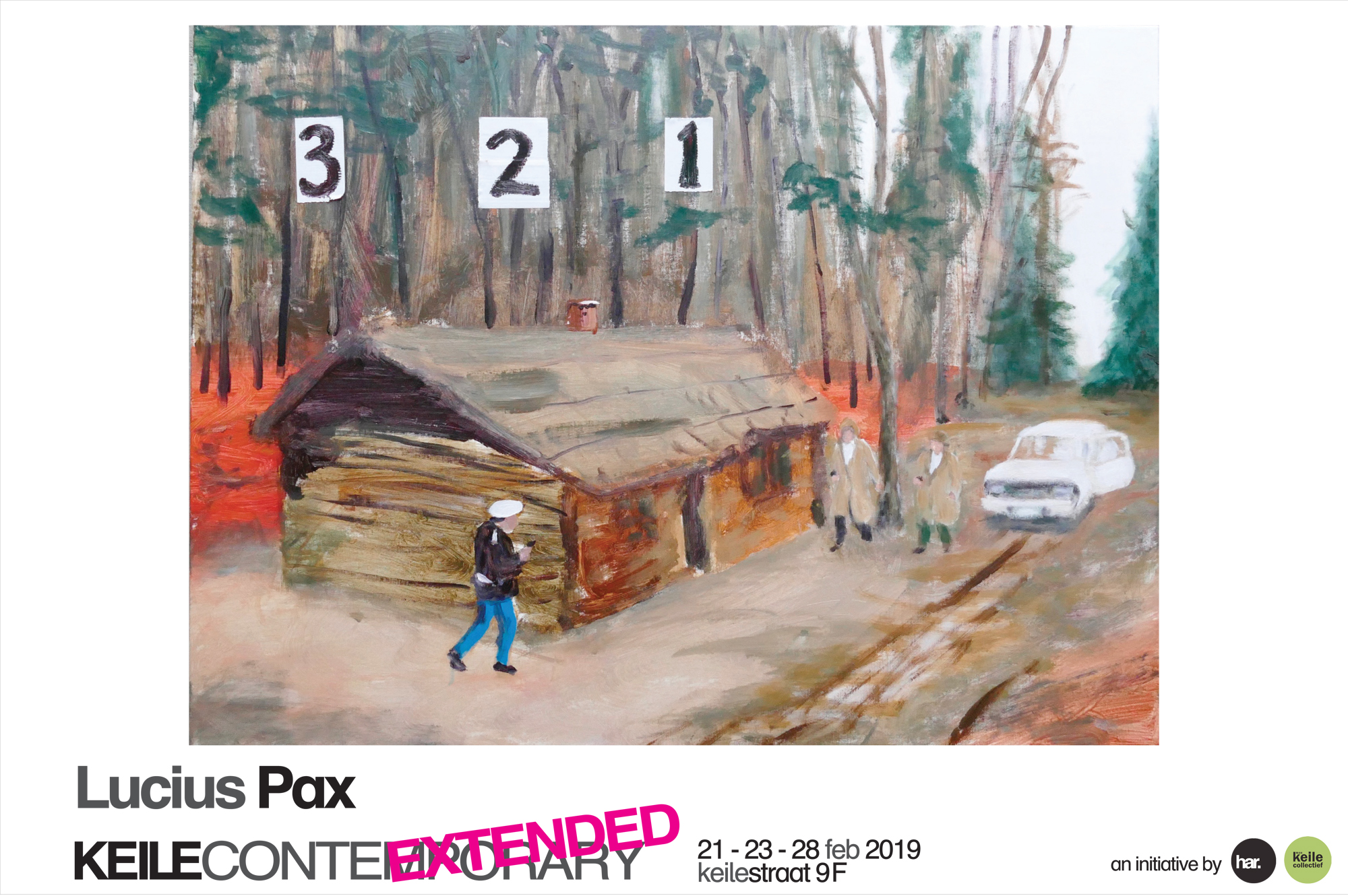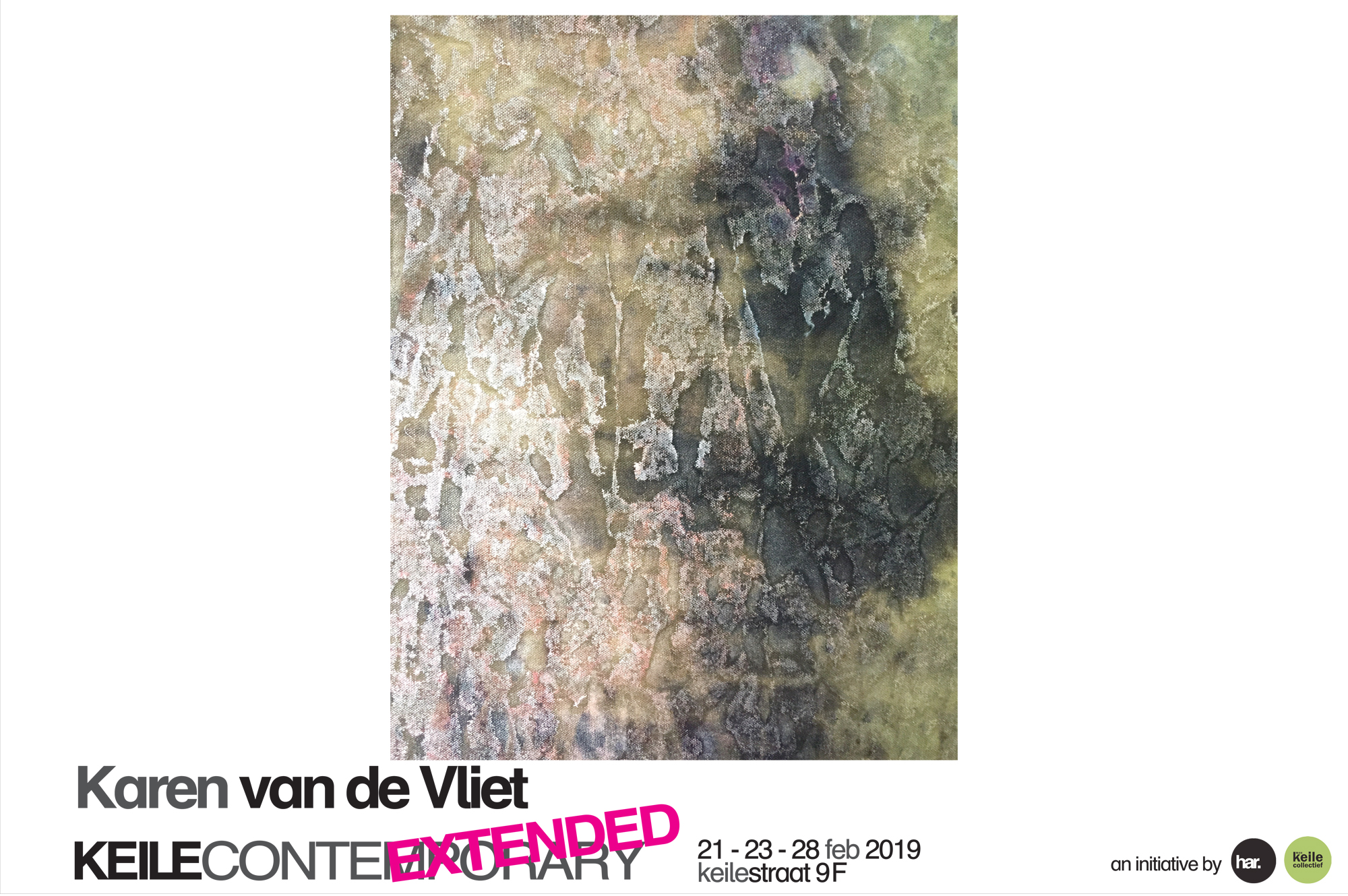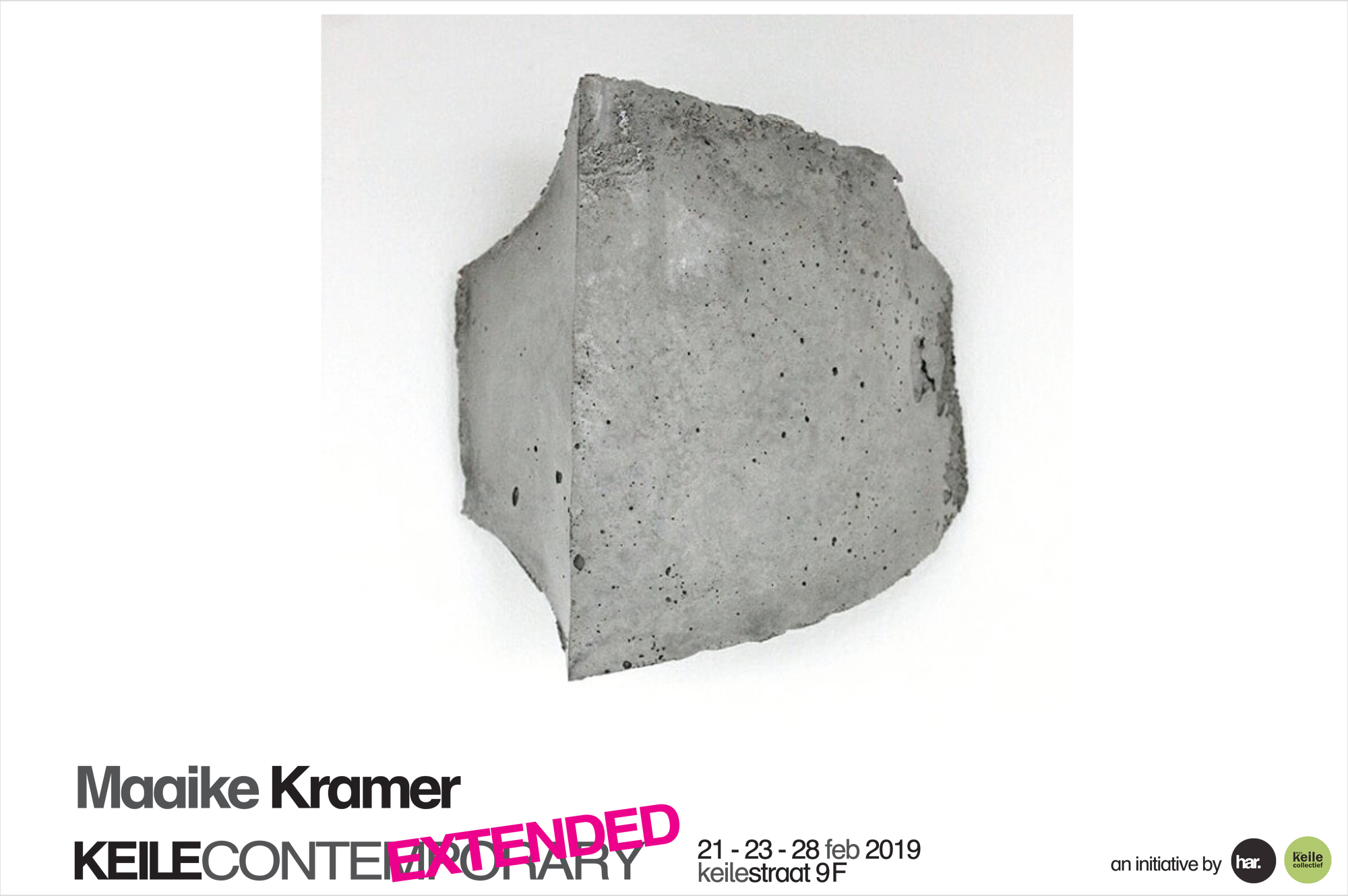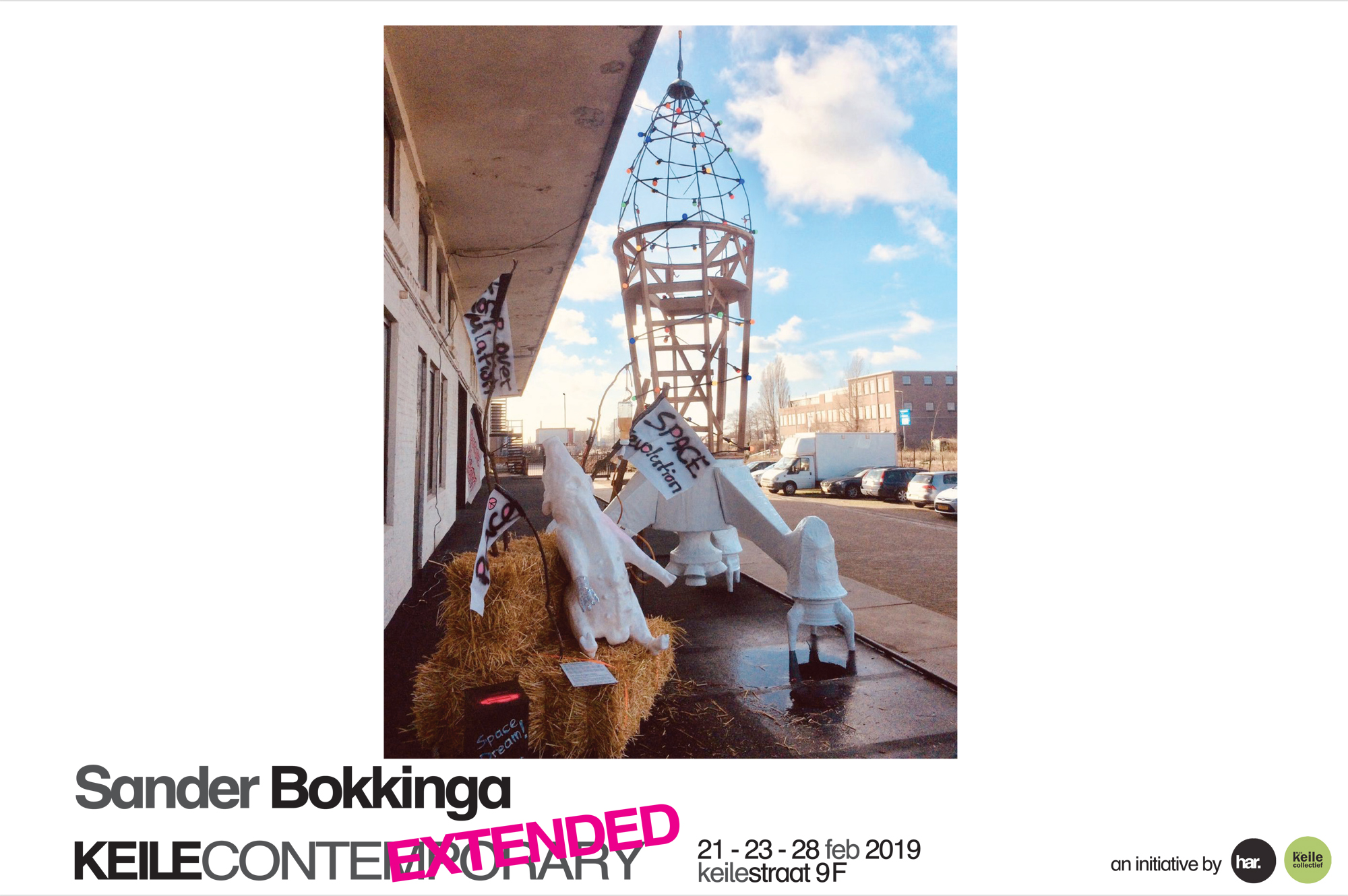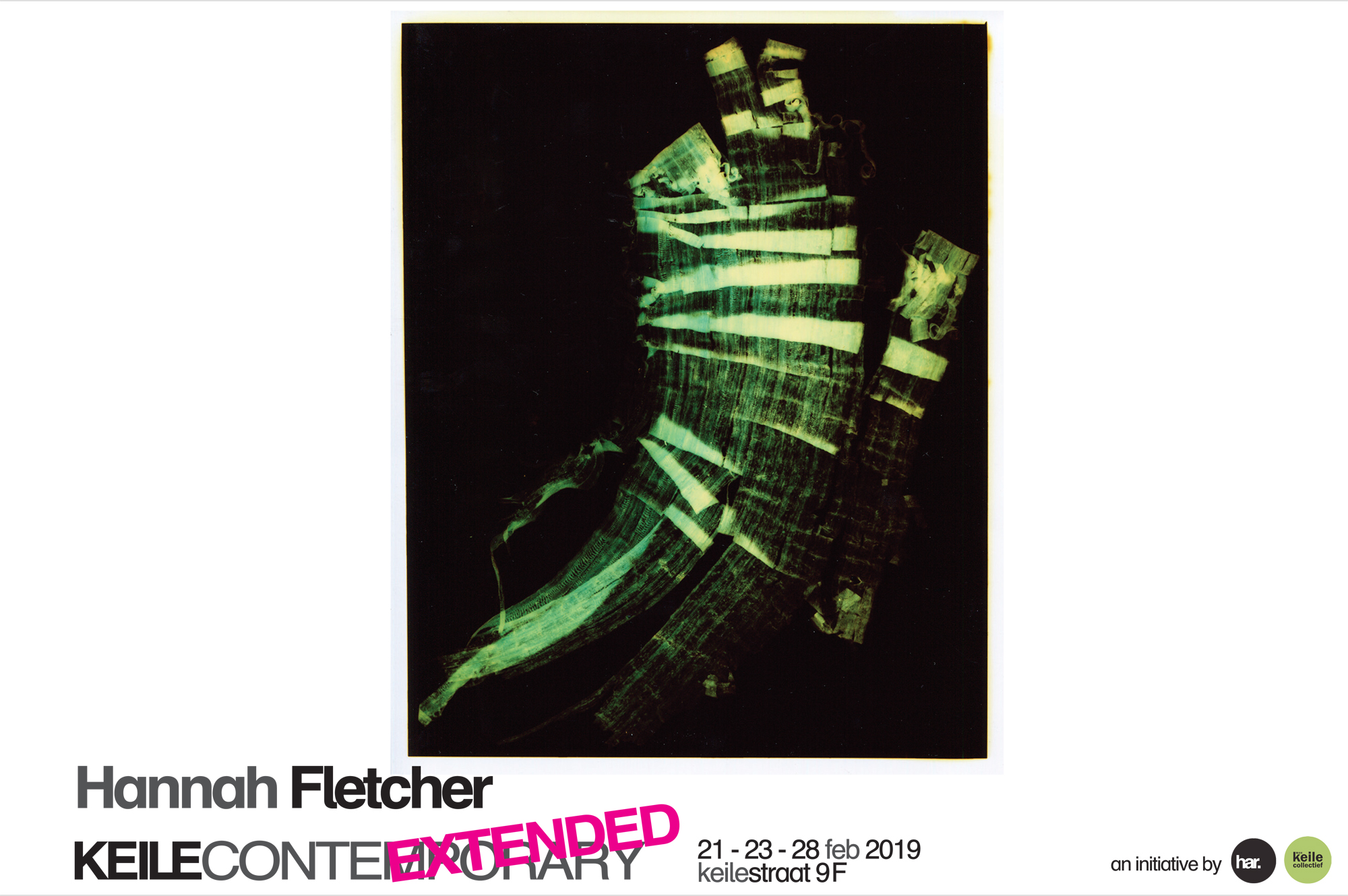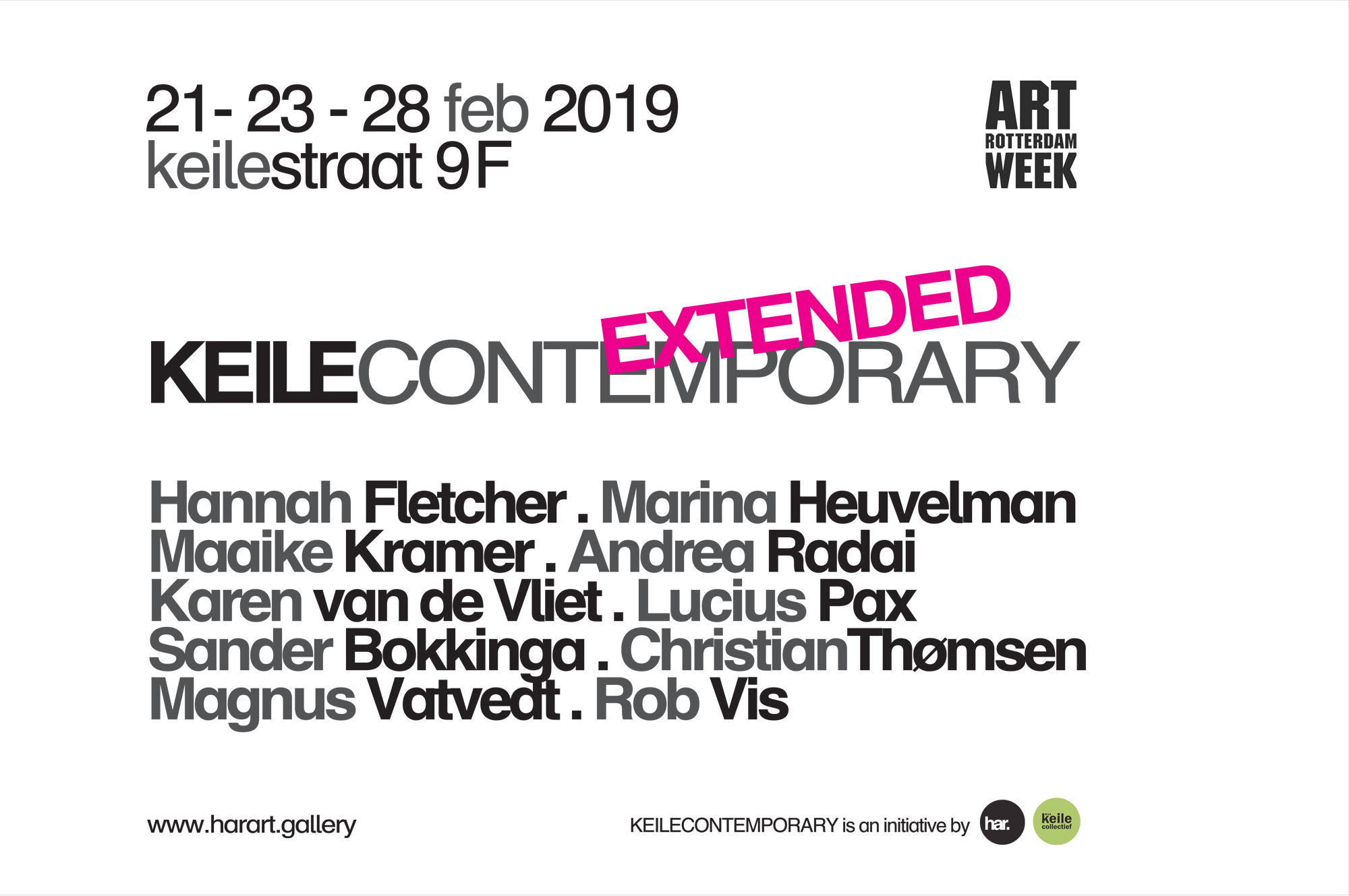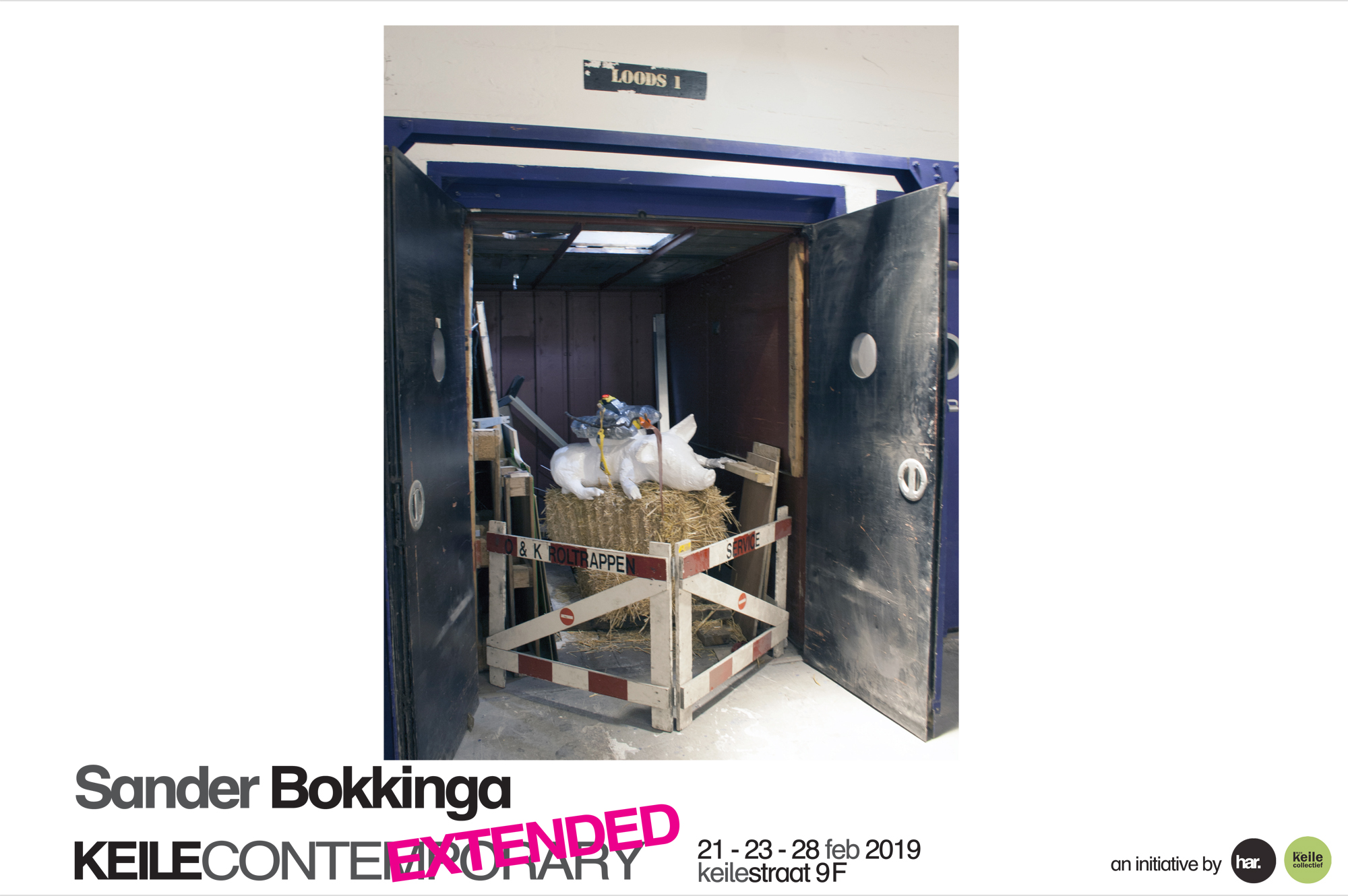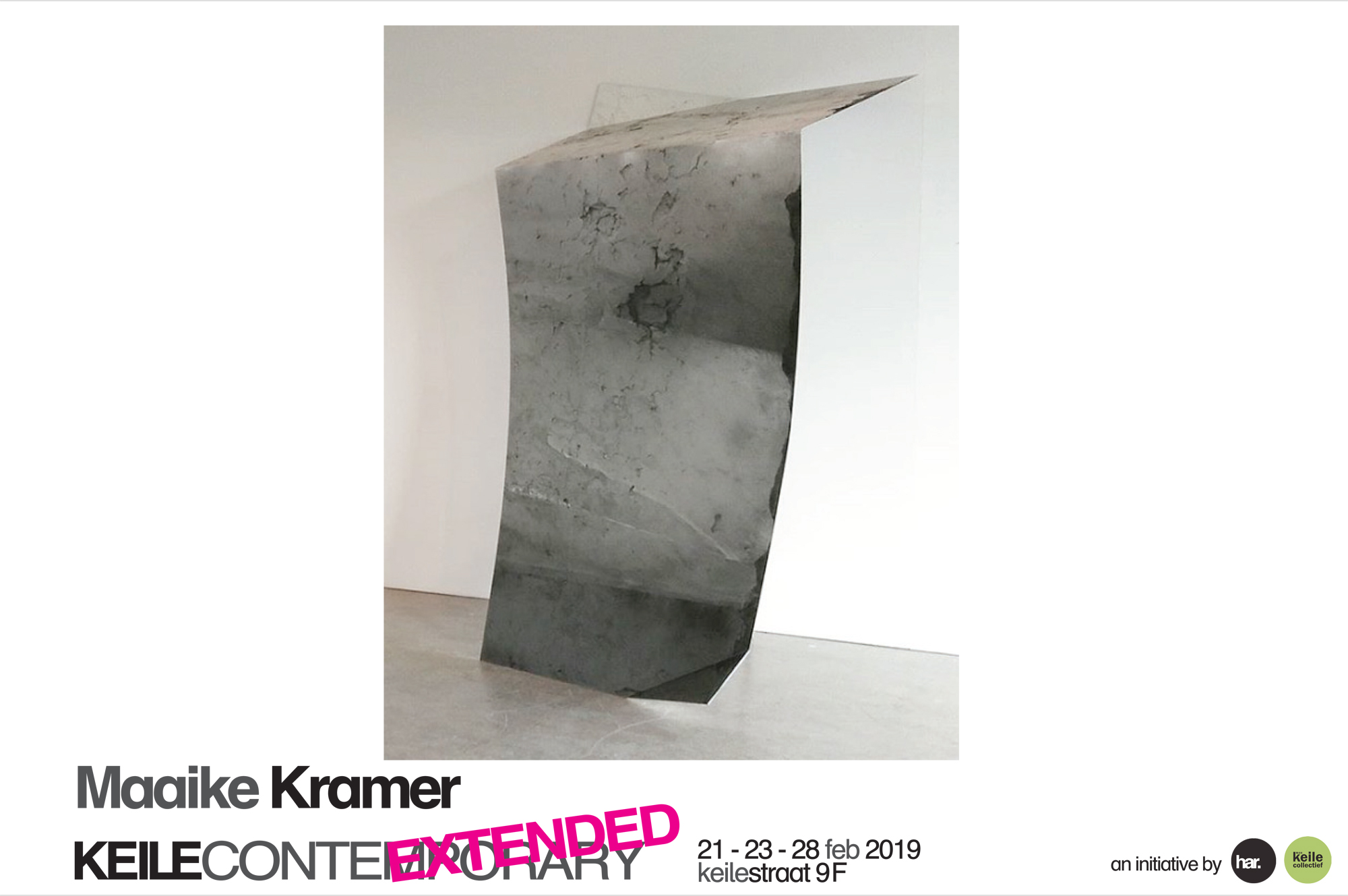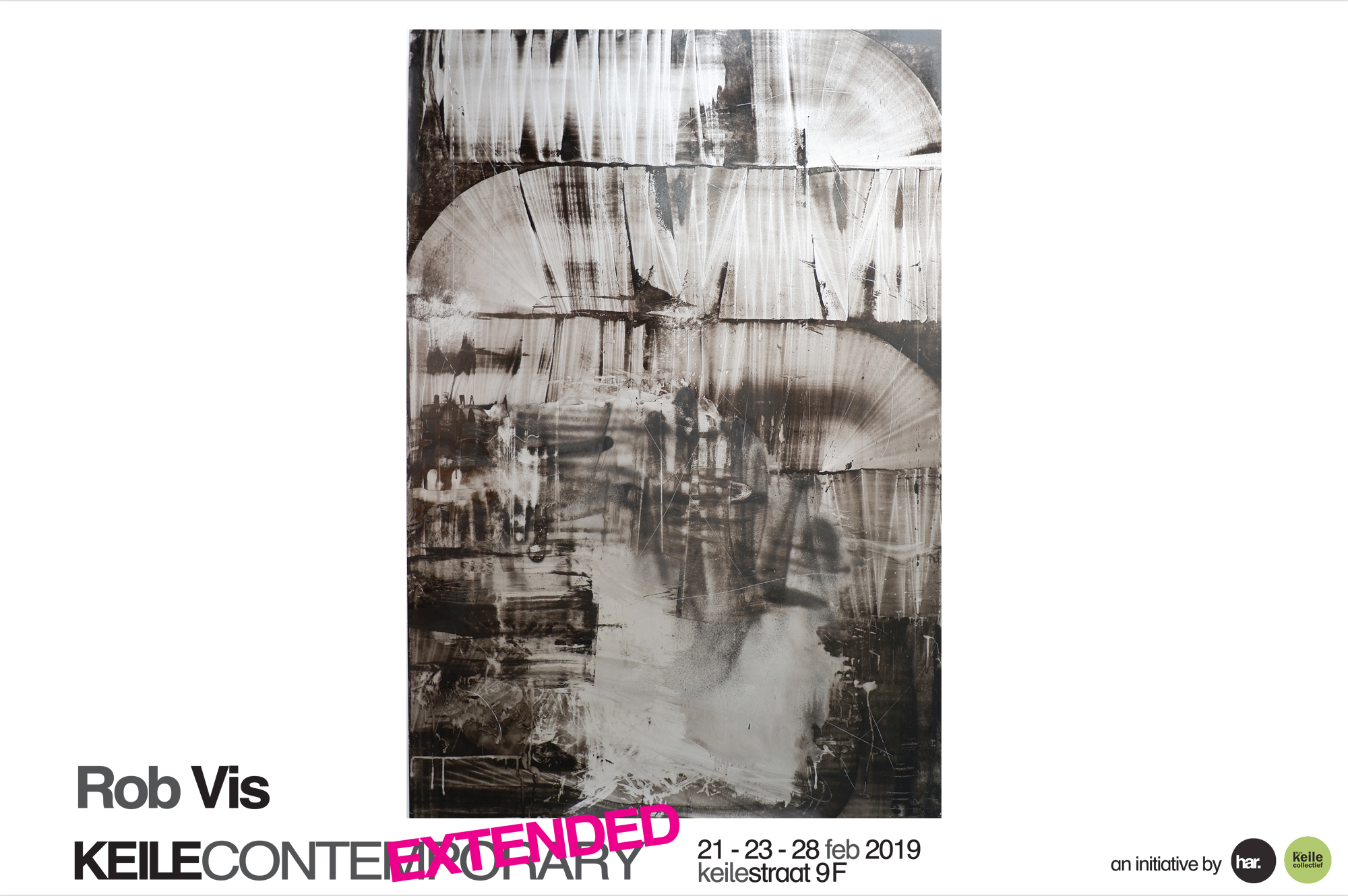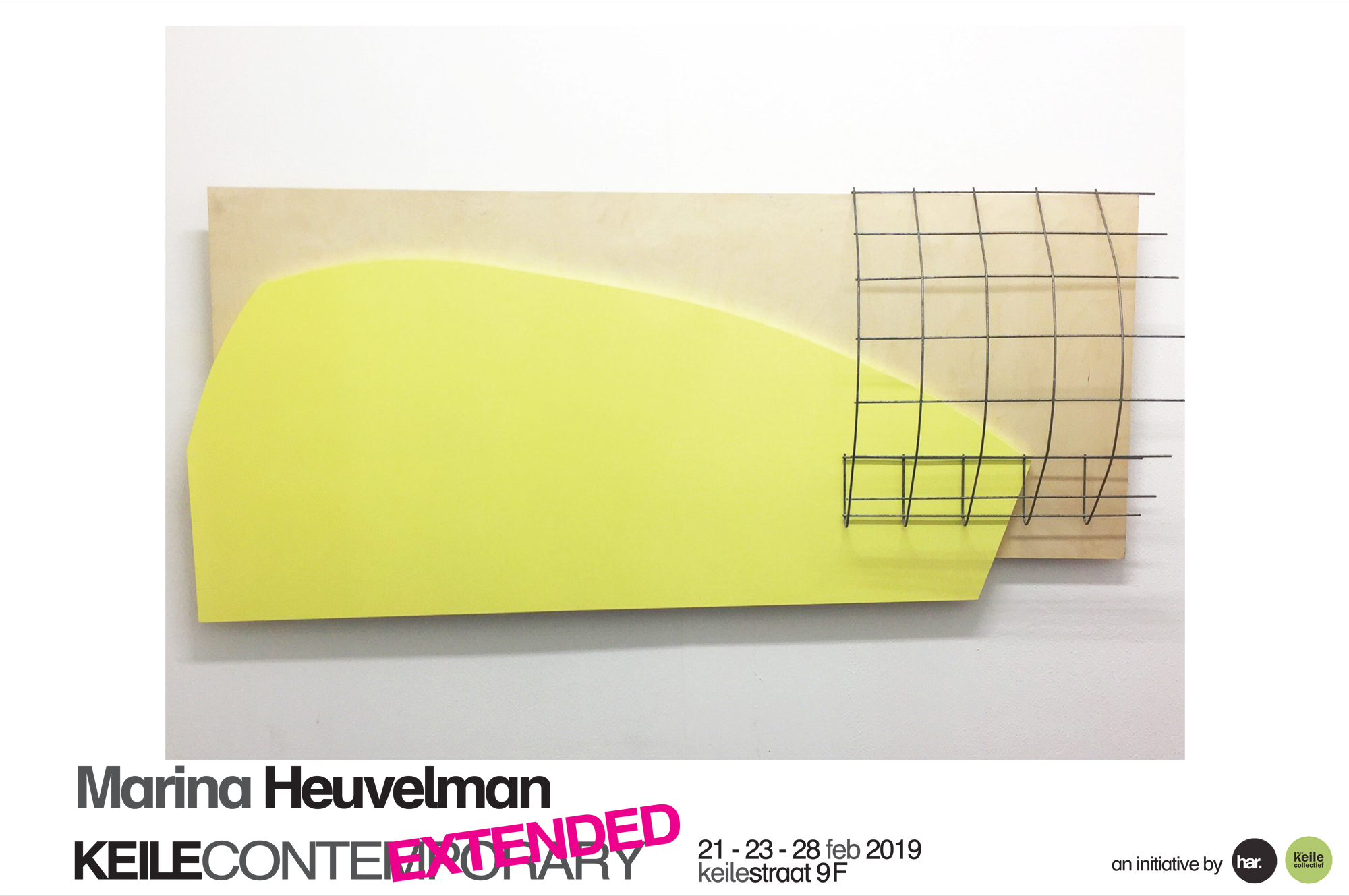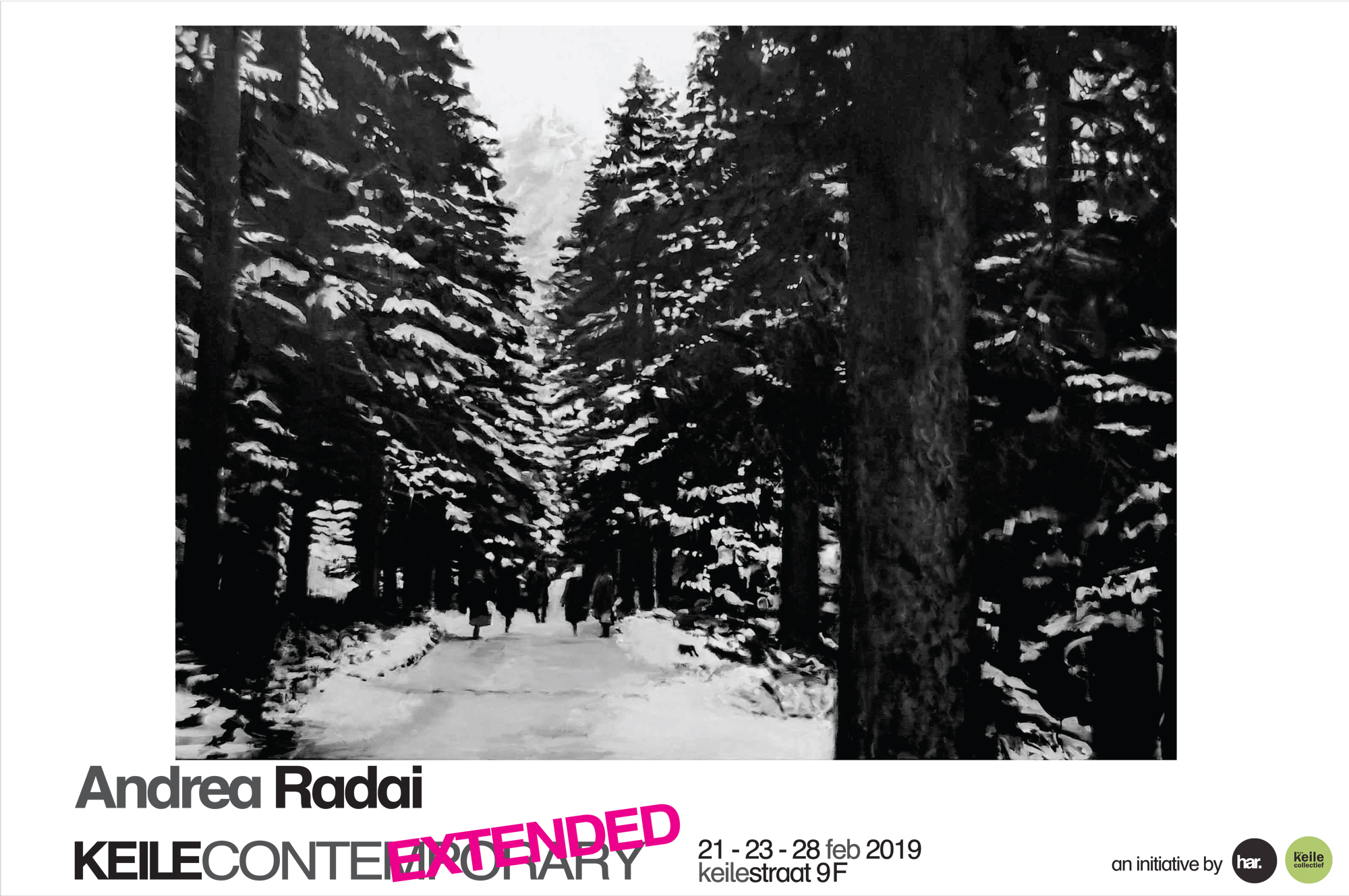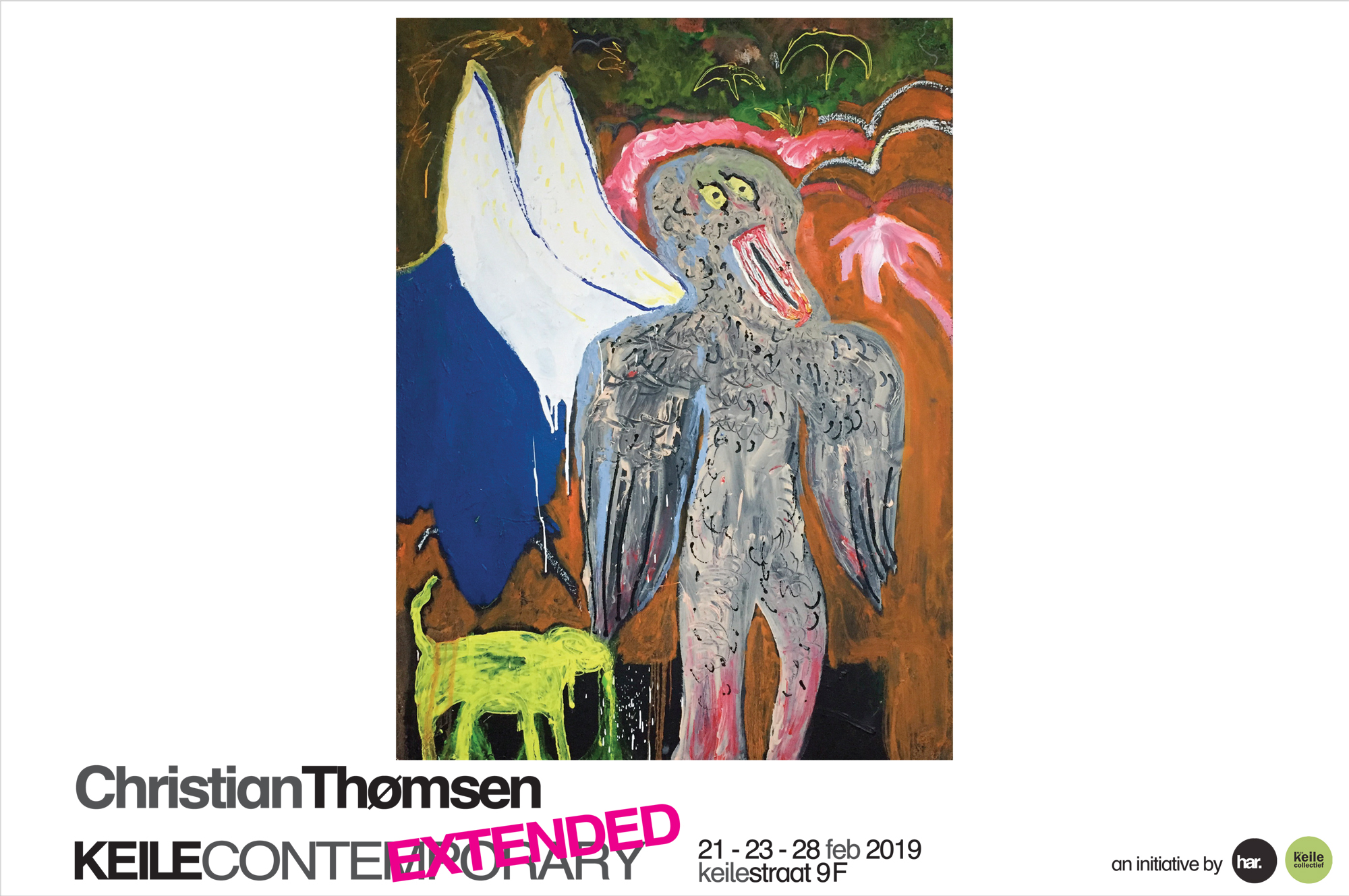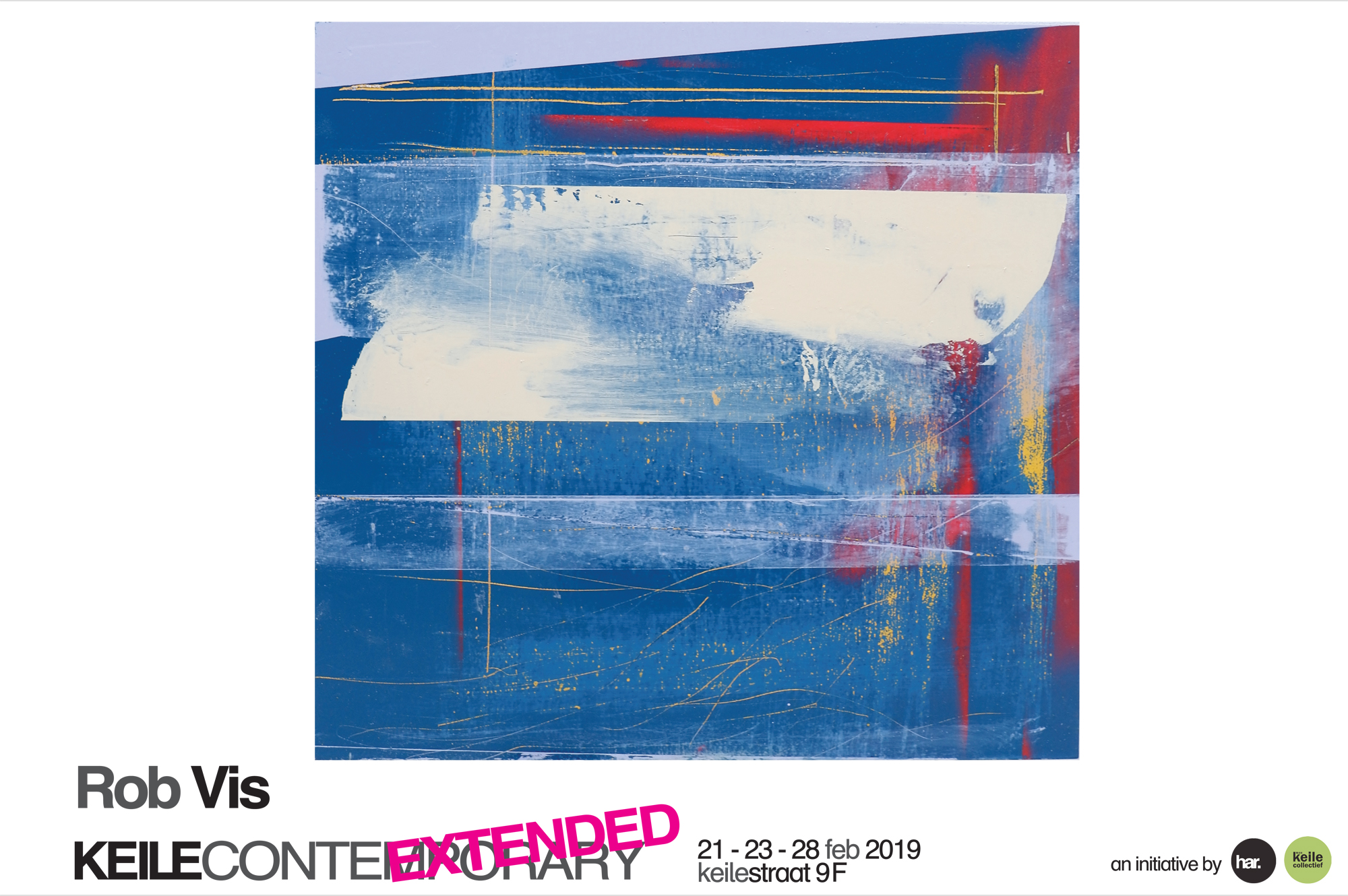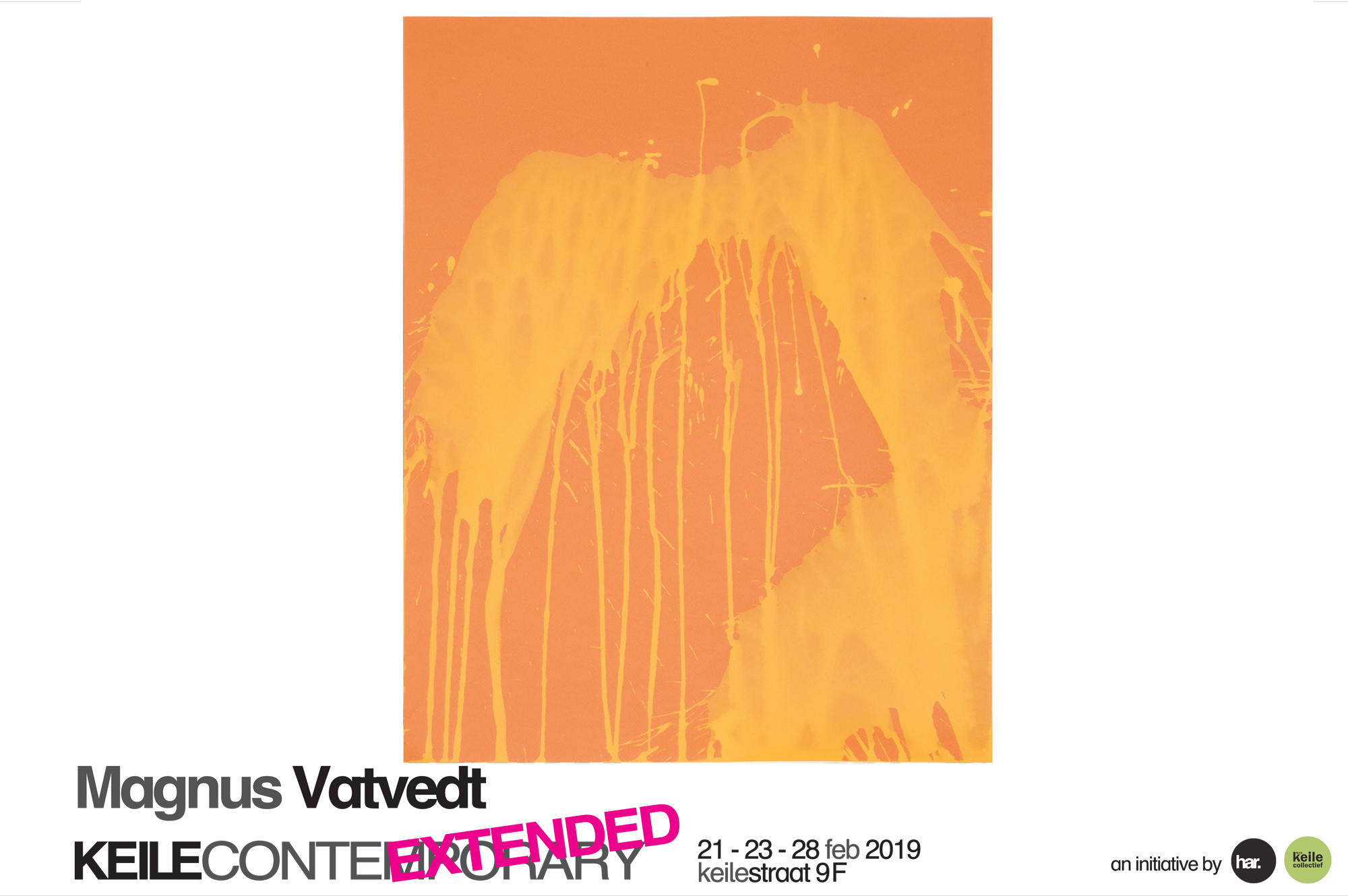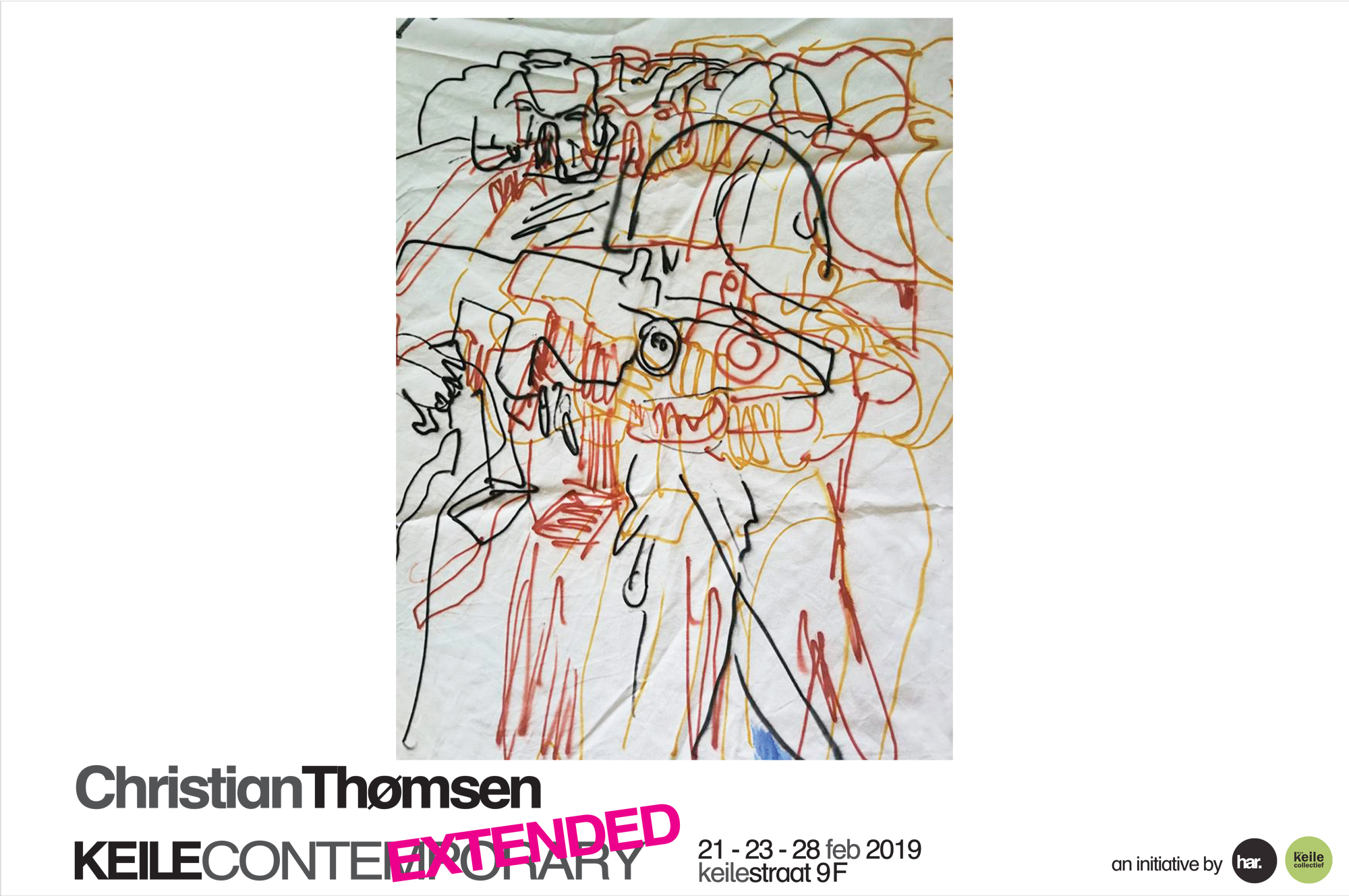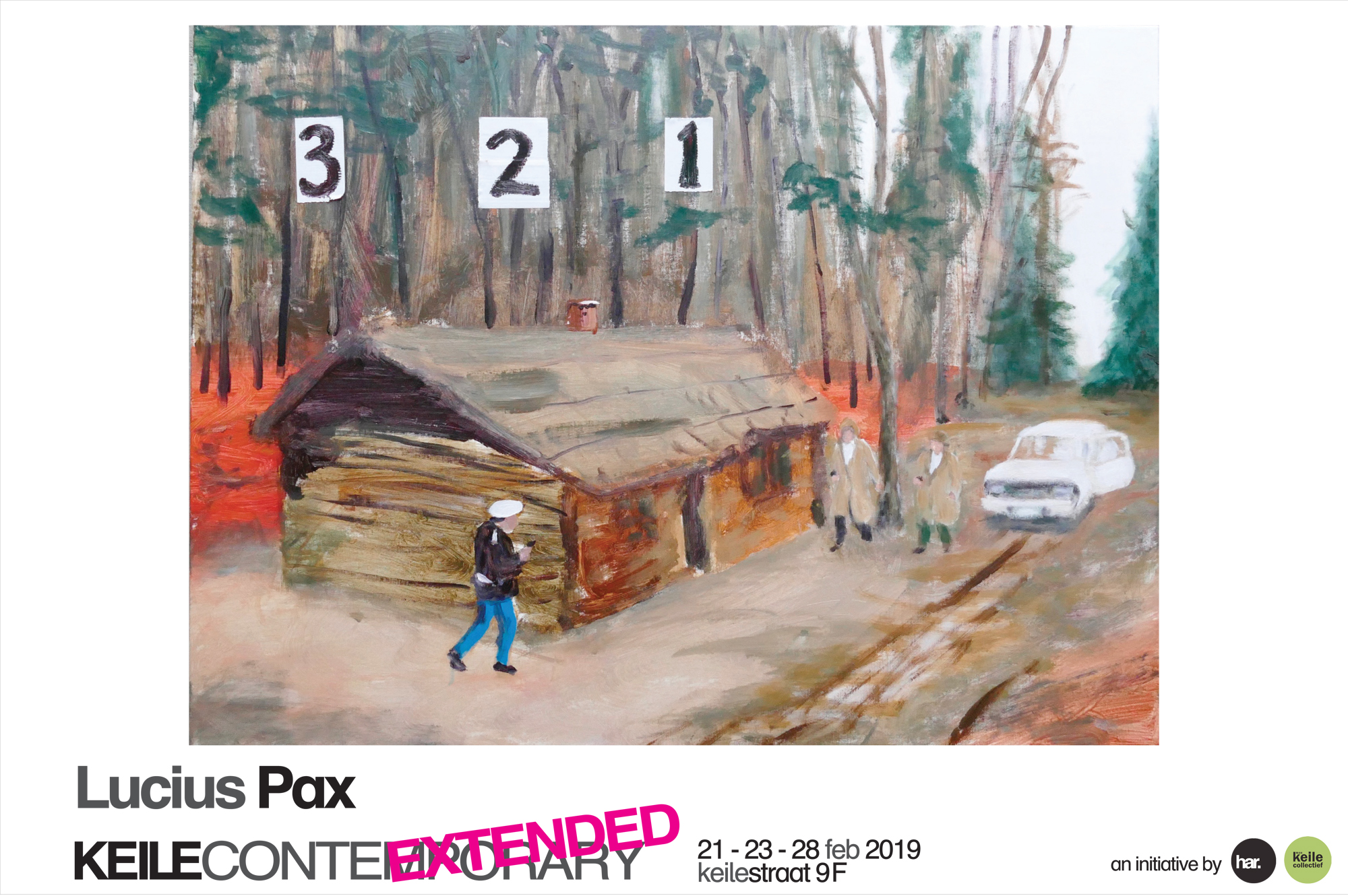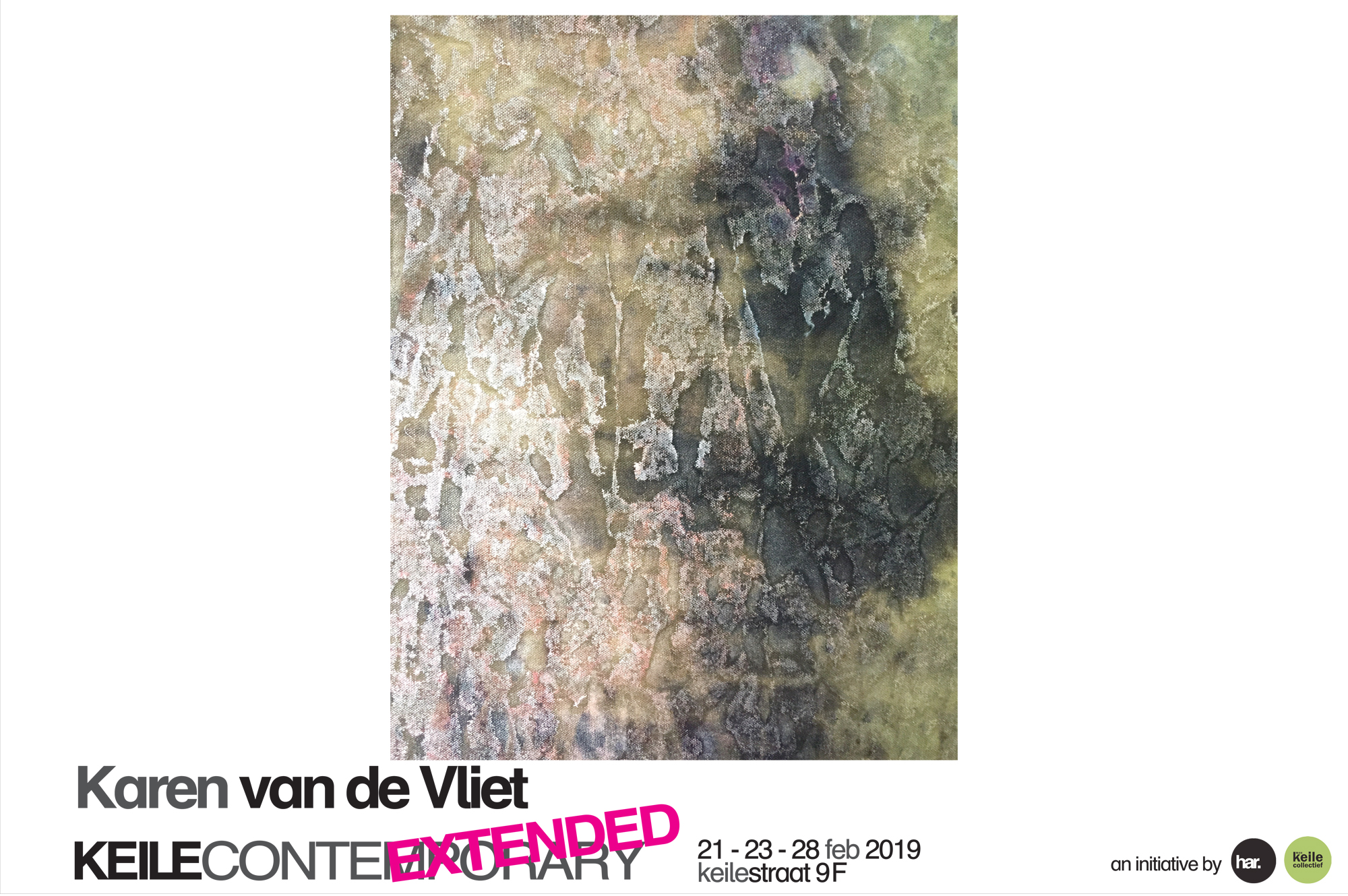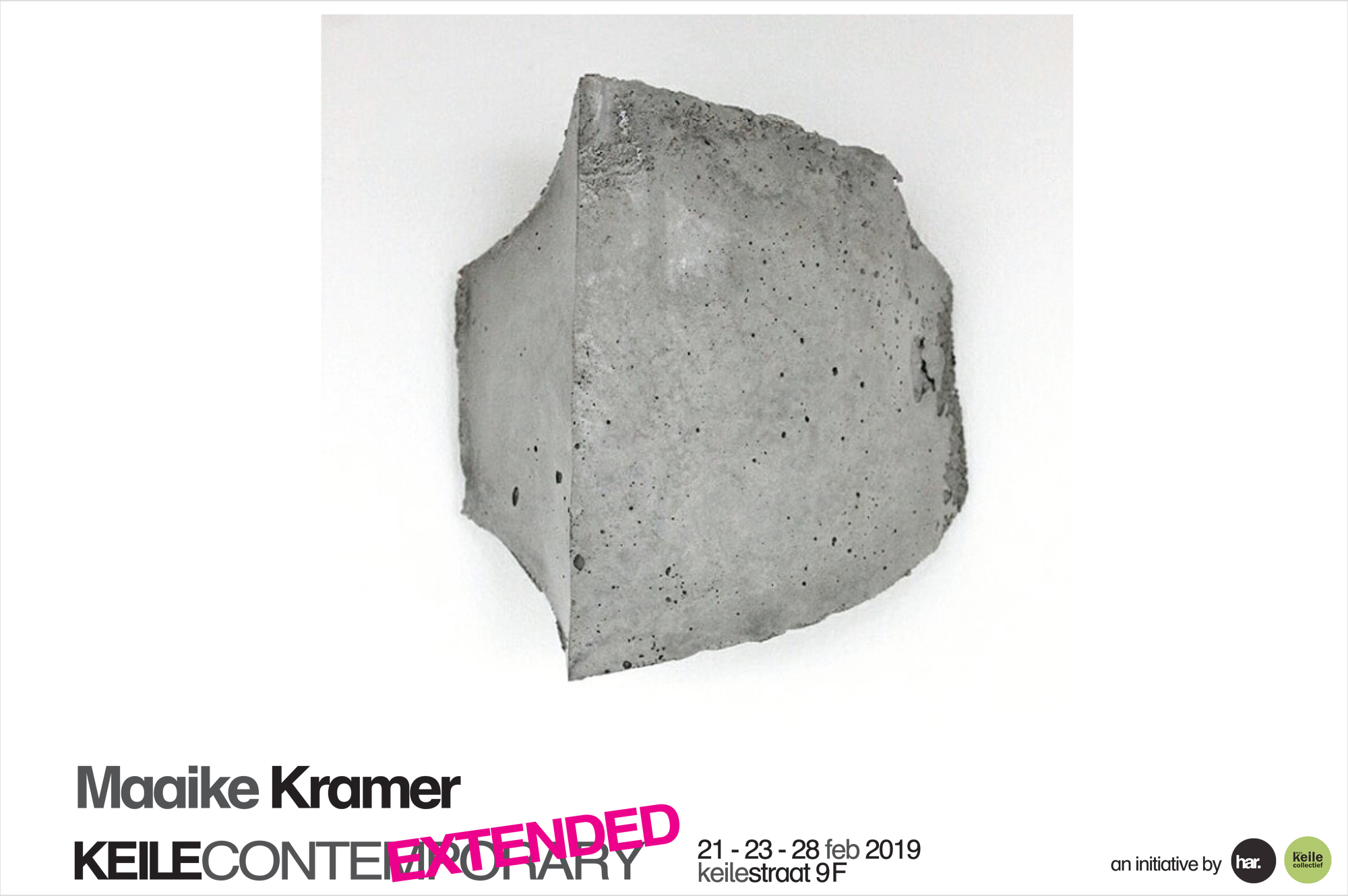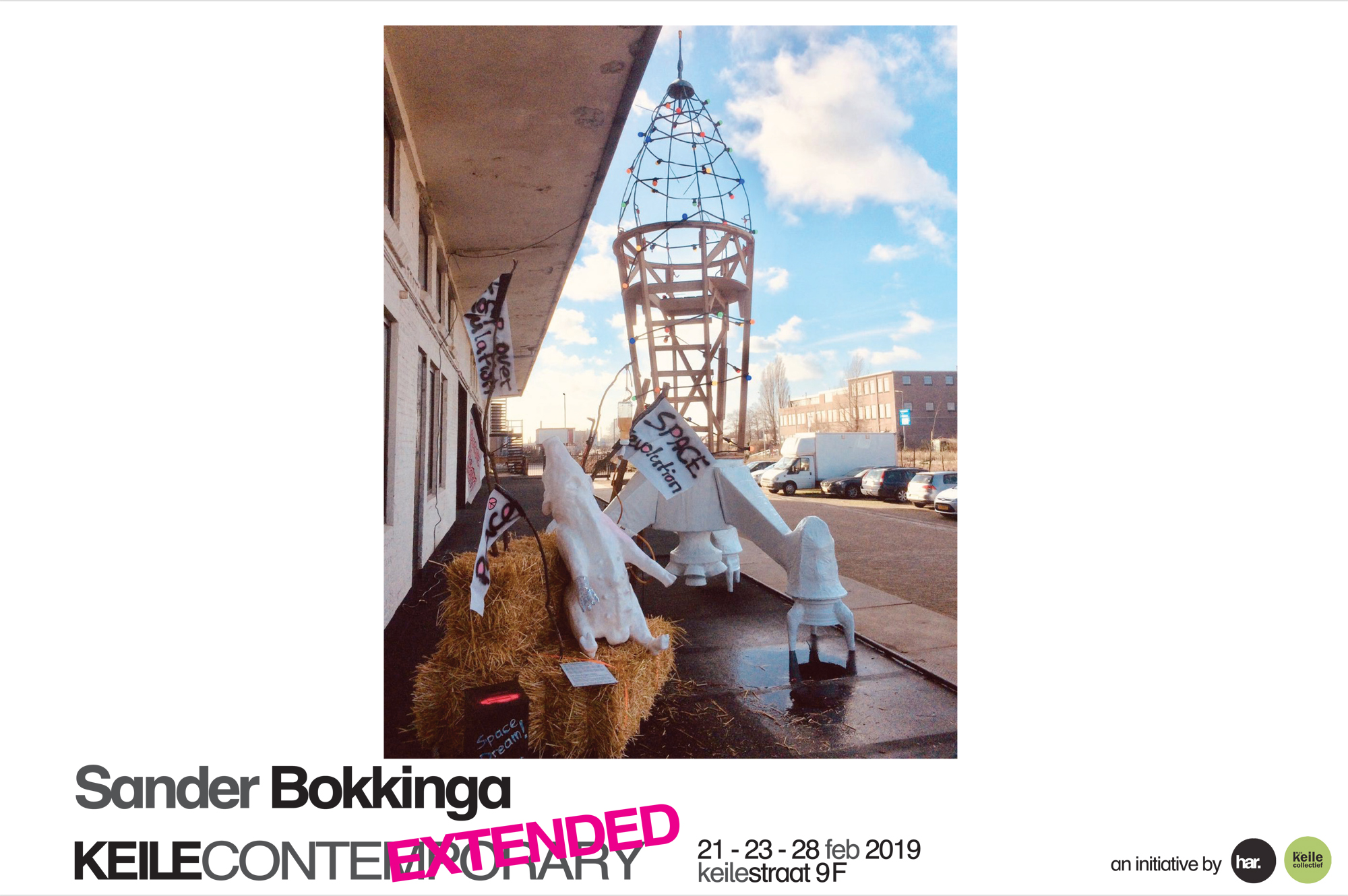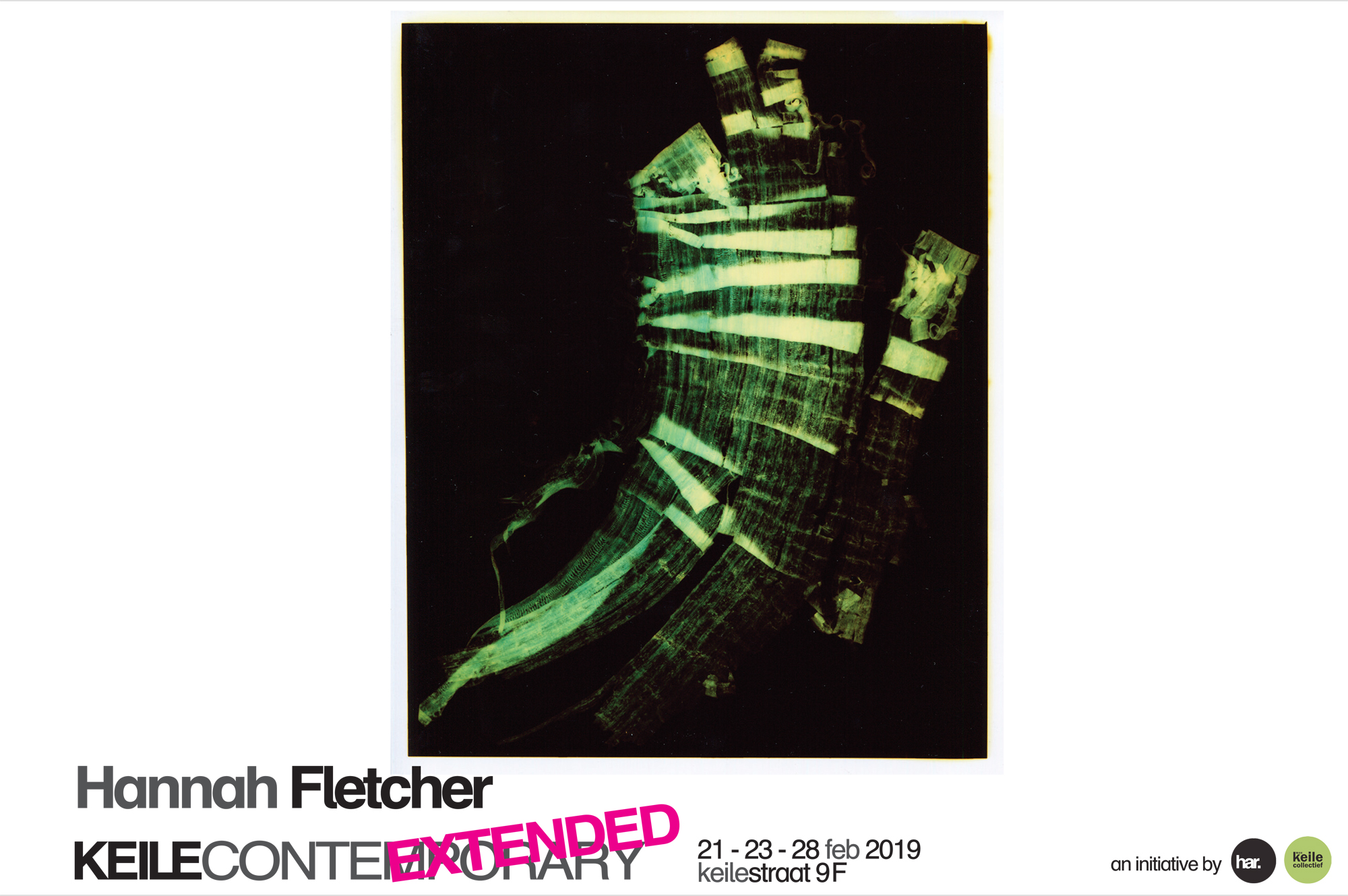 har. art gallery and the Keilecollectief started something new! During ArtRotterdamWeek they organised KEILECONTEMPORARY
An exhibition with works from:
Hannah Fletcher . Marina Heuvelman . Maaike Kramer . Andrea Radai . Karen van de Vliet . Lucius Pax . Christian Thømsen . Magnus Vatvedt . Rob Vis
The exhibition will continue throughout February so if you missed out during #artrotterdamweek or would like to visit us again. Here's your chance!
KEILECONTEMPORARY- Extended 21 – 23 – 28 februari 
Keilestraat 9F Rotterdam
The exhibition will be open this February on:
Thursday 21st – 17:00 – 19:30
Saturday 23rd – 13:00 – 17:00
Thursday 28th – 17:00 – 19:30
KEILECONTEMPORARY
is an initiative by har. art gallery and the Keilecollectief.
The exhibition features cutting-edge-non linear contemporary art.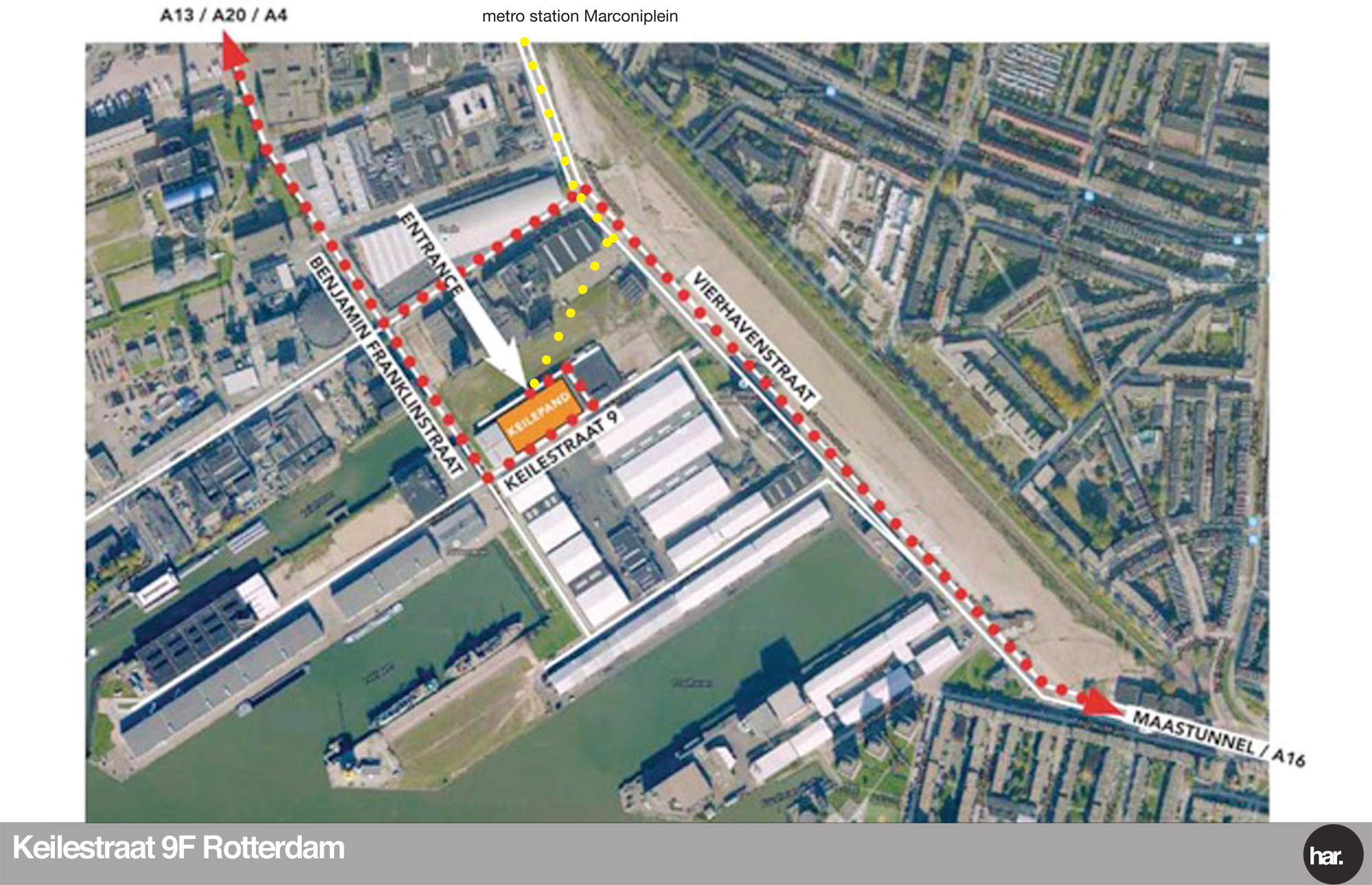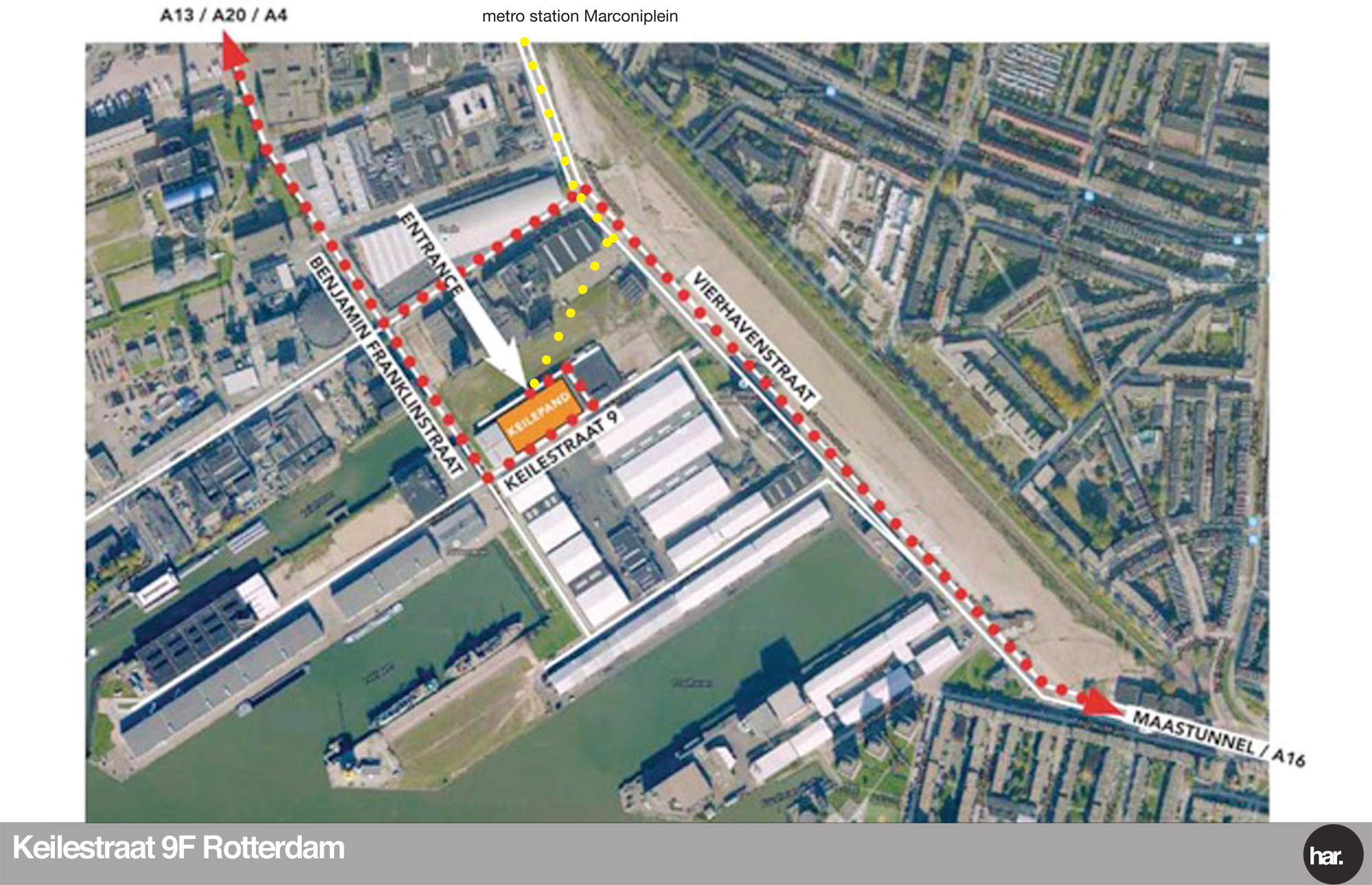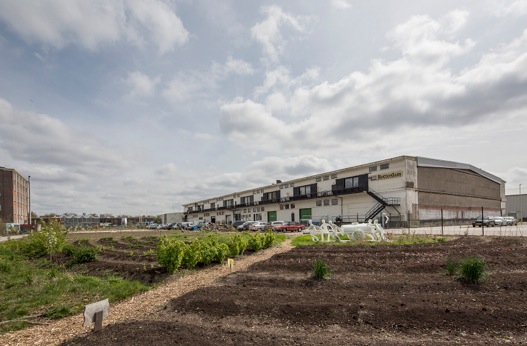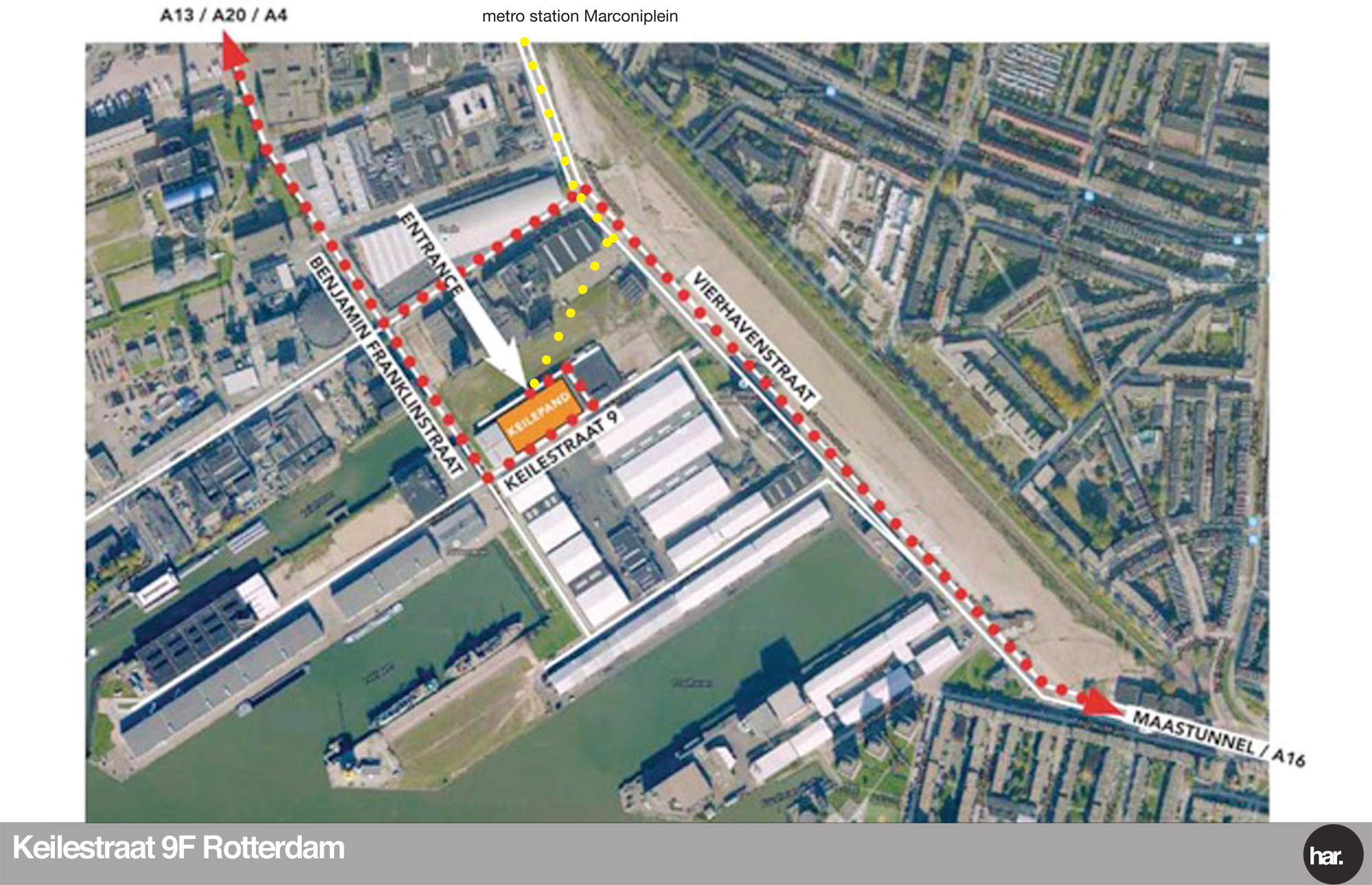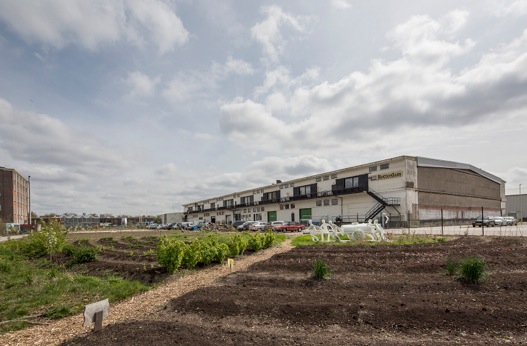 Public Transport.
From Rotterdam Central Station:
– Take on the center-side of the station tram 21 direction "Schiedam Woudhoek", tram 24 towards "Holy" or tram 4 towards "Marconiplein";
– Get off at the stop "Marconiplein" for tram 21 and 24 and "Zeilmakersstrtaat" for tram 4 and then walk 6/10 min to Keilstraat 9F;
– Or take Metro line A, B or C (change at "Beurs") and get off at "Marconiplein".
Shuttle Buses during Art Rotterdam Week.
During Art Rotterdam Week you can hop on and off at most of the fairs, exhibitions around town.
To visit KEILECONTEMPORARY please use the follow stop: AVL mundo and from this point proceed along the Keileweg and the Benjamin Franklinstraat towards your destination: Keilestraat 9F
By car.
By car from A13 (Amsterdam, The Hague), A4 and A20 (Utrecht):
– Arriving at the Rotterdam Ring from the A13, turn right (A20) direction Hoek van Holland;
– At the A20 take exit 12/Delfshaven;
– After the exit (a 180 degree turn) turn right at the traffic lights (under the highway) and drive towards Delfshaven (Tjalklaan);
– At the traffic lights straight and anext traffic lights turn right towards Schiedamseweg;
– First traffic lights left (Benjamin Franklinstraat);
– Follow this road, and take the 5th left (Keilestraat);
– You will find the Keilepand on your left hand. Drive around the Keilepand;
– You can park for free at the garden-site (Voedseltuin) of the Keilepand;
– You find the entrance (9F) also at the garden-site.