On Friday, November 12th you're most welcome for the festive opening of a new KEILECONTEMPORARY!
Join us from 17hrs to see works by Pim Palsgraaf and Lucius Pax at the Keilepand.
Exhibition info
November 12 -26 2021
Monday to Friday 11:00 – 18:00
Saturday 13th and 20th from 13:00 – 16:00 hrs
Closed on Sunday's
Private viewings by appointment
KEILECONTEMPORARY is an ongoing series of exhibitions on contemporary art in the 'Keilepand'.
Initiated by har. and the Keile Collective in 2019 we have been a podium for a variety of artists including:
Marina Heuvelman . Hannah Fletcher . Karen van de Vliet . Christian Thømsen . Rob Vis . Maaike Kramer . Lucius Pax . Andrea Radai . Lilian Kreutzberger . John Ryan Brubaker . Frank Havermans . Elma Čavčić . Wietse Eeken . Johan Gelper . Magnus Vatvedt . Zhixin Liao . Sander Bokkinga . Tamara Dees .
Location
Keilepand
Keilestraat 9F 3029BP Rotterdam
inquiries and reservations: welcome(at)harart.gallery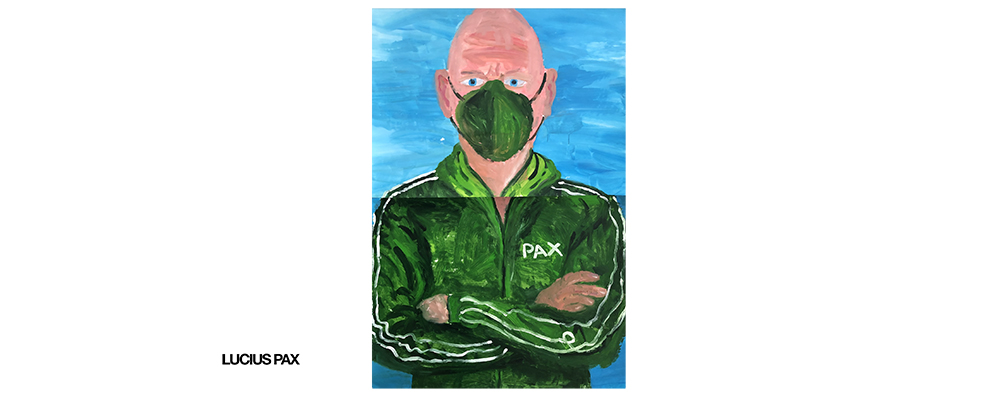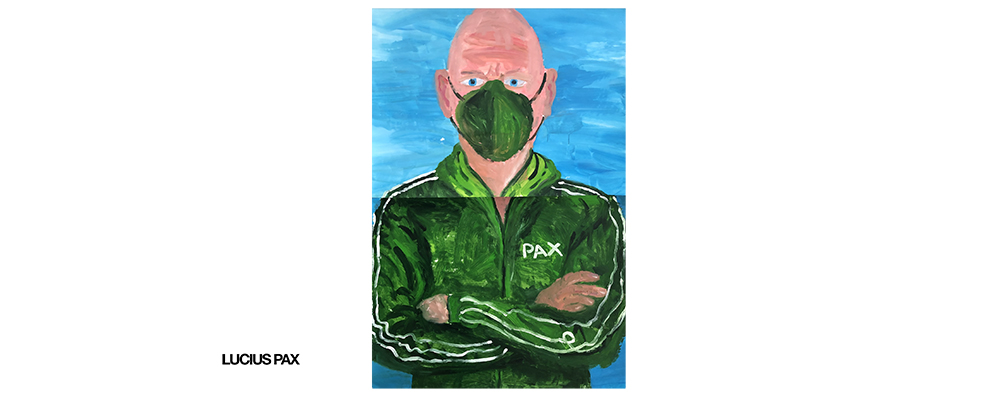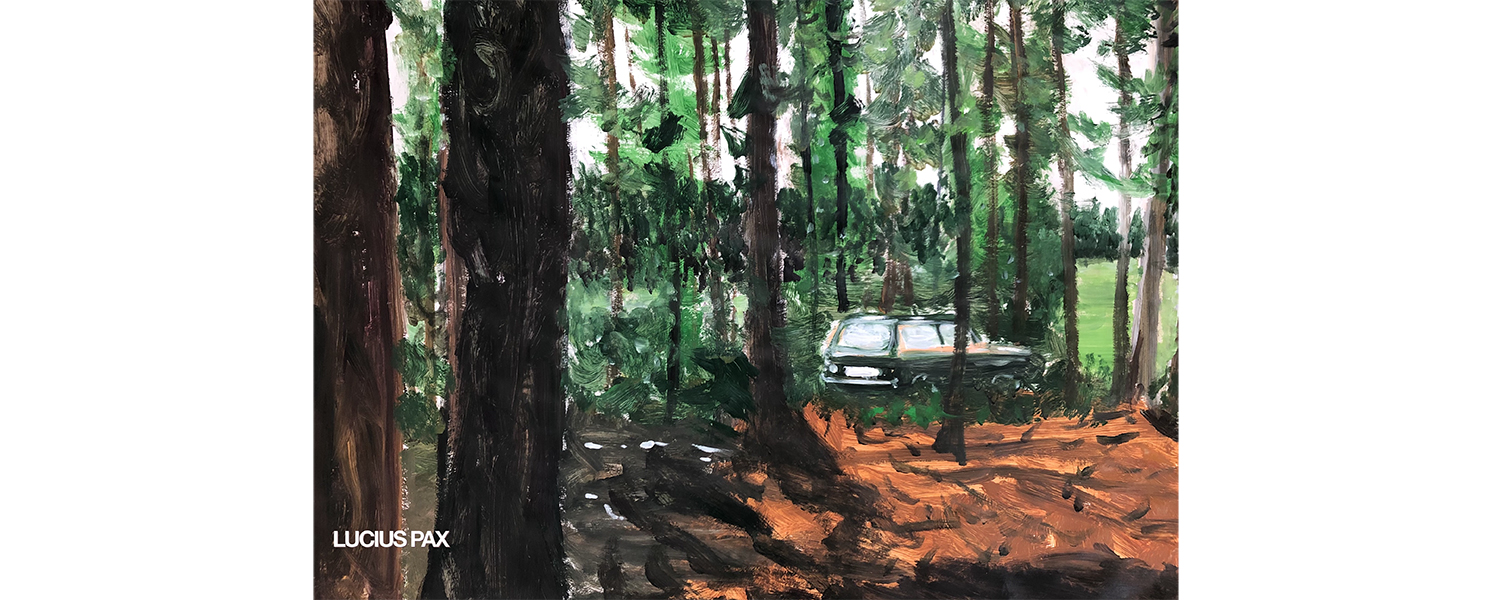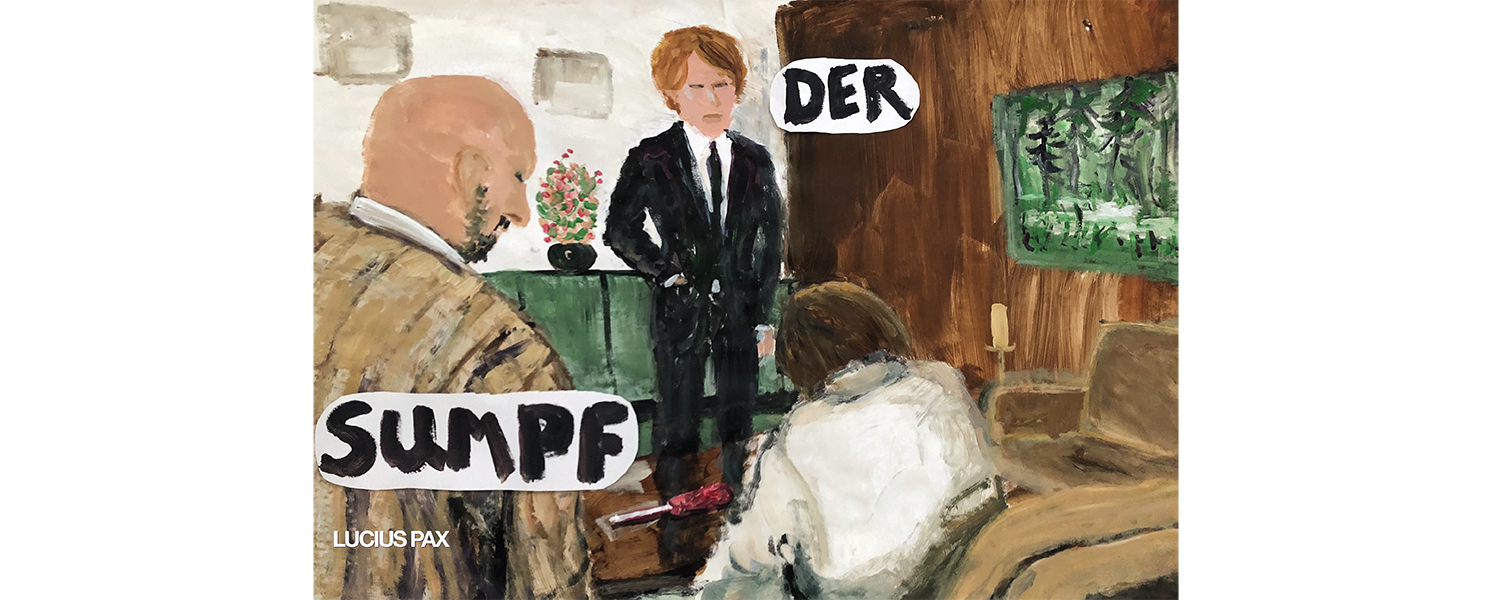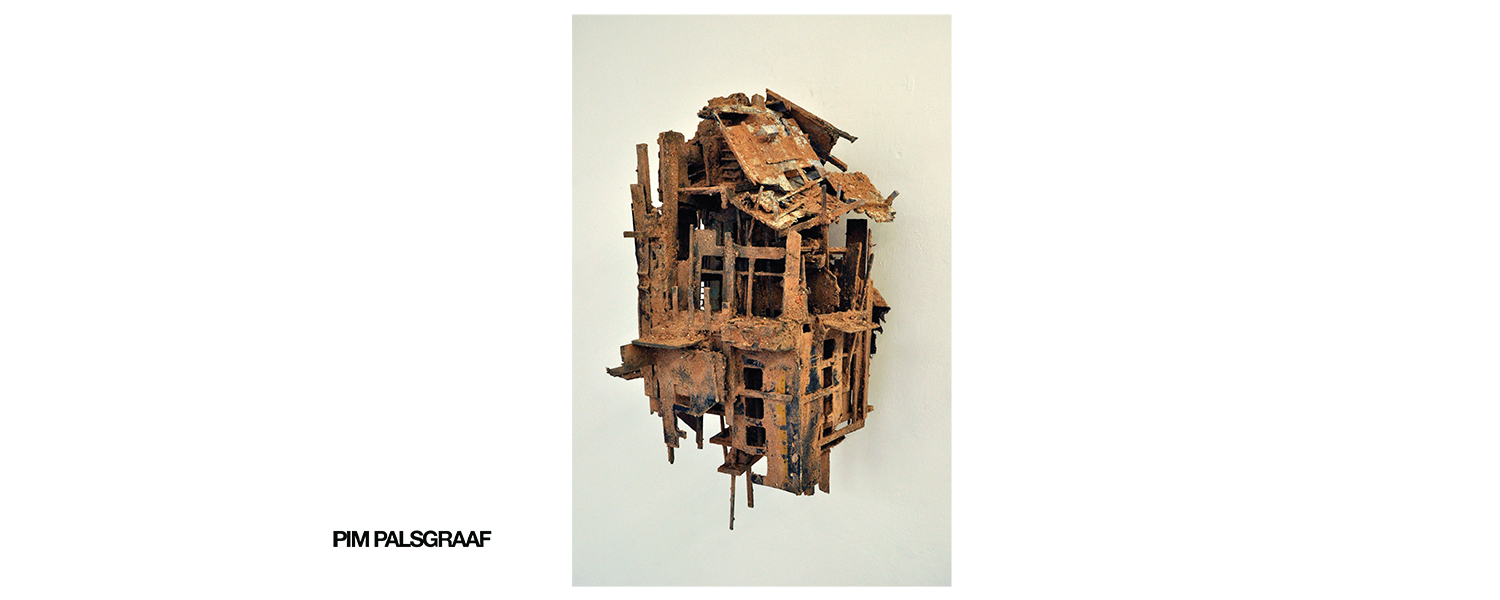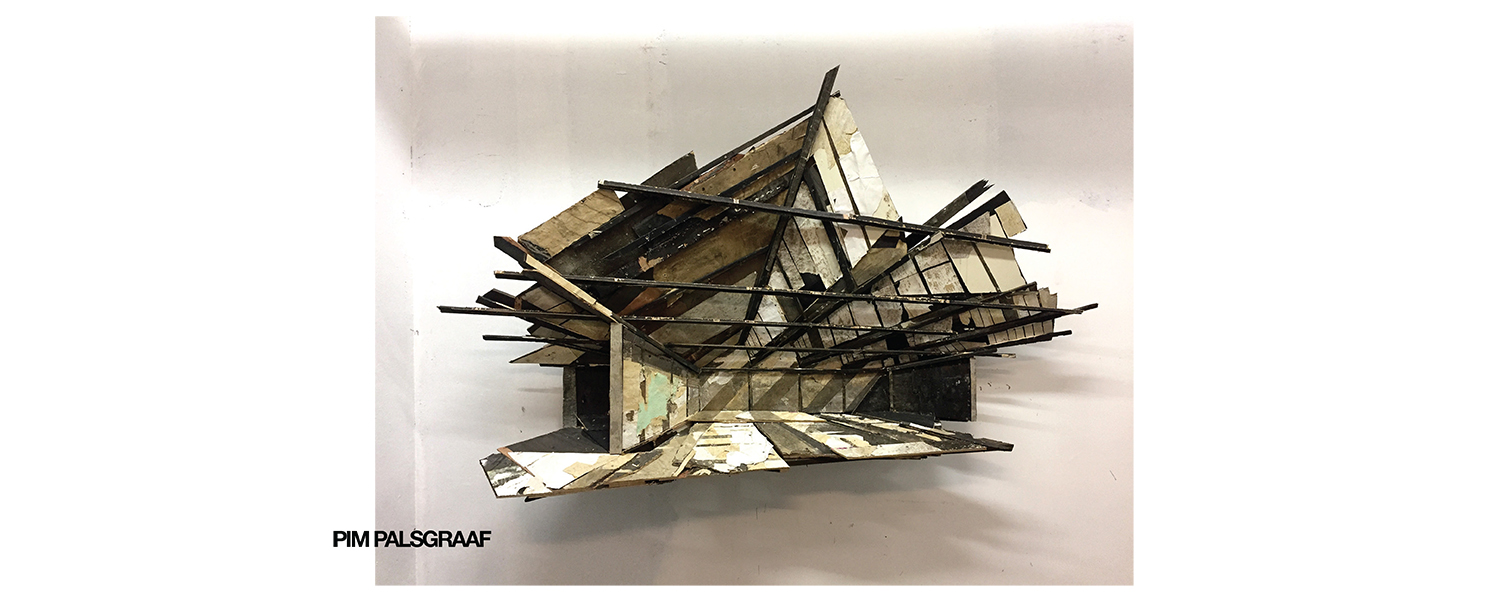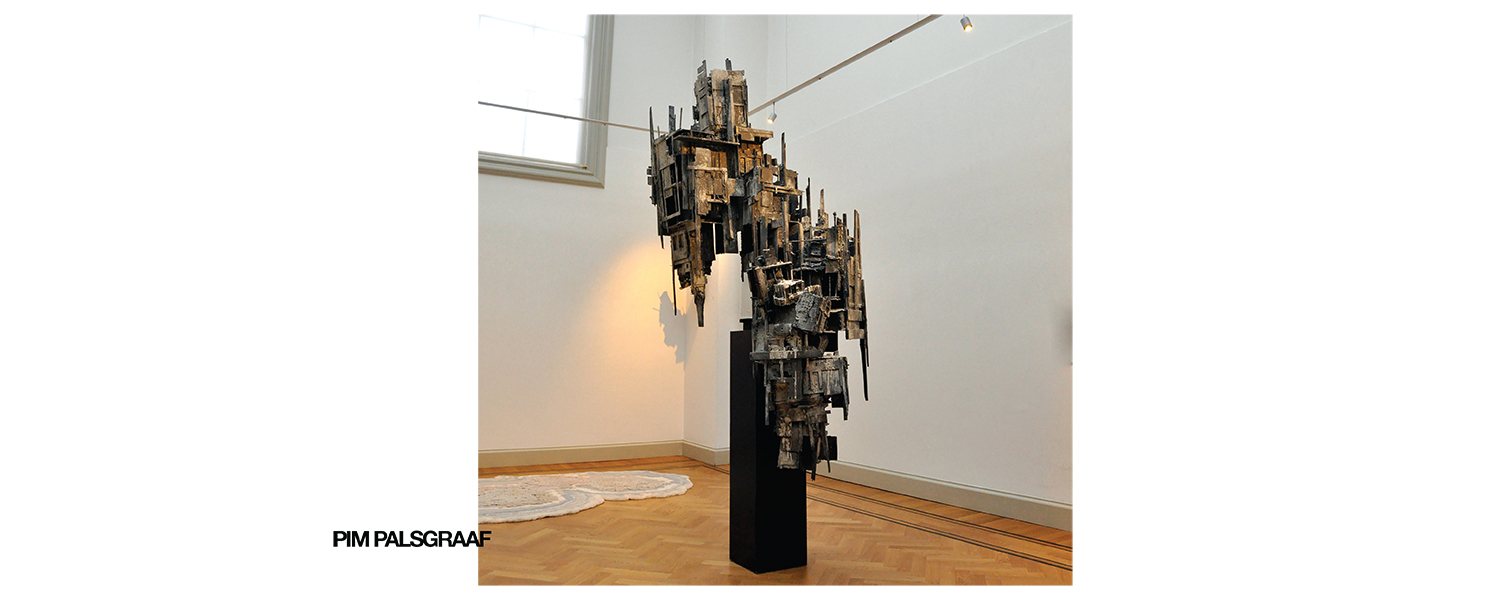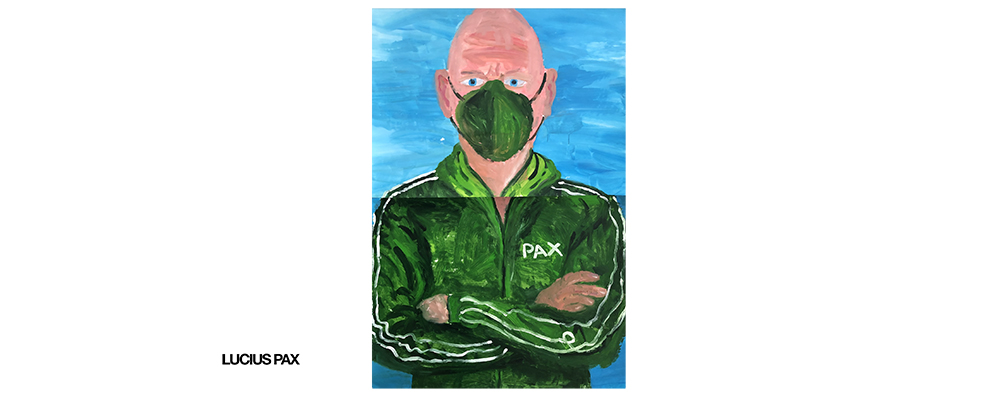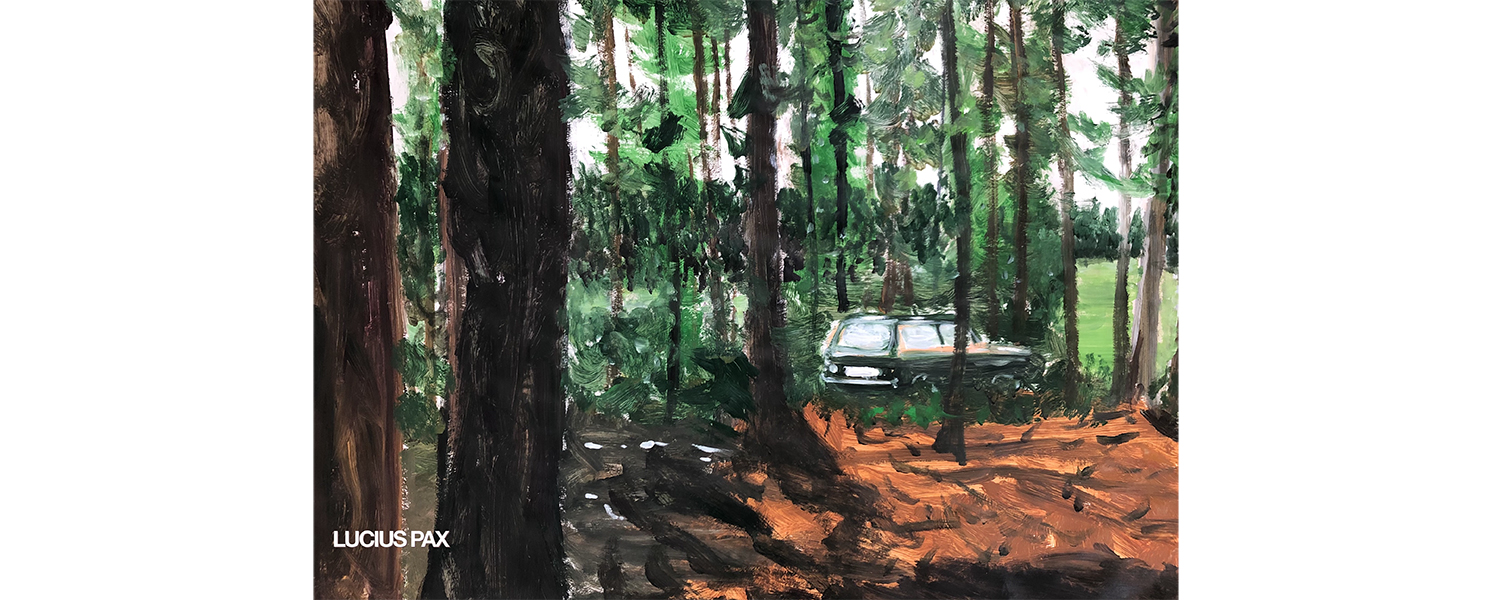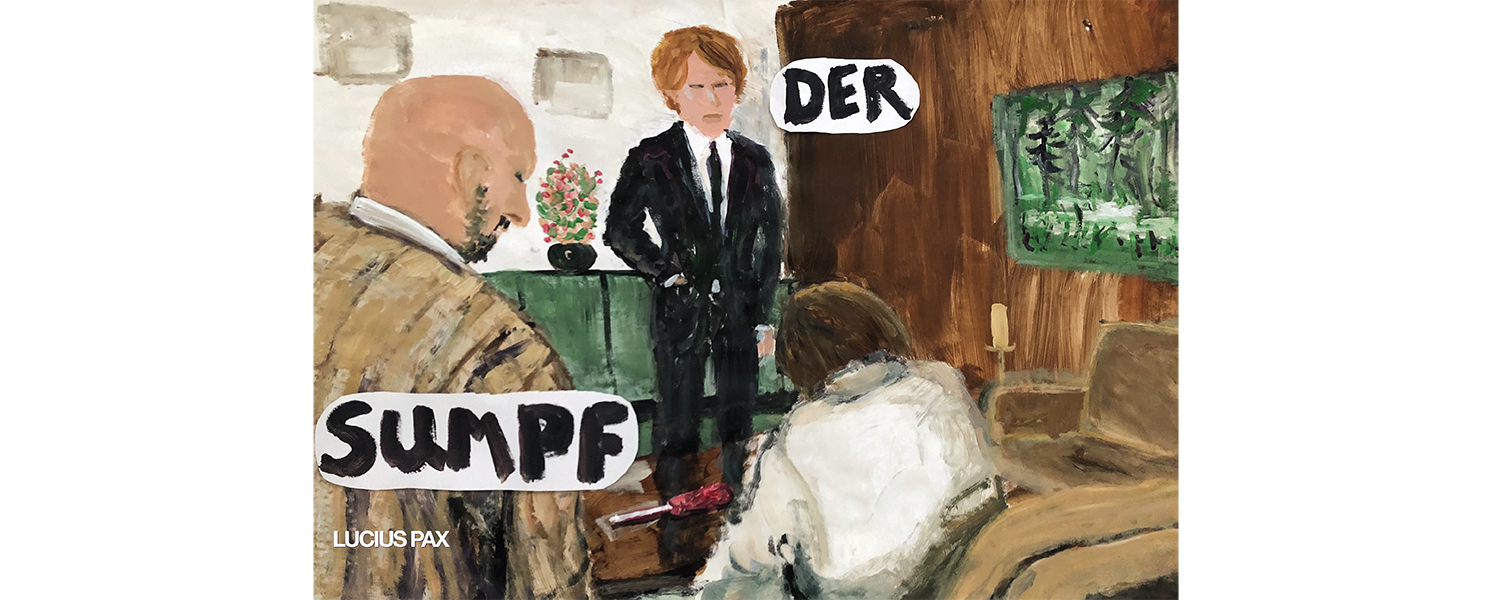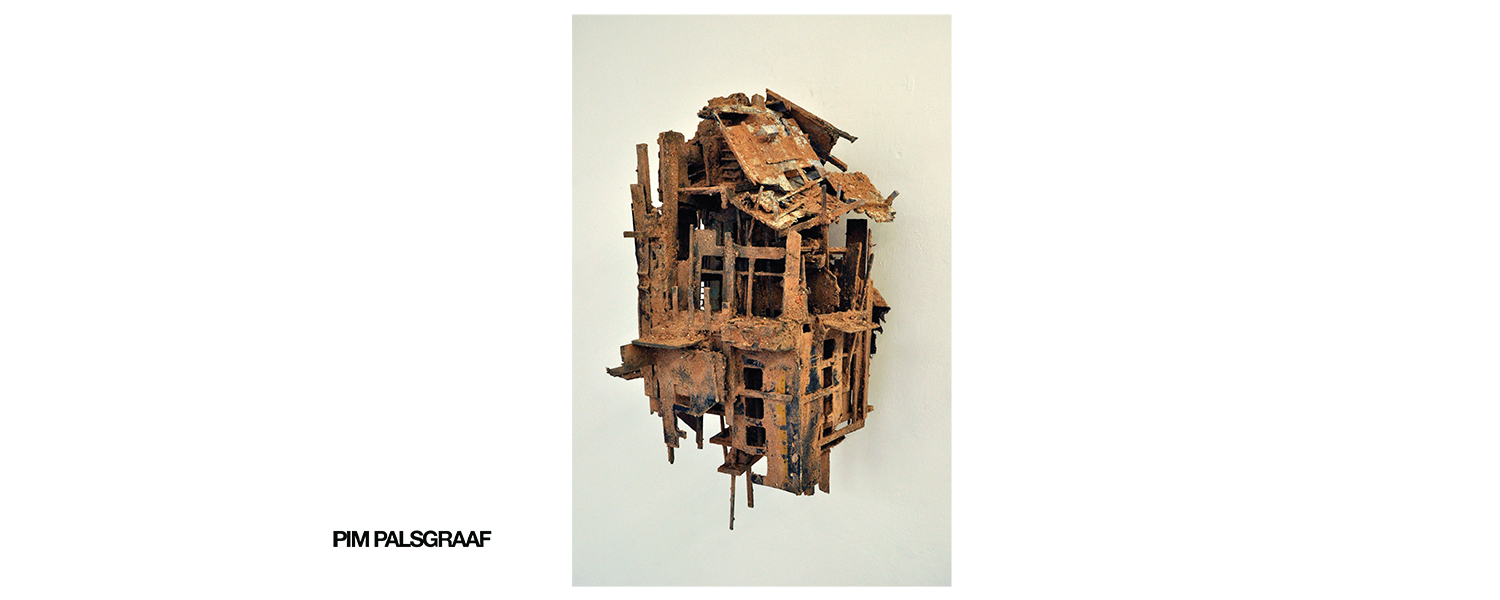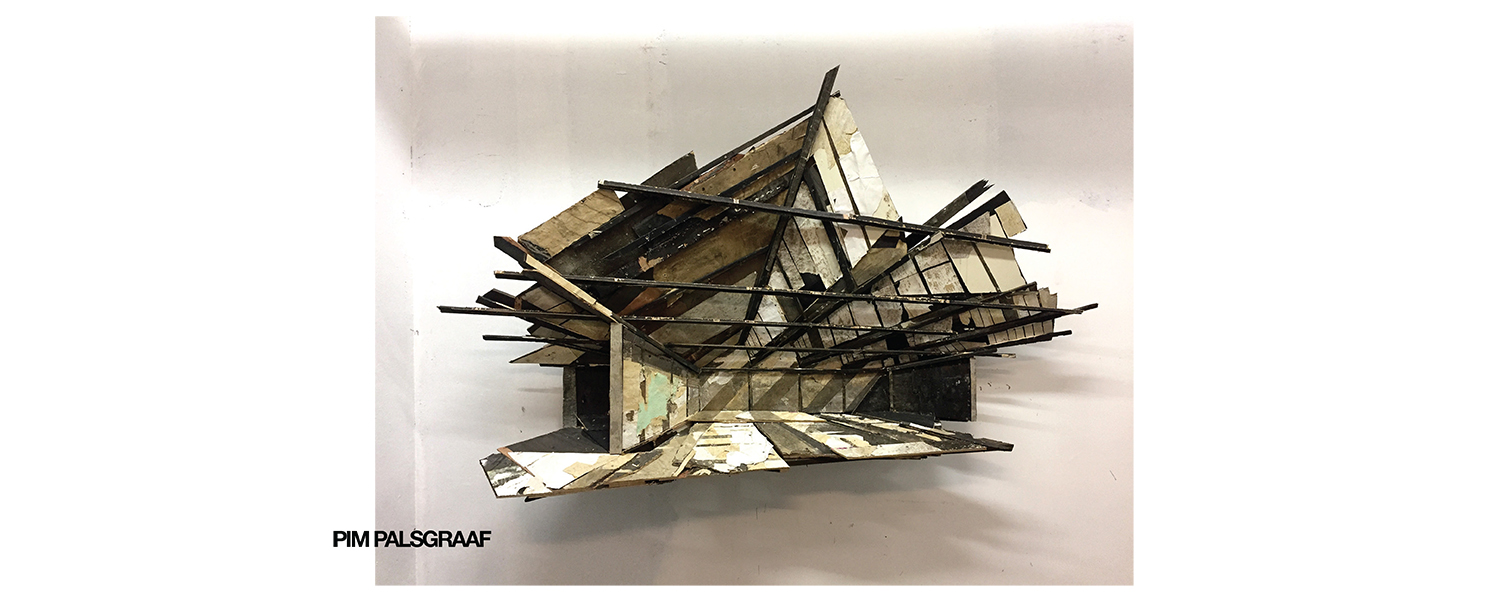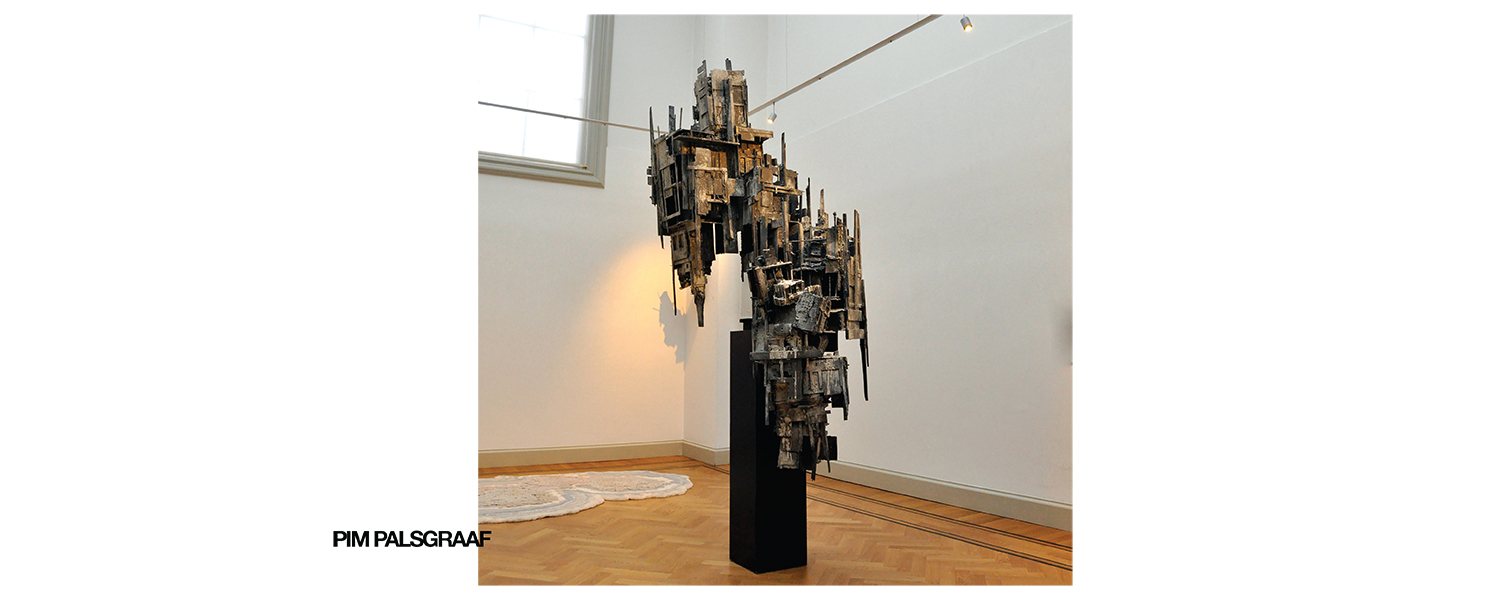 /Lucius Pax is a duality of sorts, his name is also his alter-ego. A character in a play. His ongoing series of paintings have a distinct autobiographical nature. They are reminiscences of scenes of German Crime Series he watched as a child growing up in Germany.
 ' I am fascinated by the juxtaposition between our lack of time on the one hand and our perfect ability to squander it. Playing computergames, watching TV to name a few. Our love for fiction is clear, in theatre, film, literature. I think we all need the narrative.'
Pim Palsgraaf is inspired by decay and irregularities in the city. The discord between nature and urbanity are relevant topics and perspectives in meta-modernistic thinking. Palsgraaf's work is a result of an ever-deepening investigation into the erosion of the inner city. Empty spaces – old corridors and ceilings that are about to collapse and where nature is stepping in to take over – nourish his fascination for this process.