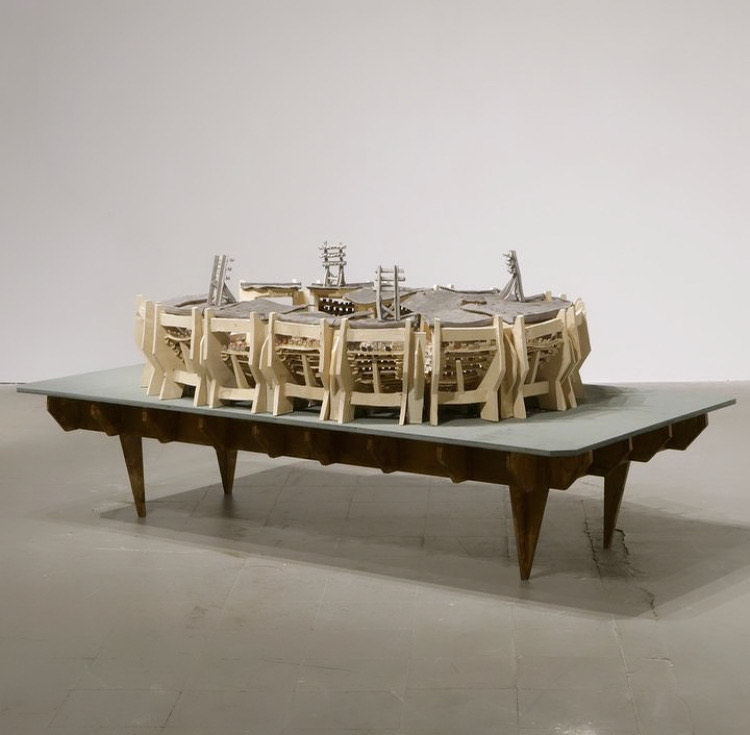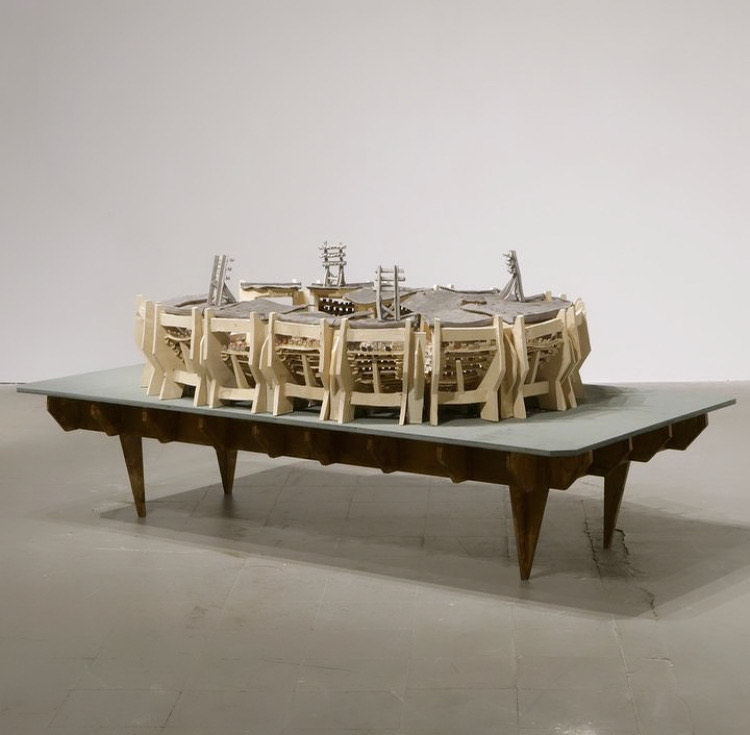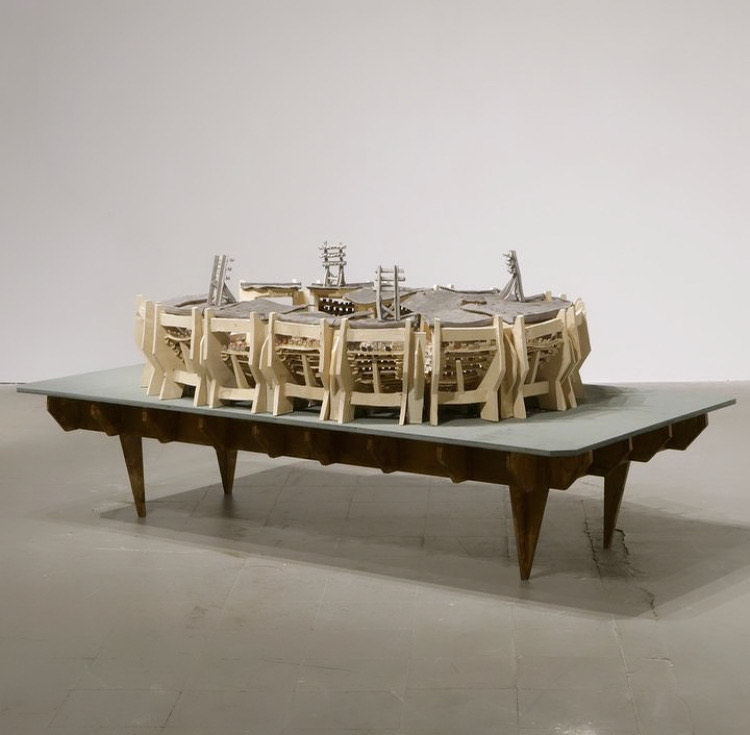 now at KEILECONTEMPORARY
arena
featuring the ceramic sculptures by Tilmann Meyer-Faje
Tilmann Meyer-Faje
Tilmann Meyer Faje (1971) is a Dutch/German artist who works and lives in Amsterdam where he graduated in 2000 from the Gerrit Rietveld Academy and the Sandberg Institute in 2004. In his work he focuses the failure of industrial processes. With his ceramic sculptures, he replicates contemporary constructions from our highly developed civilization and anticipates their decay. During the modeling, clay changes its consistence permanently, possibly due to temperature, moisture or weight – a process in which potentials he is highly interested in. He builds structures while they tumble down from their own weight.
General information
The exhibition will take place from November 2nd until December 15th.
Vernissage; Thursday November 2nd at 18:00 you're most welcome!
Opening times; Thursday's, Friday's from 12:00 to 18:00 and Saturday's via appointment.
Private viewings are possible via appointment.
Location
Keilepand
Keilestraat 7-9 3029BP Rotterdam
inquiries and reservations: welcome(at)harart.gallery
KEILECONTEMPORARY is an ongoing series of exhibitions on contemporary art in the 'Keilepand'.
Initiated by har. and the Keile Collective in 2019 we have been a podium for a variety of artists including:
Marina Heuvelman . Hannah Fletcher . Karen van de Vliet . Christian Thømsen . Rob Vis . Maaike Kramer . Lucius Pax . Andrea Radai . Lilian Kreutzberger . John Ryan Brubaker . Frank Havermans . Elma Čavčić . Wietse Eeken . Johan Gelper . Magnus Vatvedt . Zhixin Liao . Sander Bokkinga . Tamara Dees . Pim Palsgraaf . Katleen Vinck