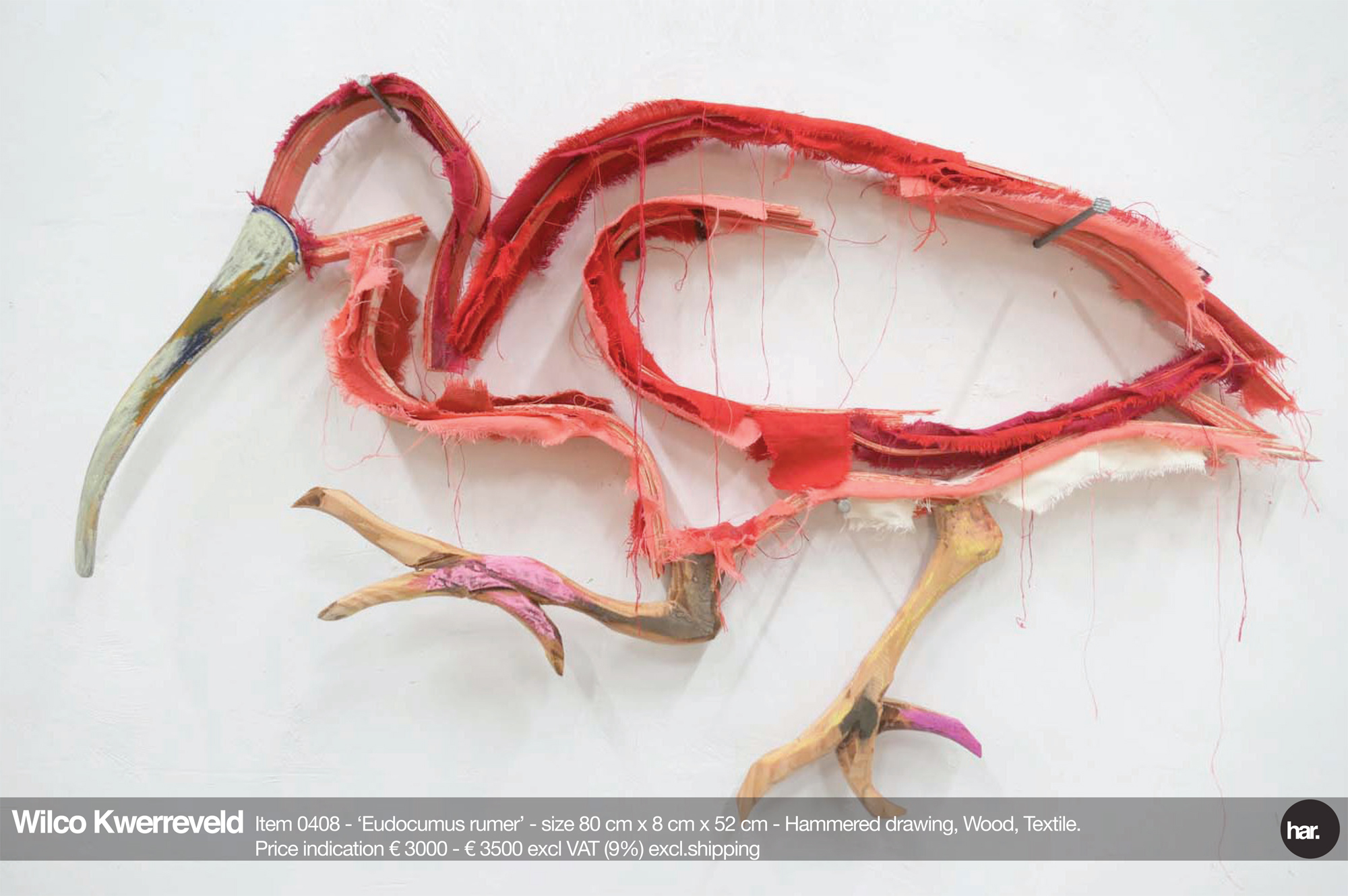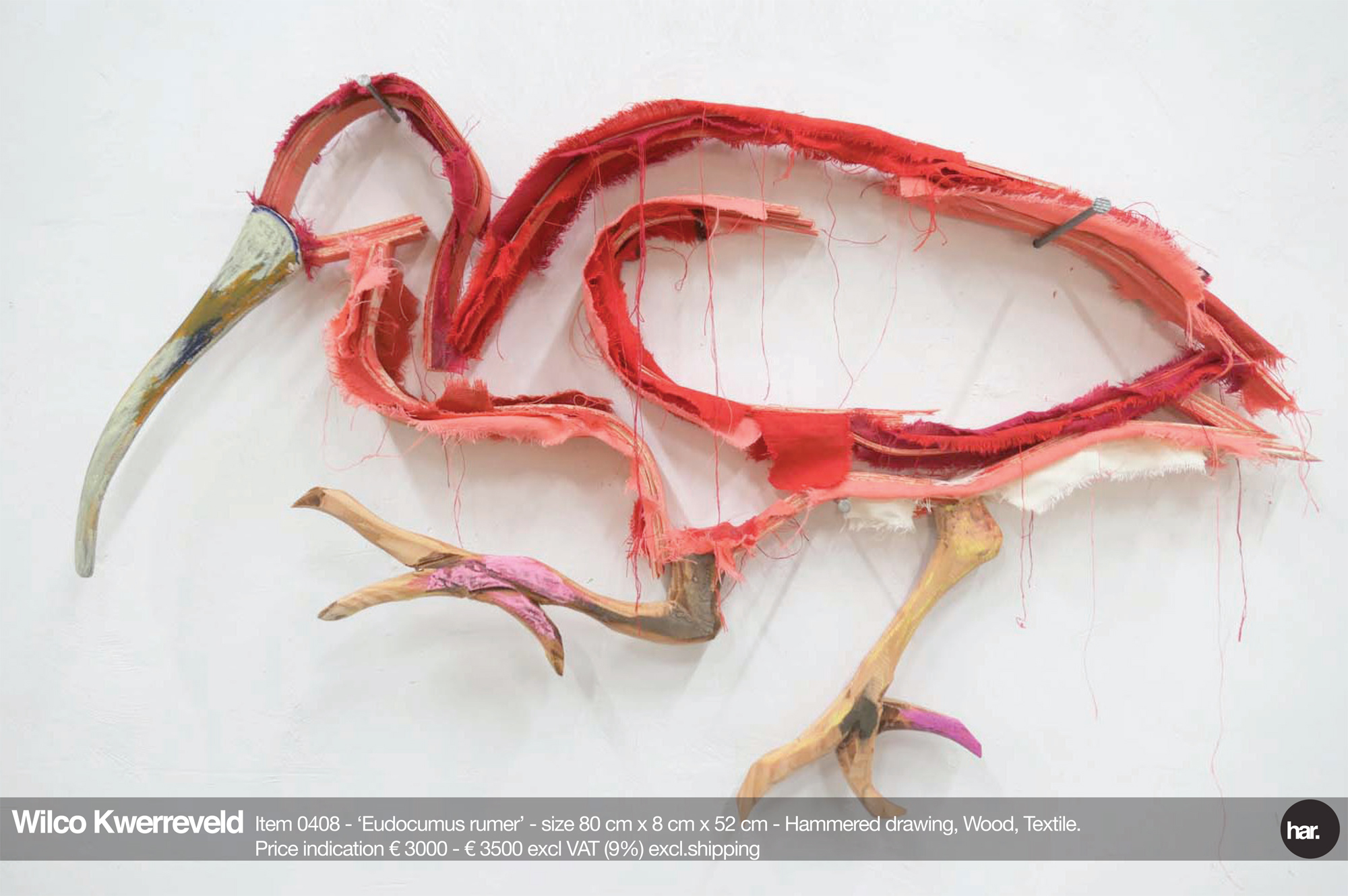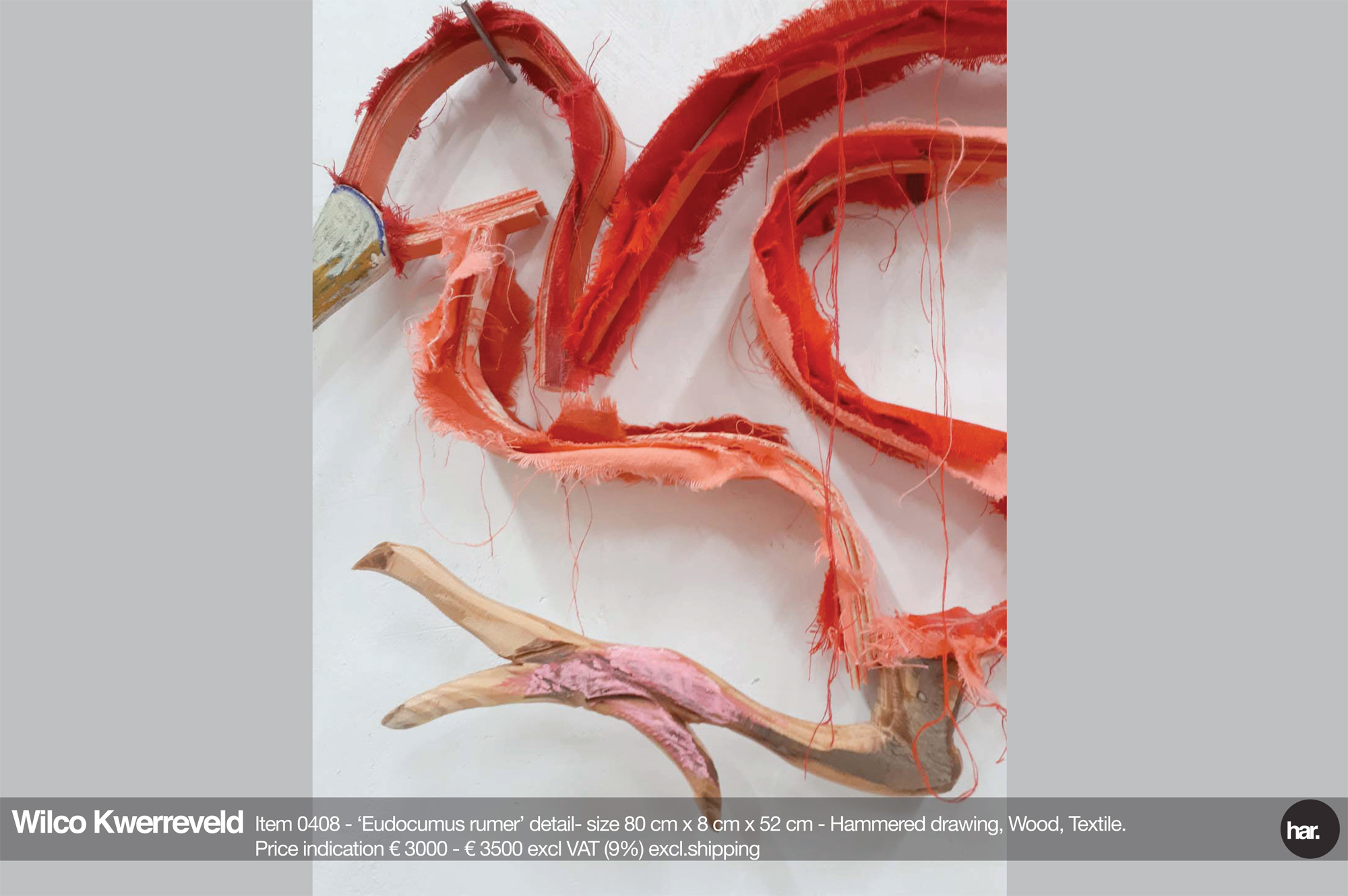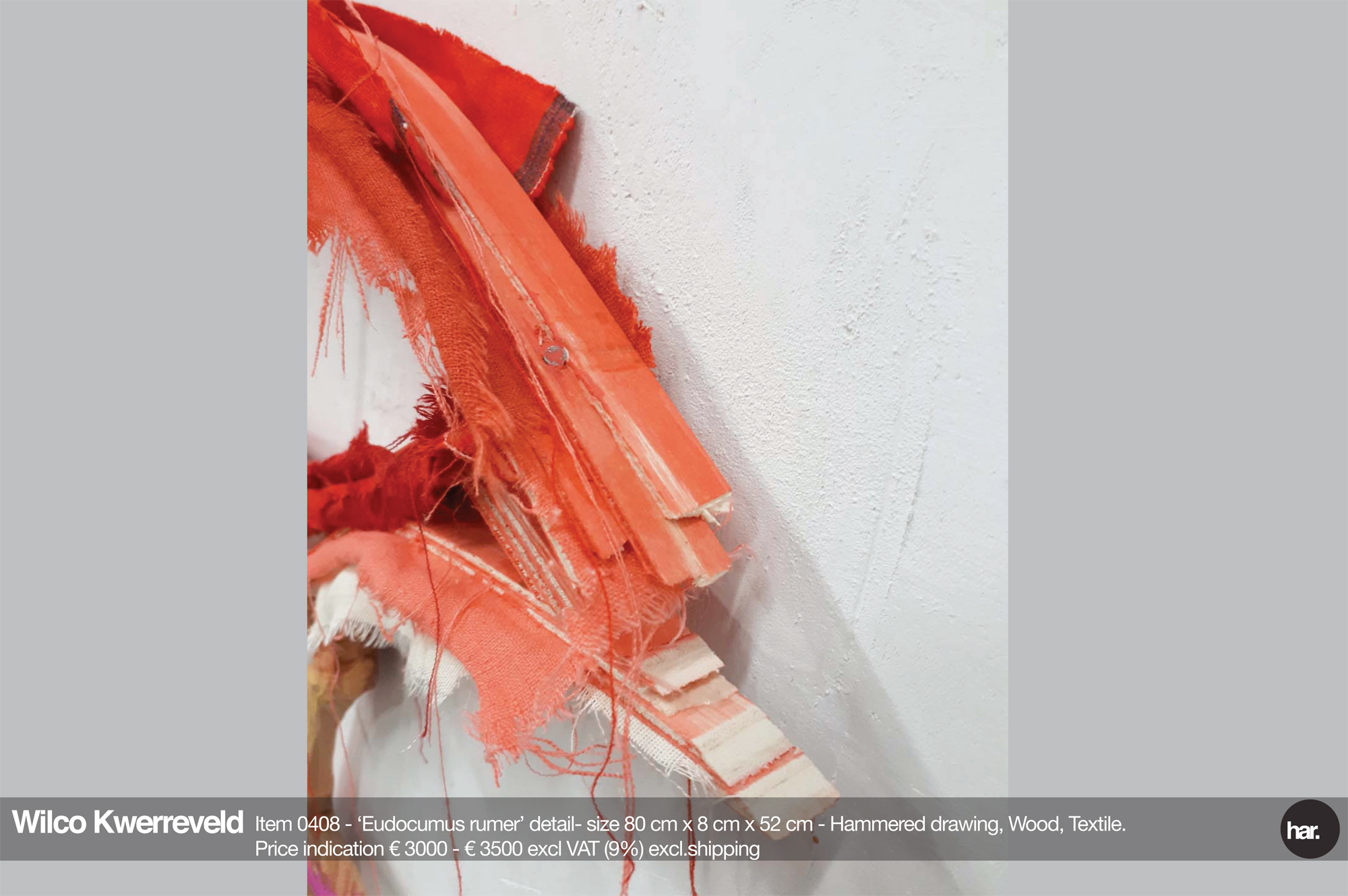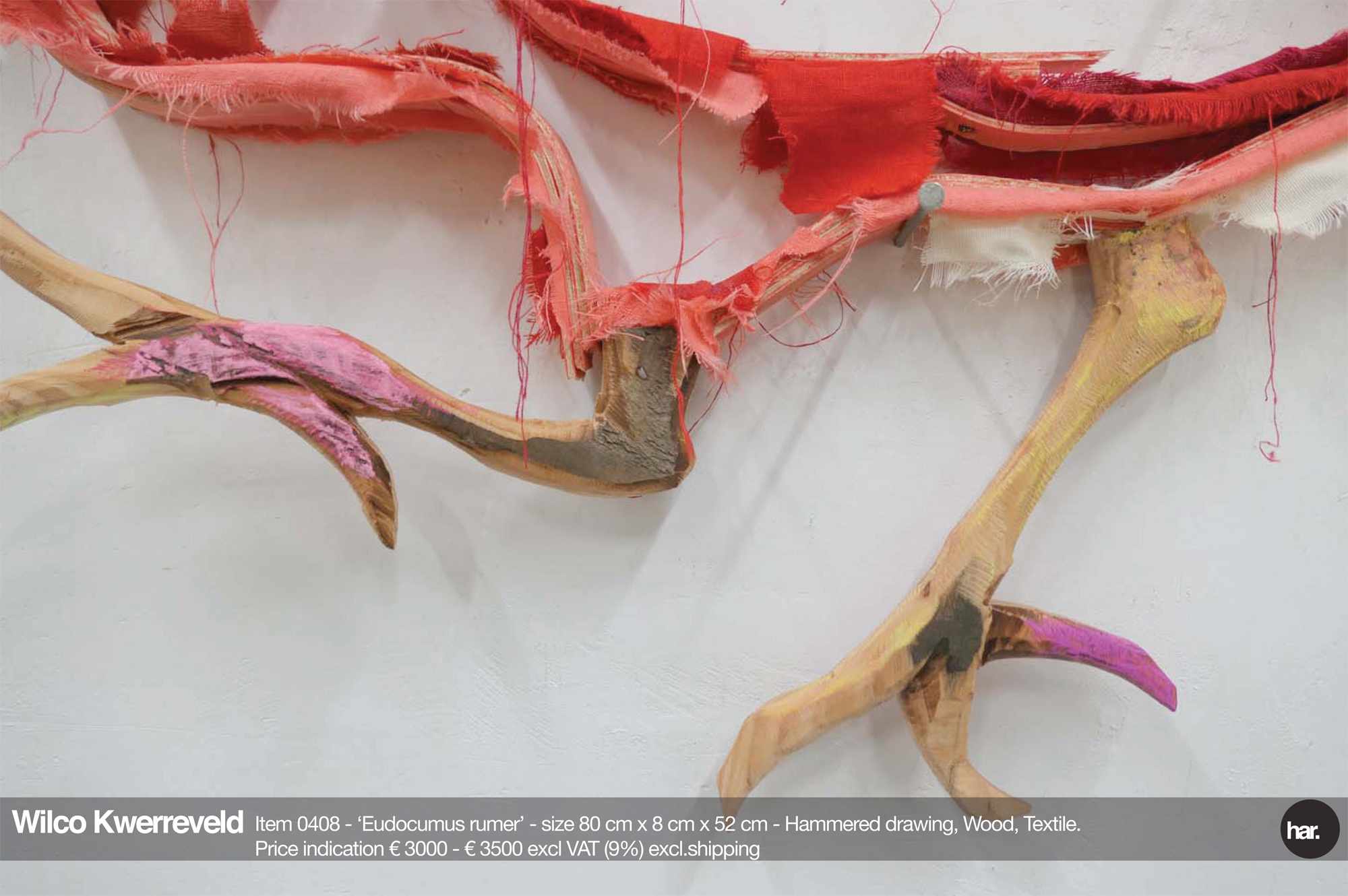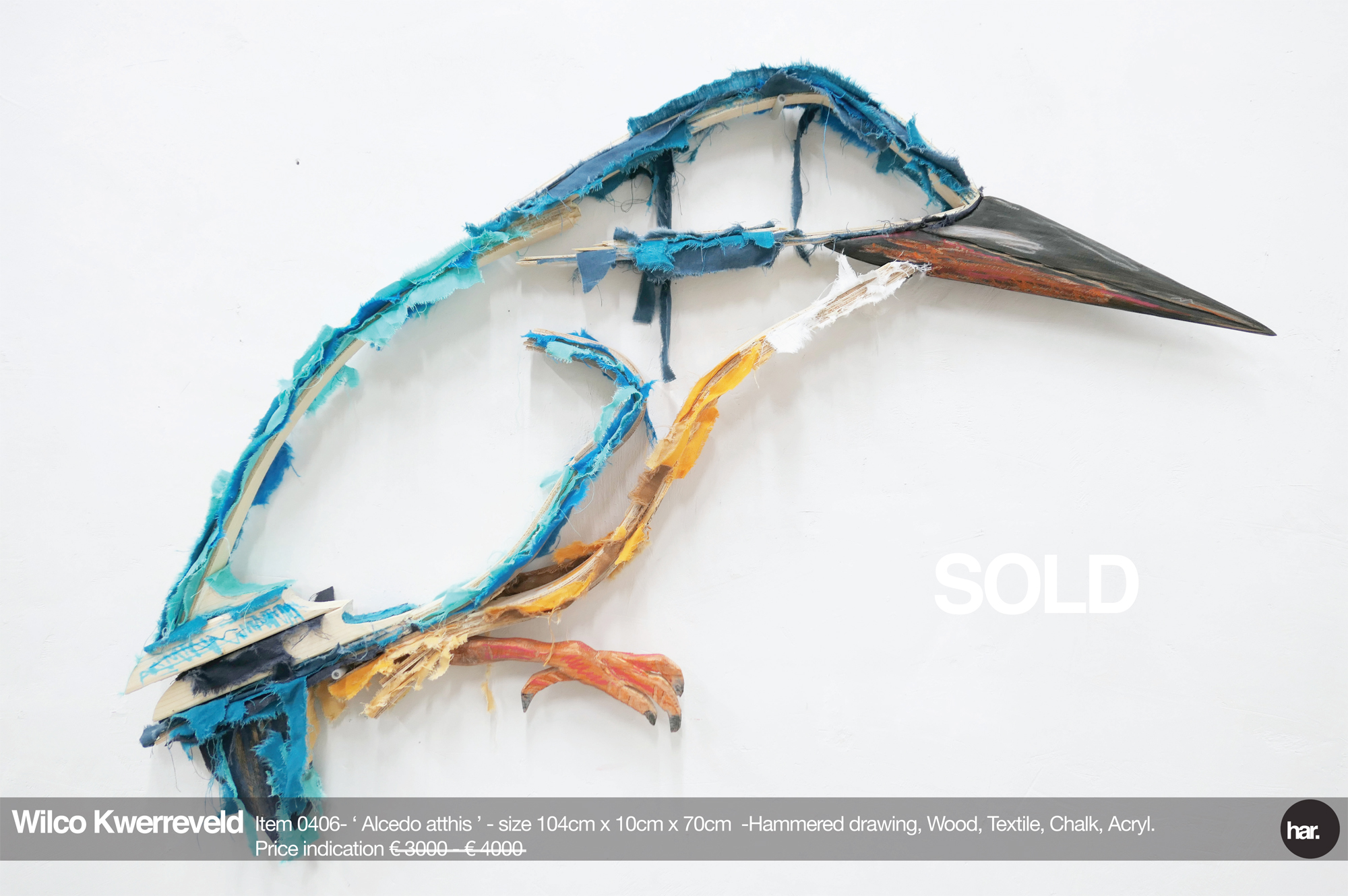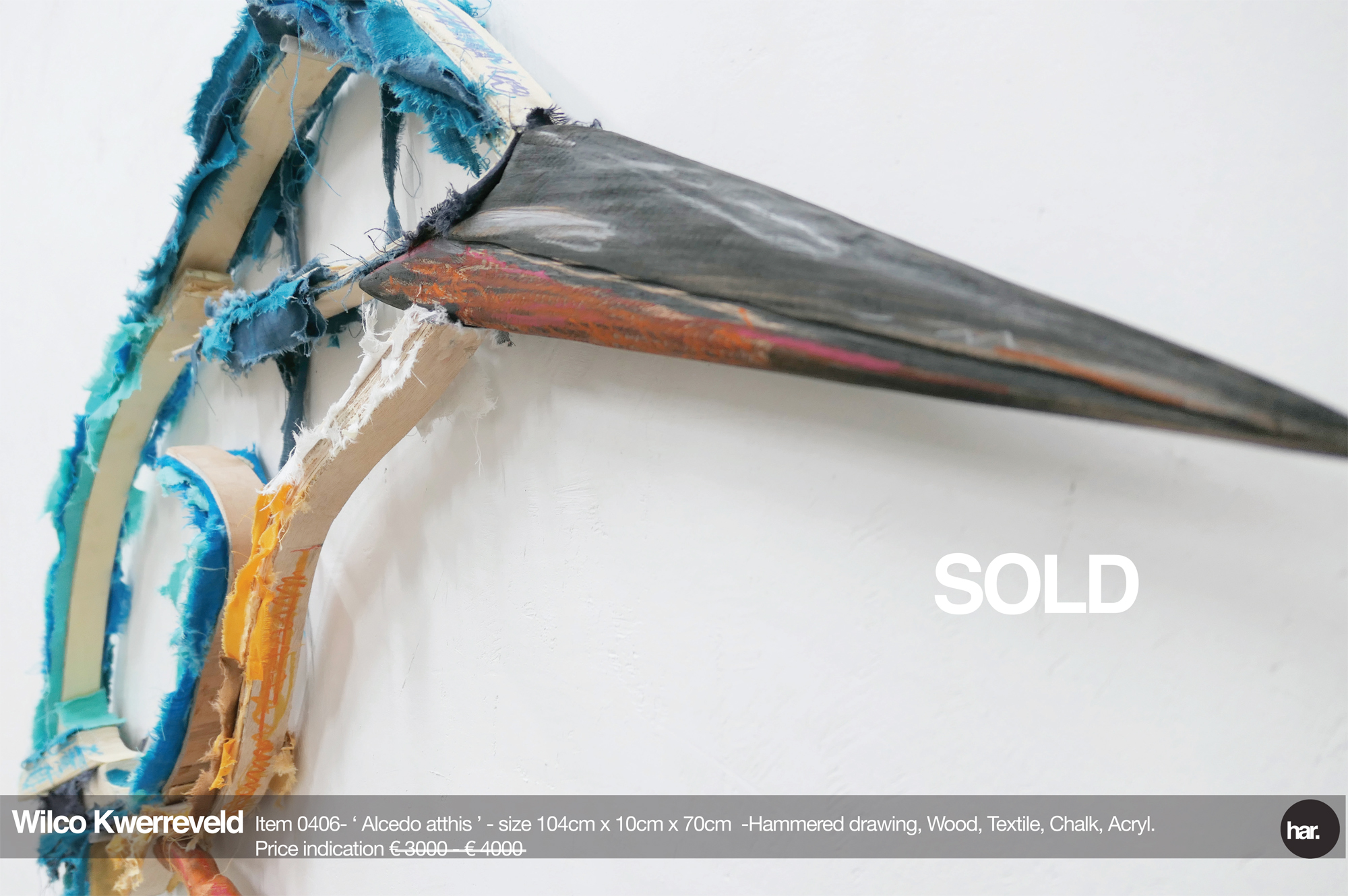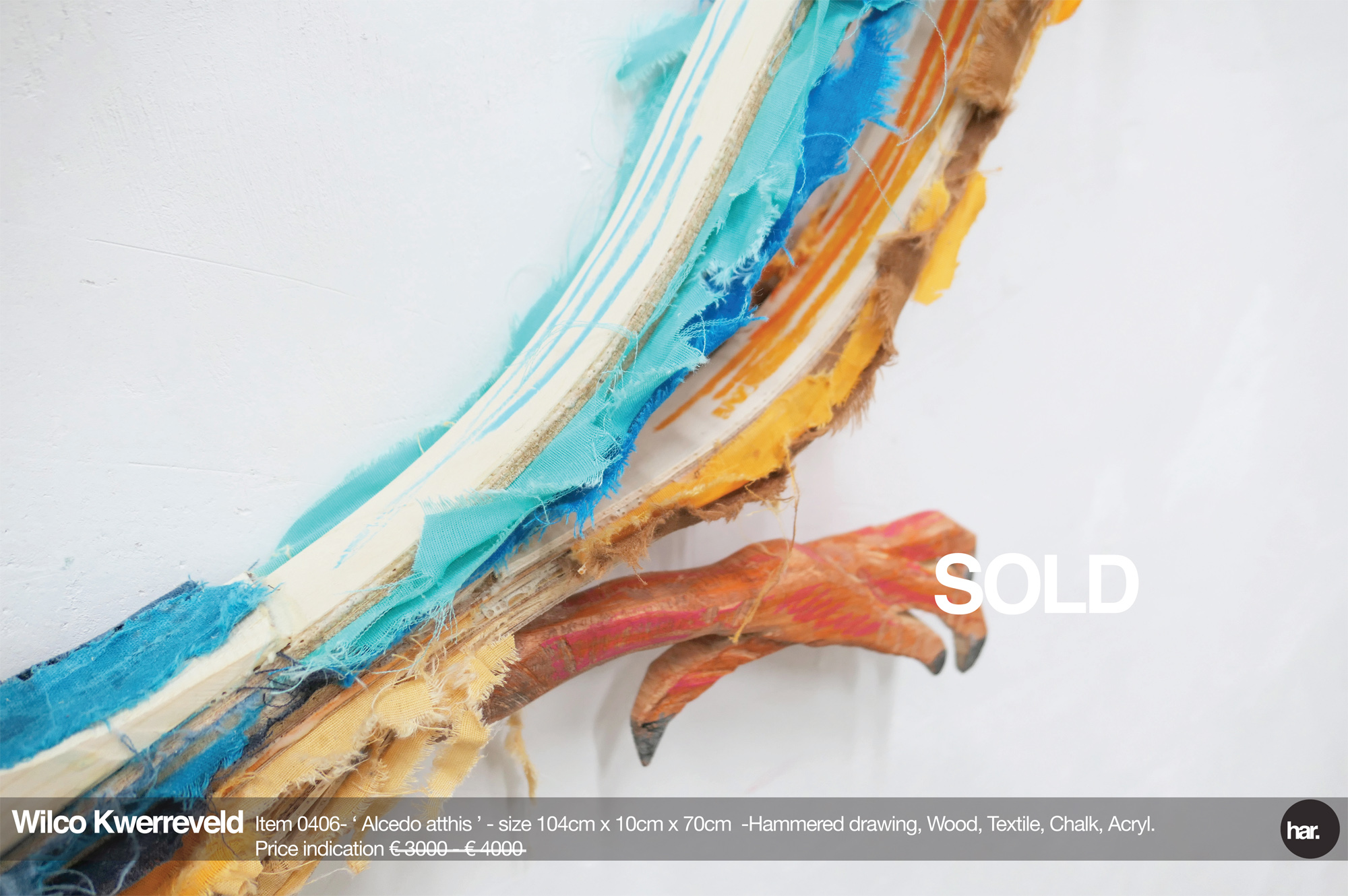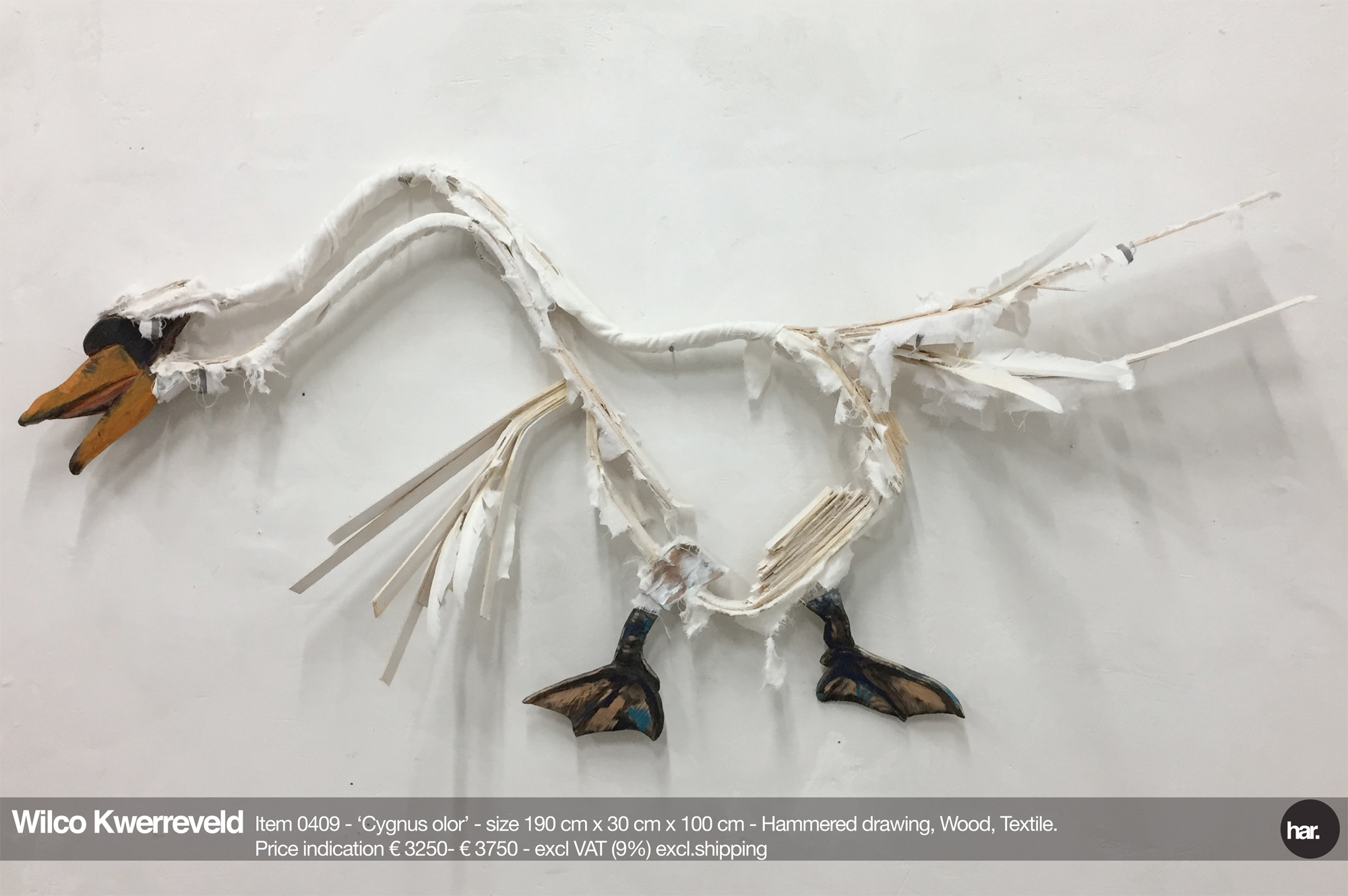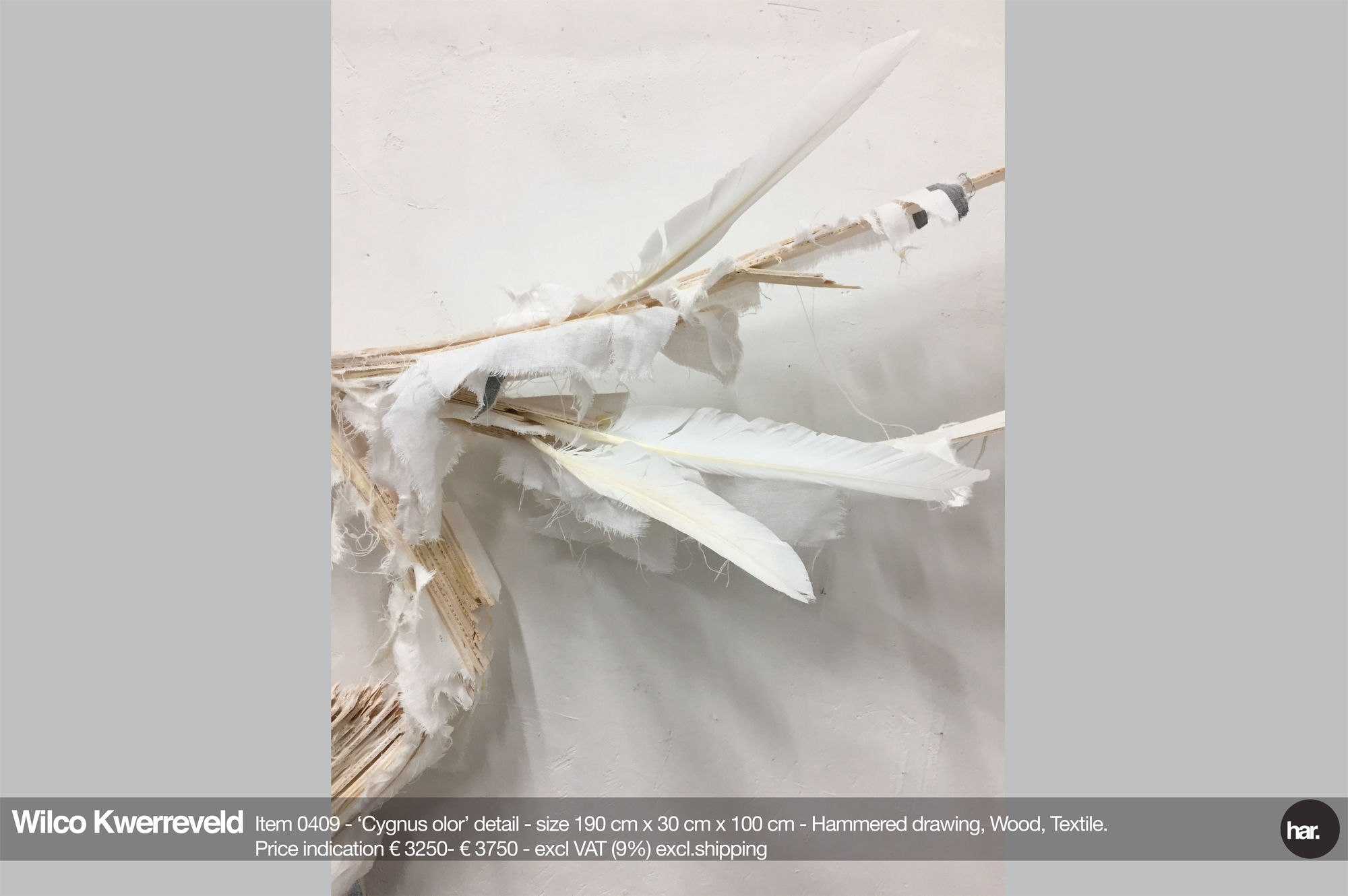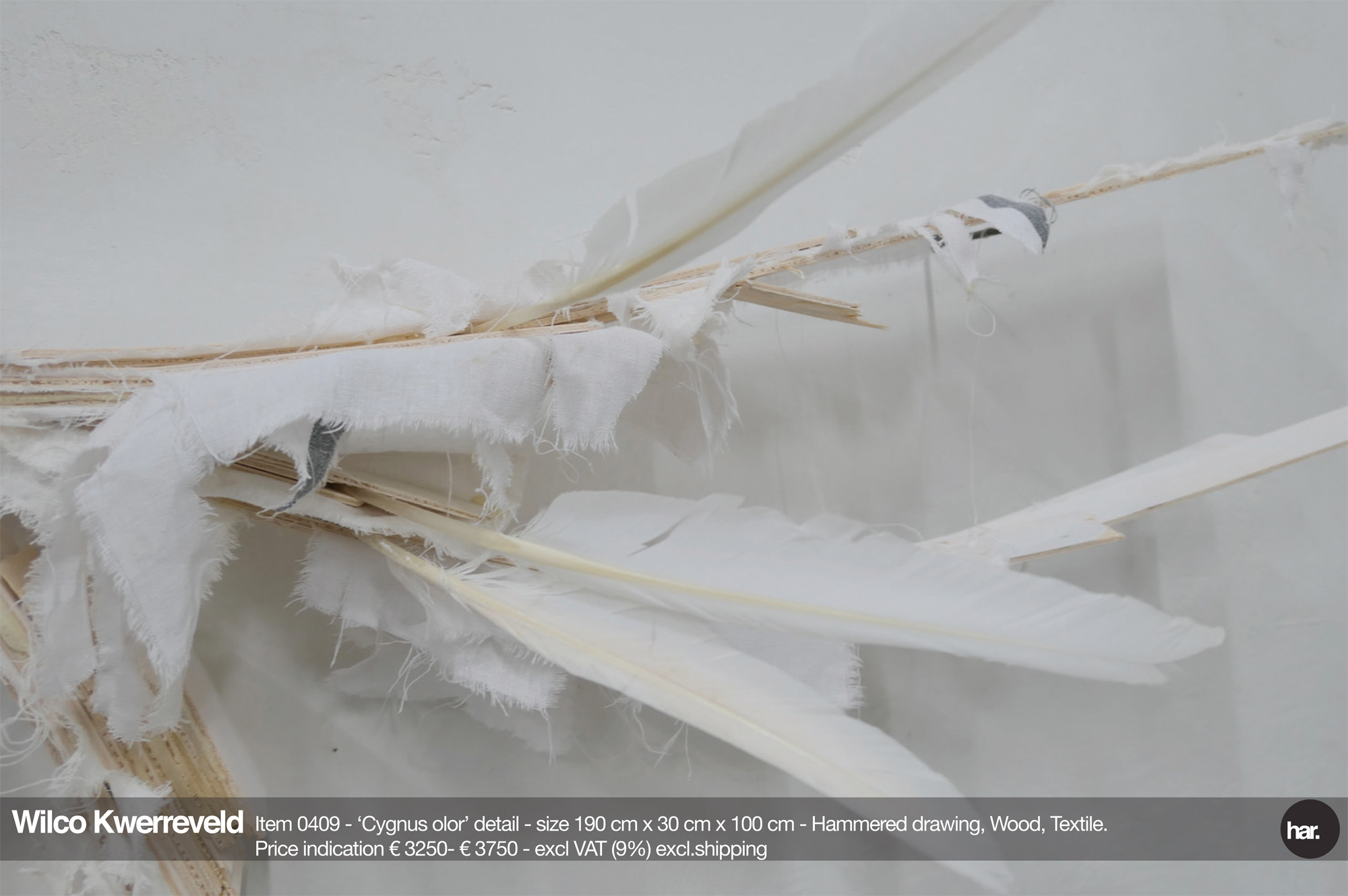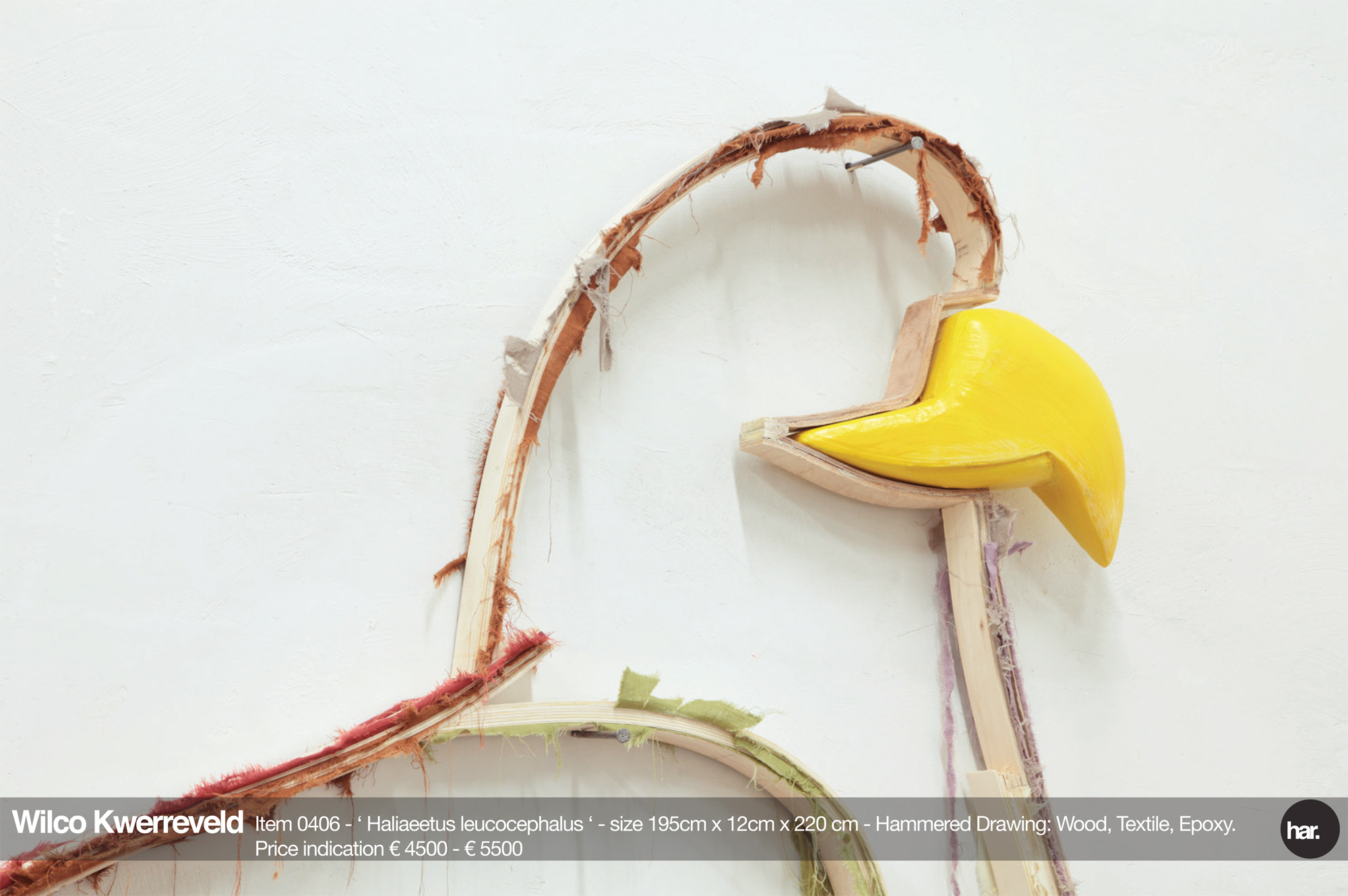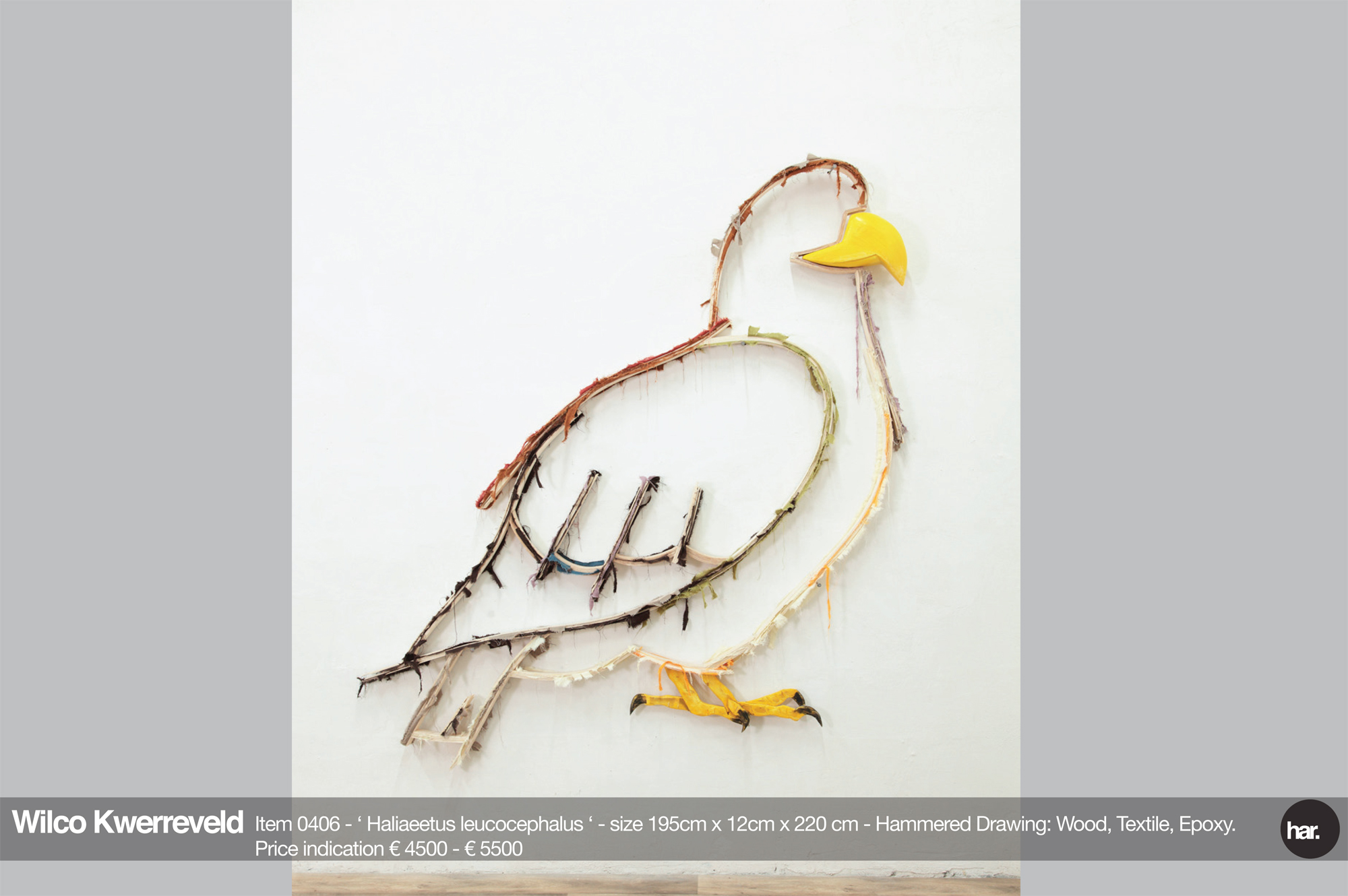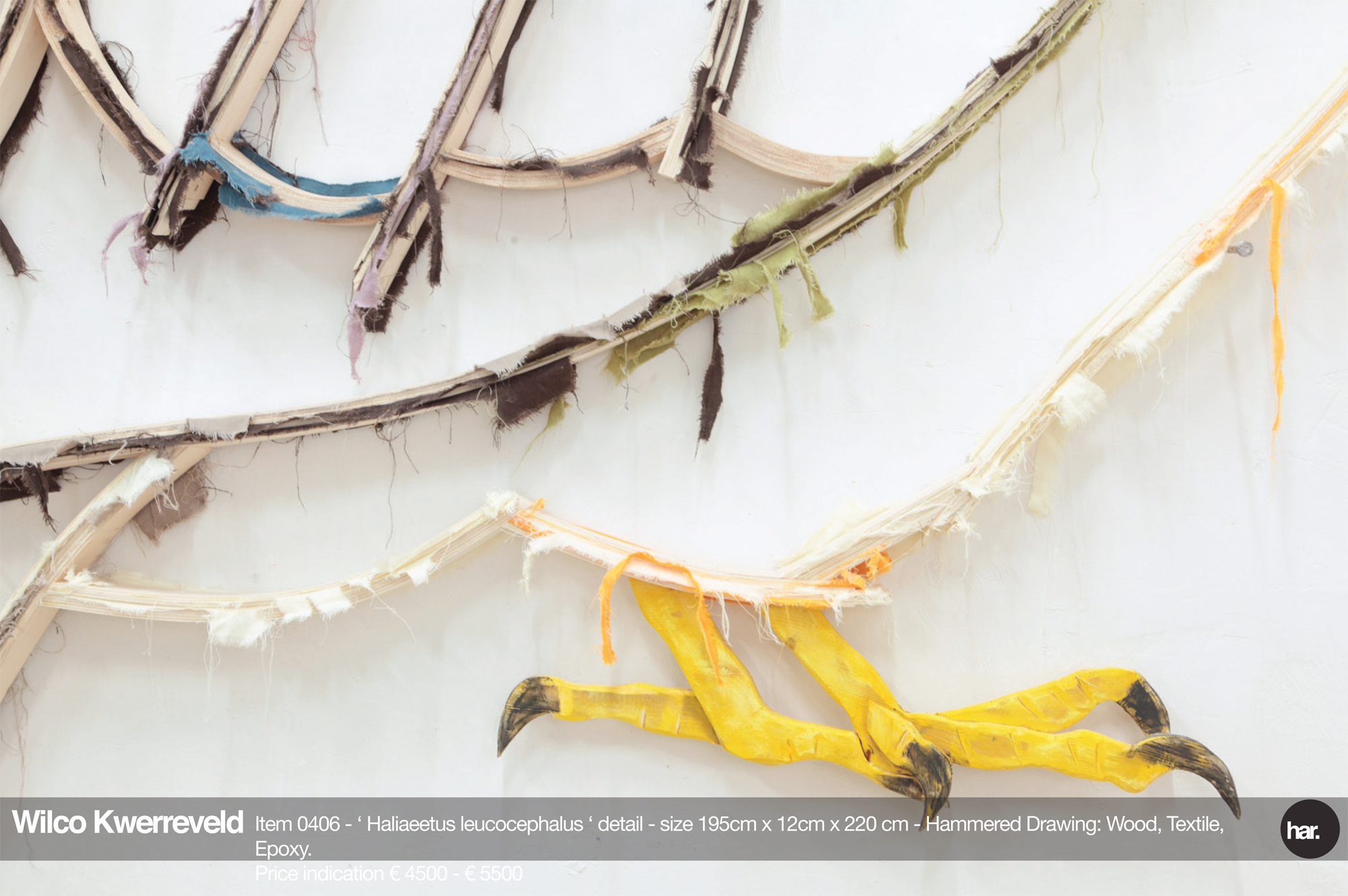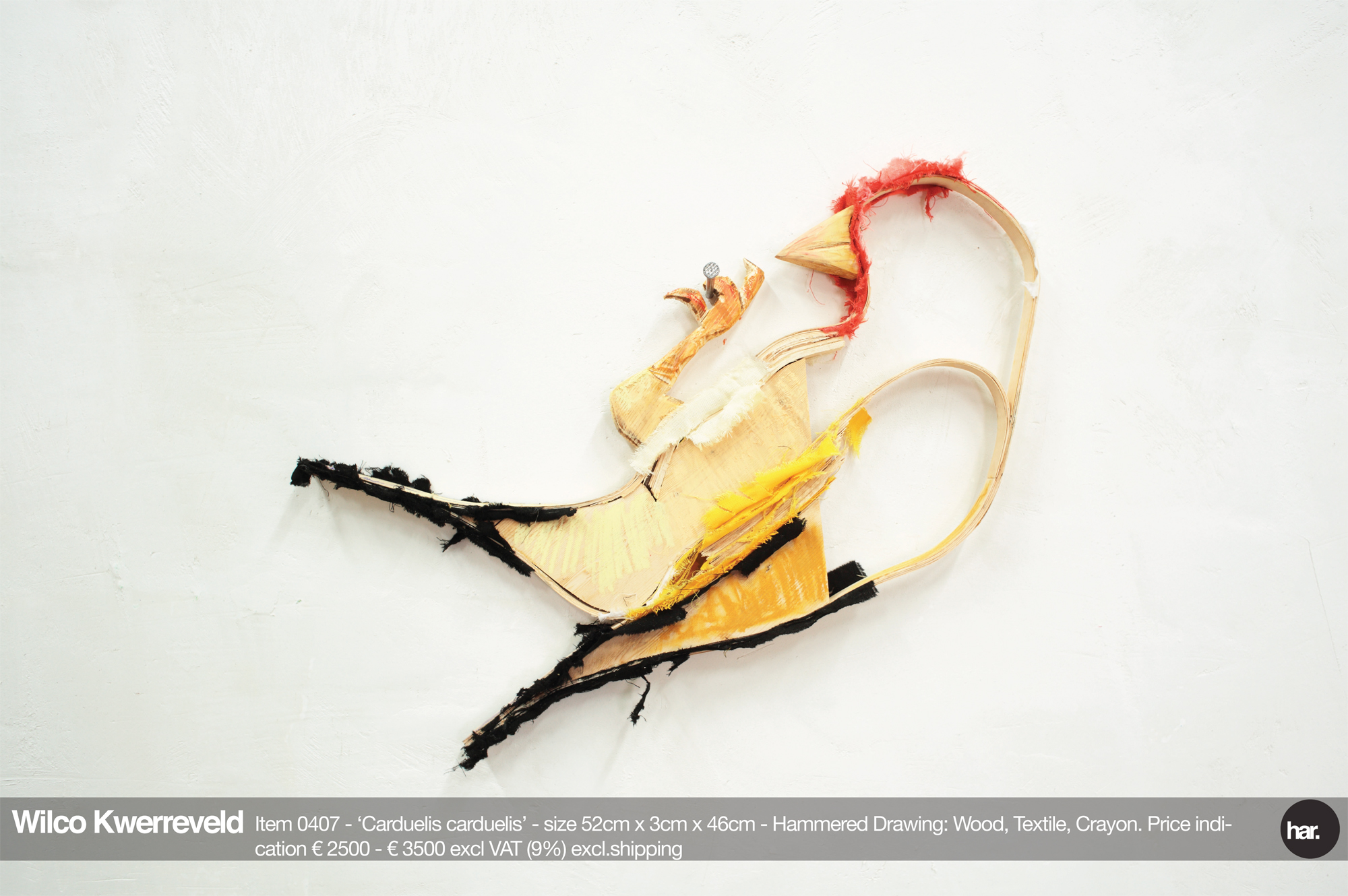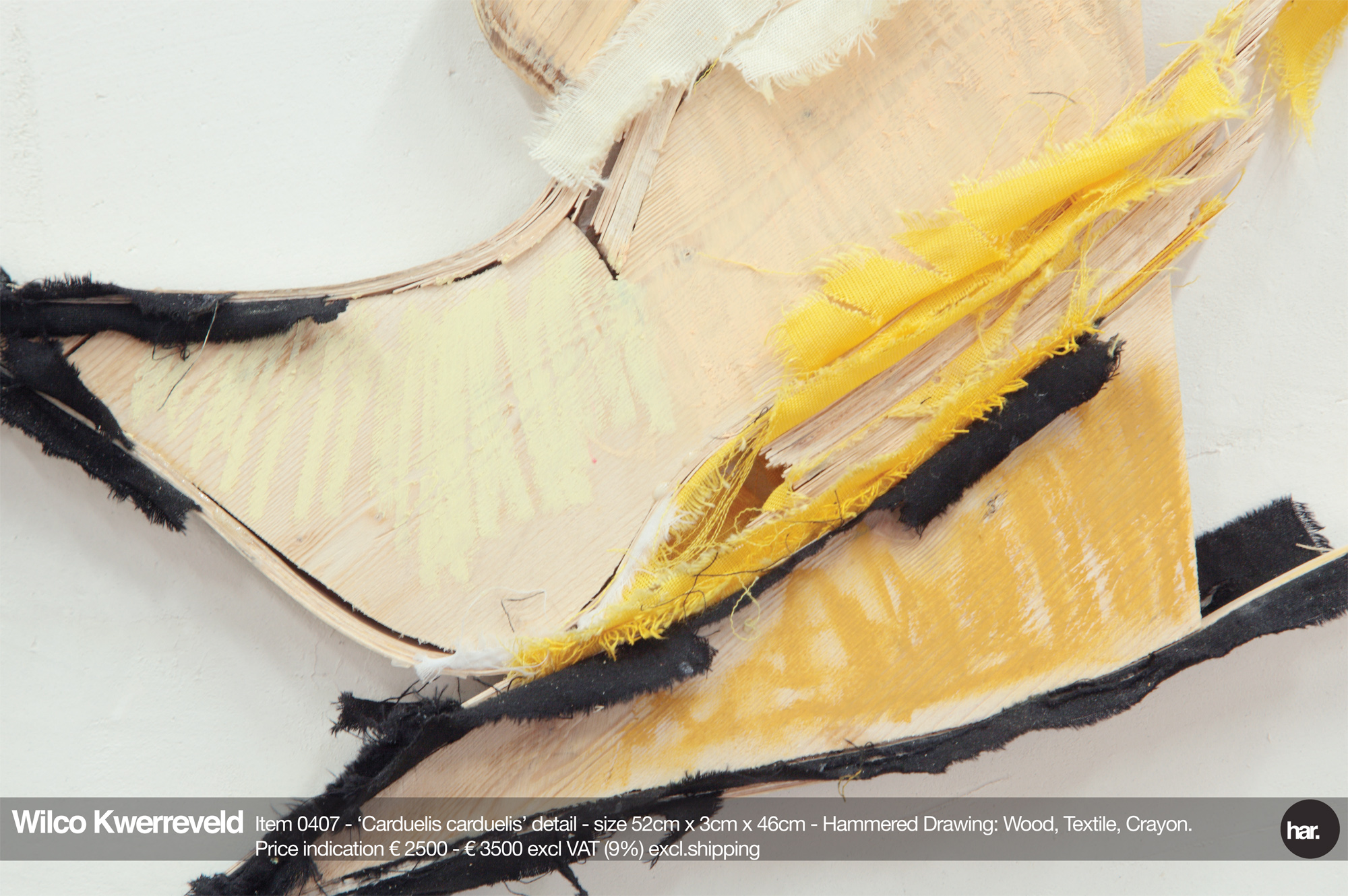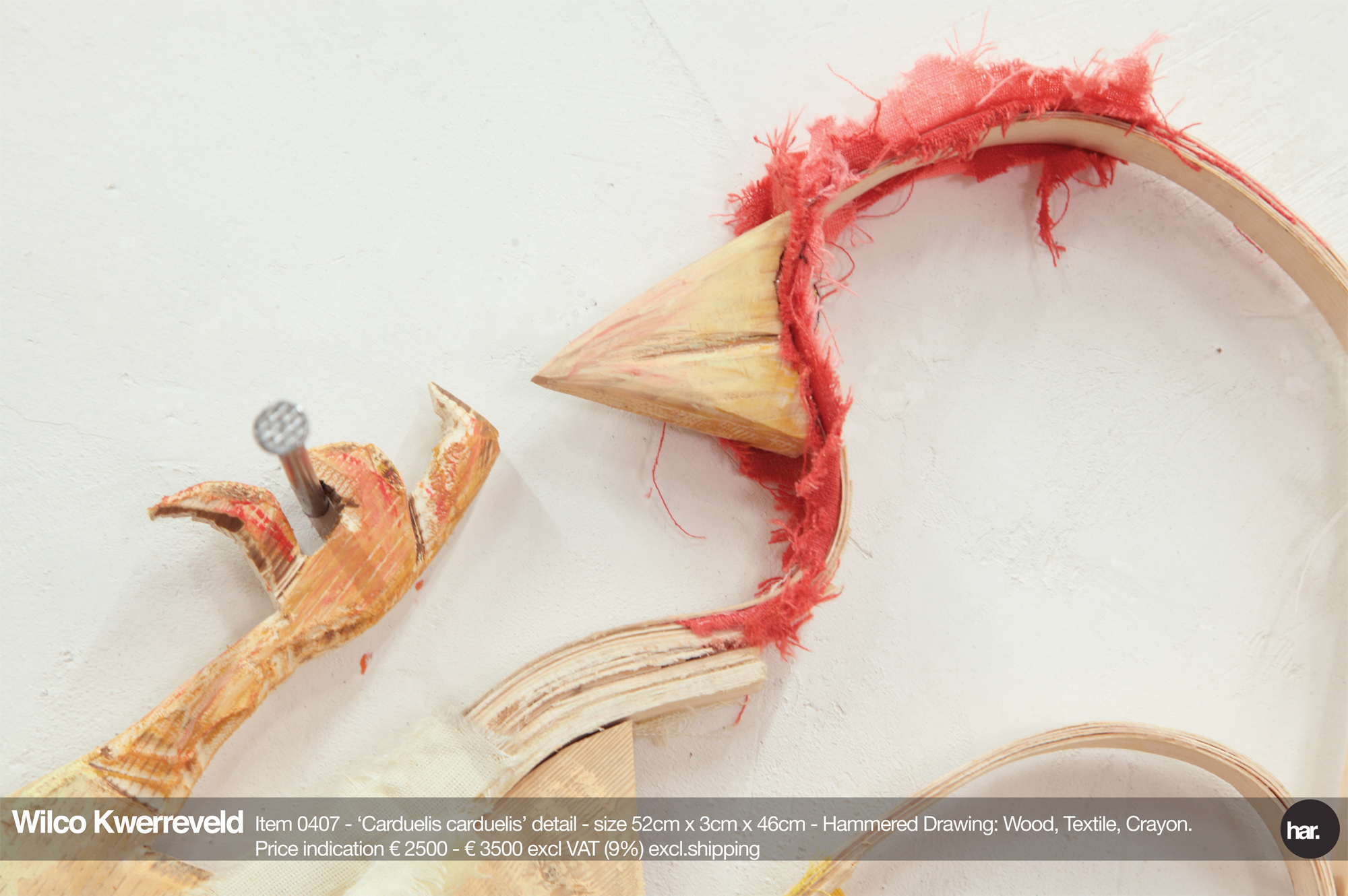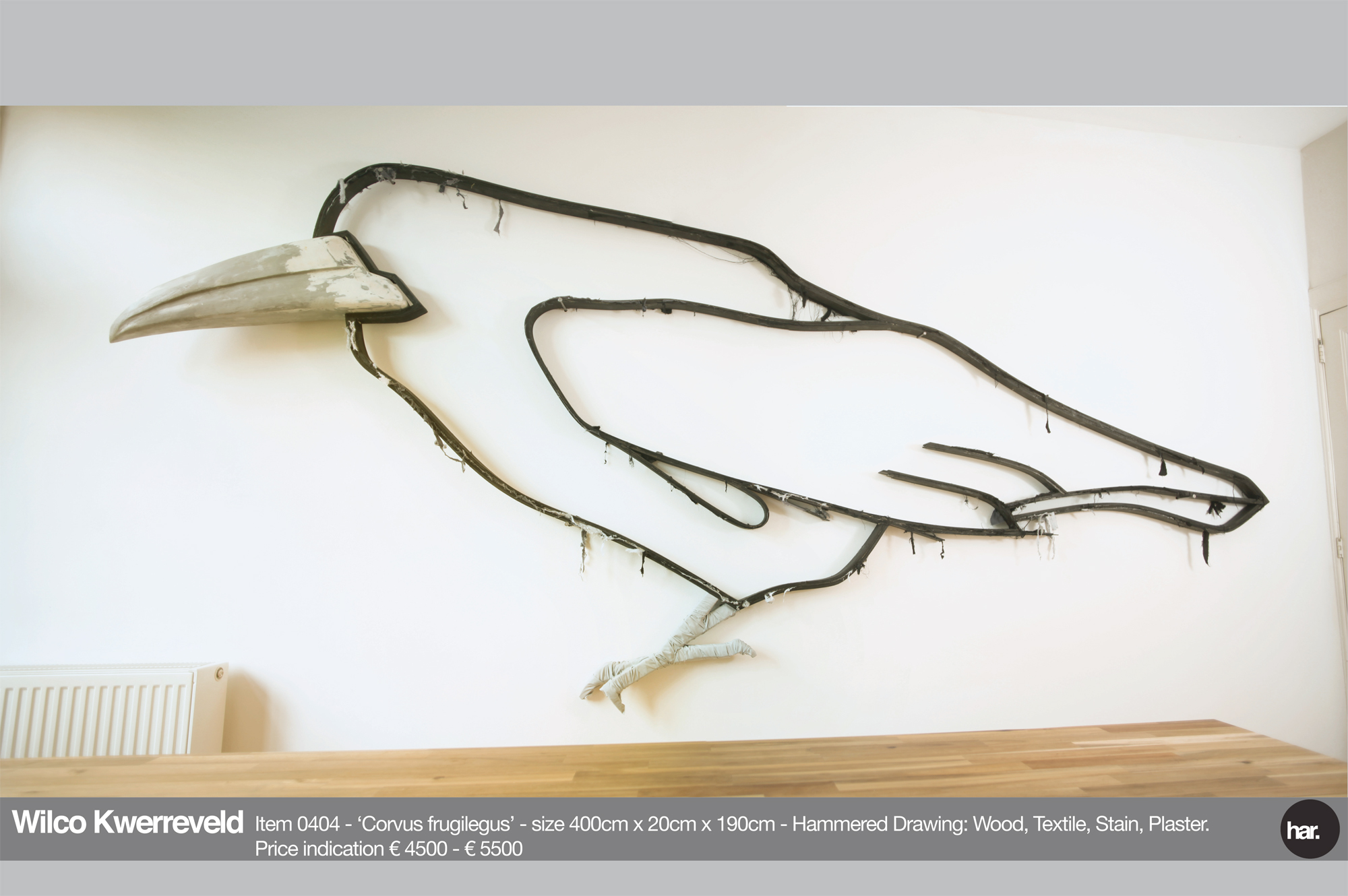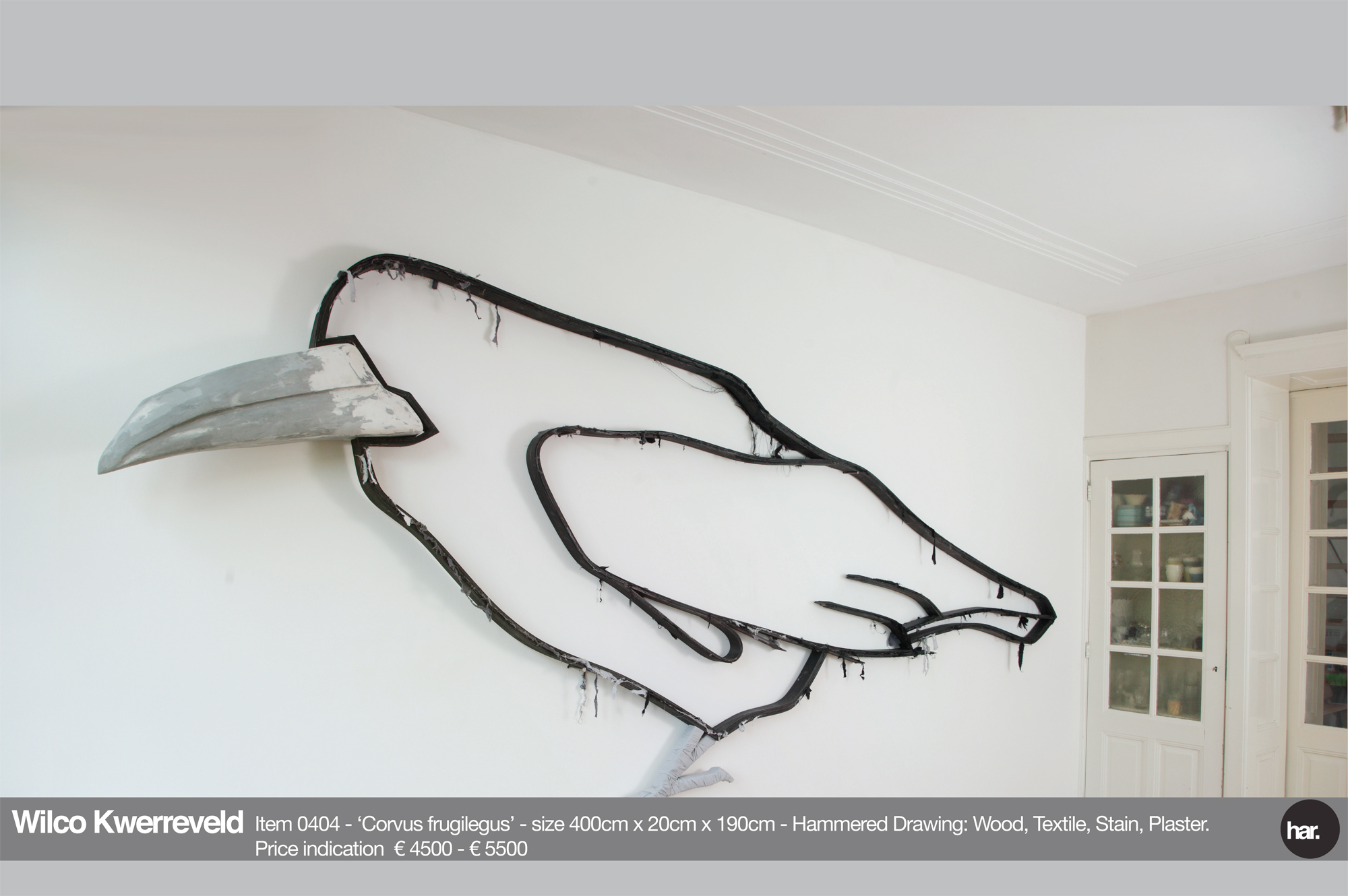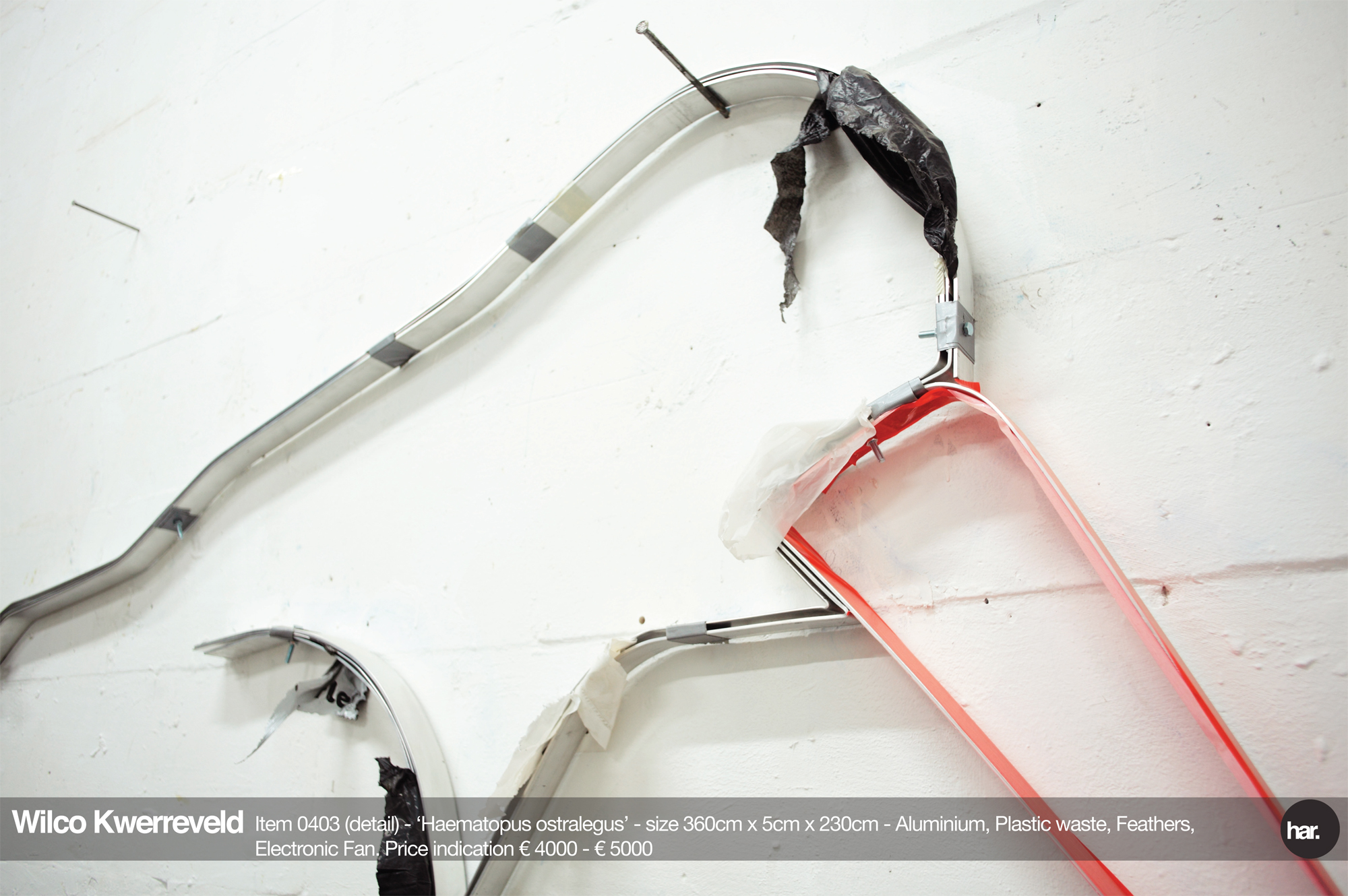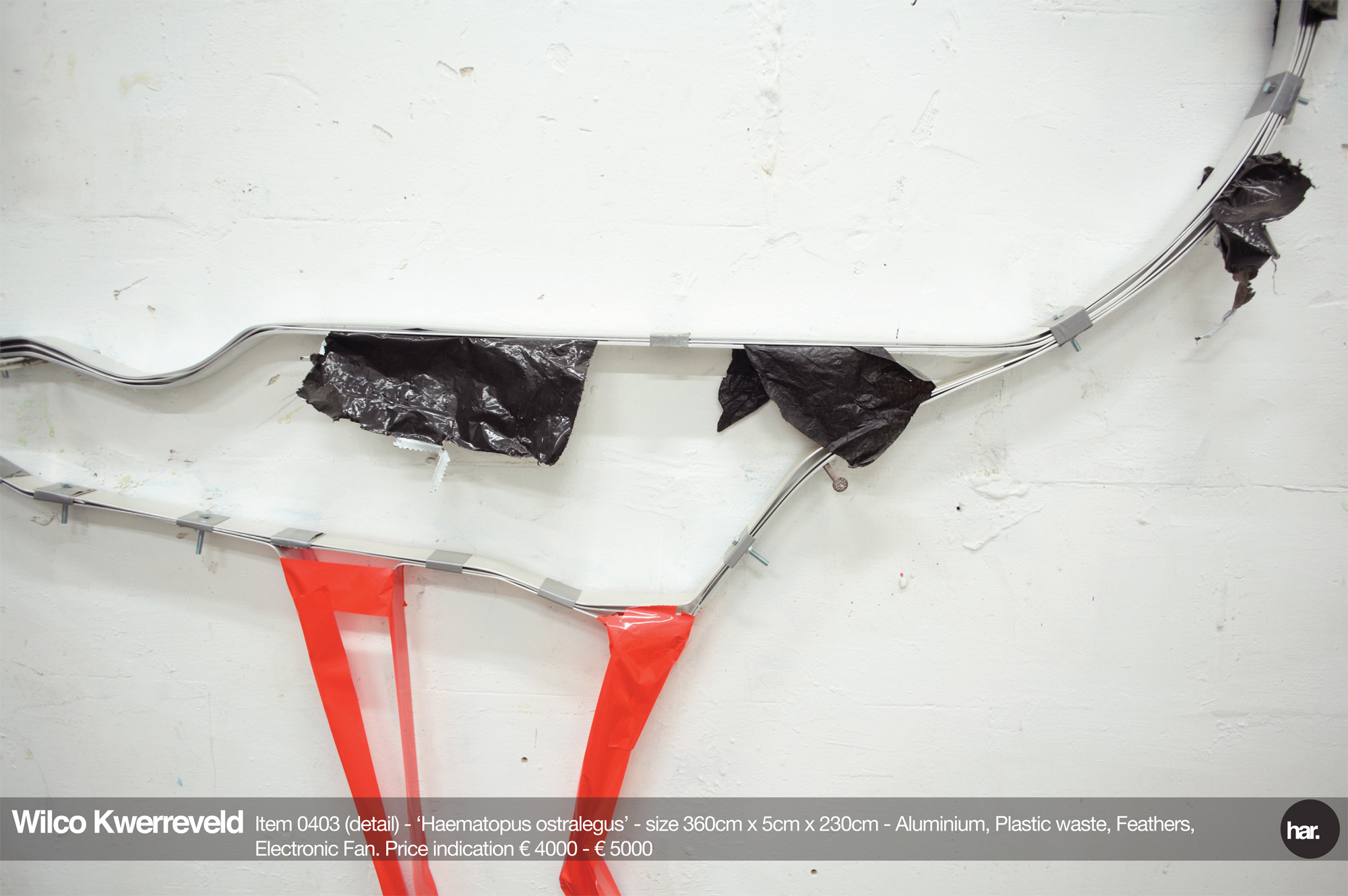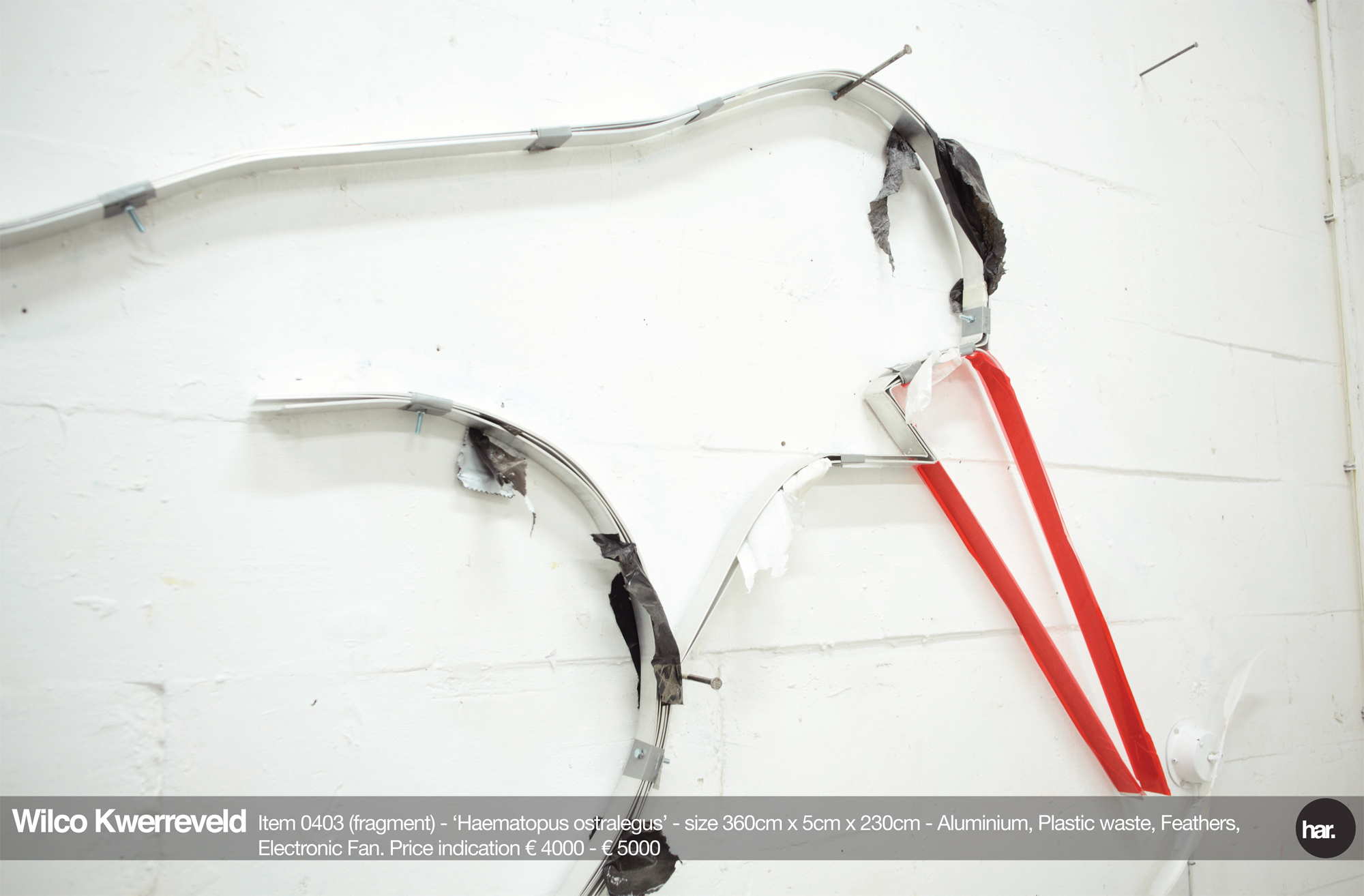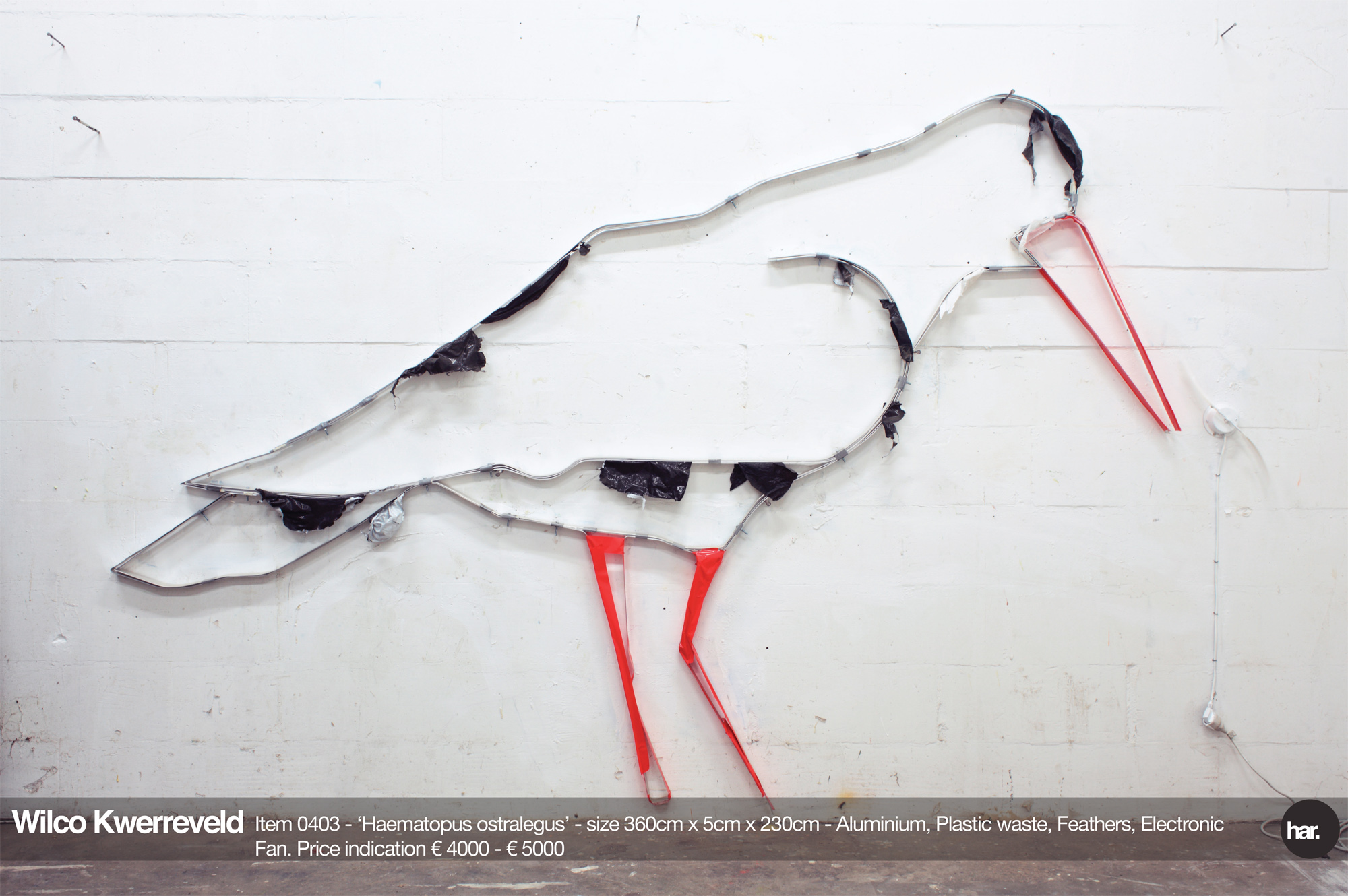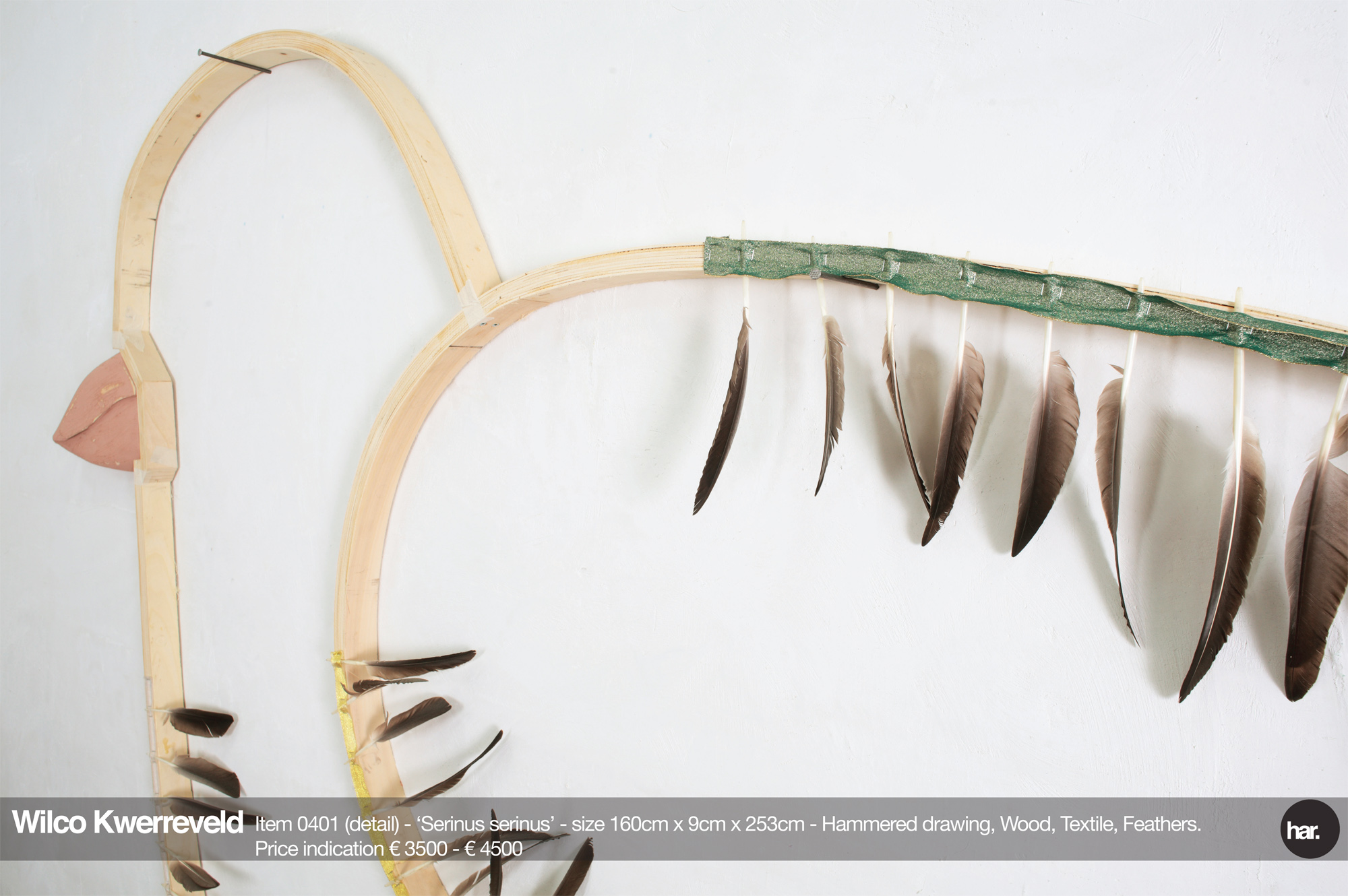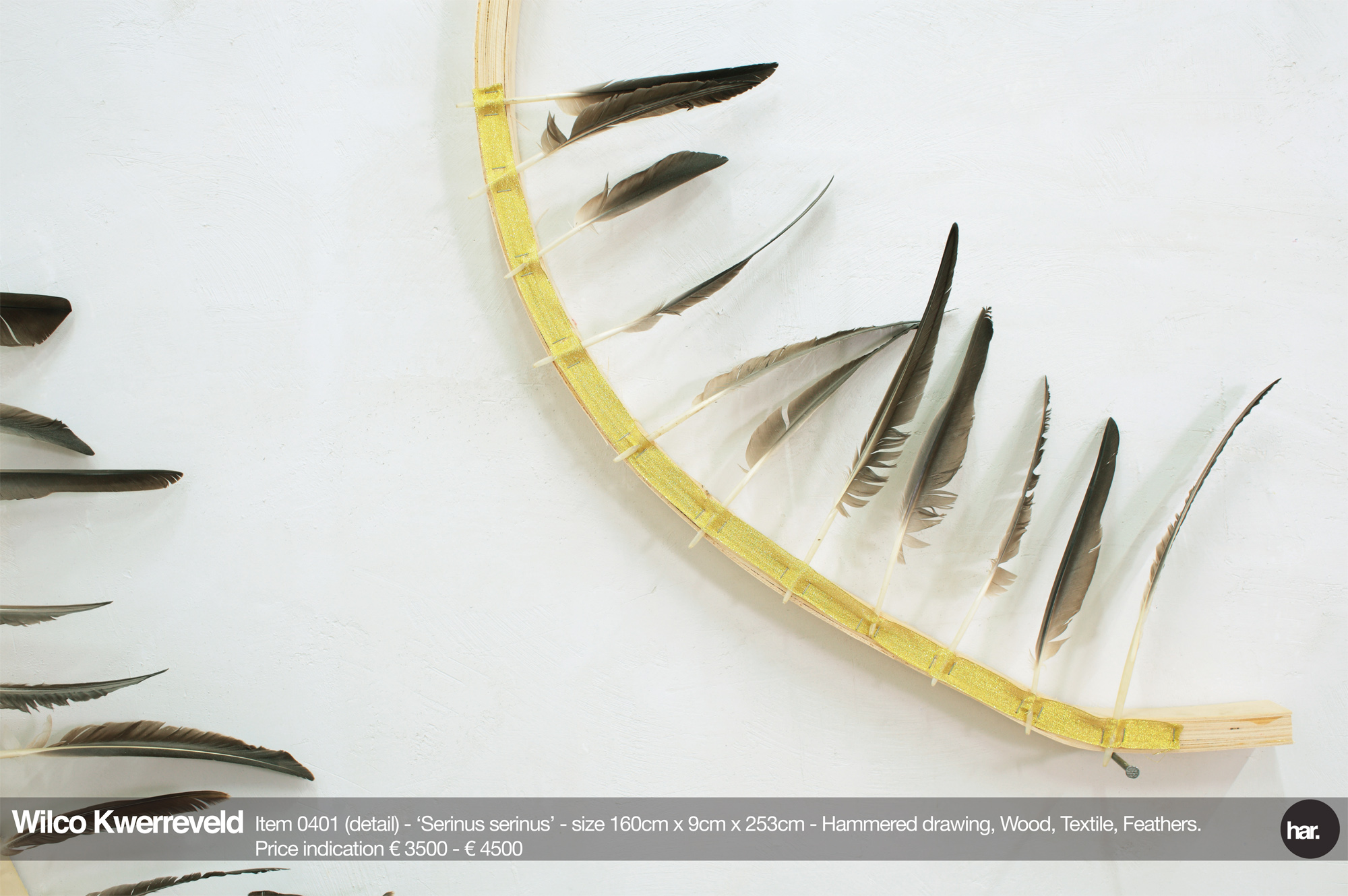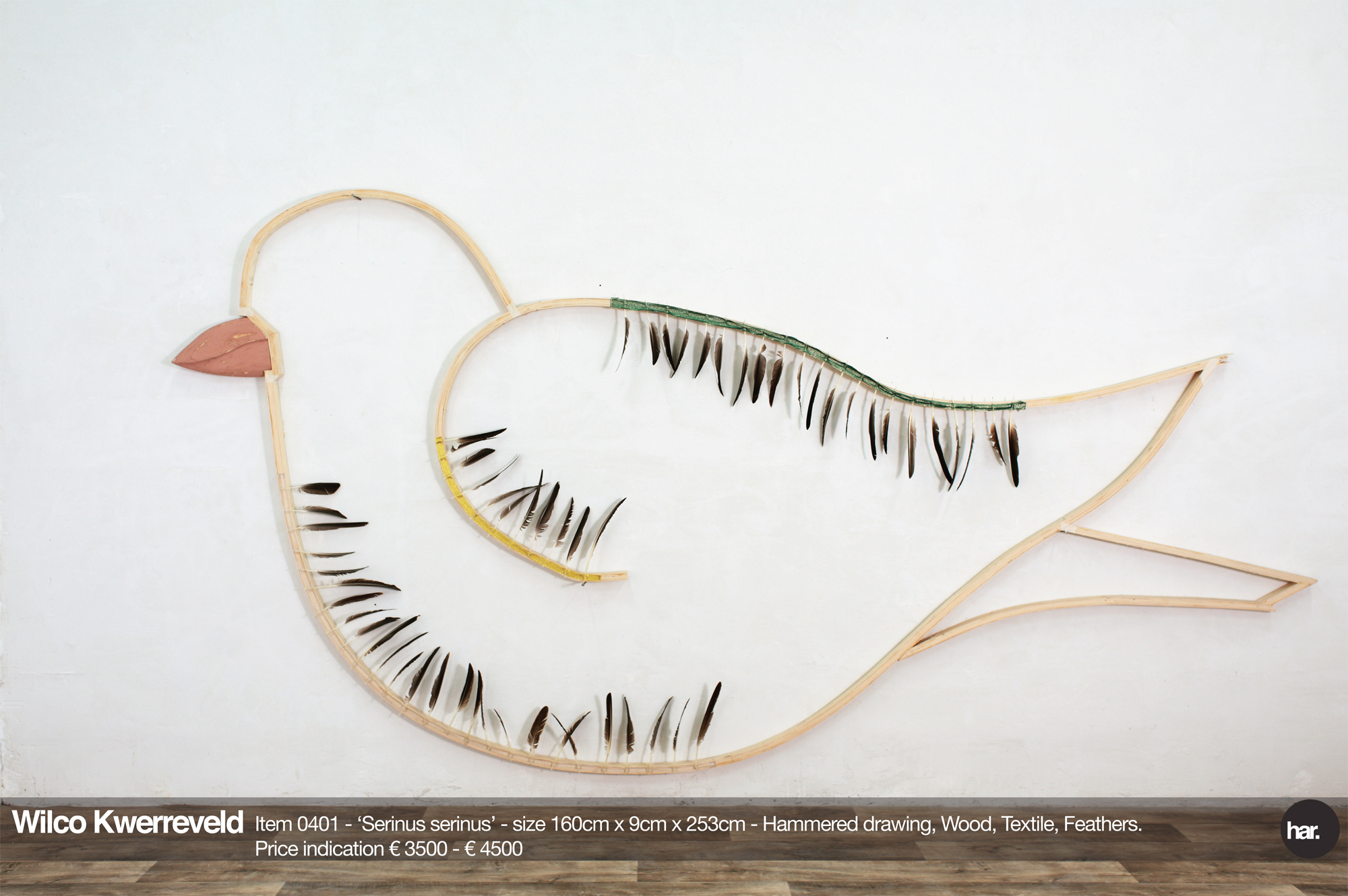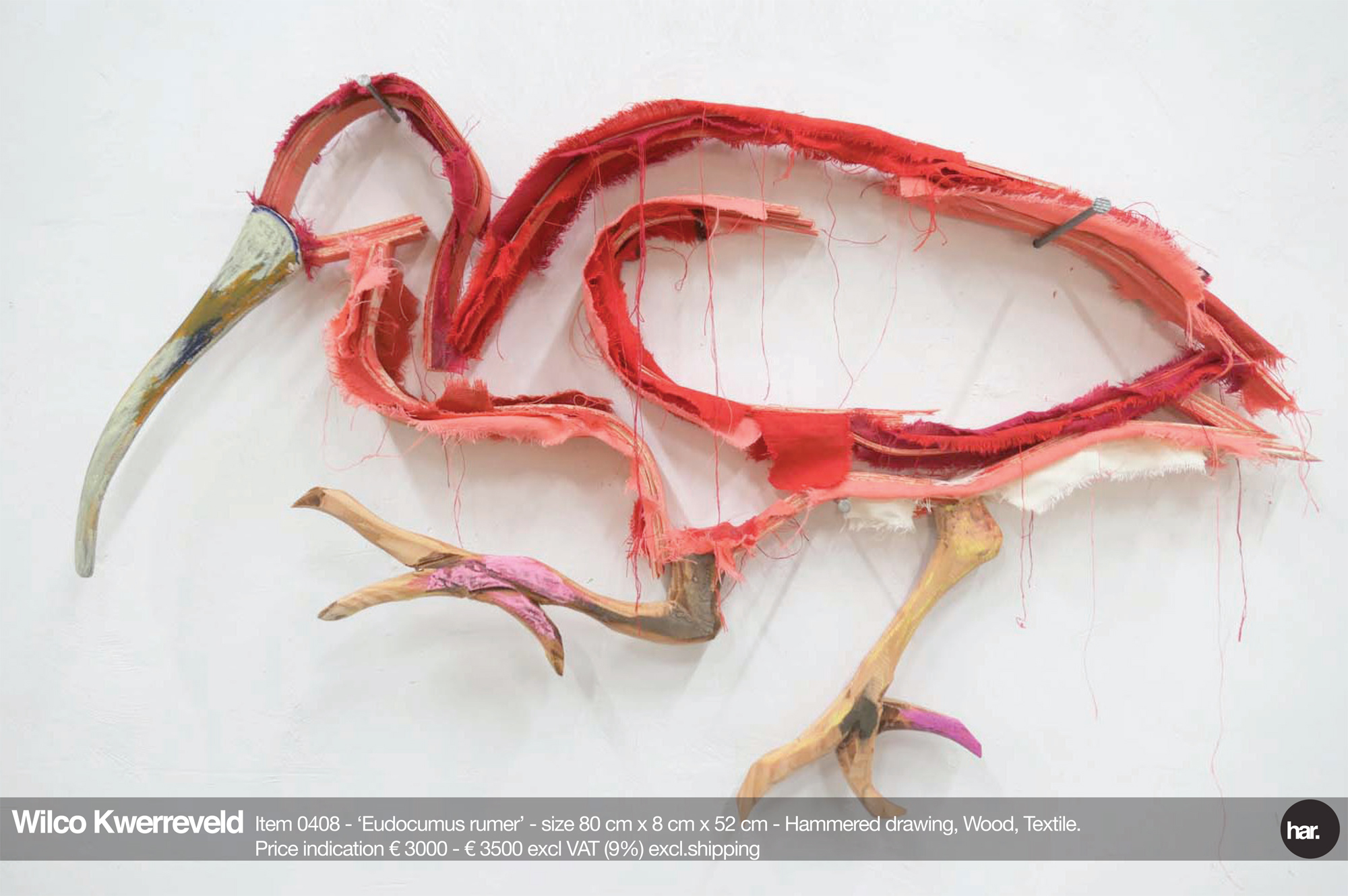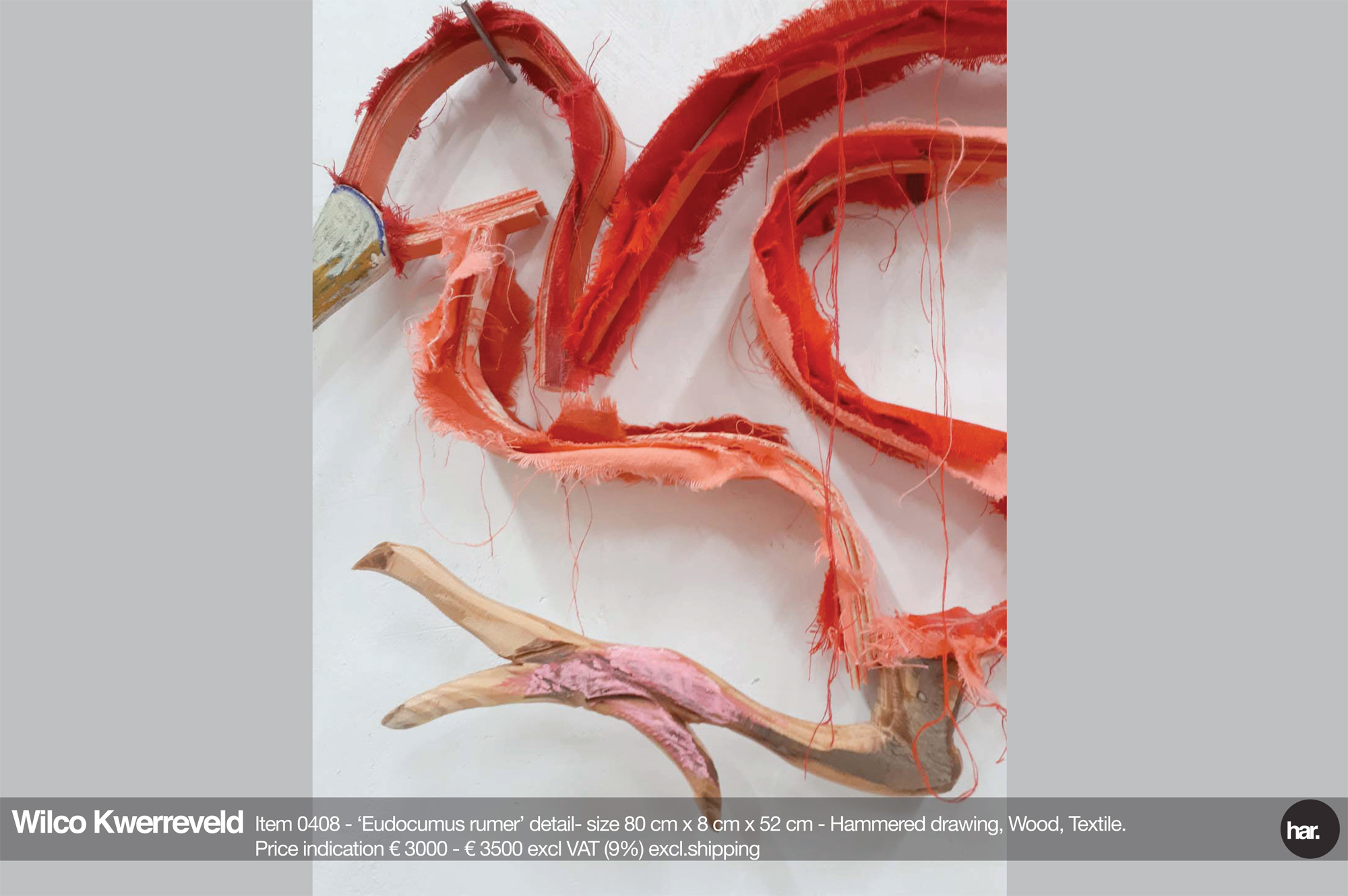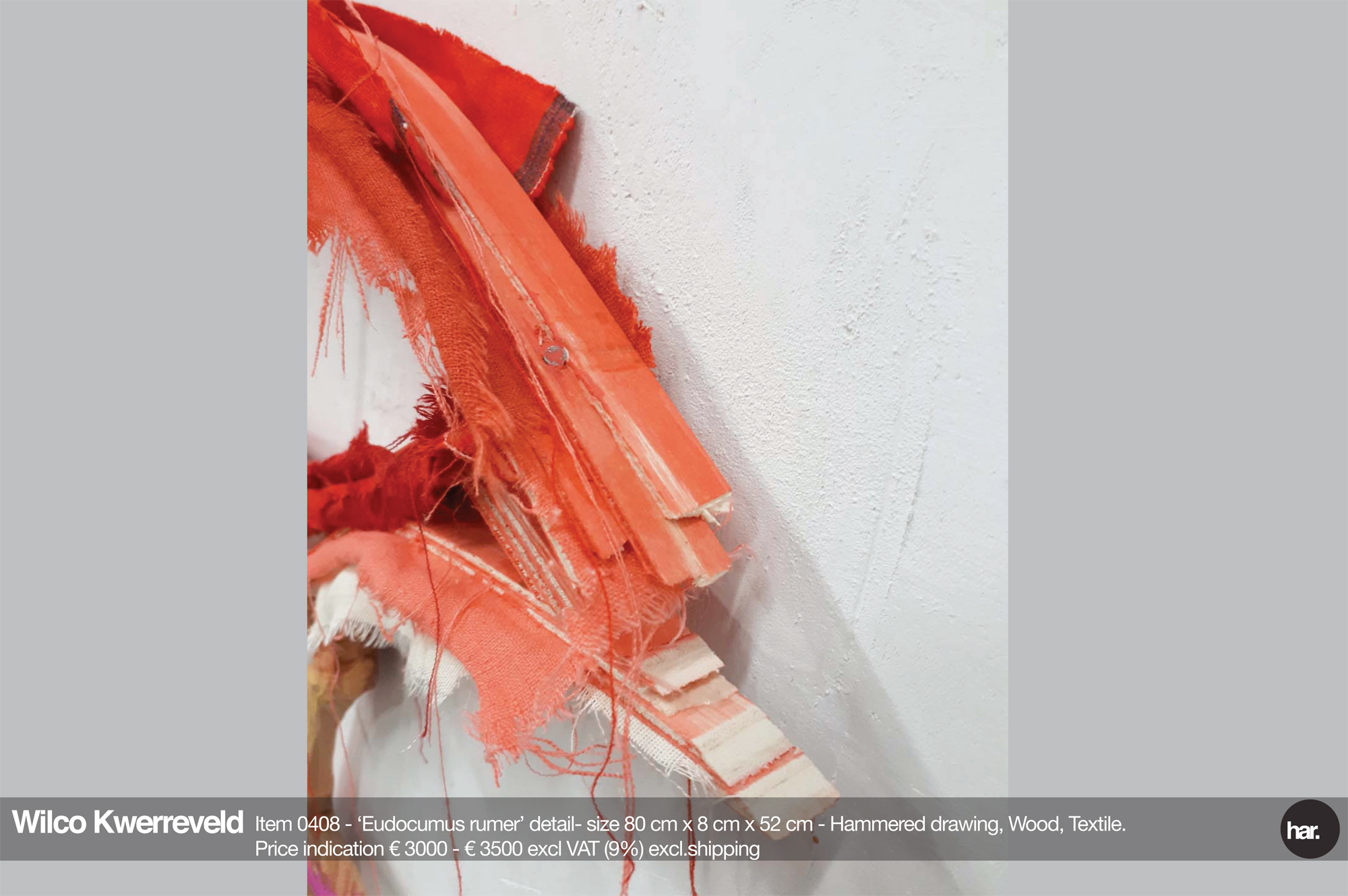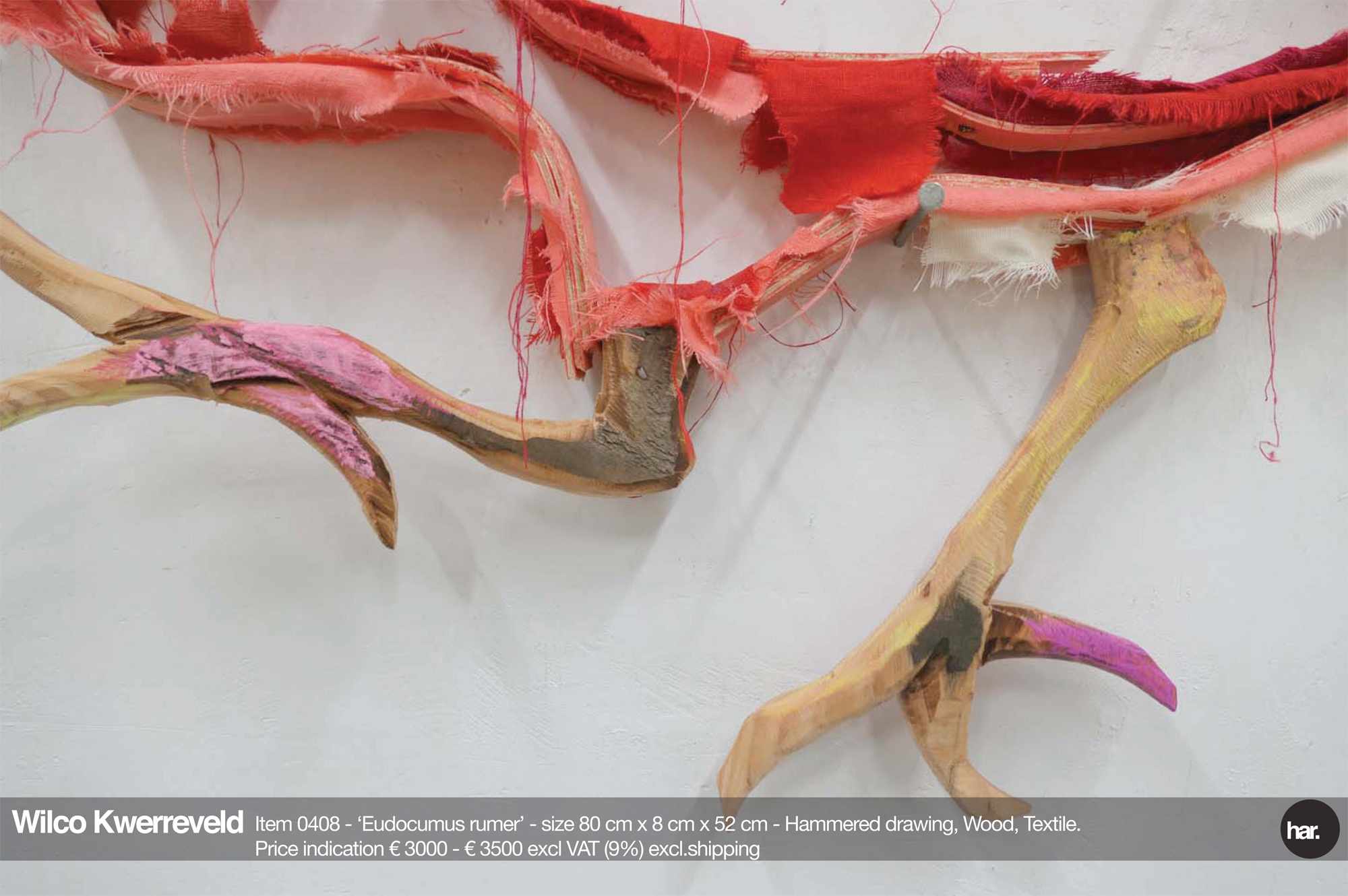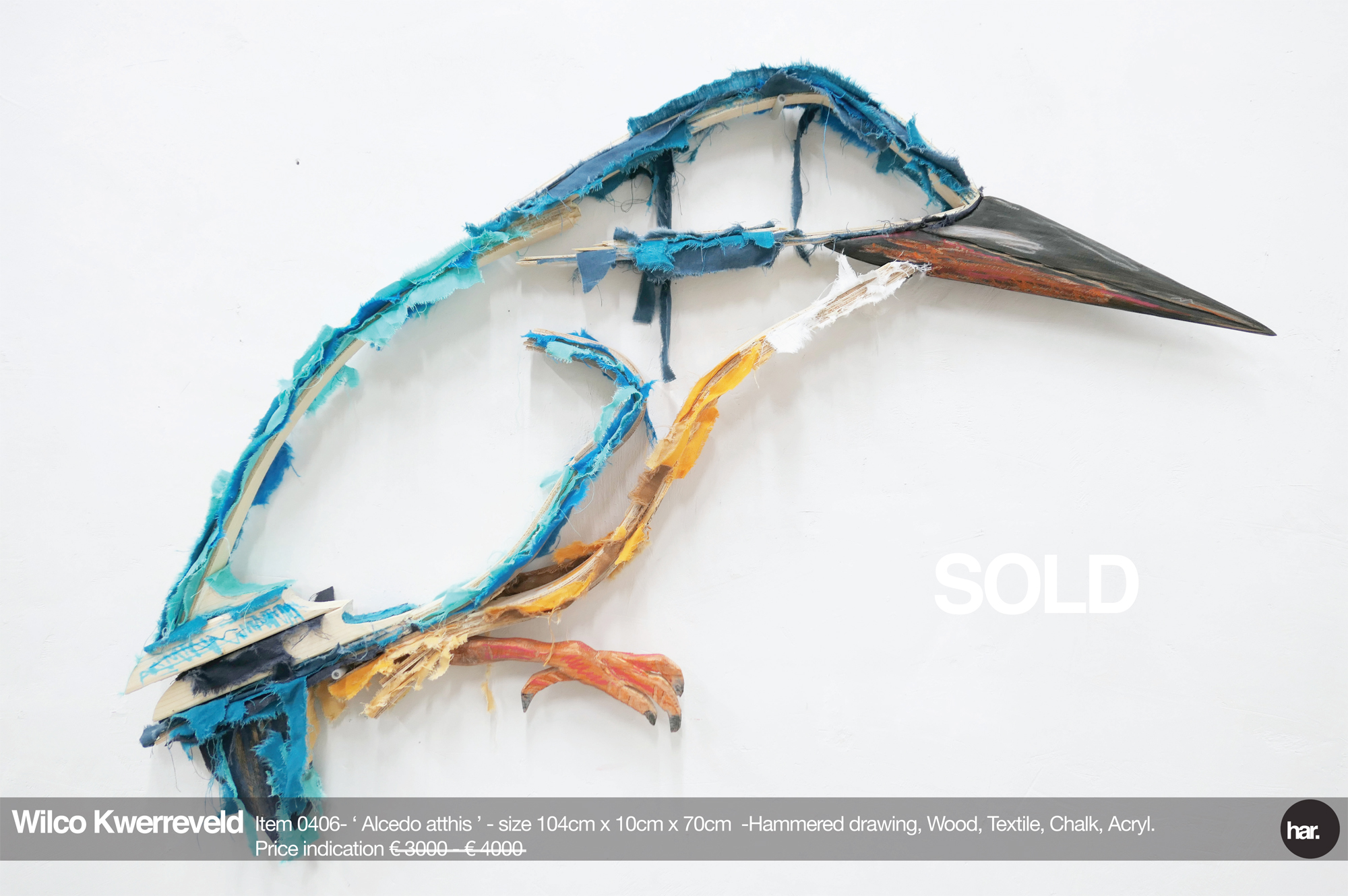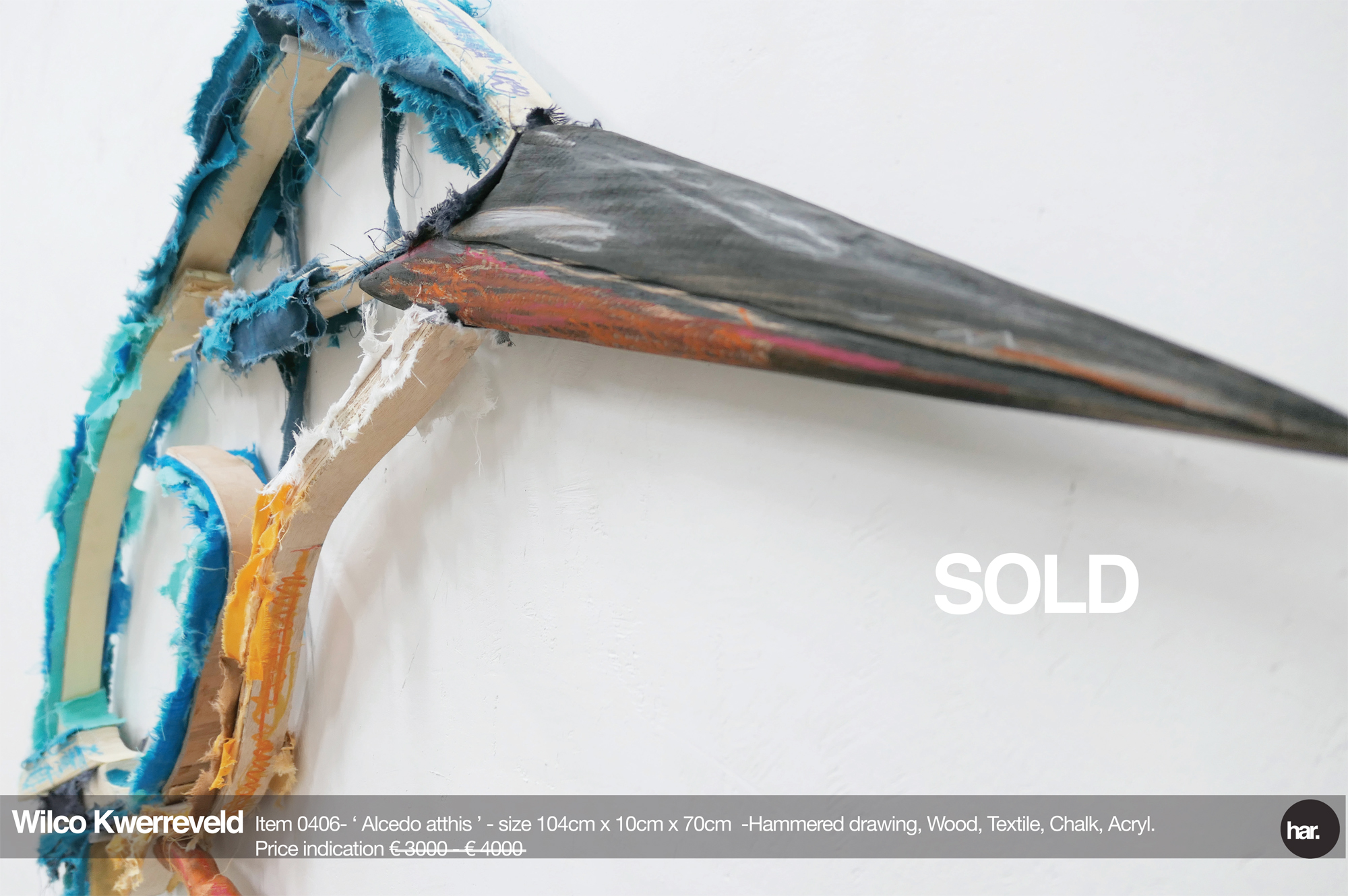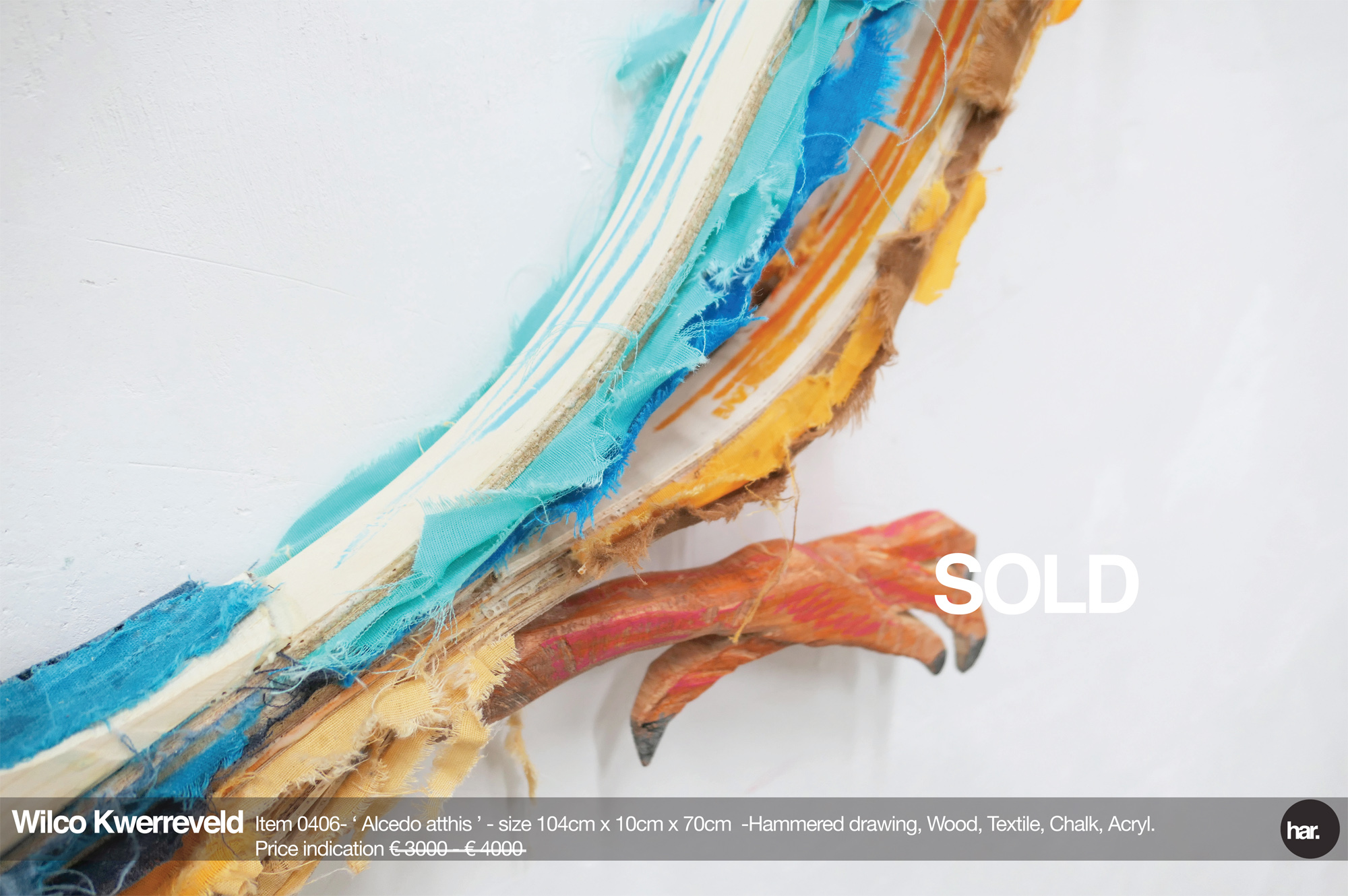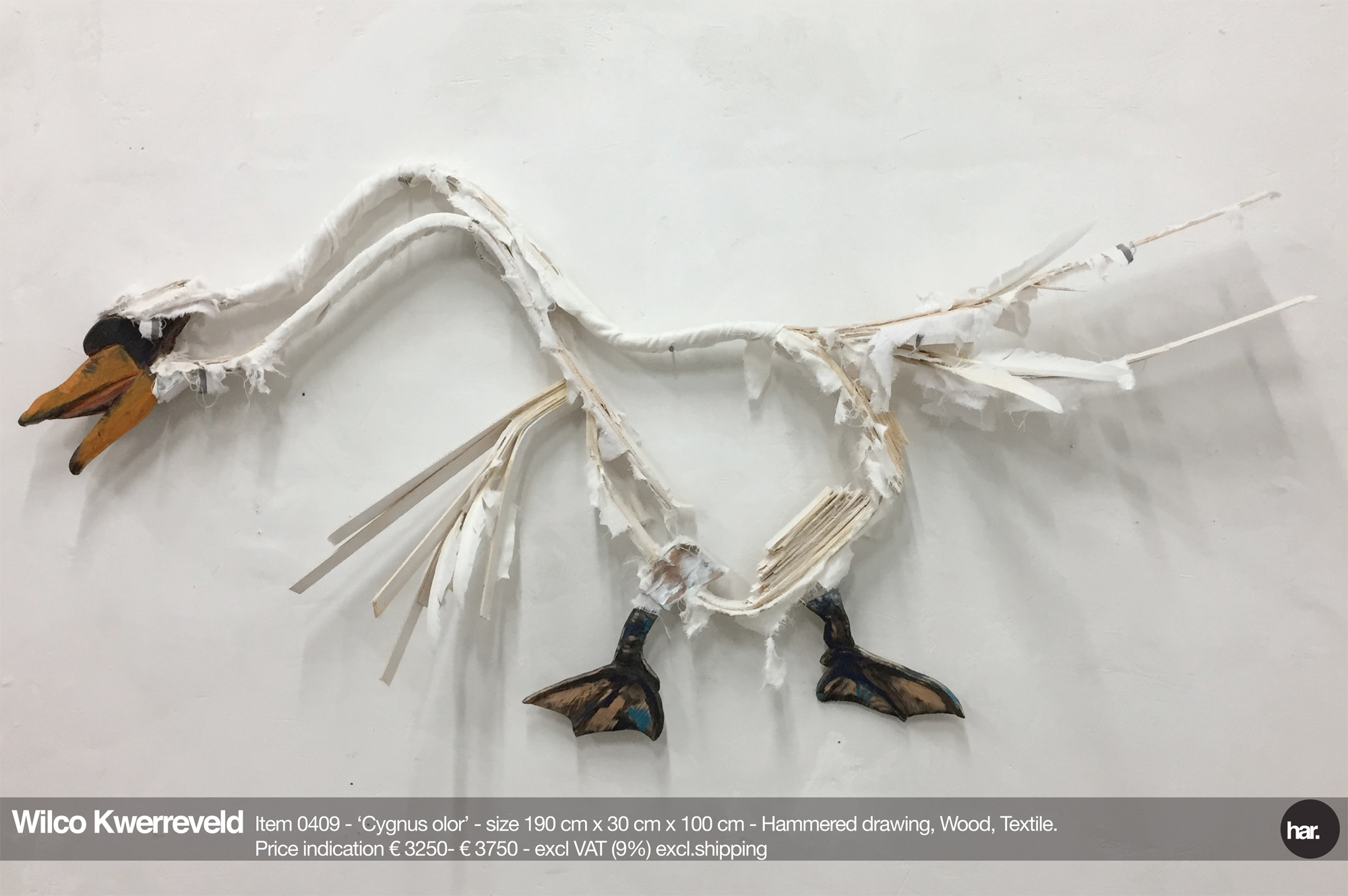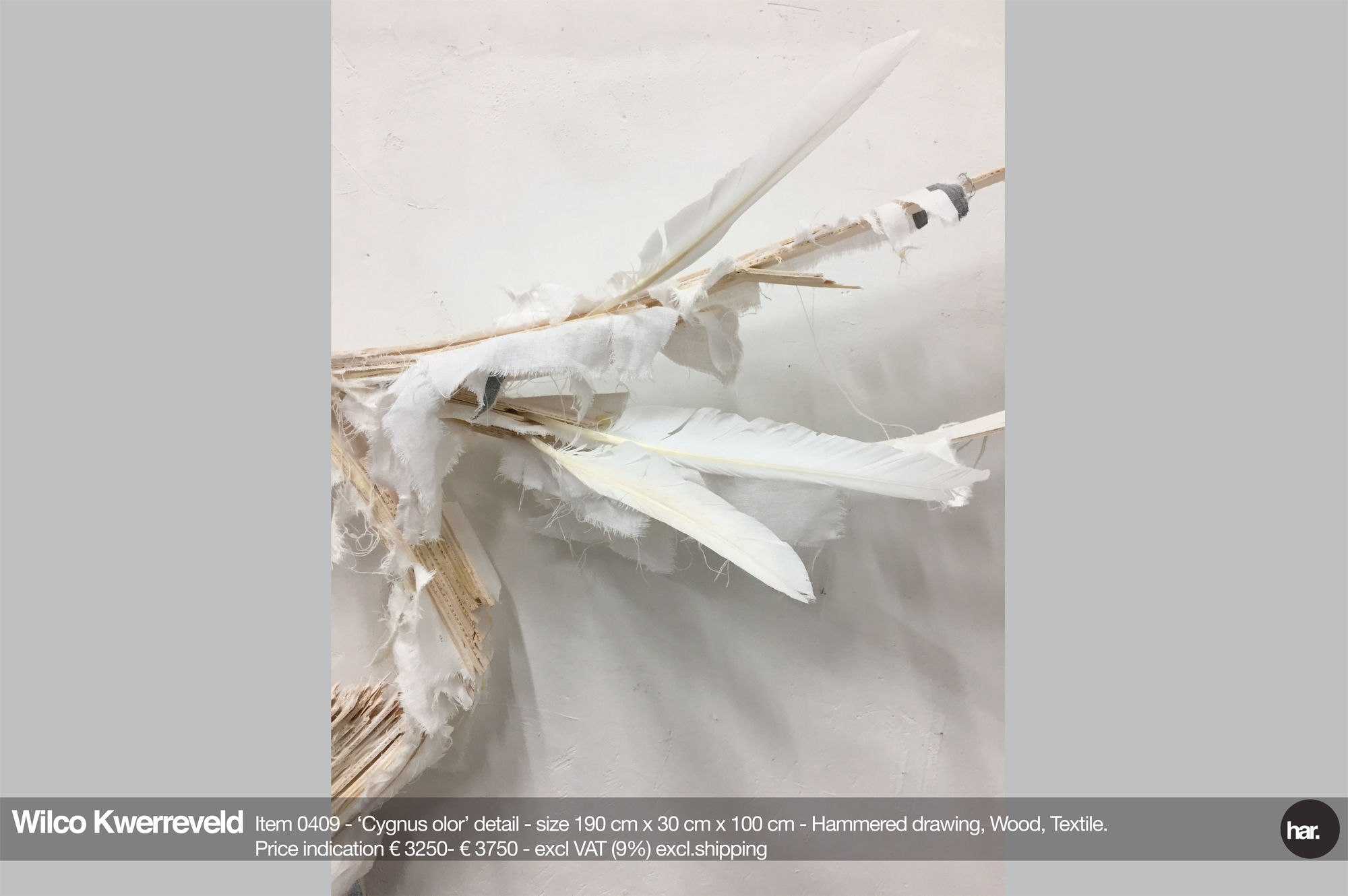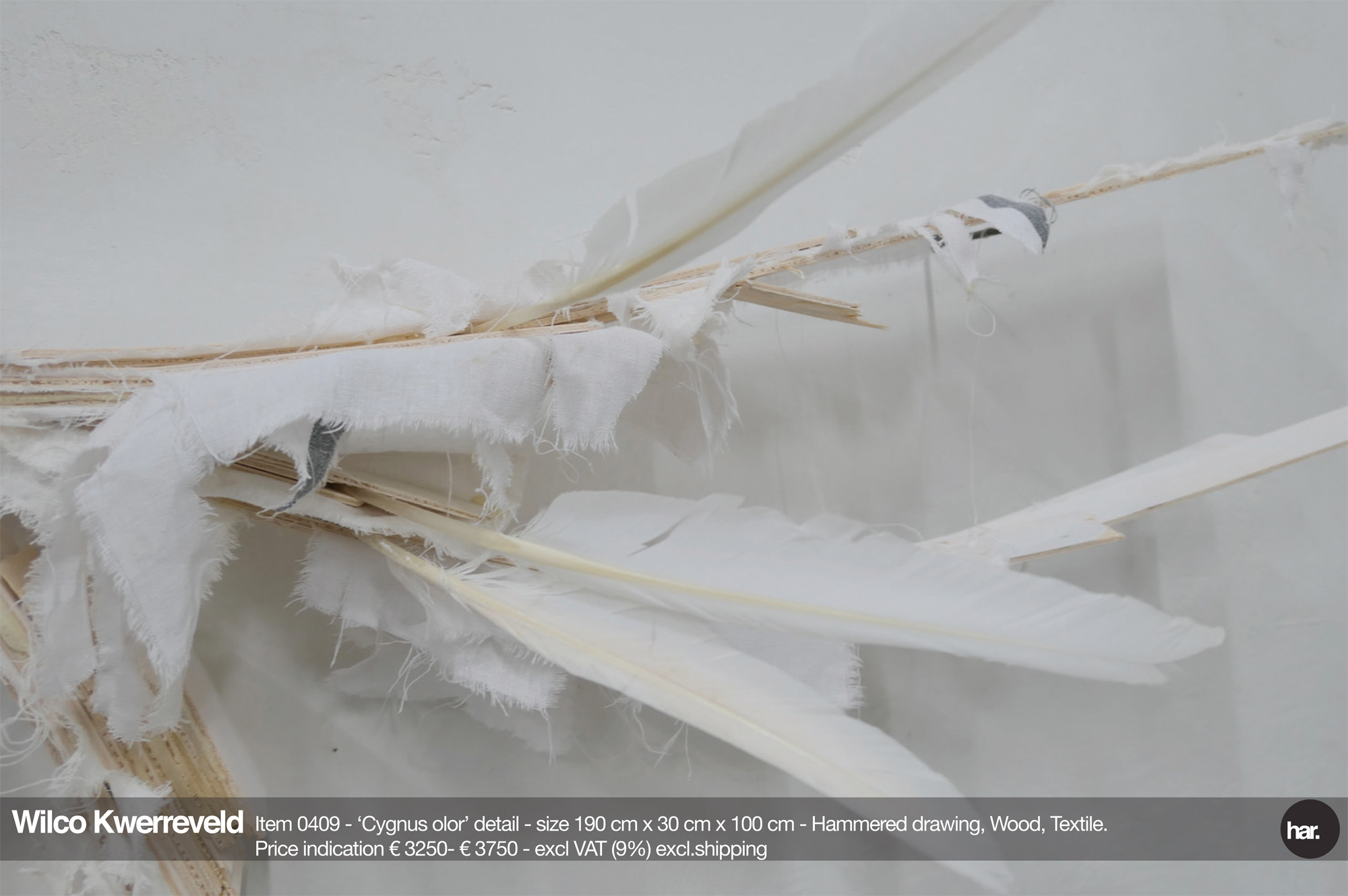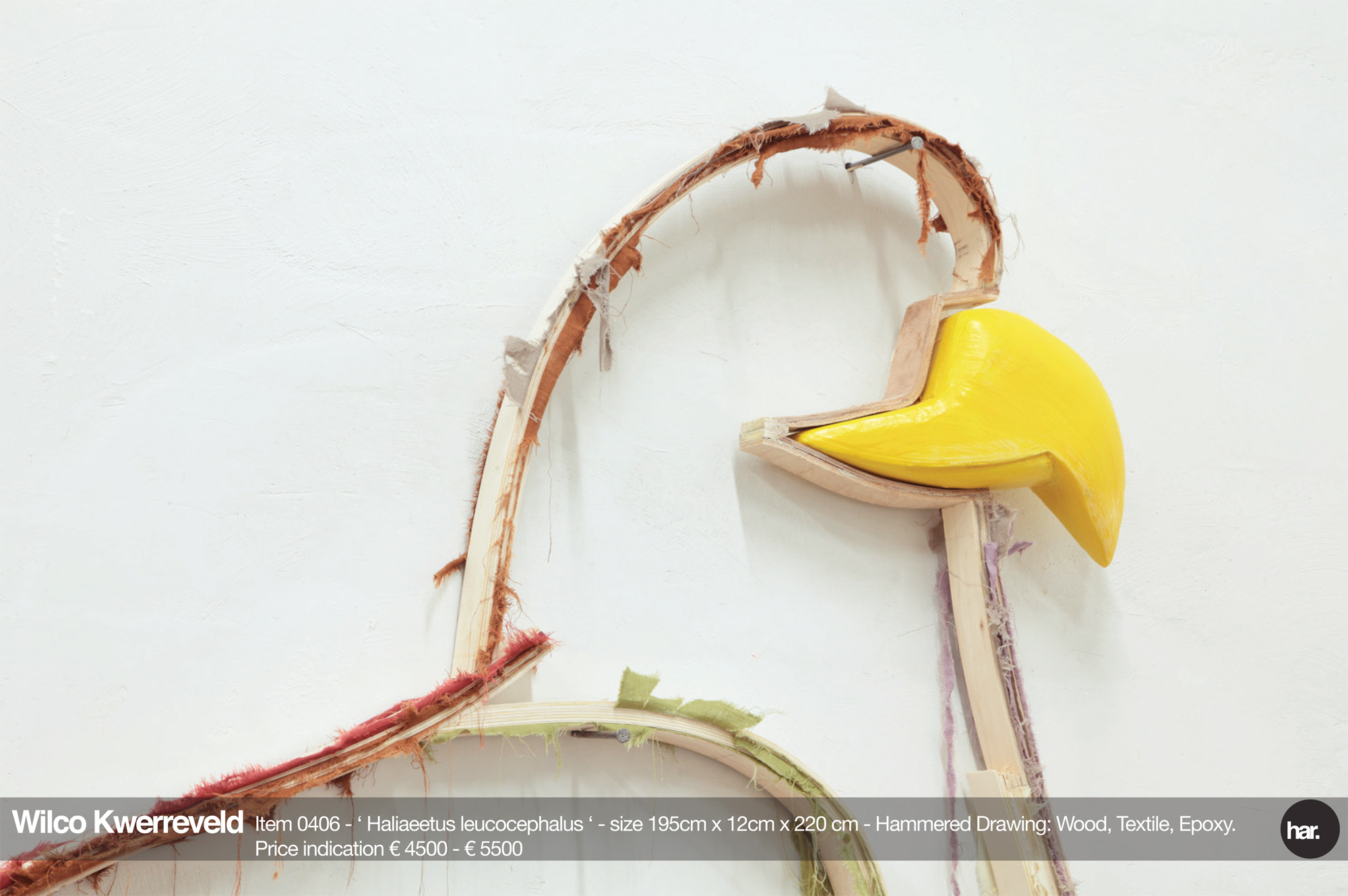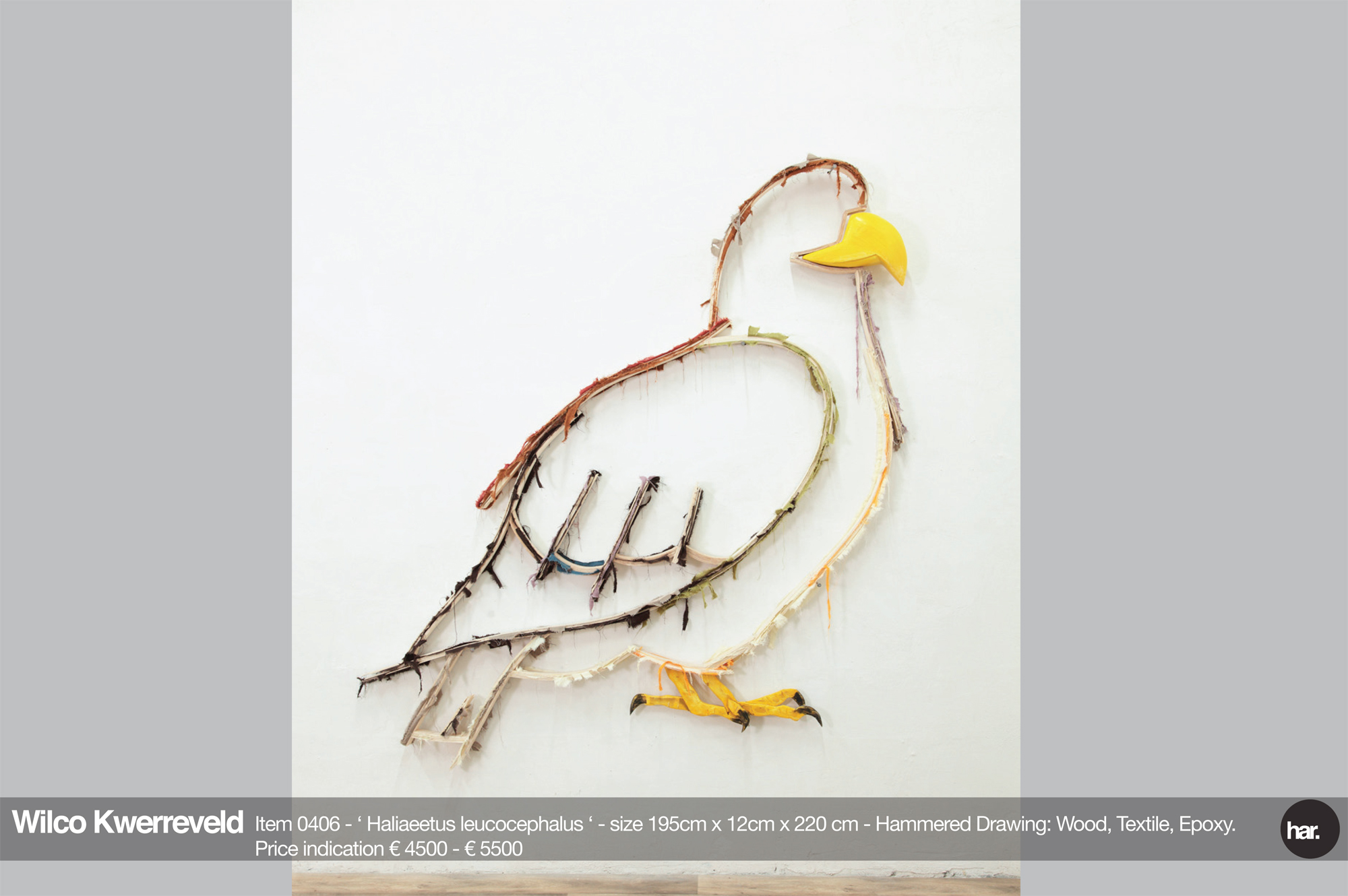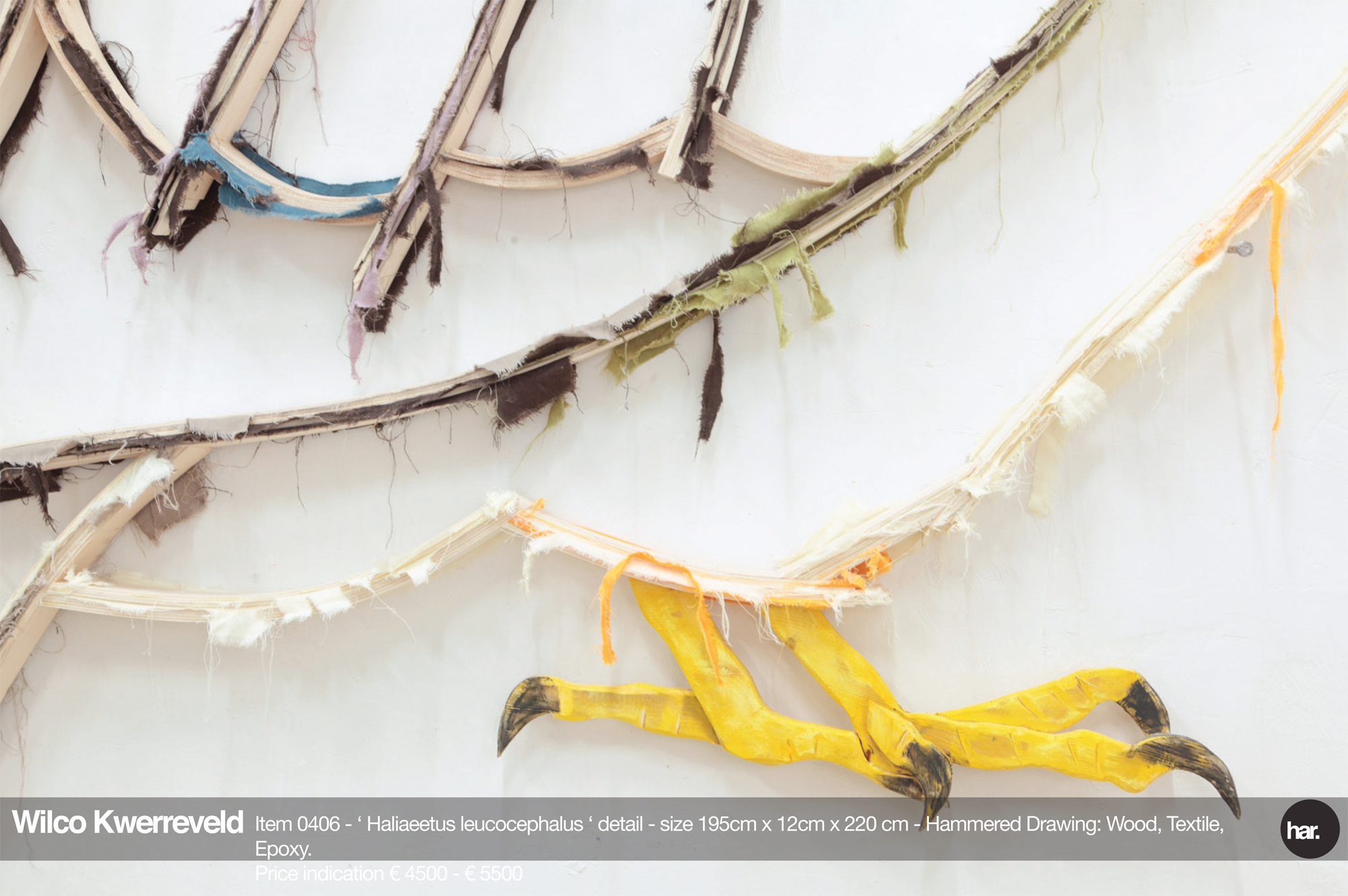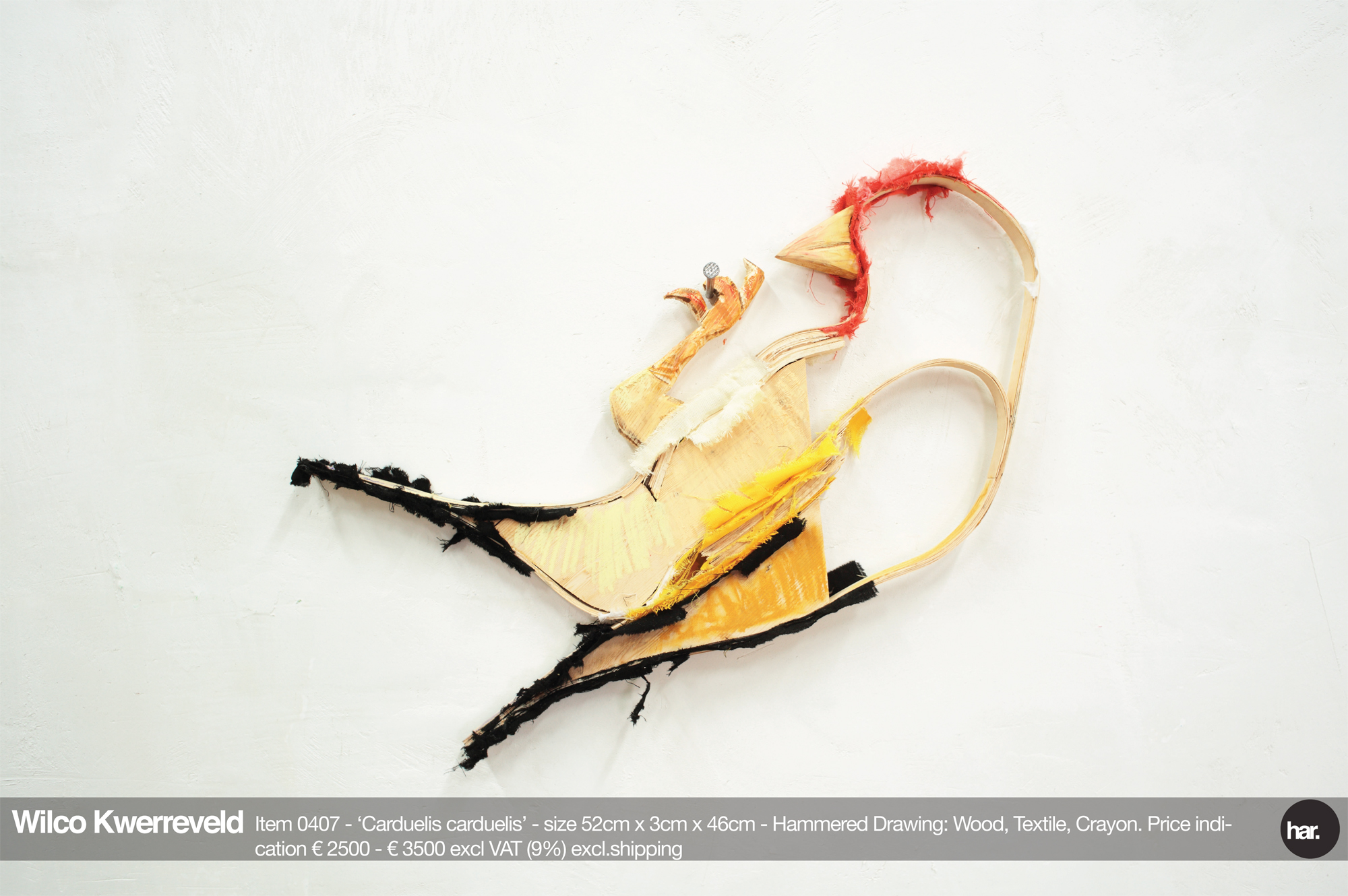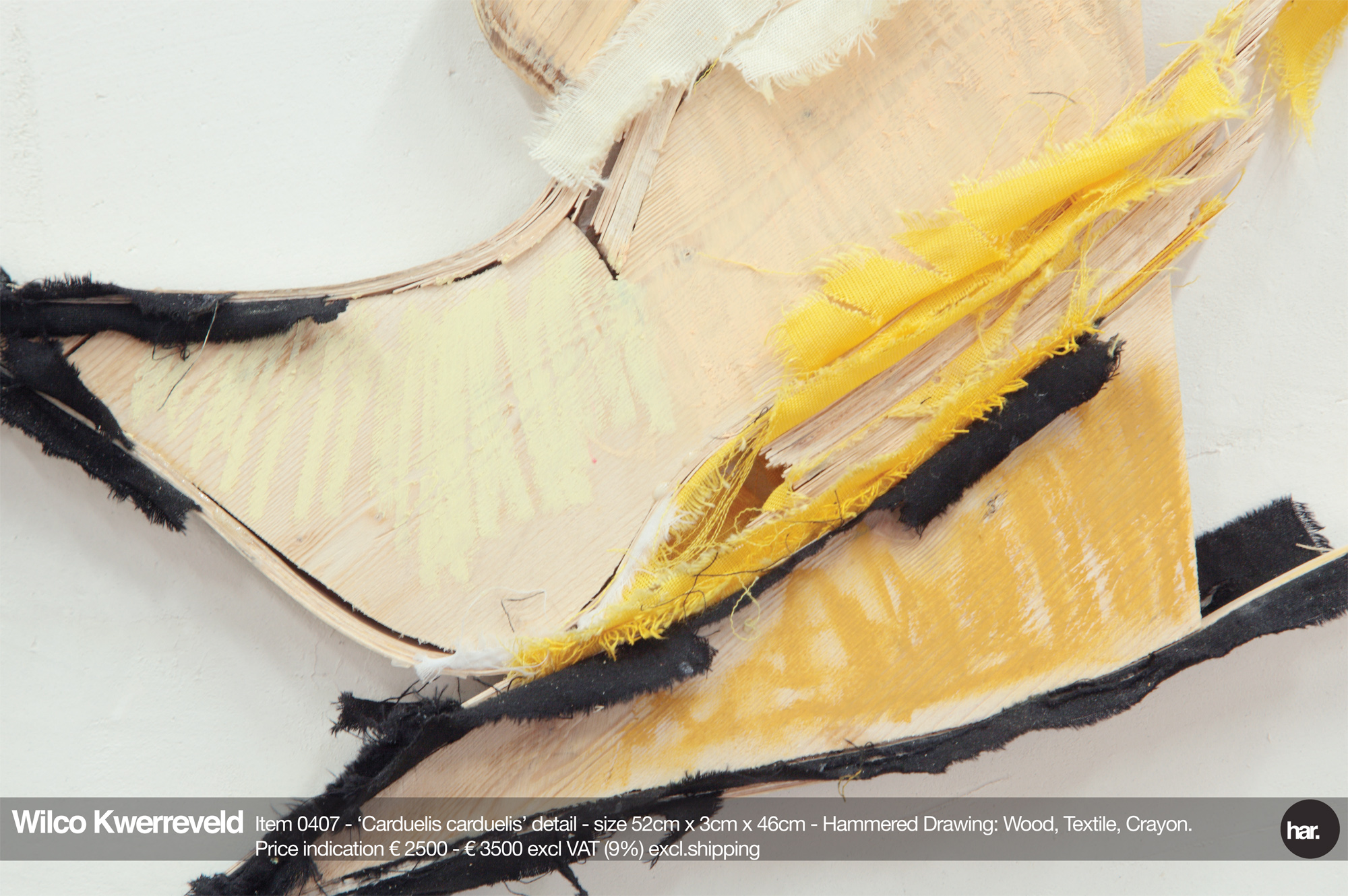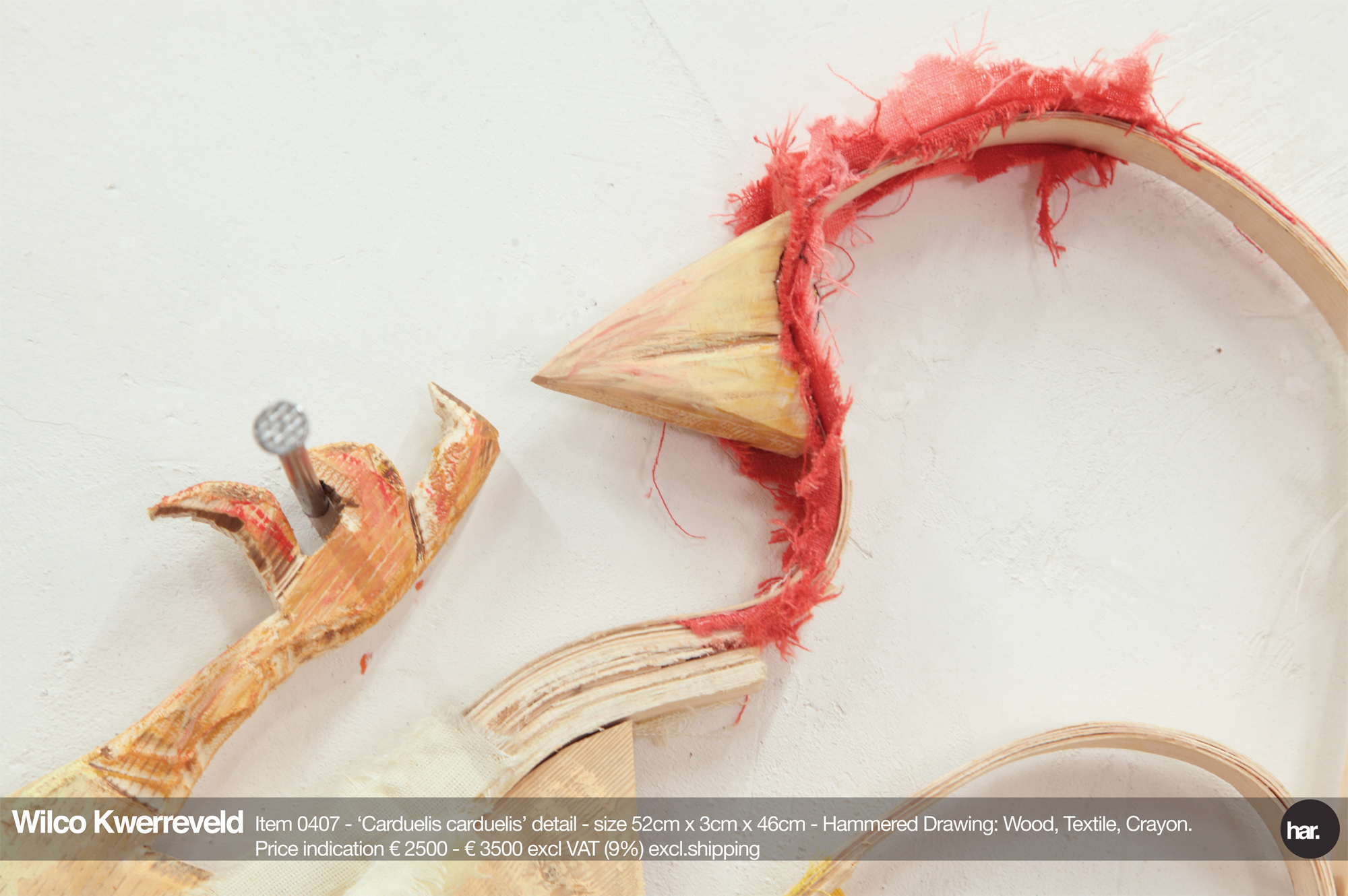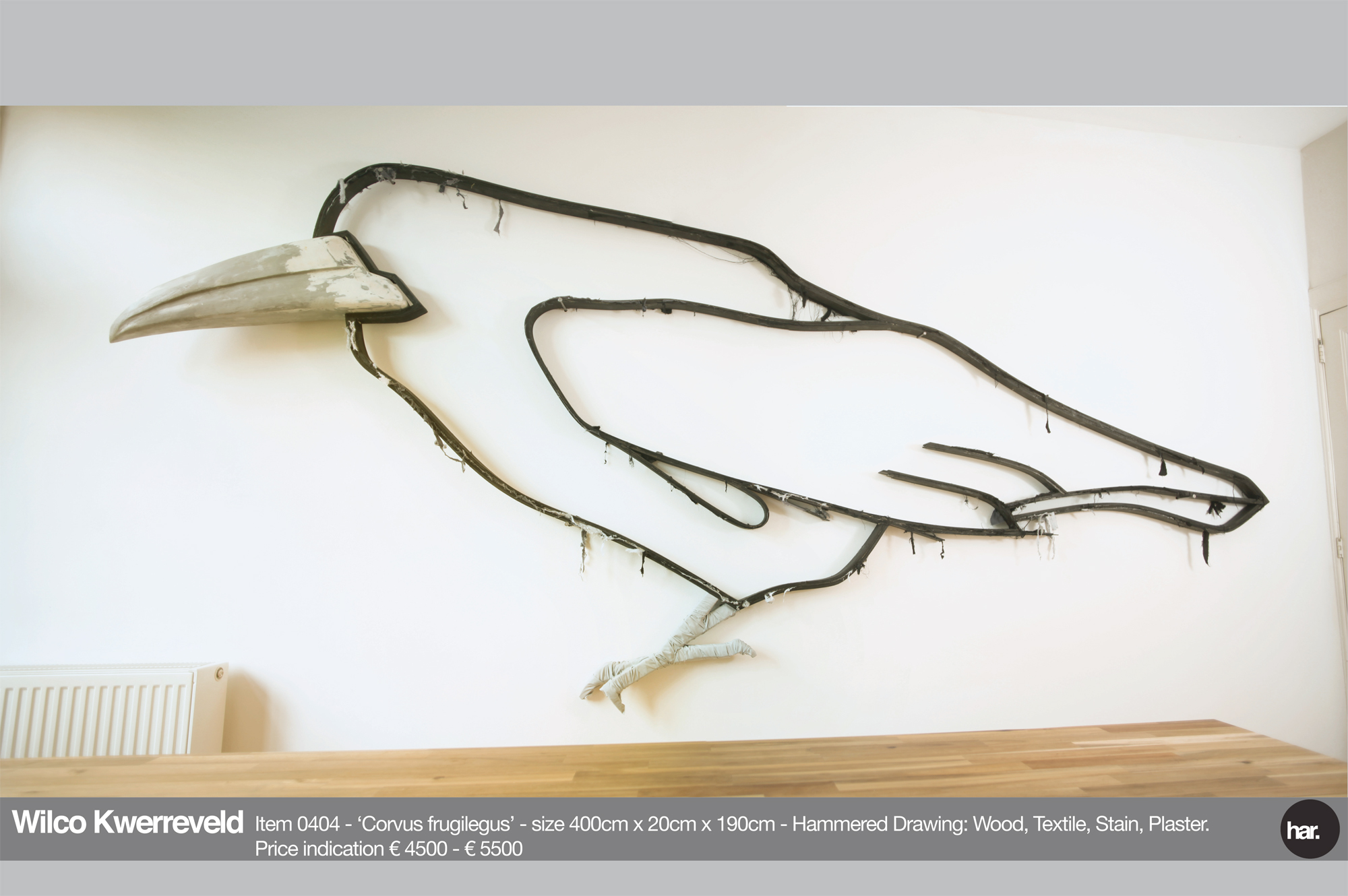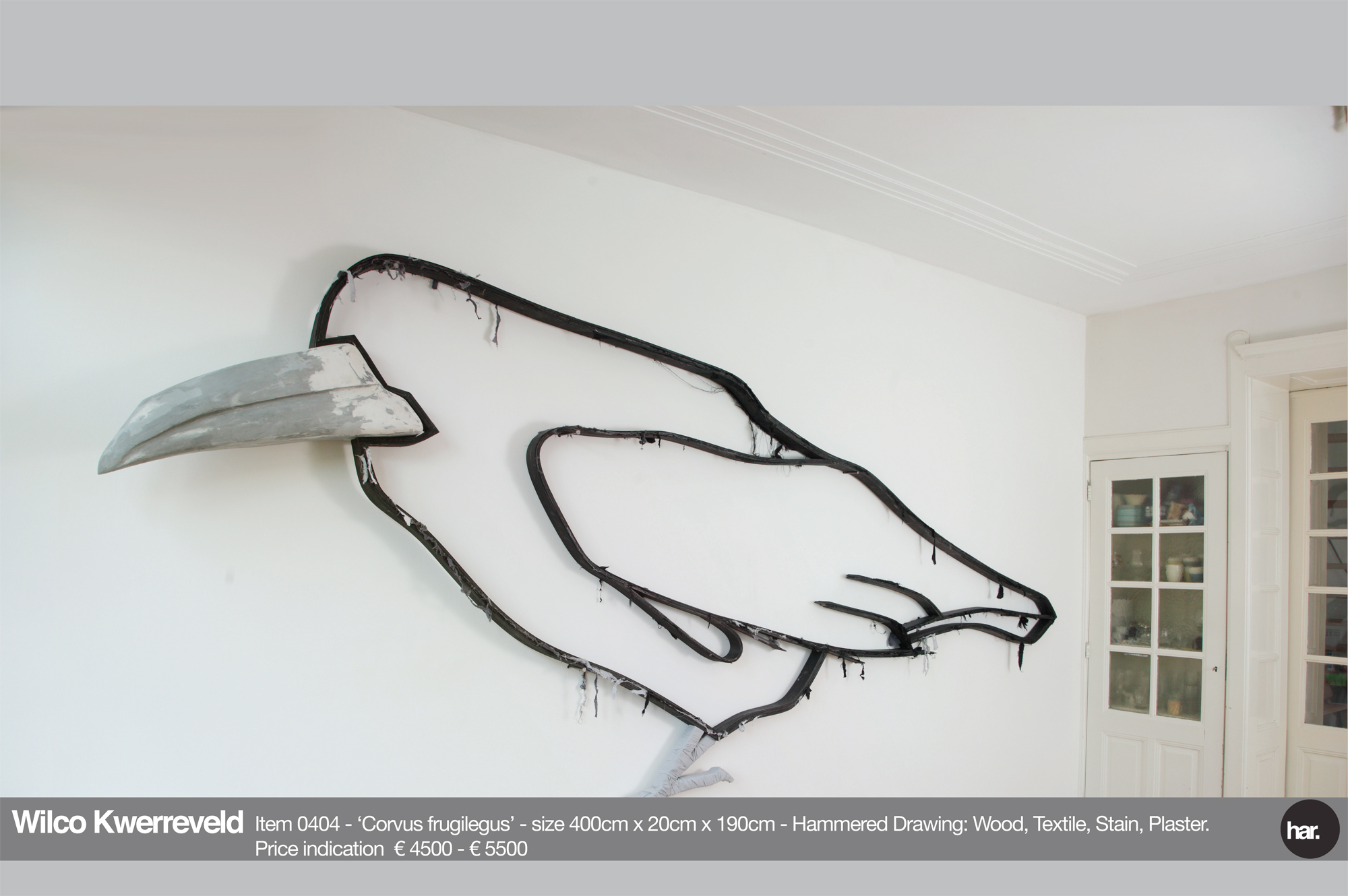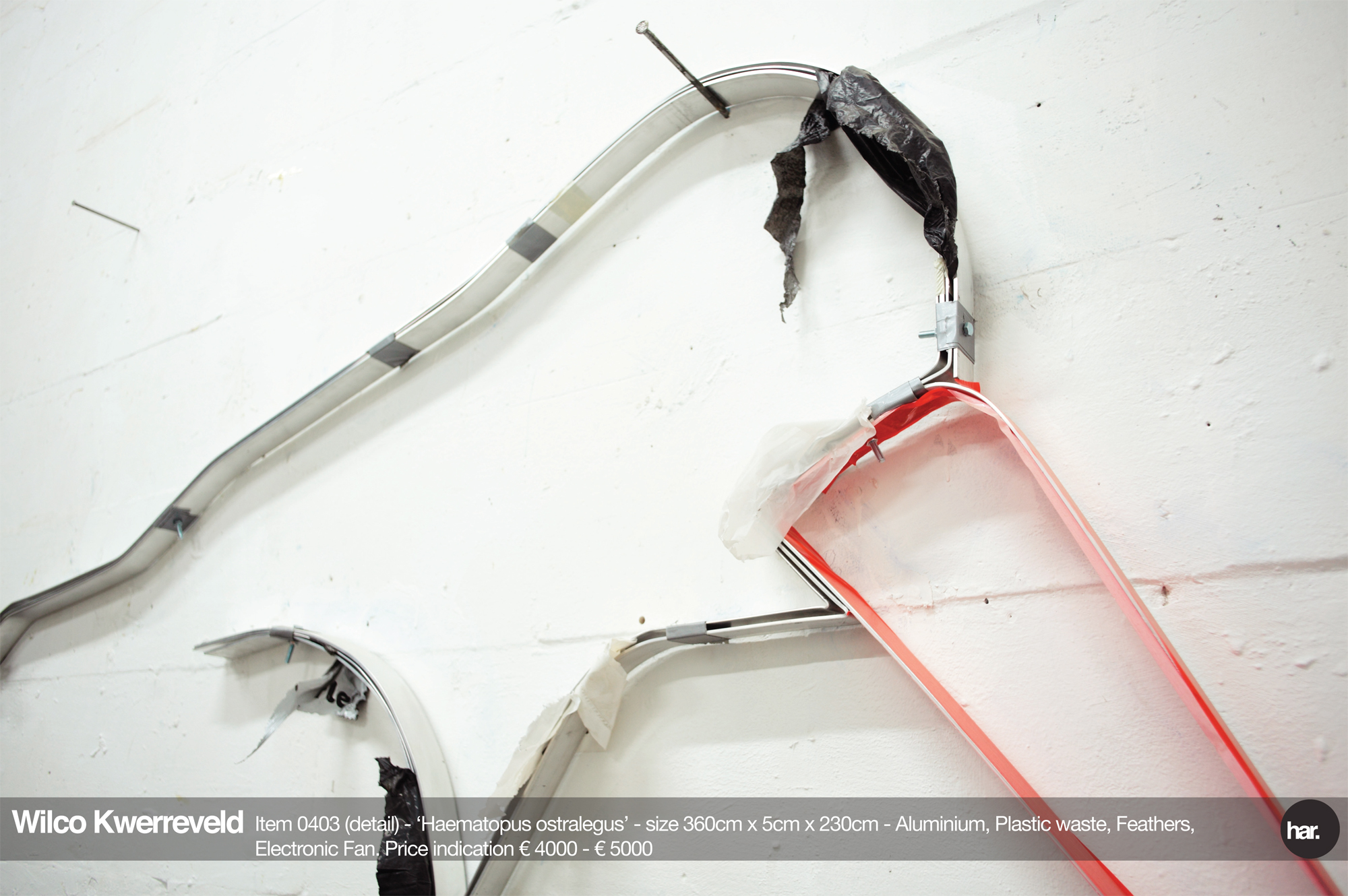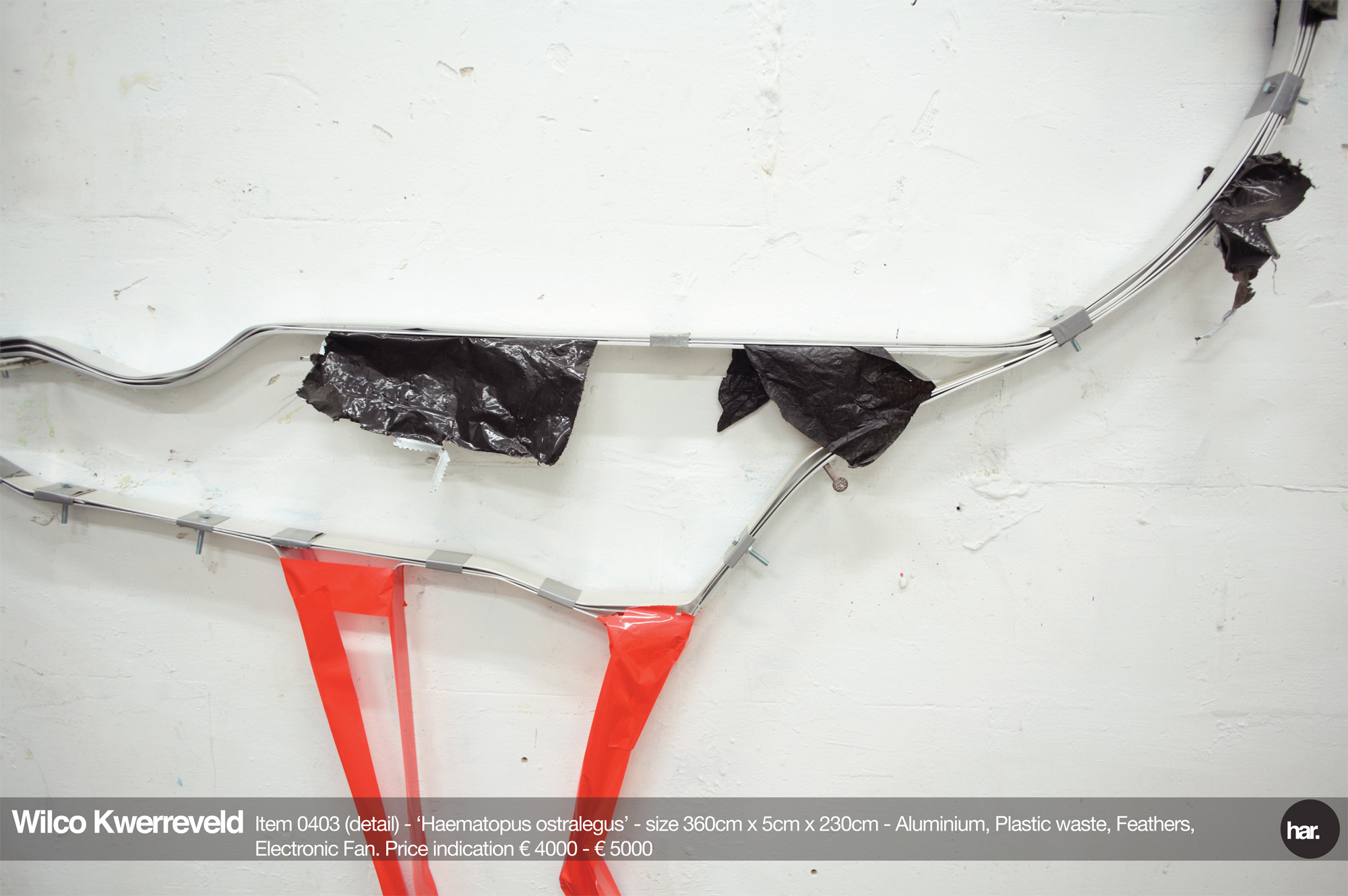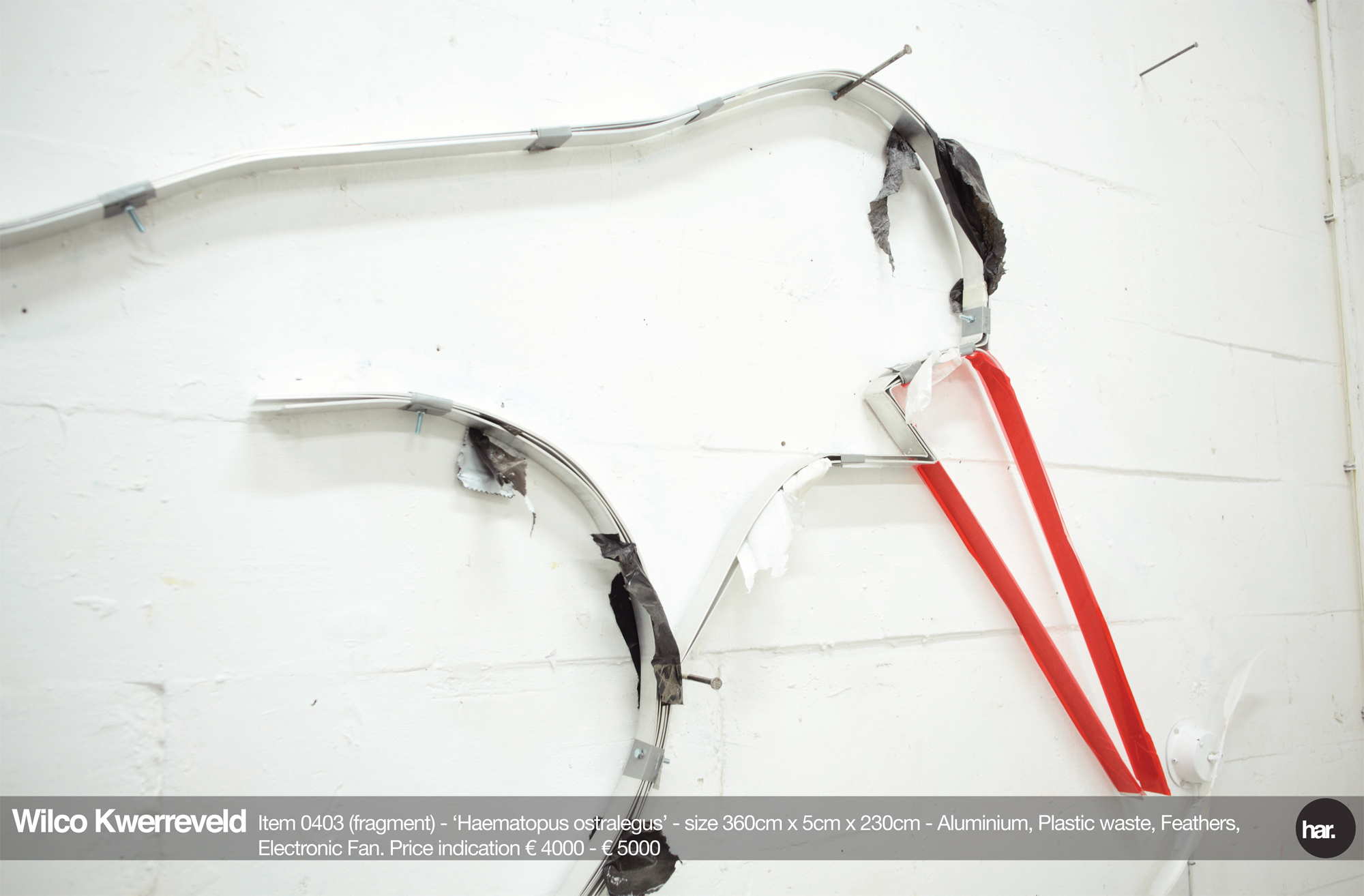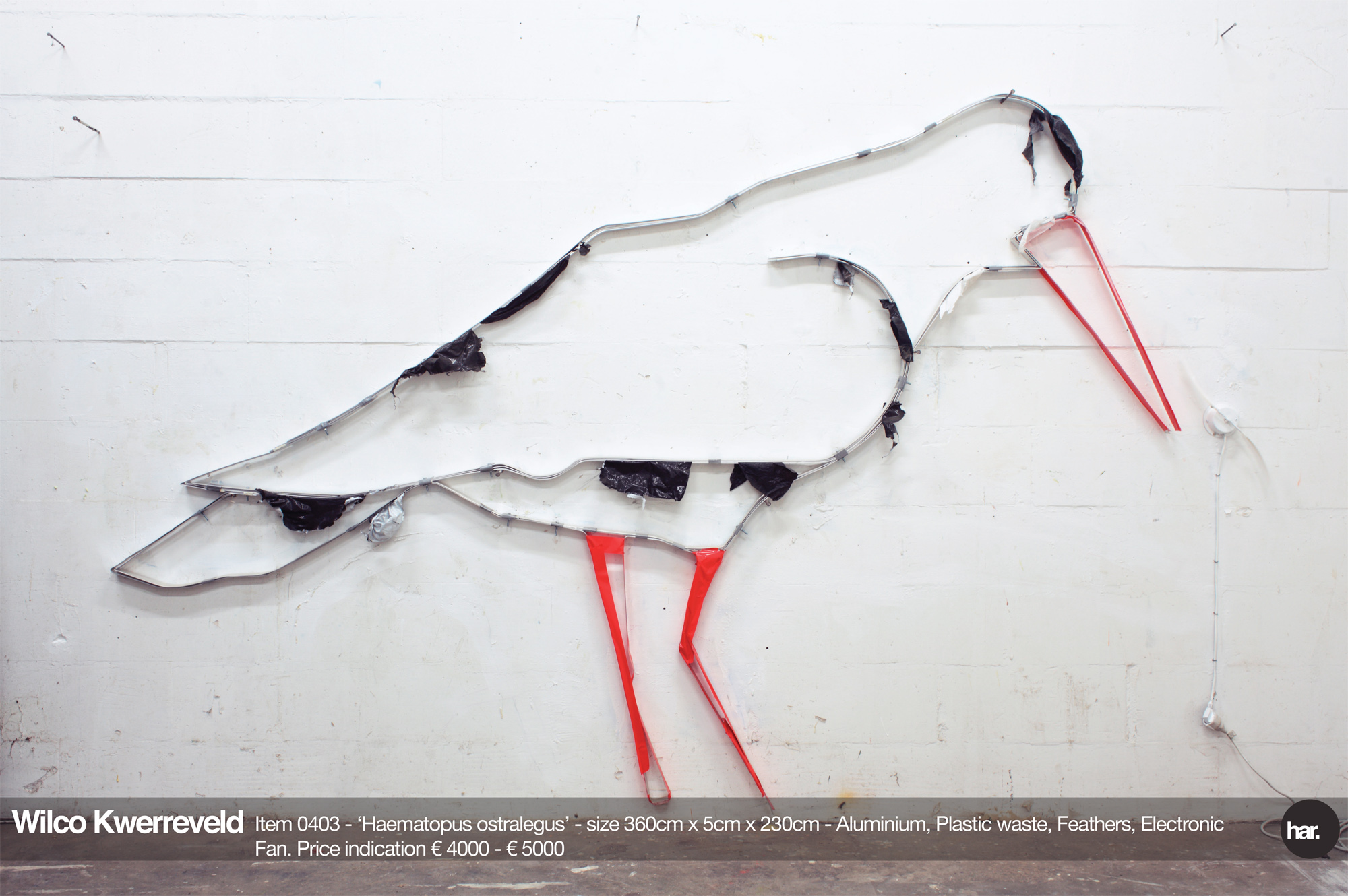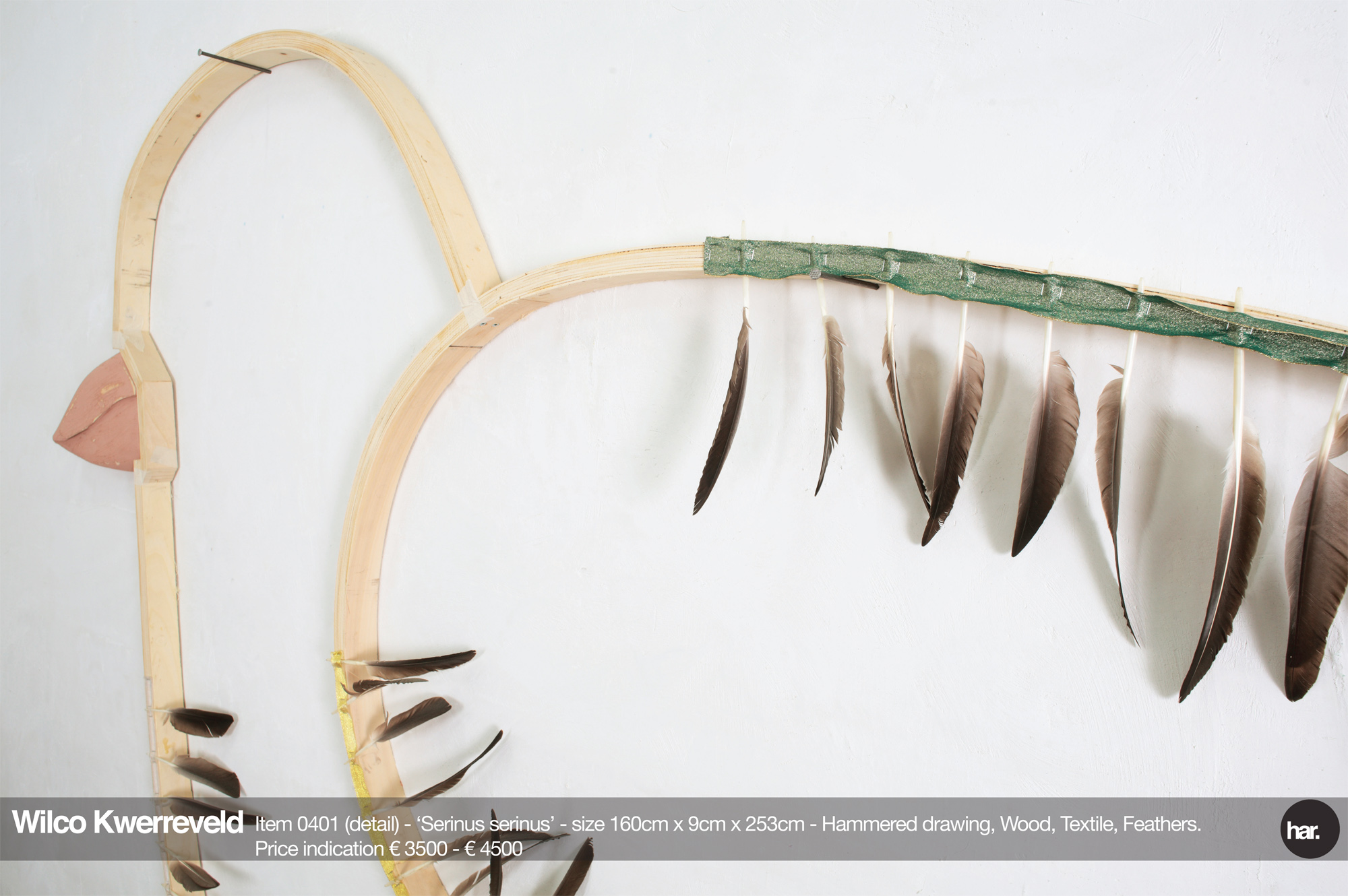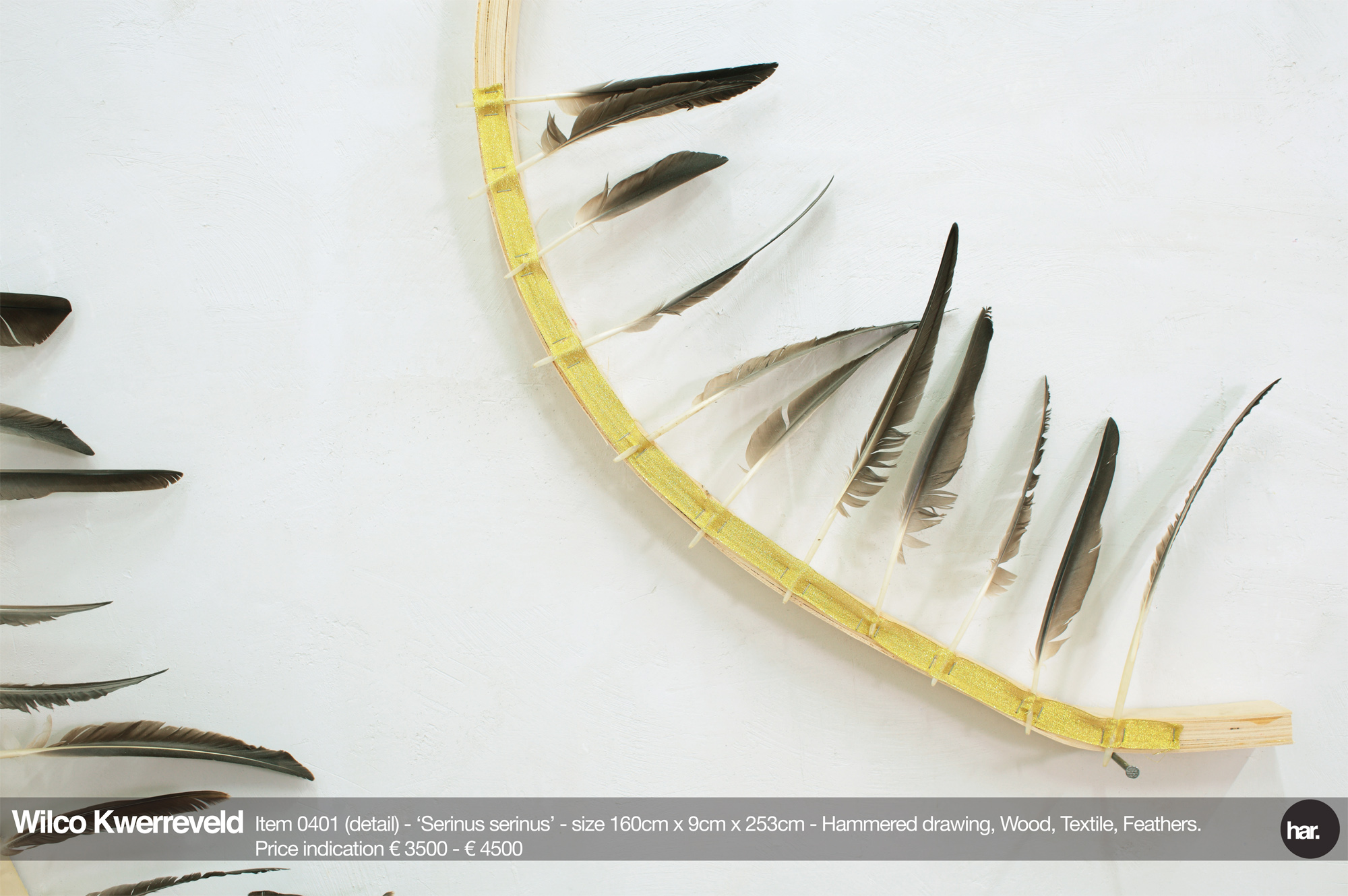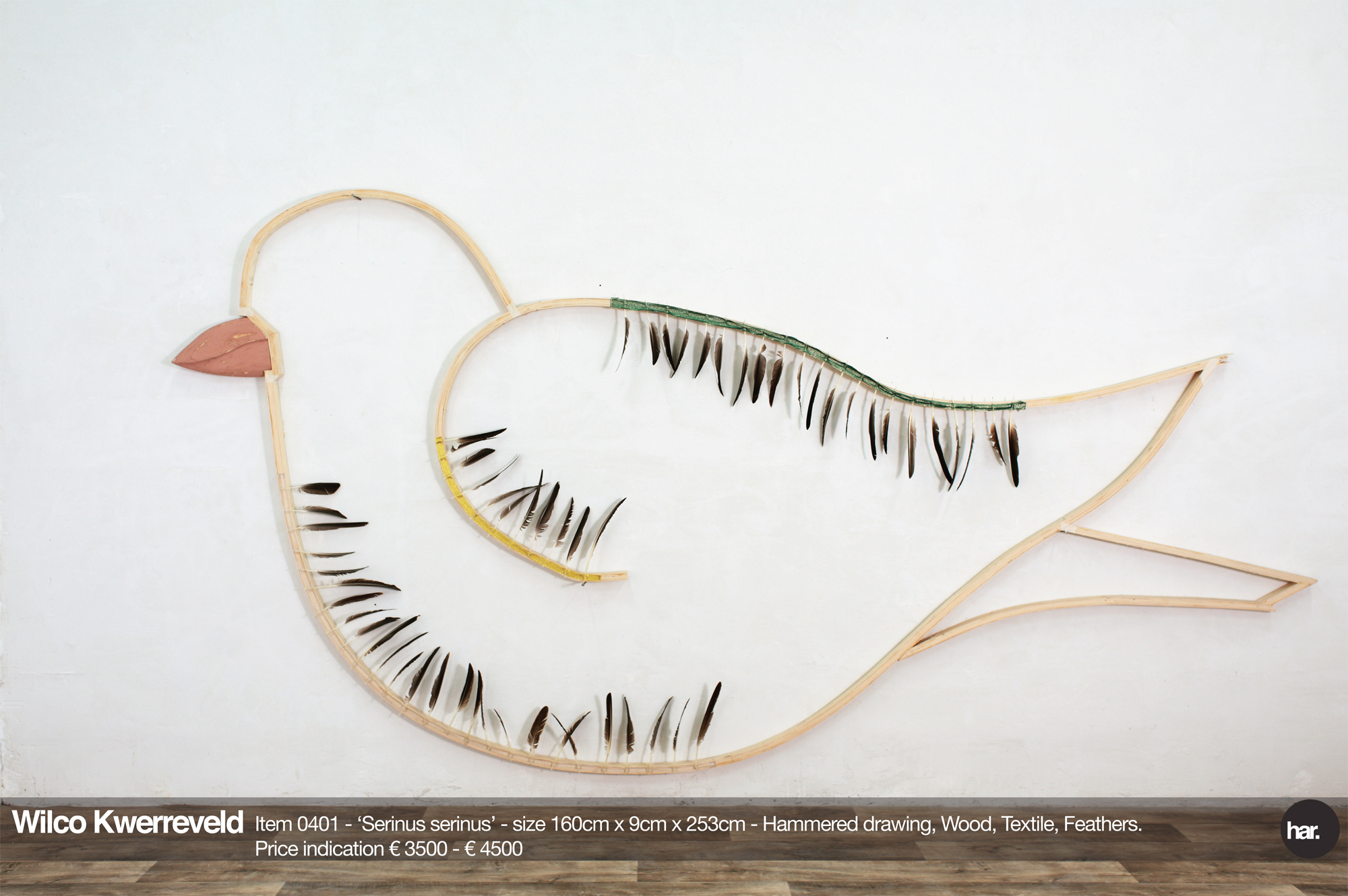 Wilco Kwerreveld is a Rotterdam based artist graduated from the AKI Enschede in Fine Art.
His work is a testament to his years of enduring research and interaction with nature in which he portrays both it's strength as it's frailty.
His wall-sculptures or 'hammered drawings' capture an essence of each of the different animals he depicts.