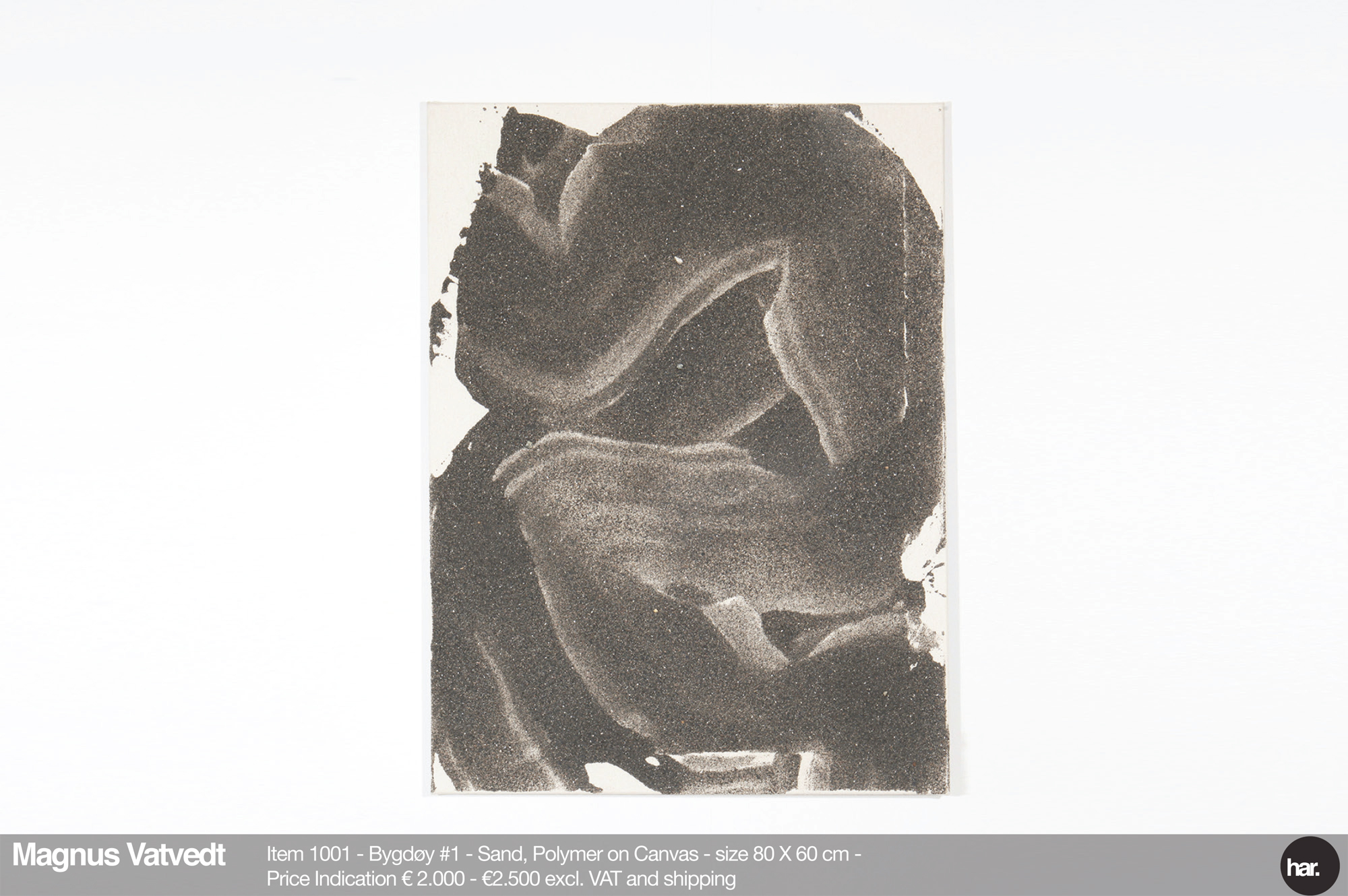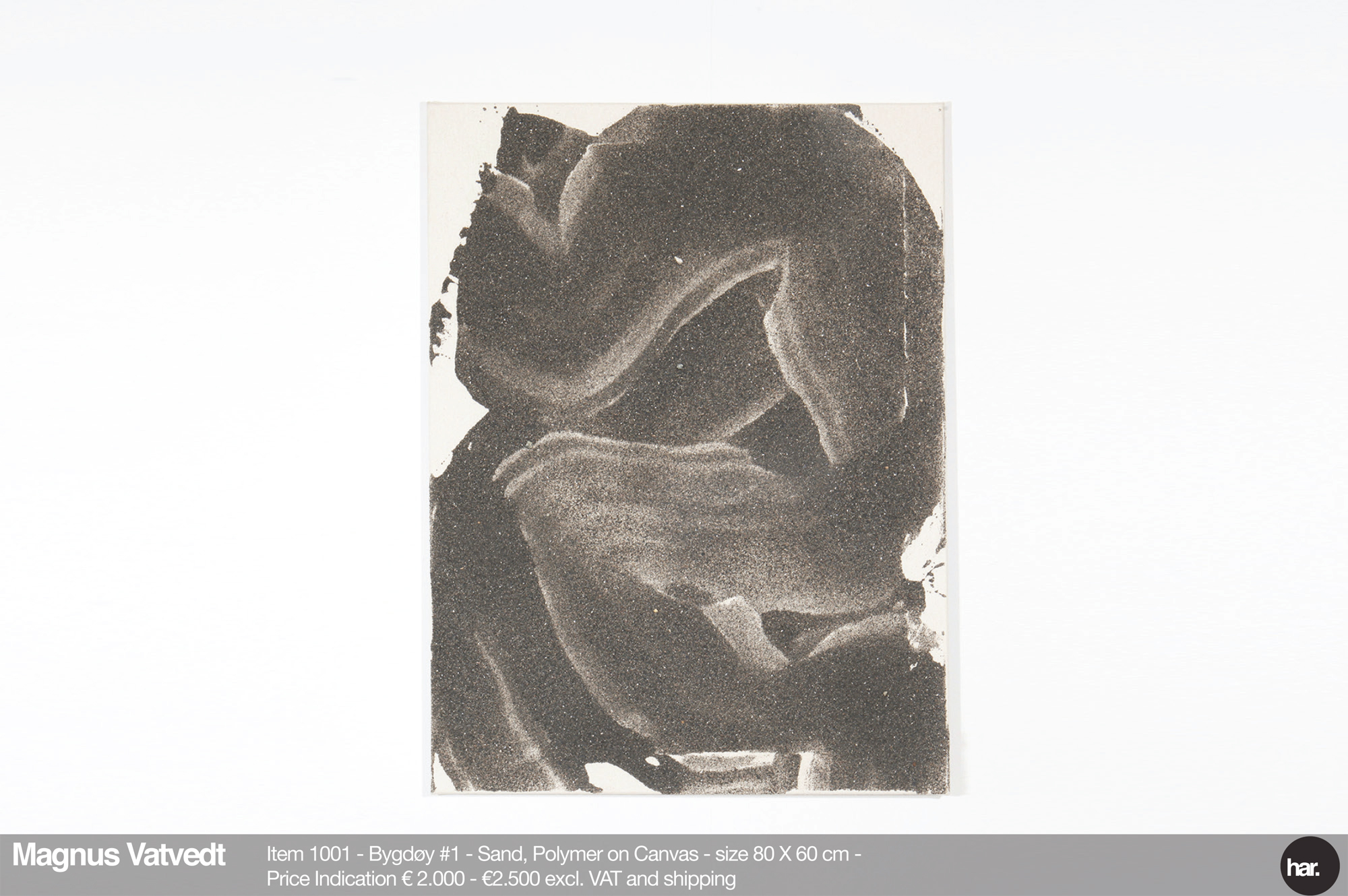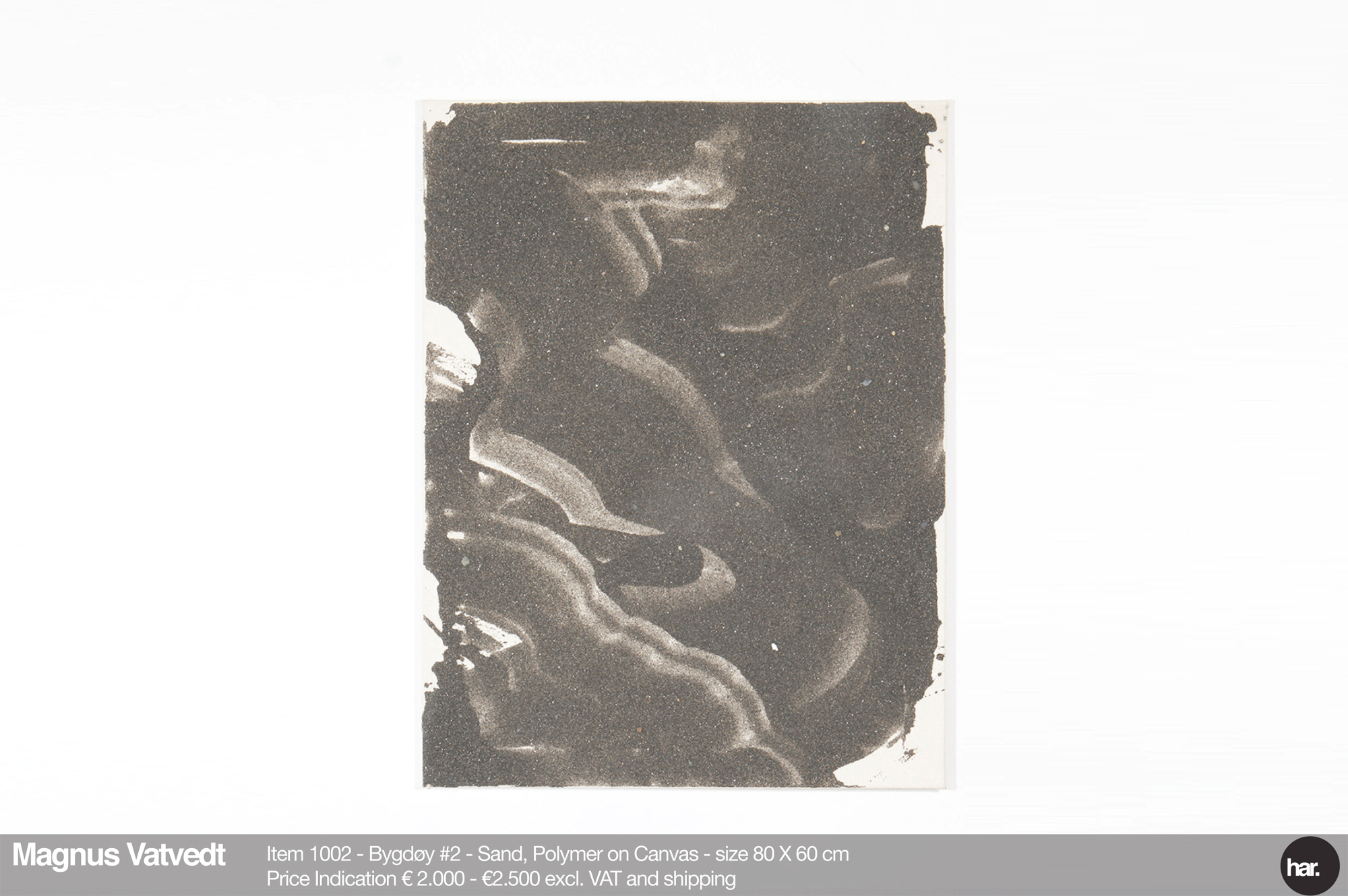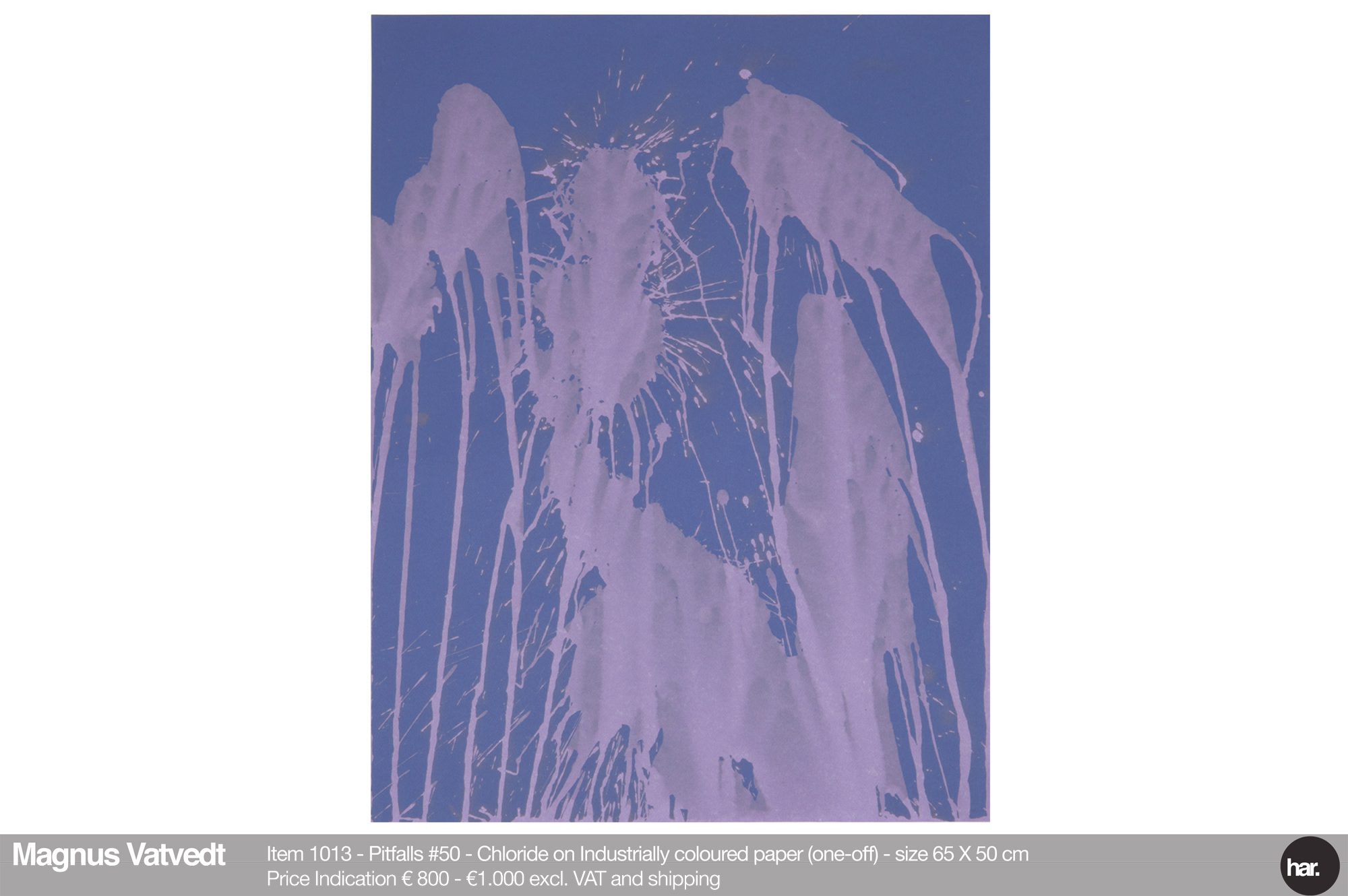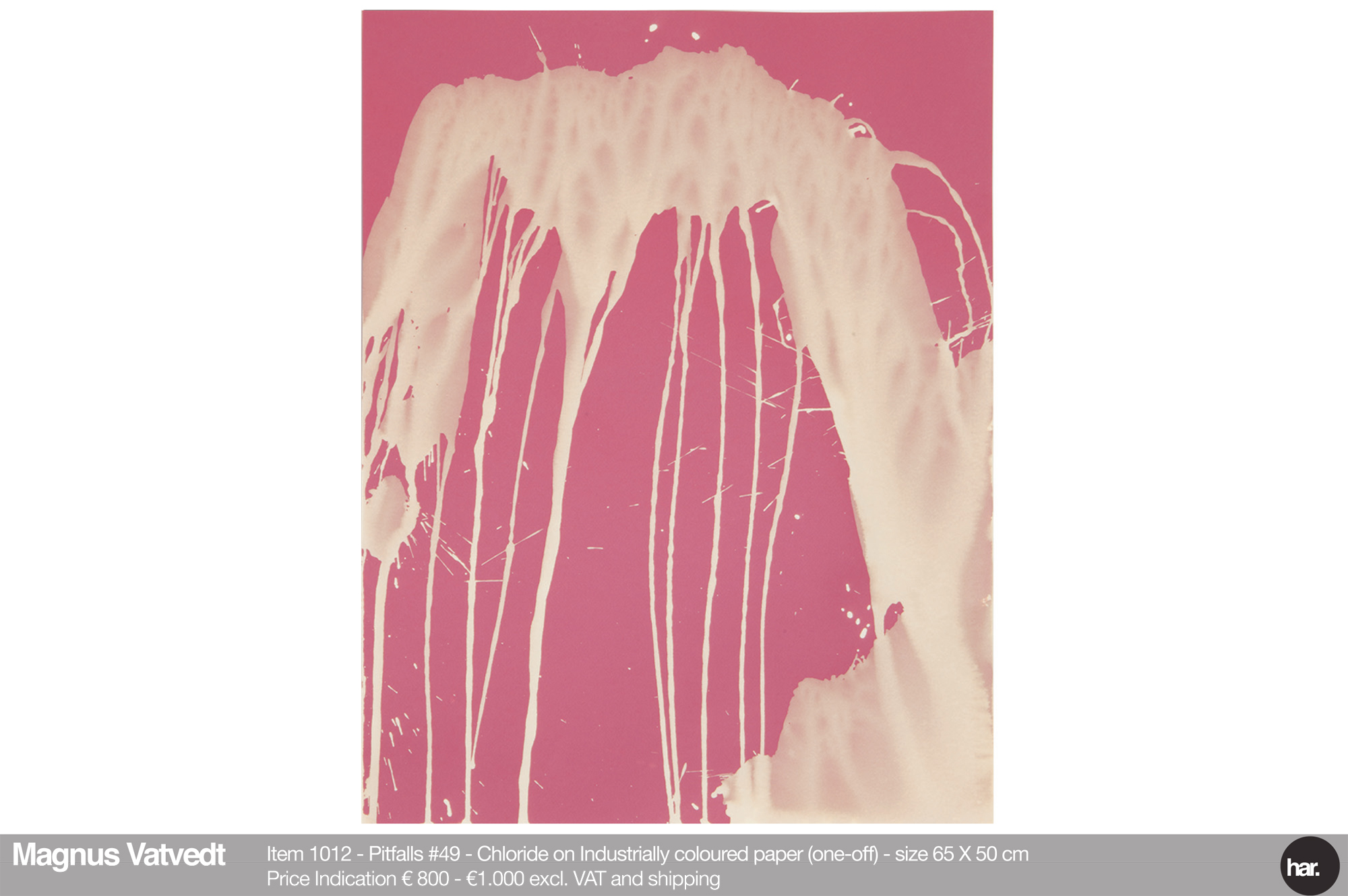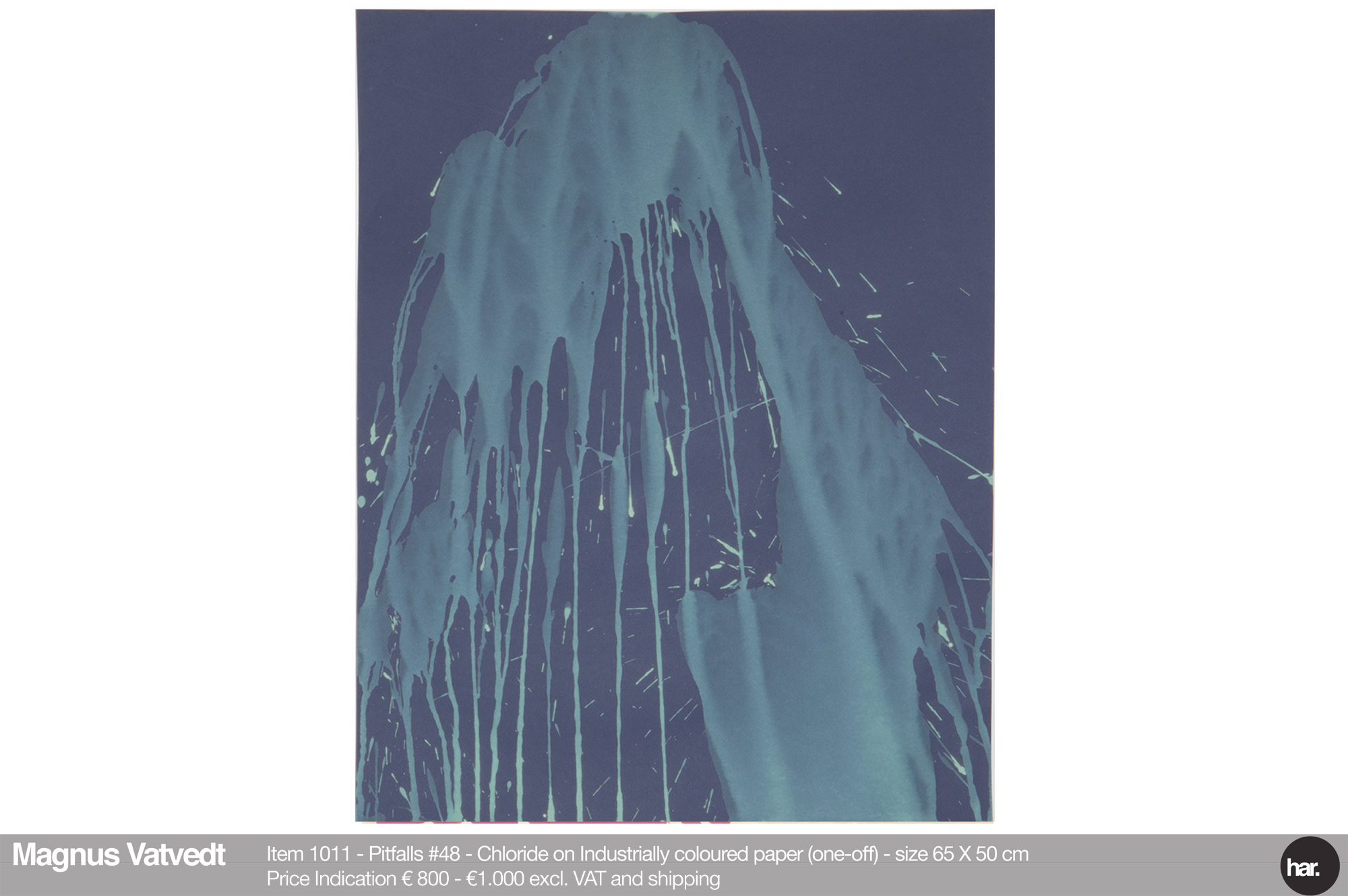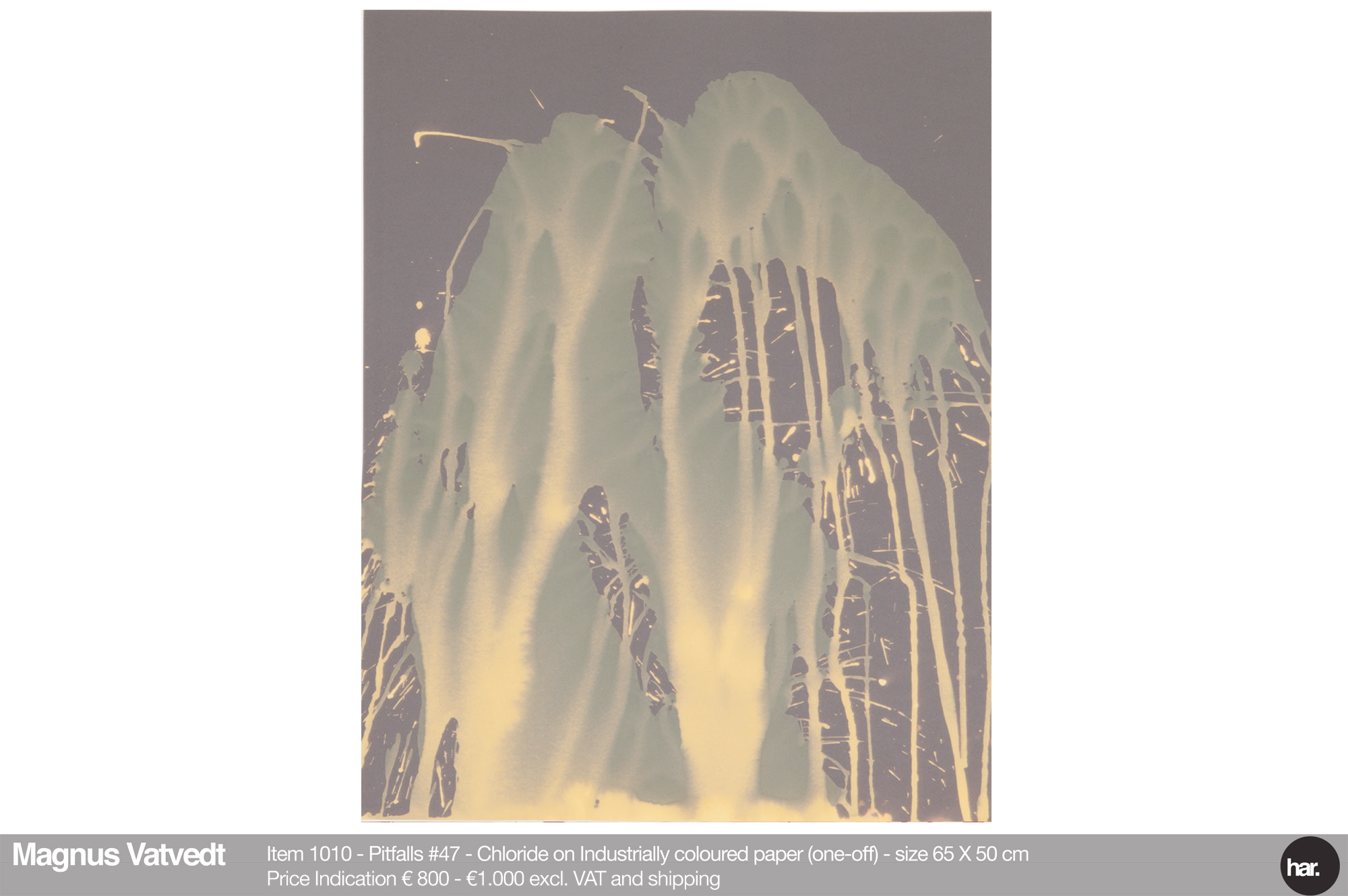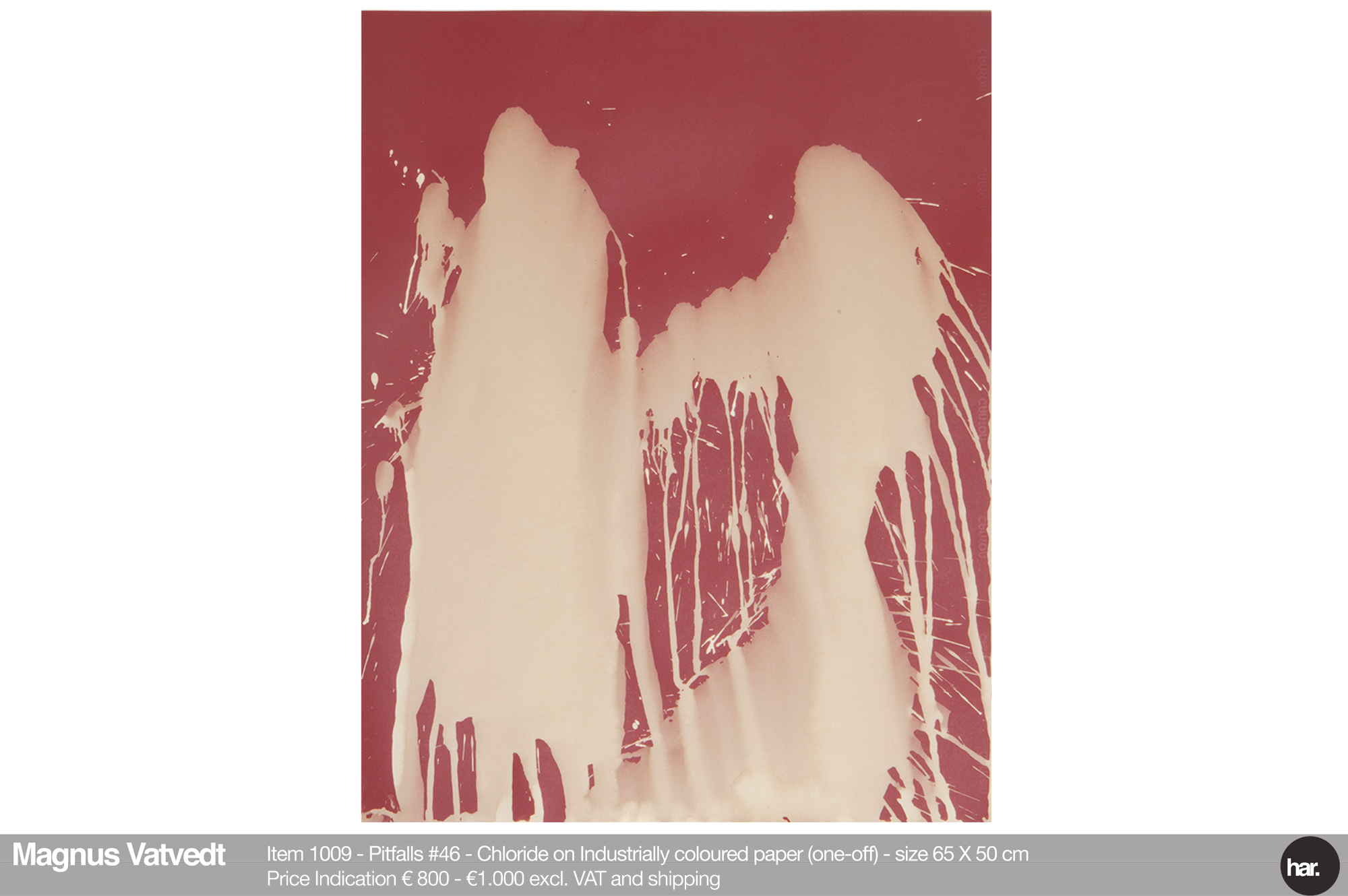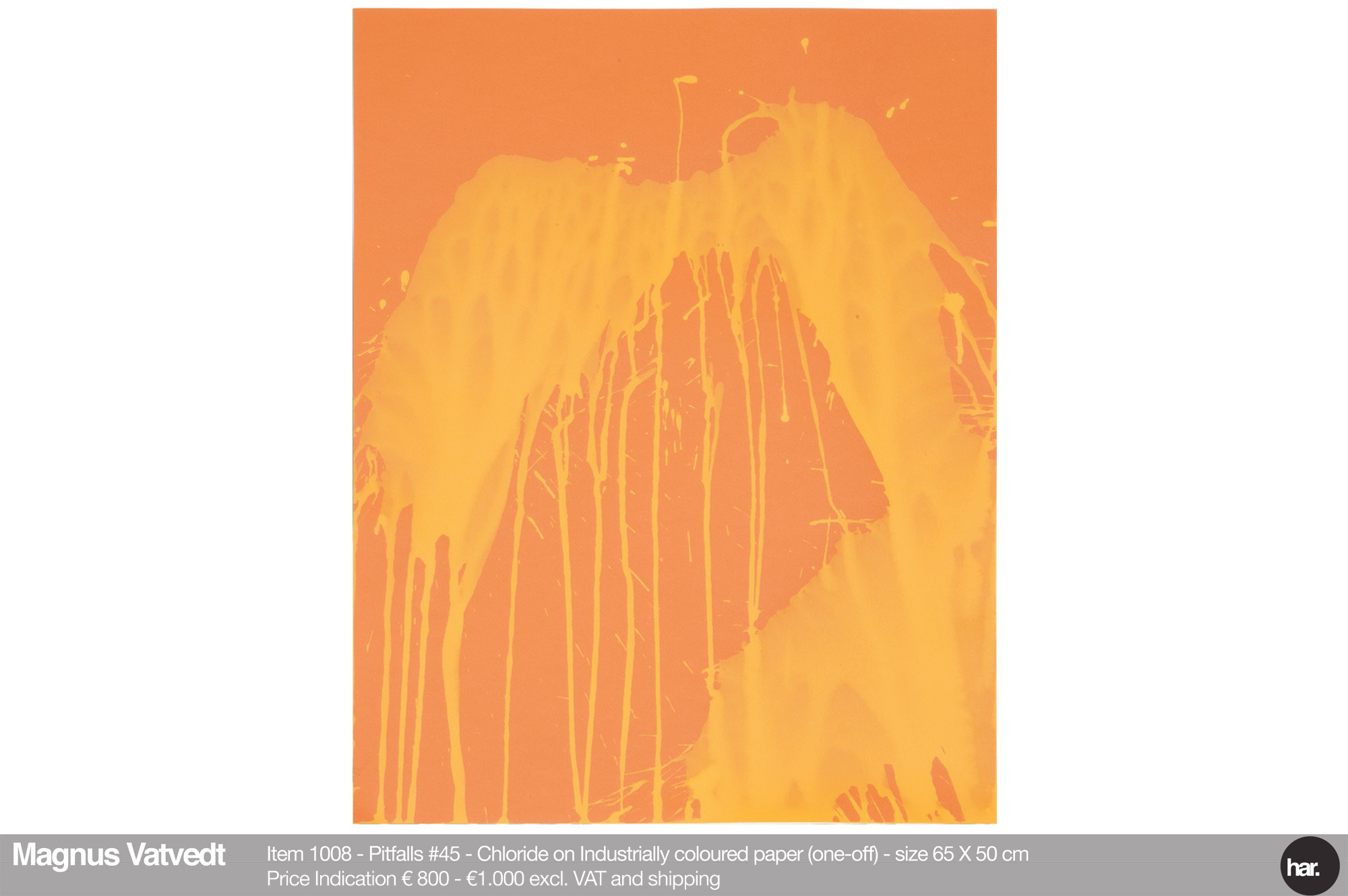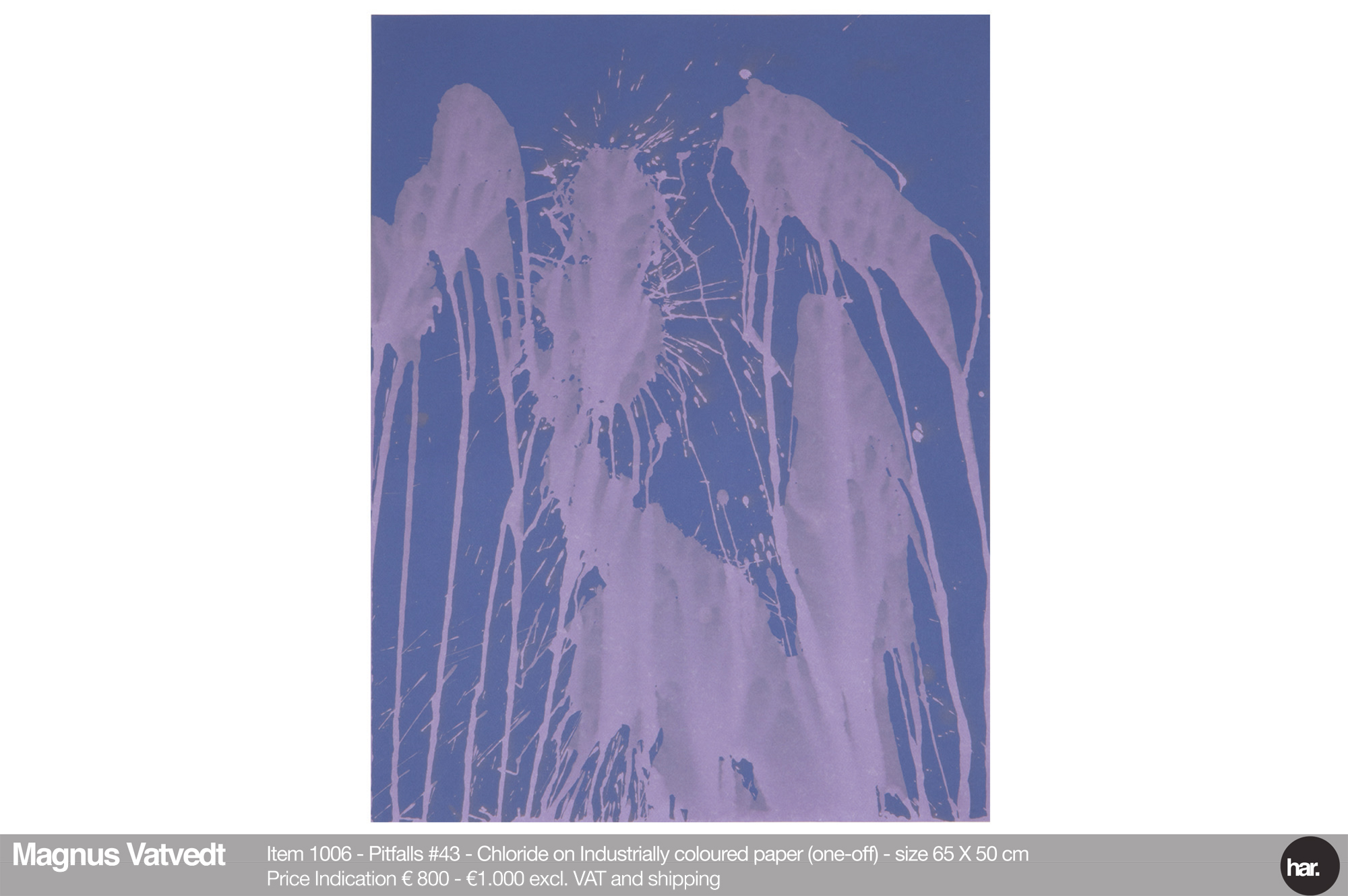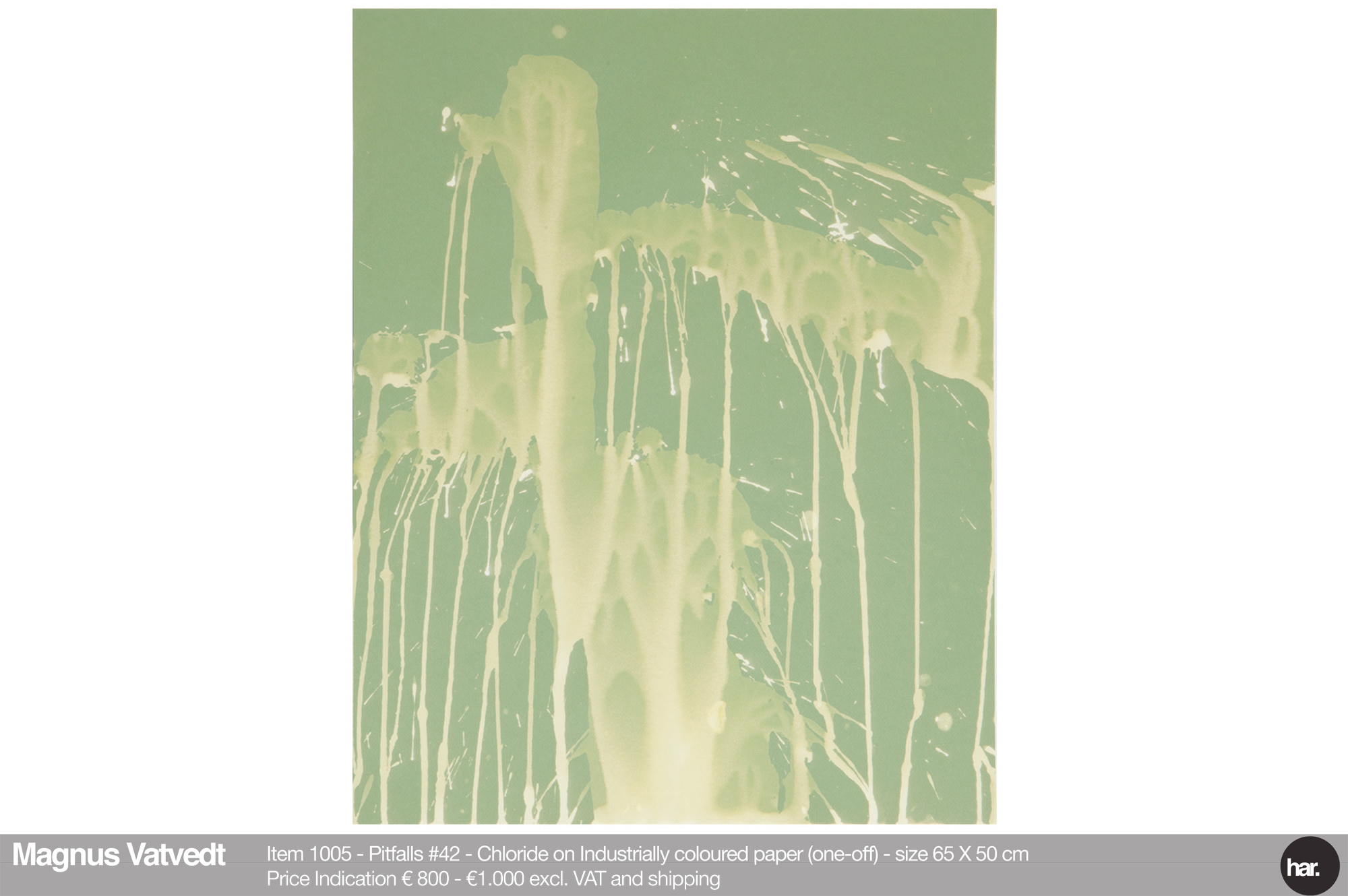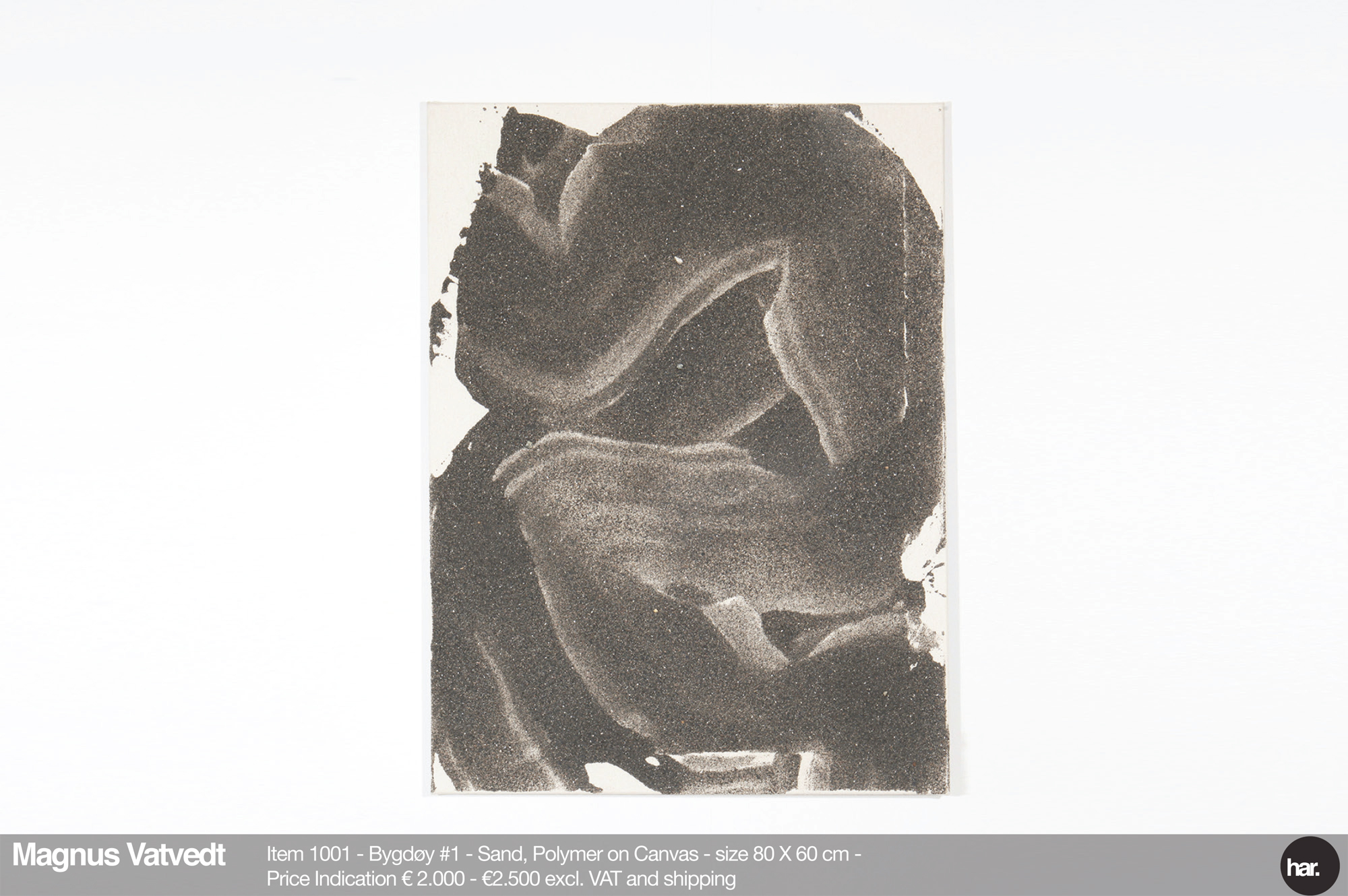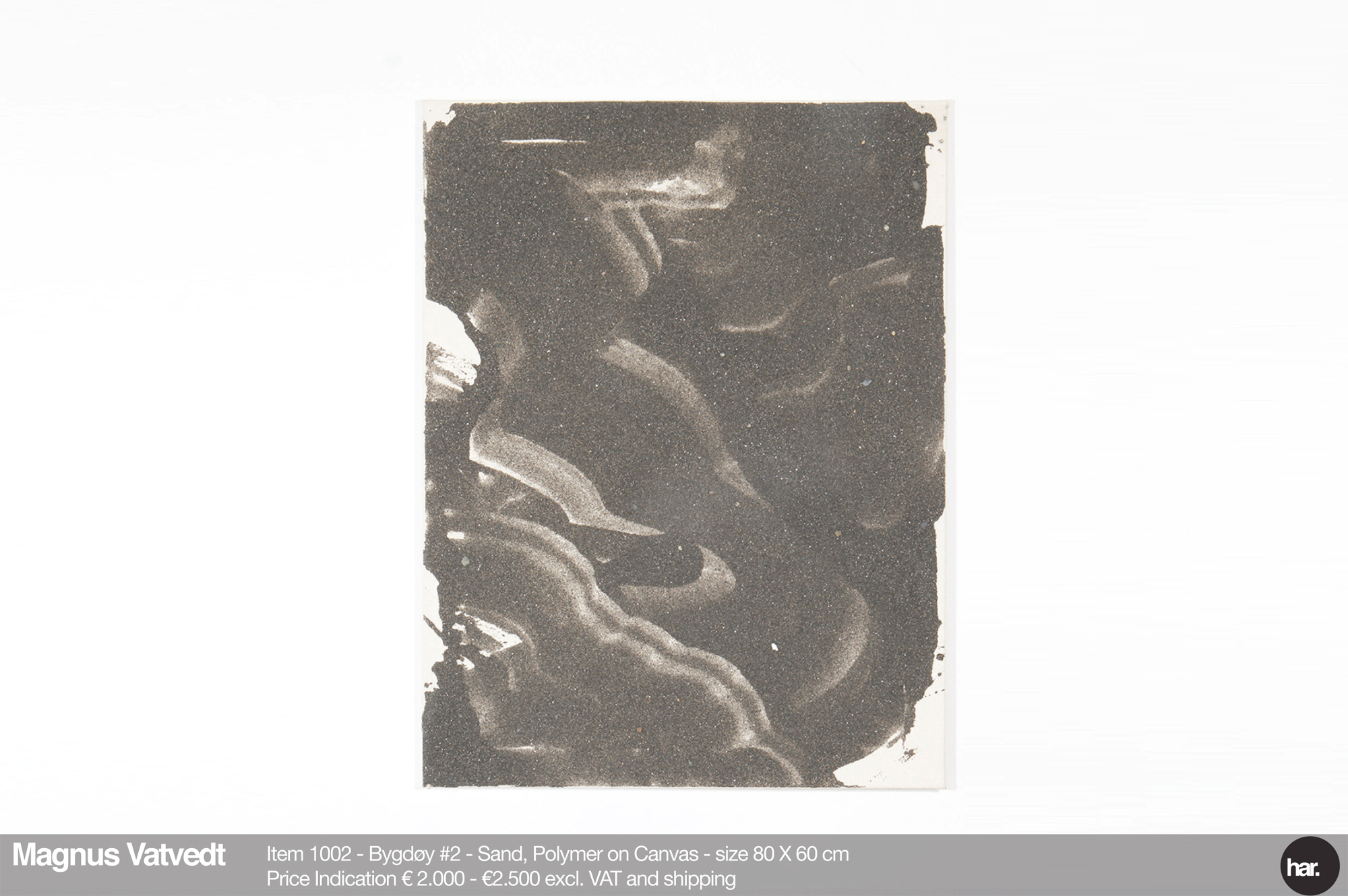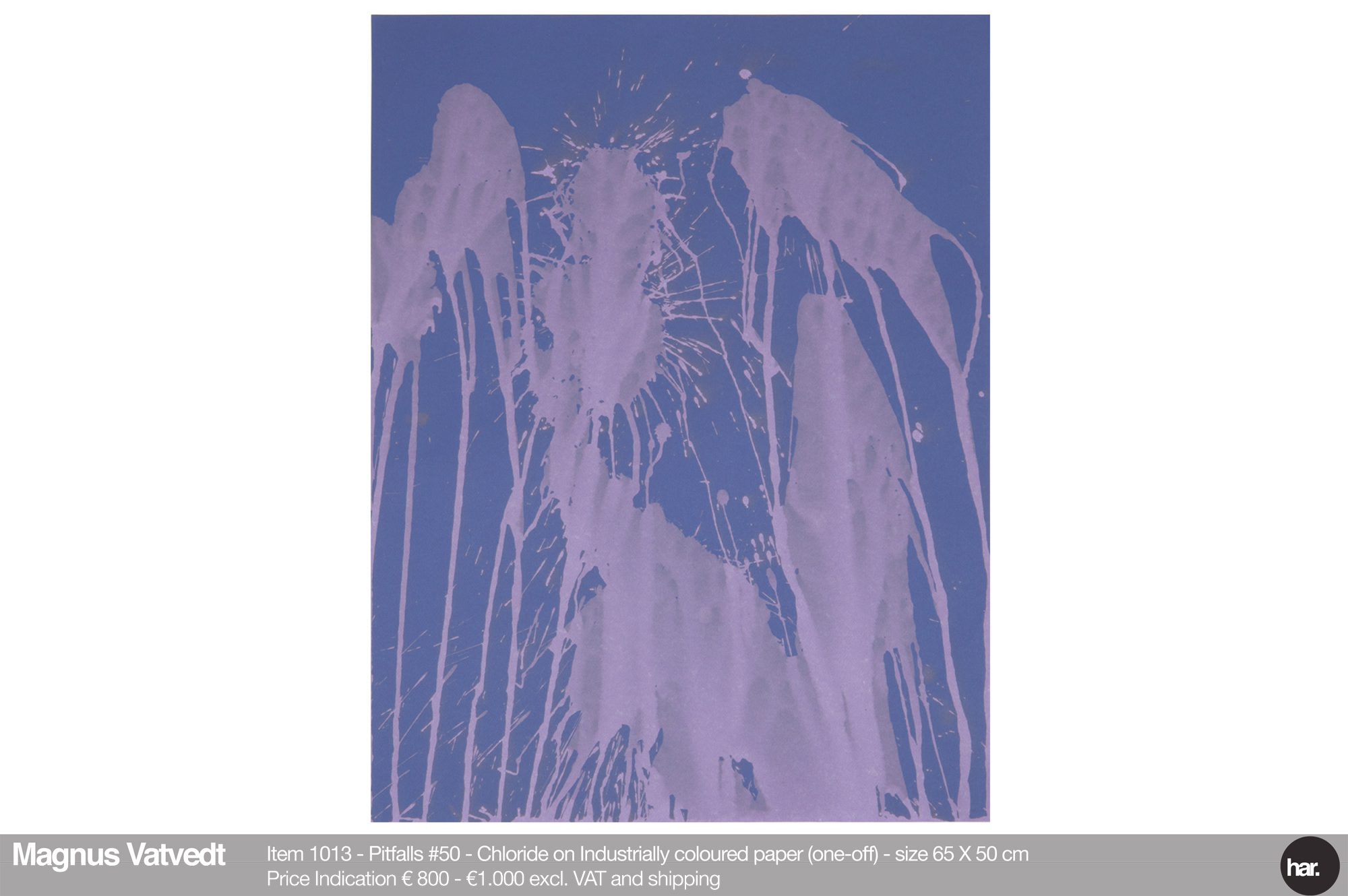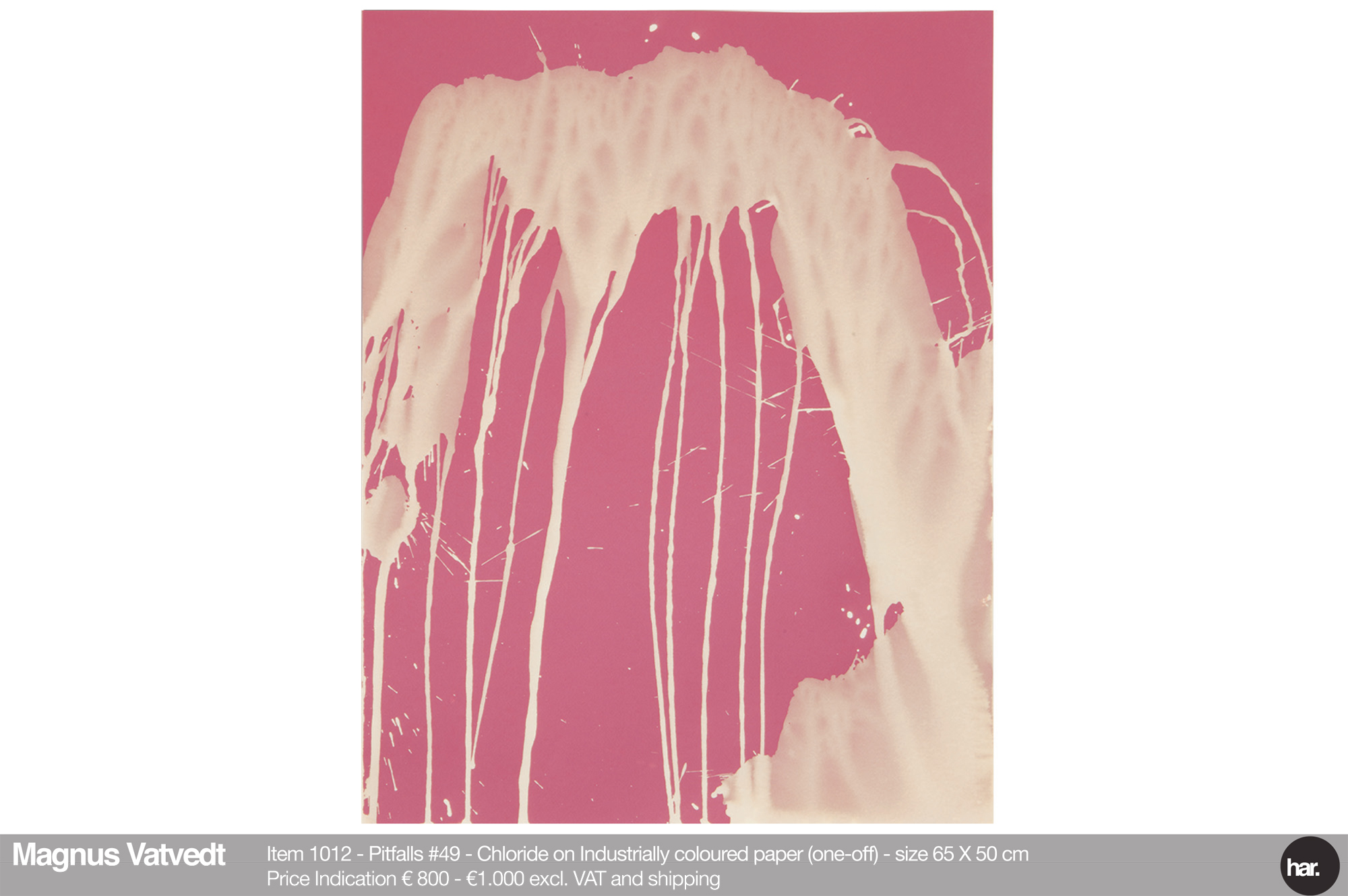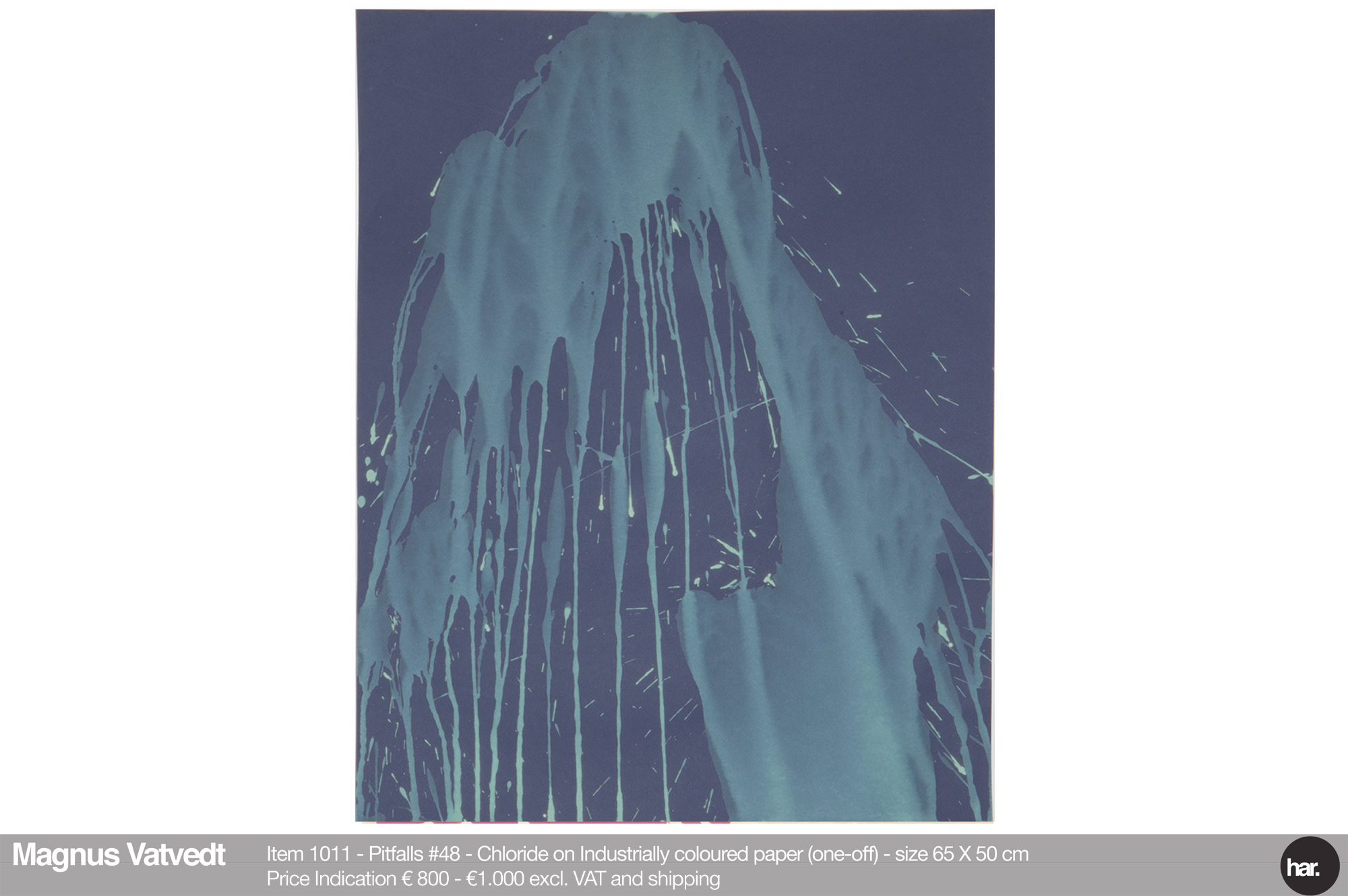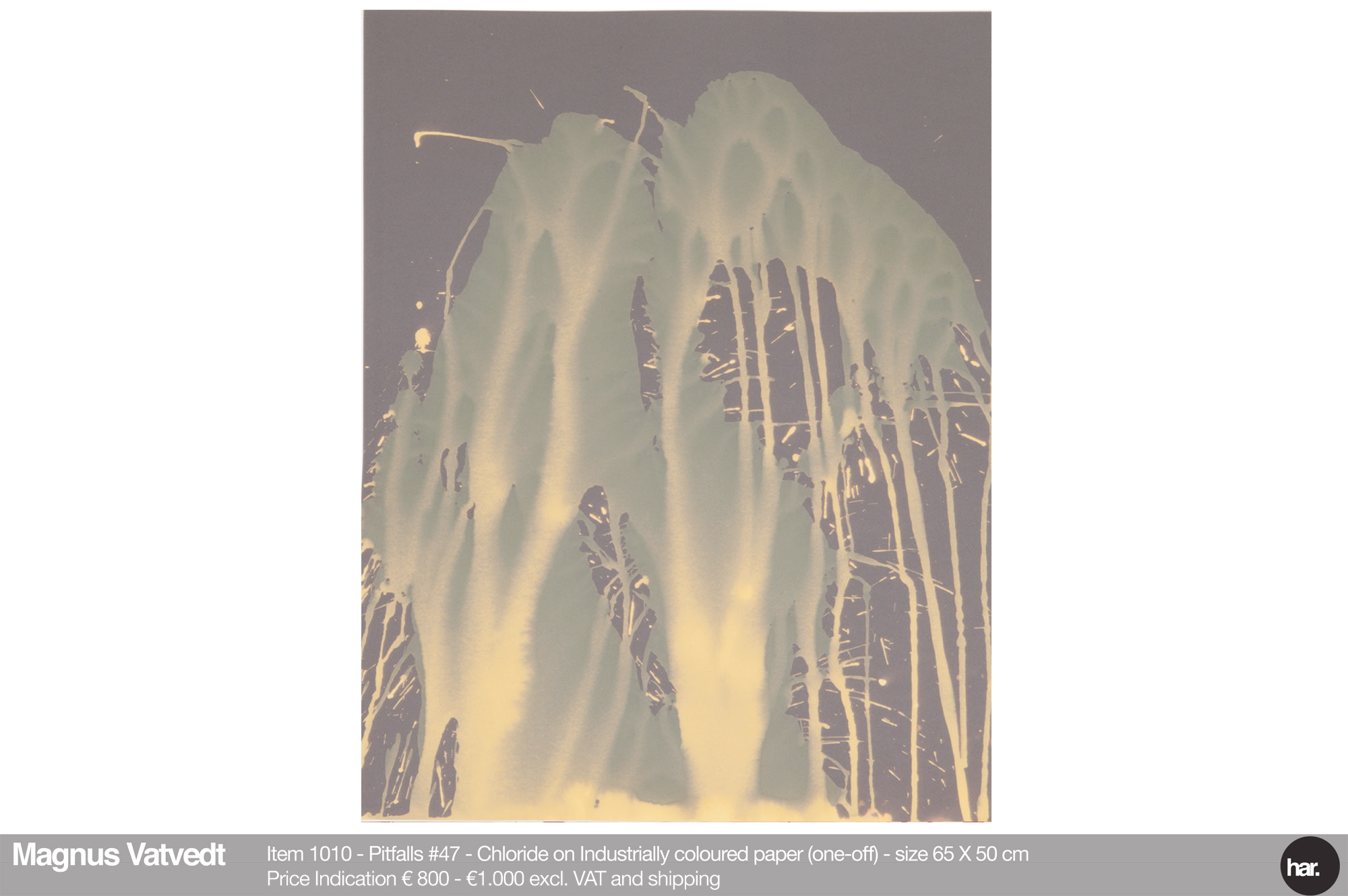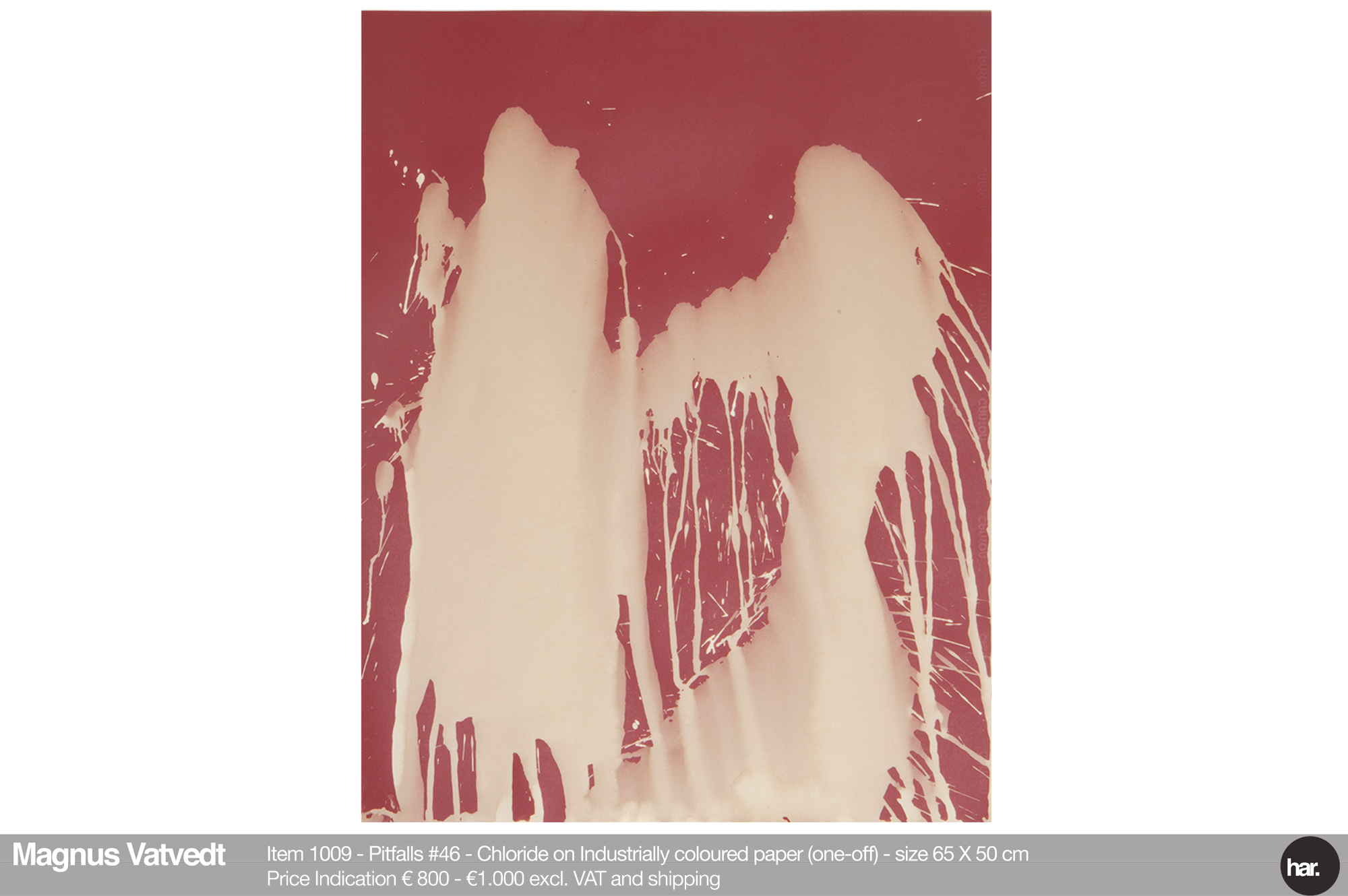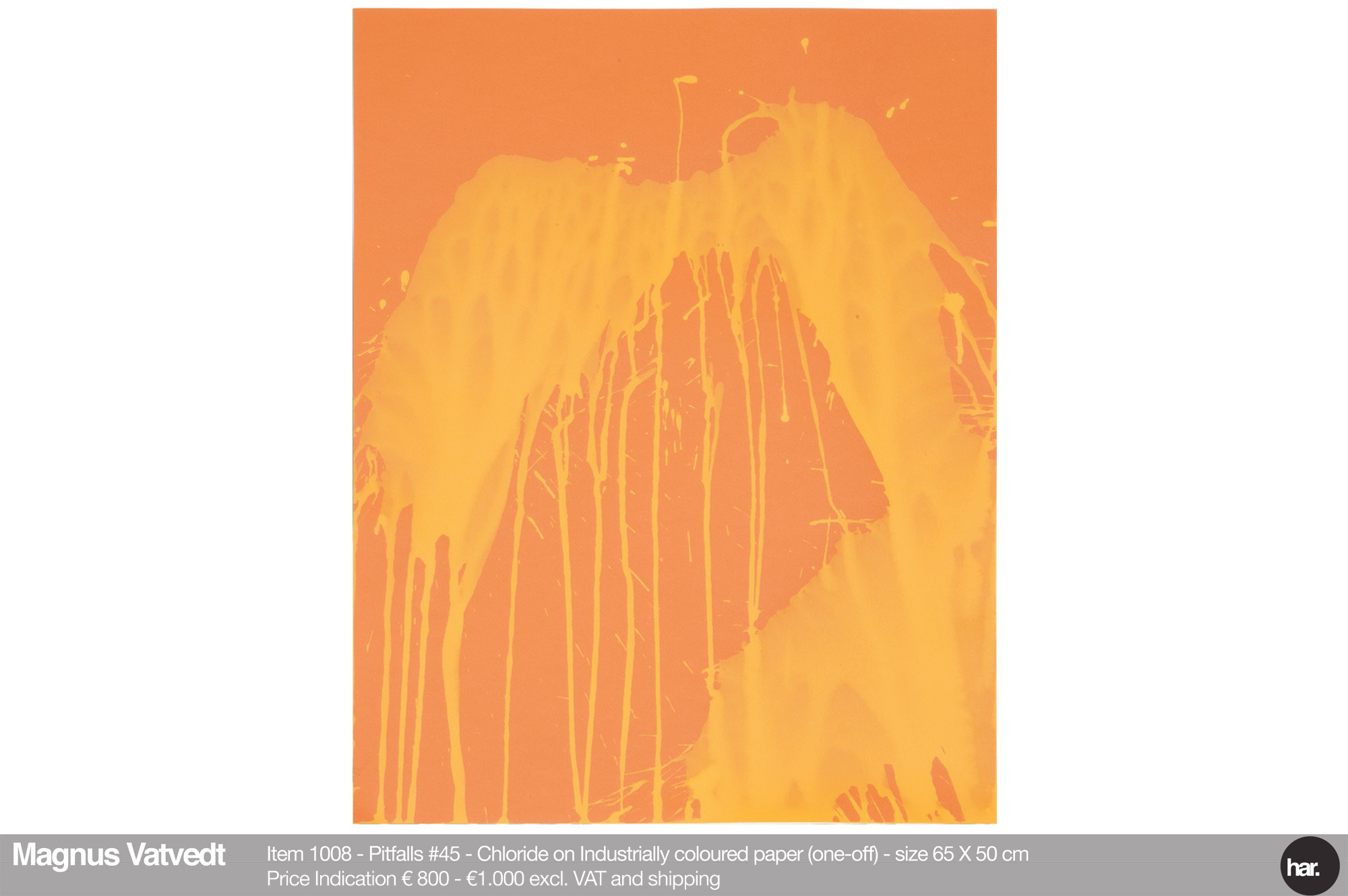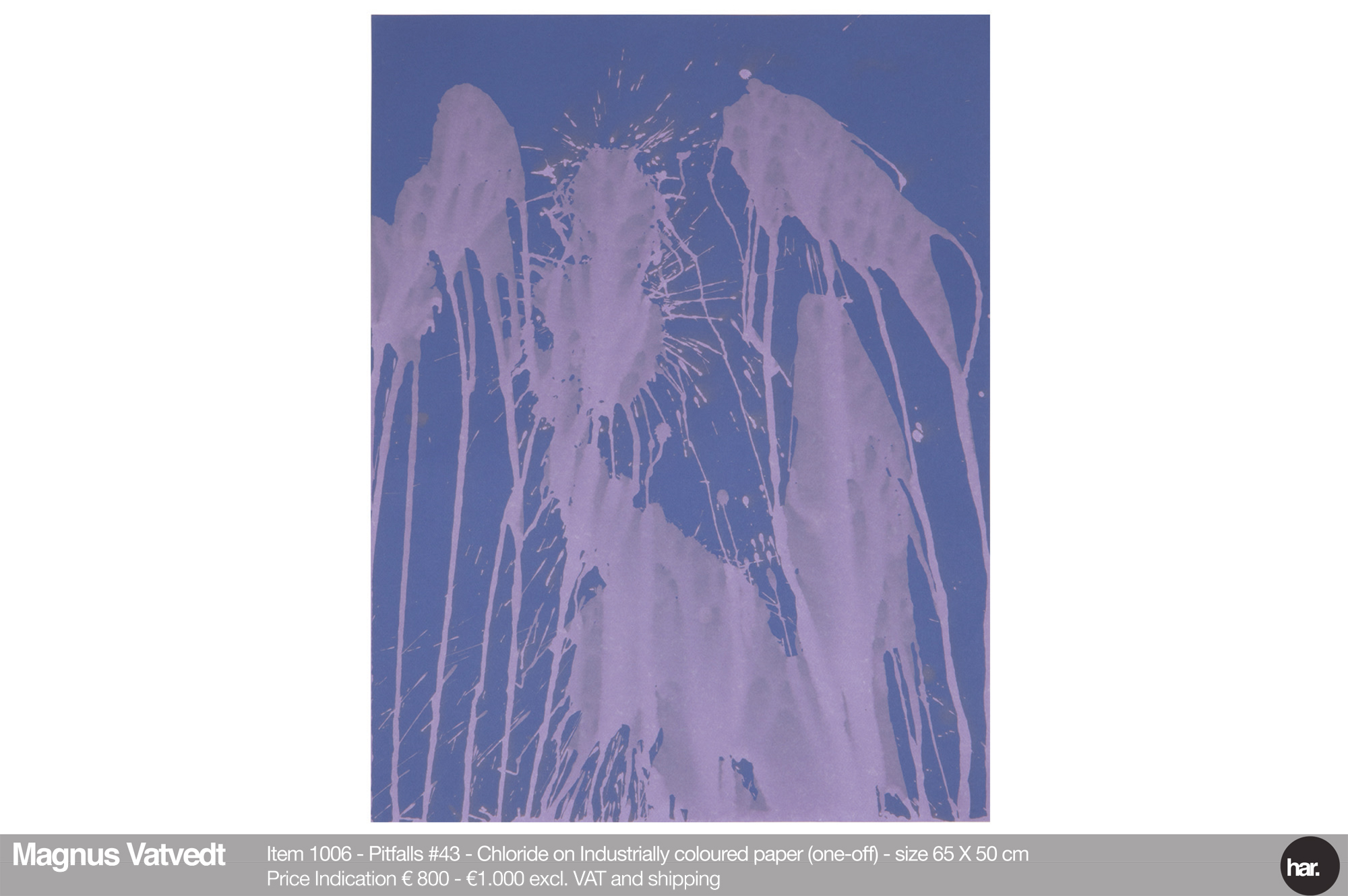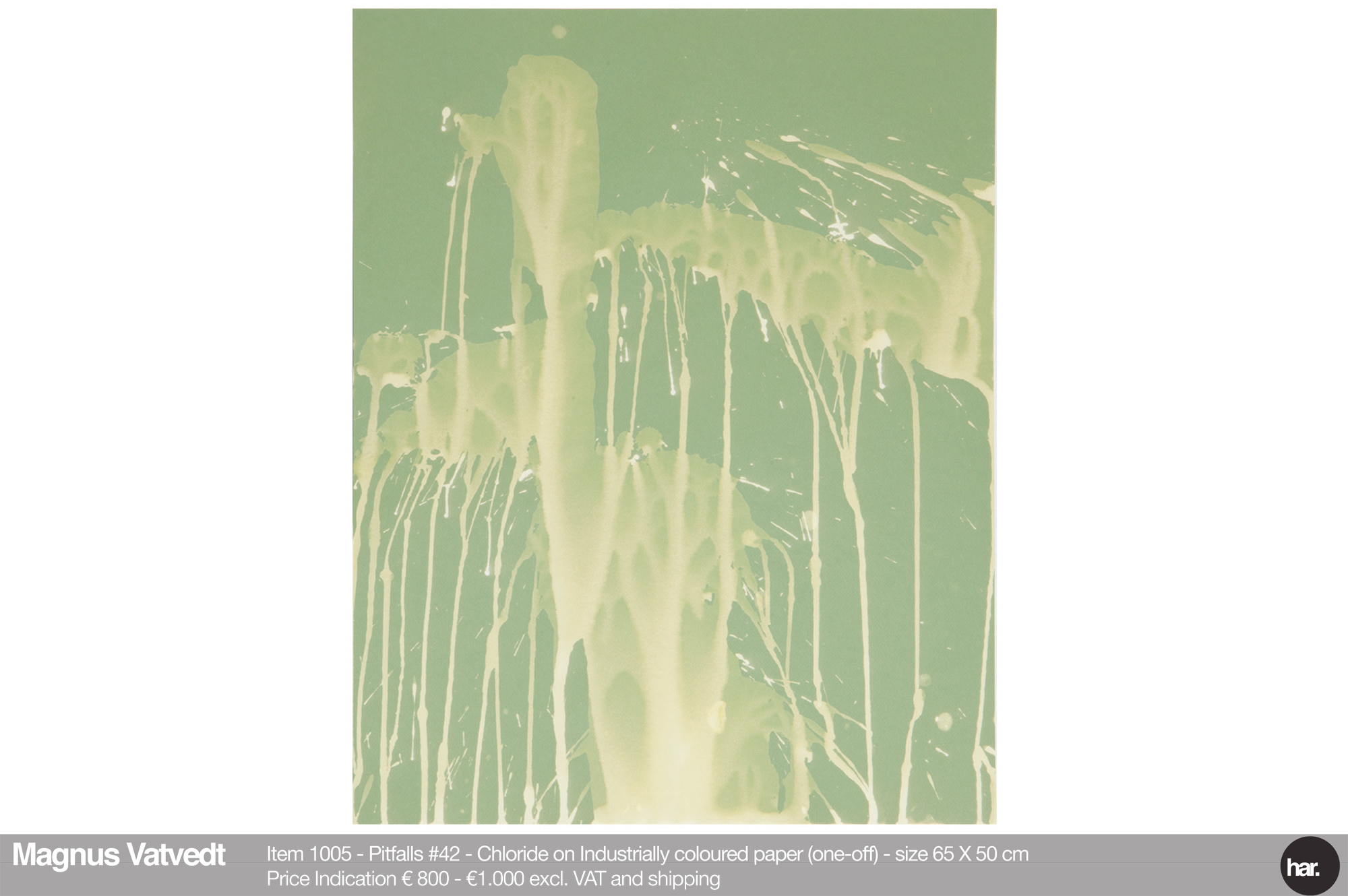 Magnus Vatvedt graduated at the Oslo National Academy of Arts and the Academy of Fine Arts in Trondheim.
Vatvedt's work focuses on the use of readymades in painting, where he uses unprepared elements taken directly from nature as the main element.
He has received great interest in recent years with a series of sand paintings he has been working on since 2012.
Vatvedt has exhibited at galleries and viewing sites both nationally and internationally, including KEILECONTEMPORARY (2019), INFERNO, QB Gallery (2017), DEFACED on Project Room Normanns (2016), VOLCANO at QB Gallery (2016), Sydhavn Station, Copenhagen (2015), Walk Like a Giant, QB Gallery (2015), CSW Kronika, Poland (2013), Malmö Konsthall (2013) and Kobe Biennale, Japan (2009)