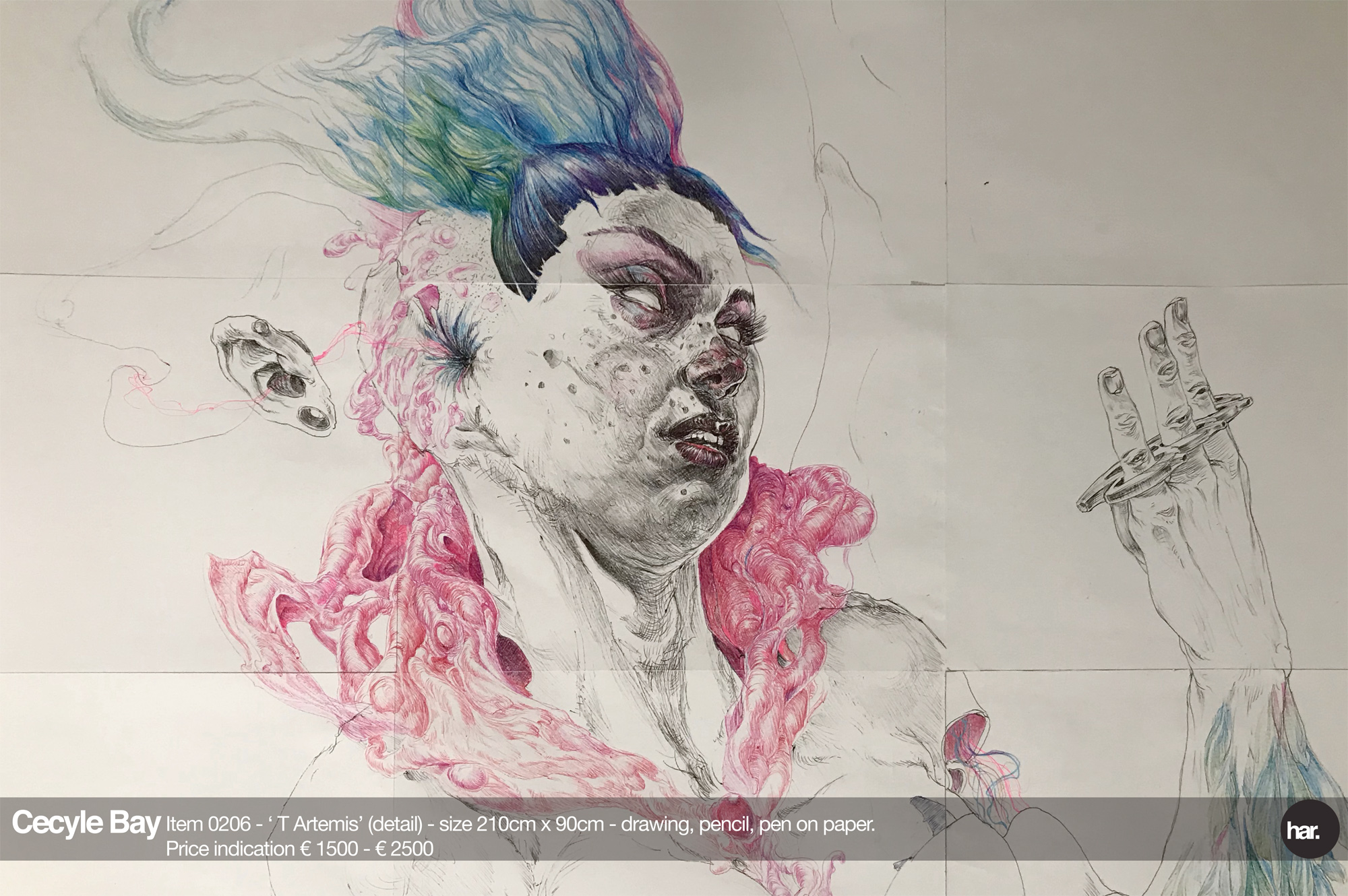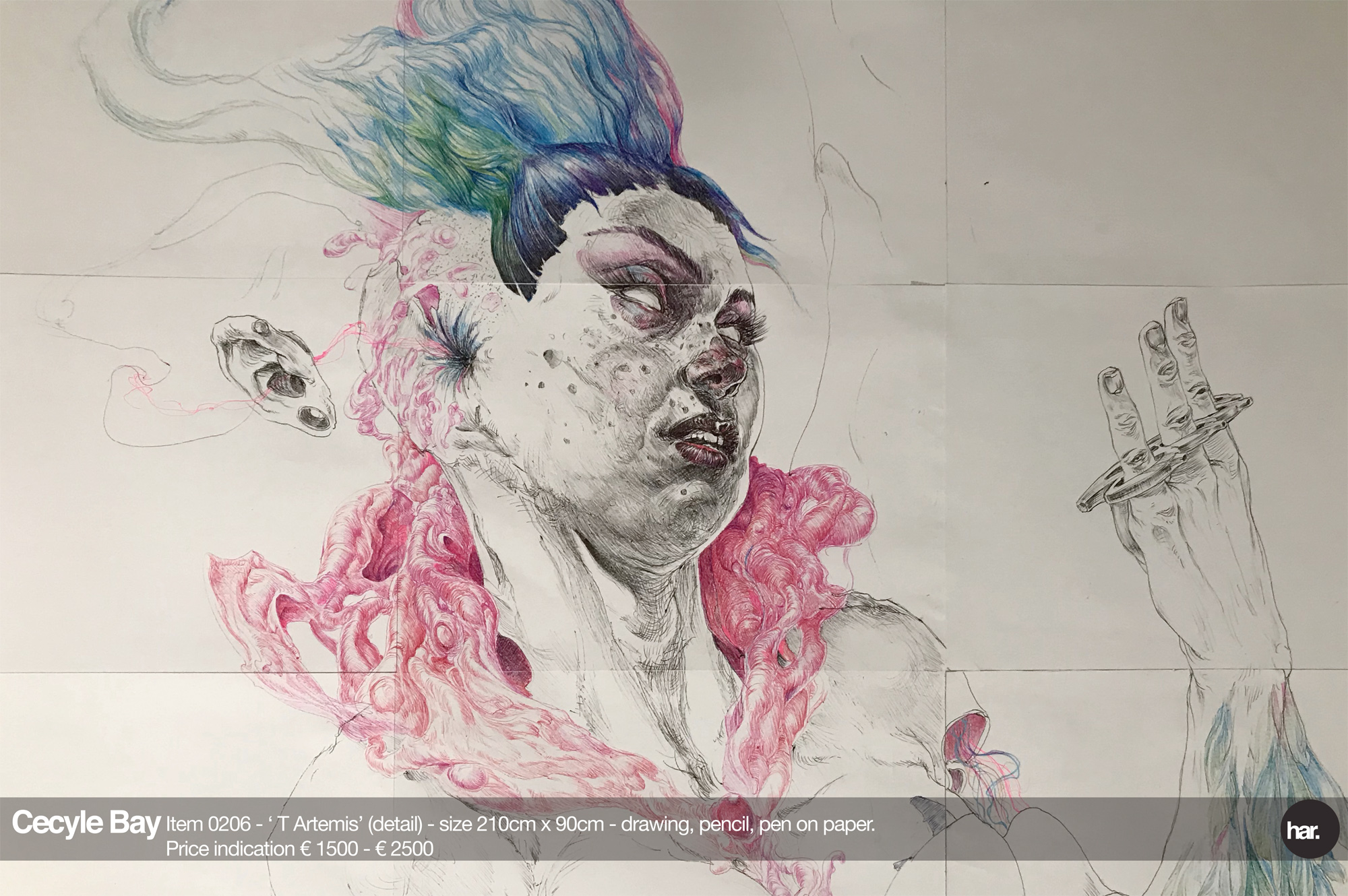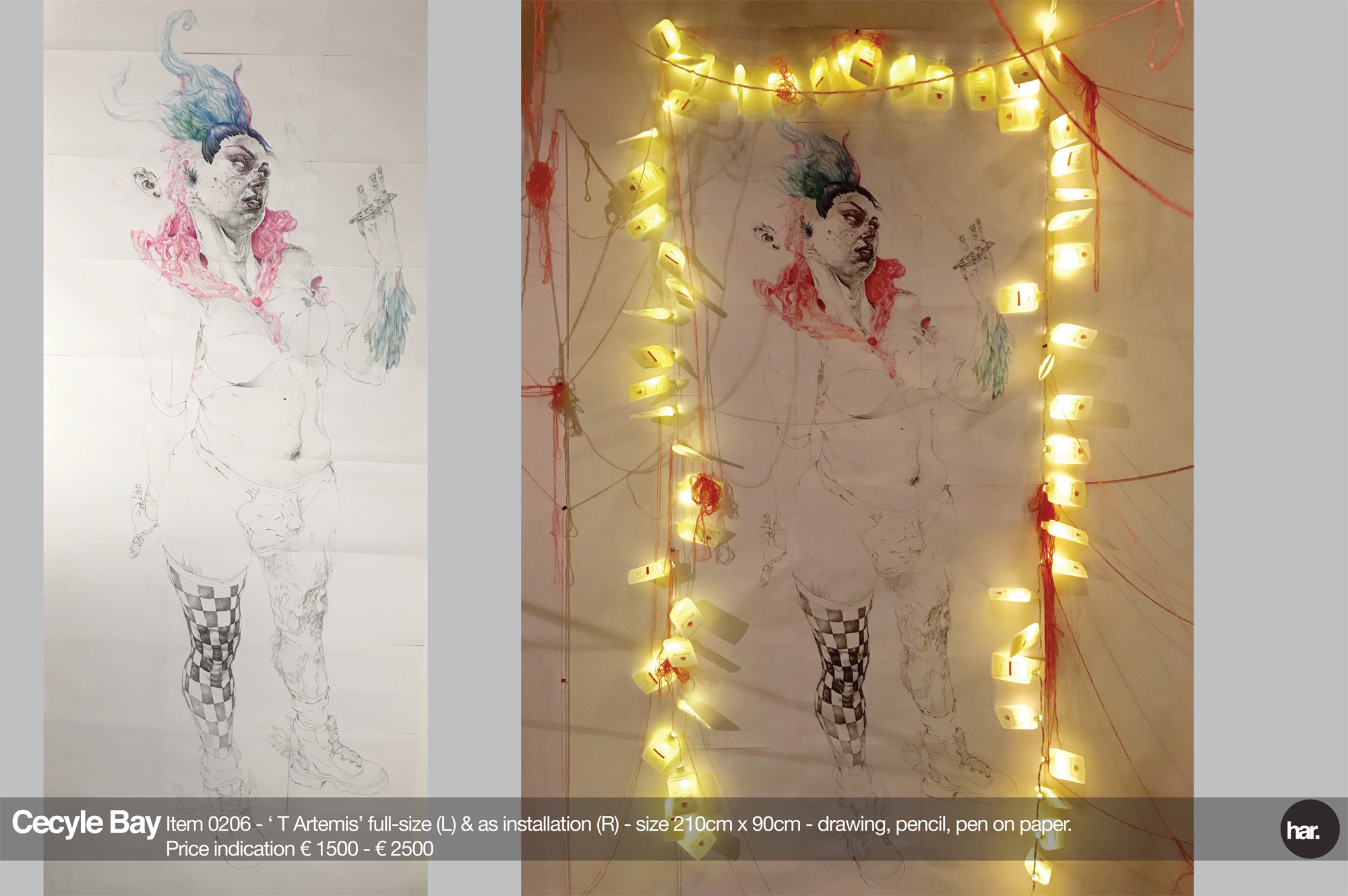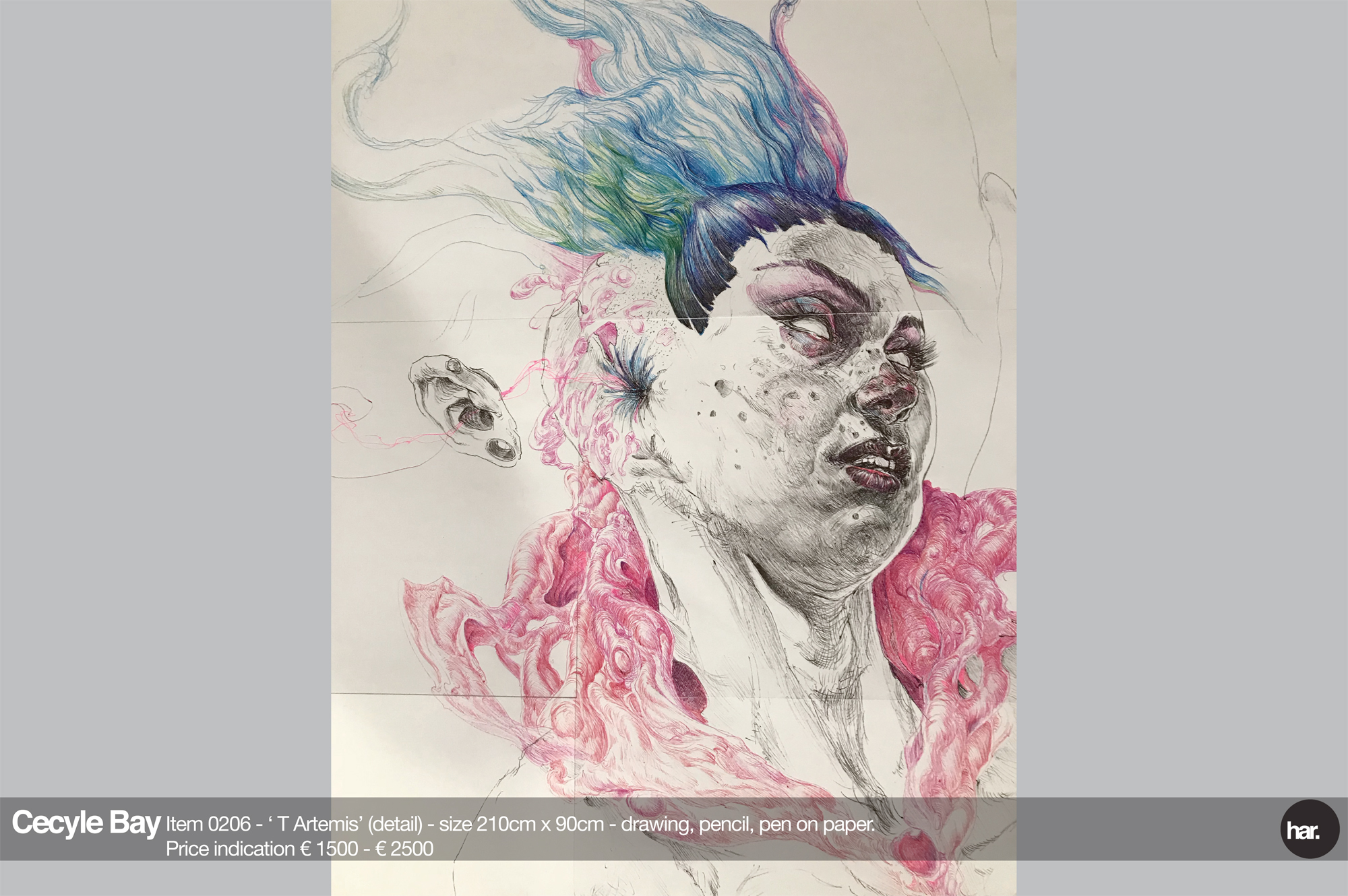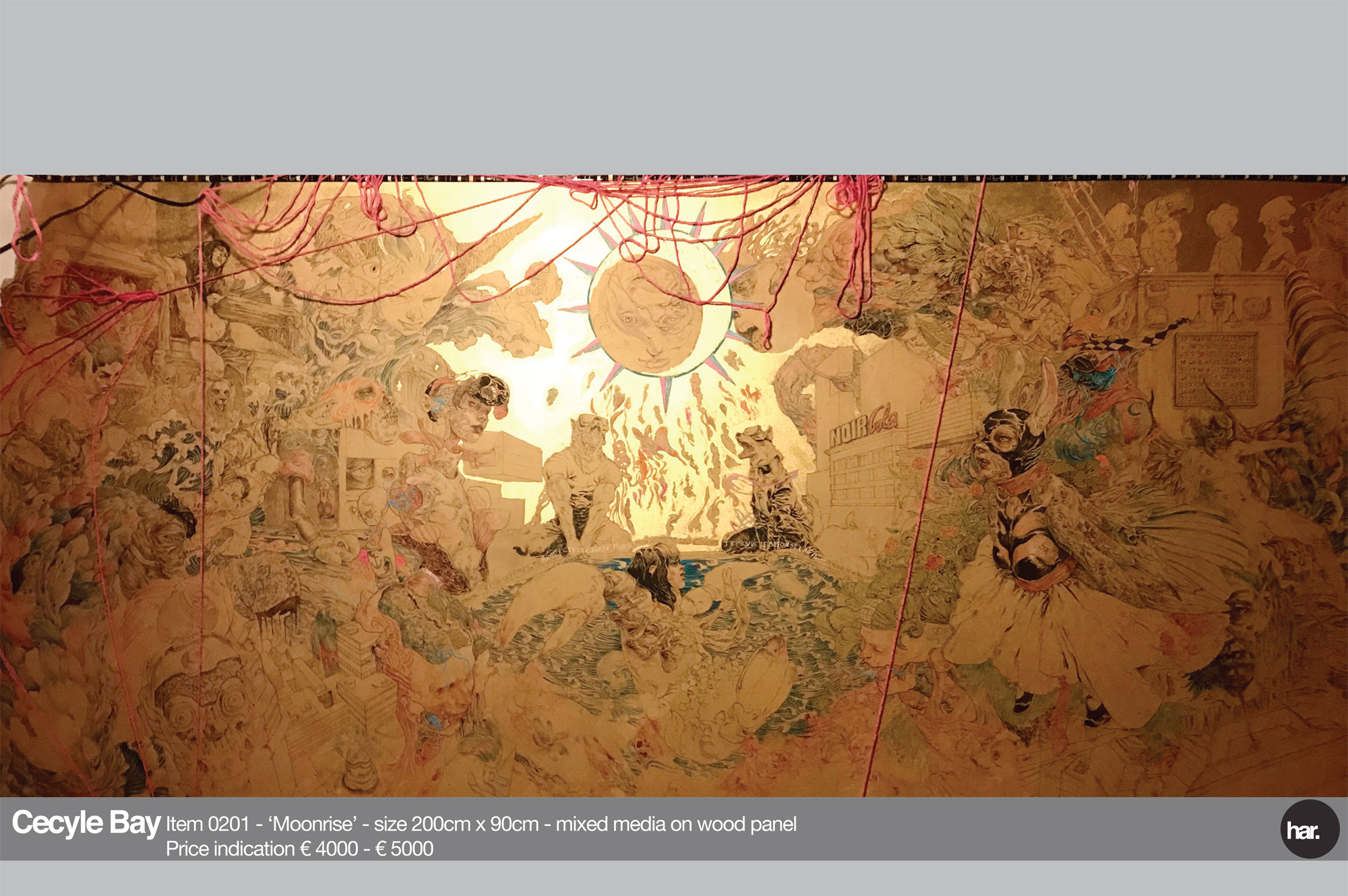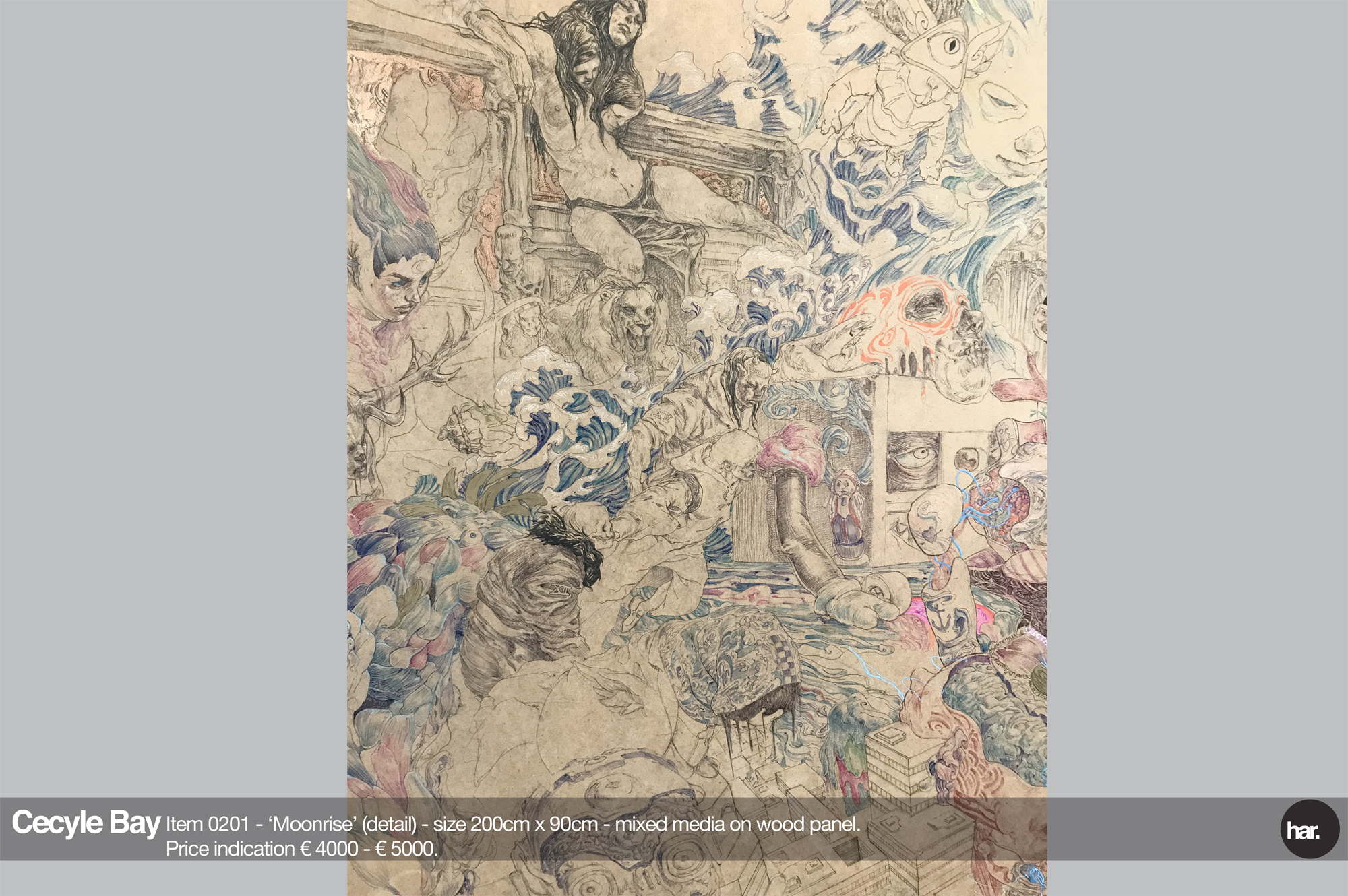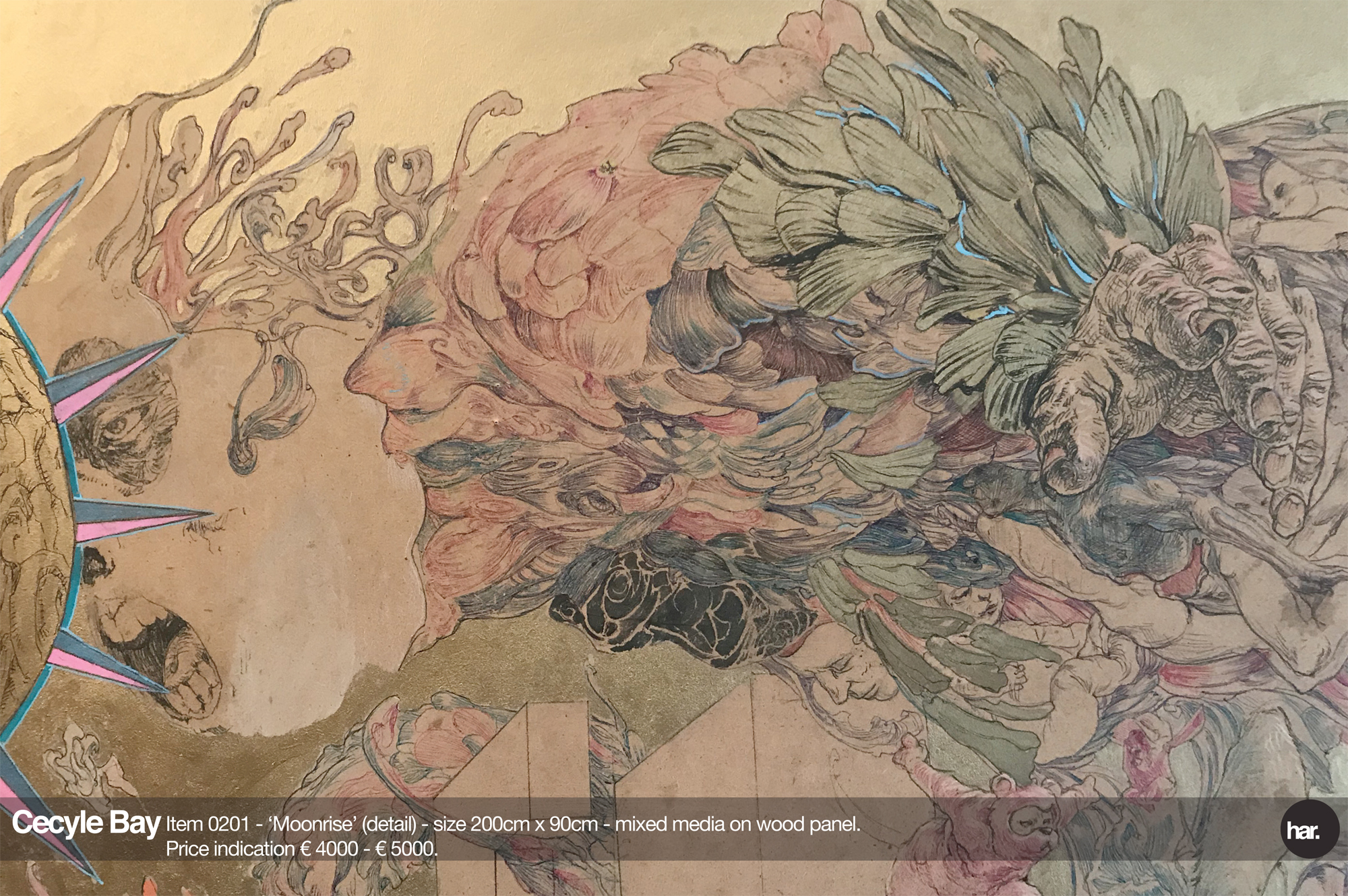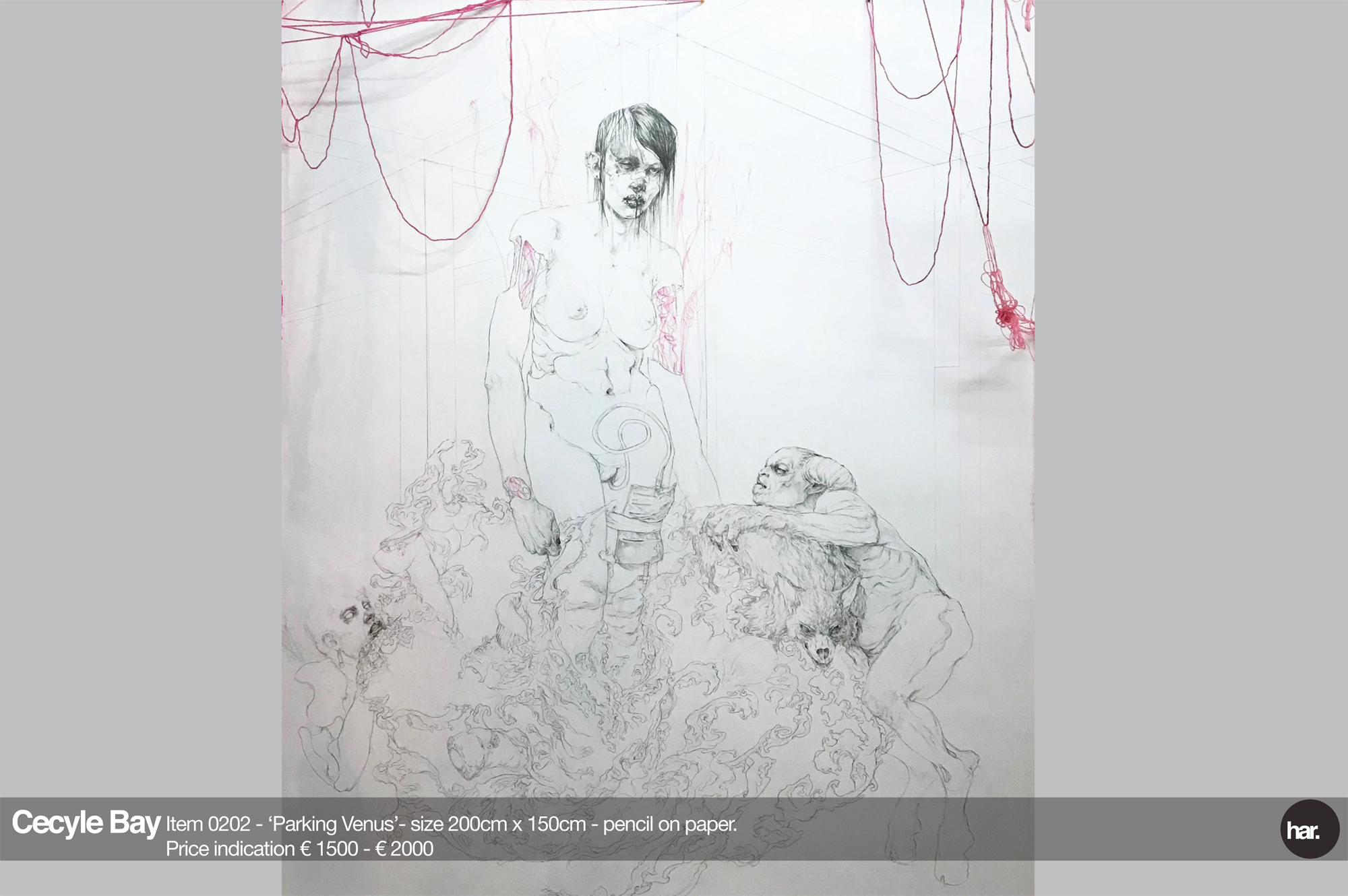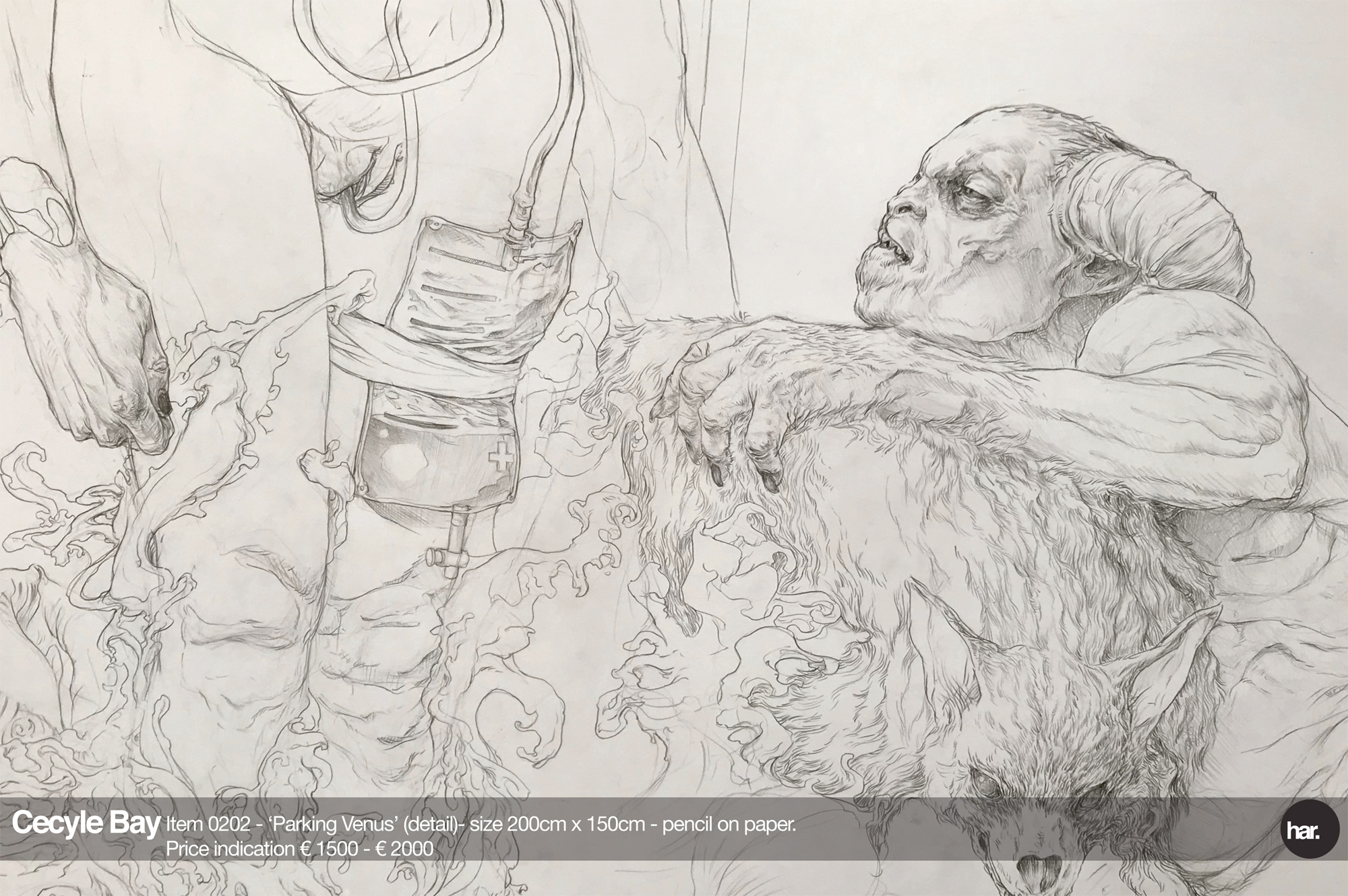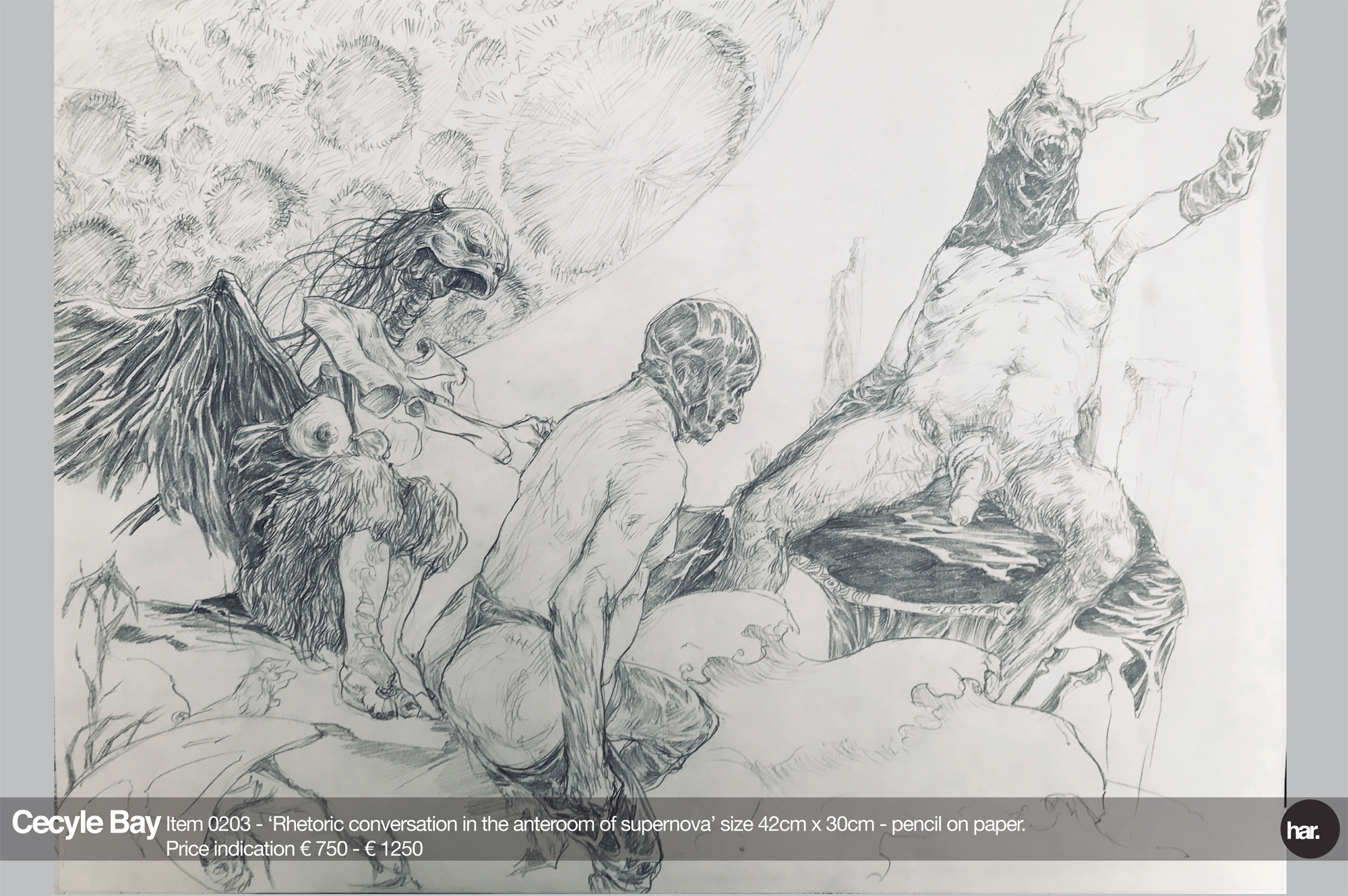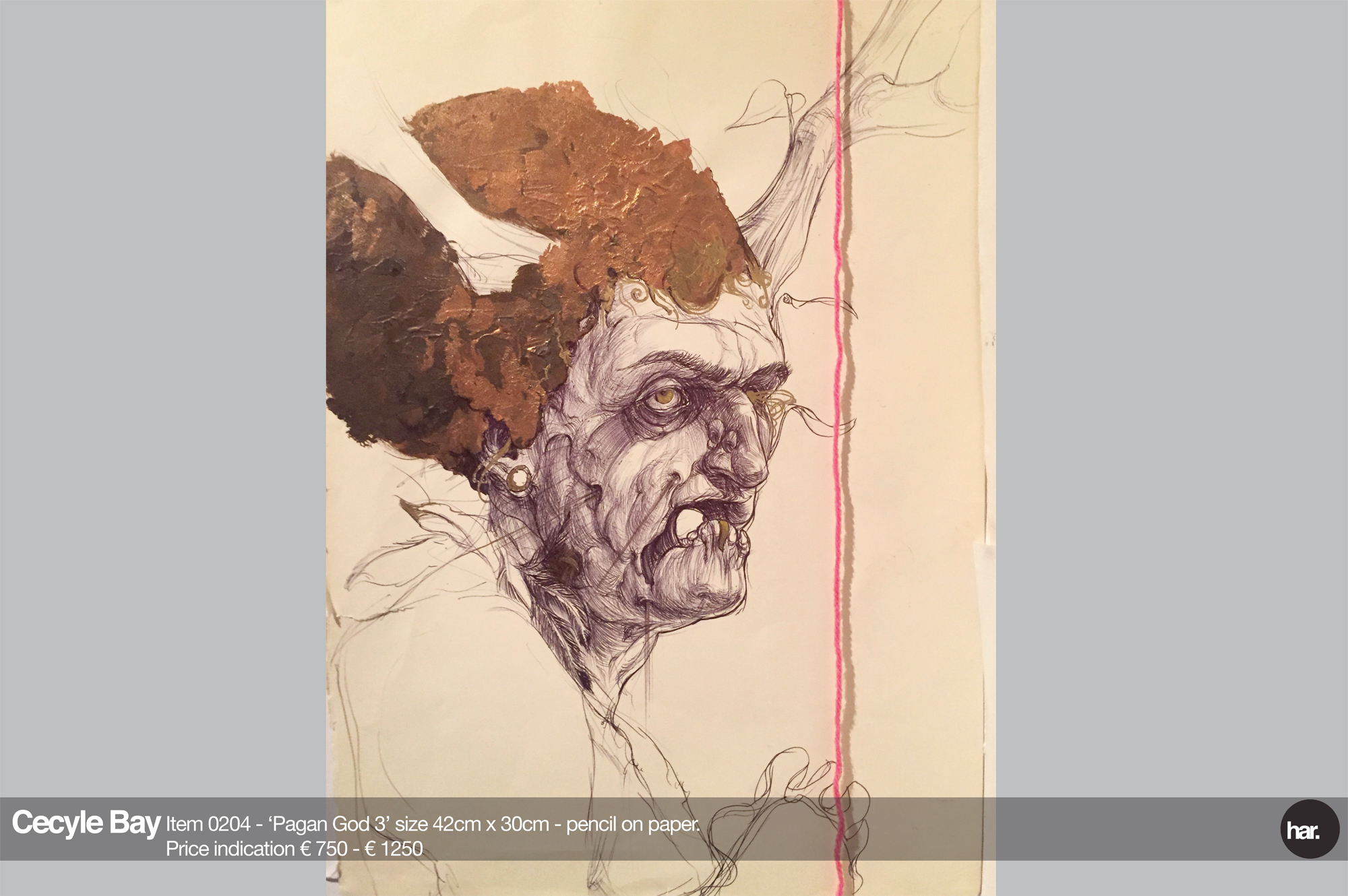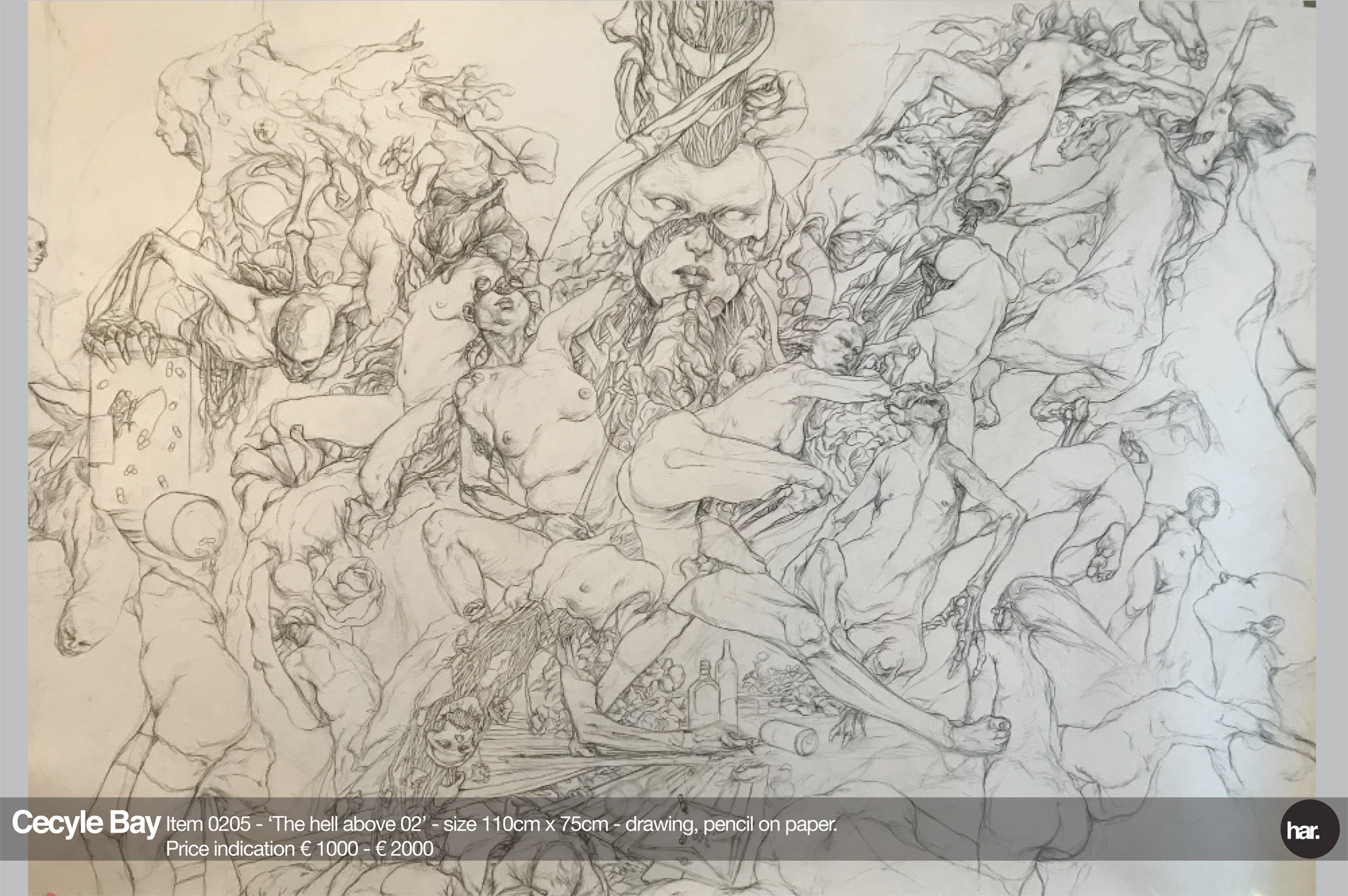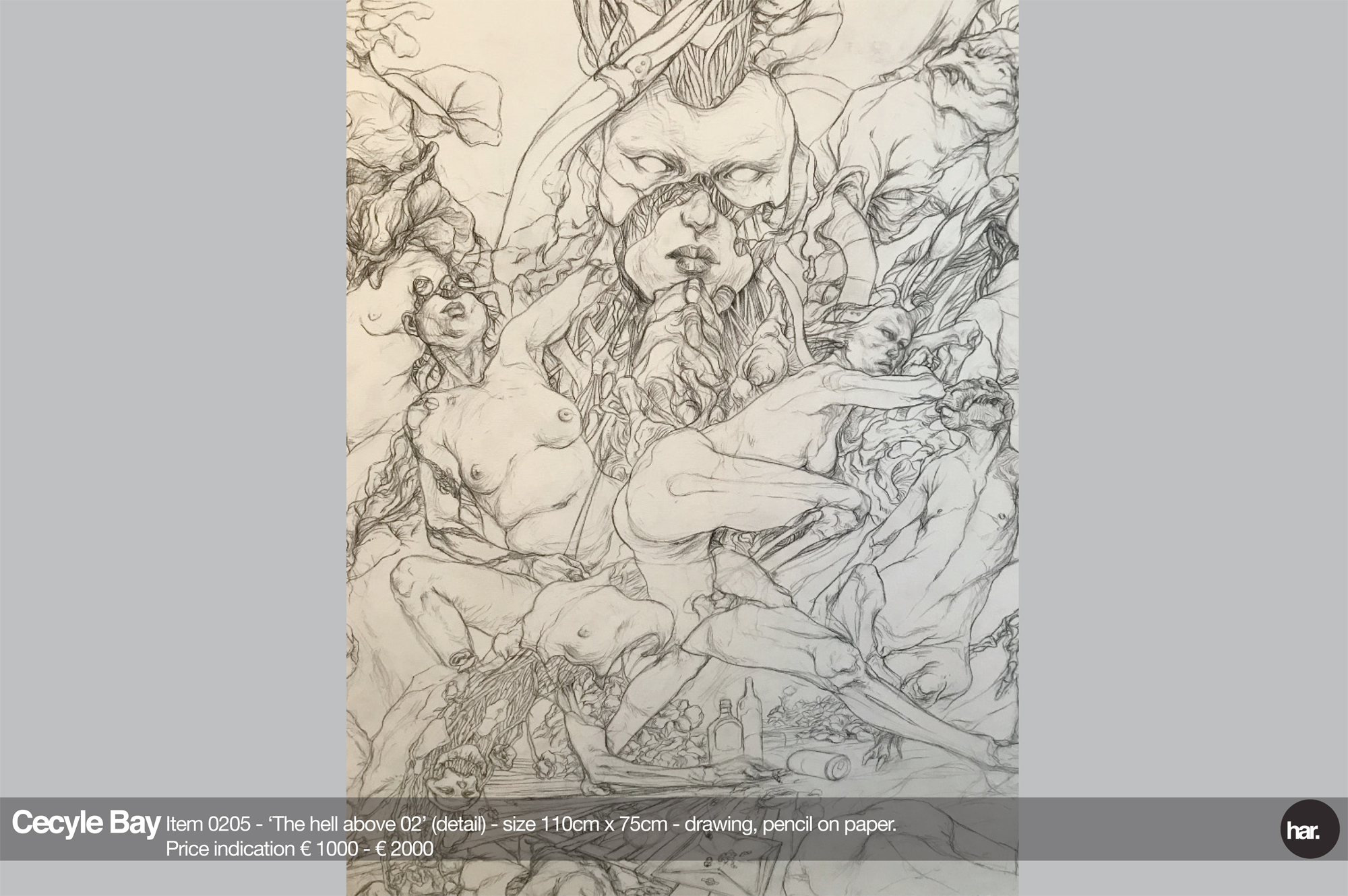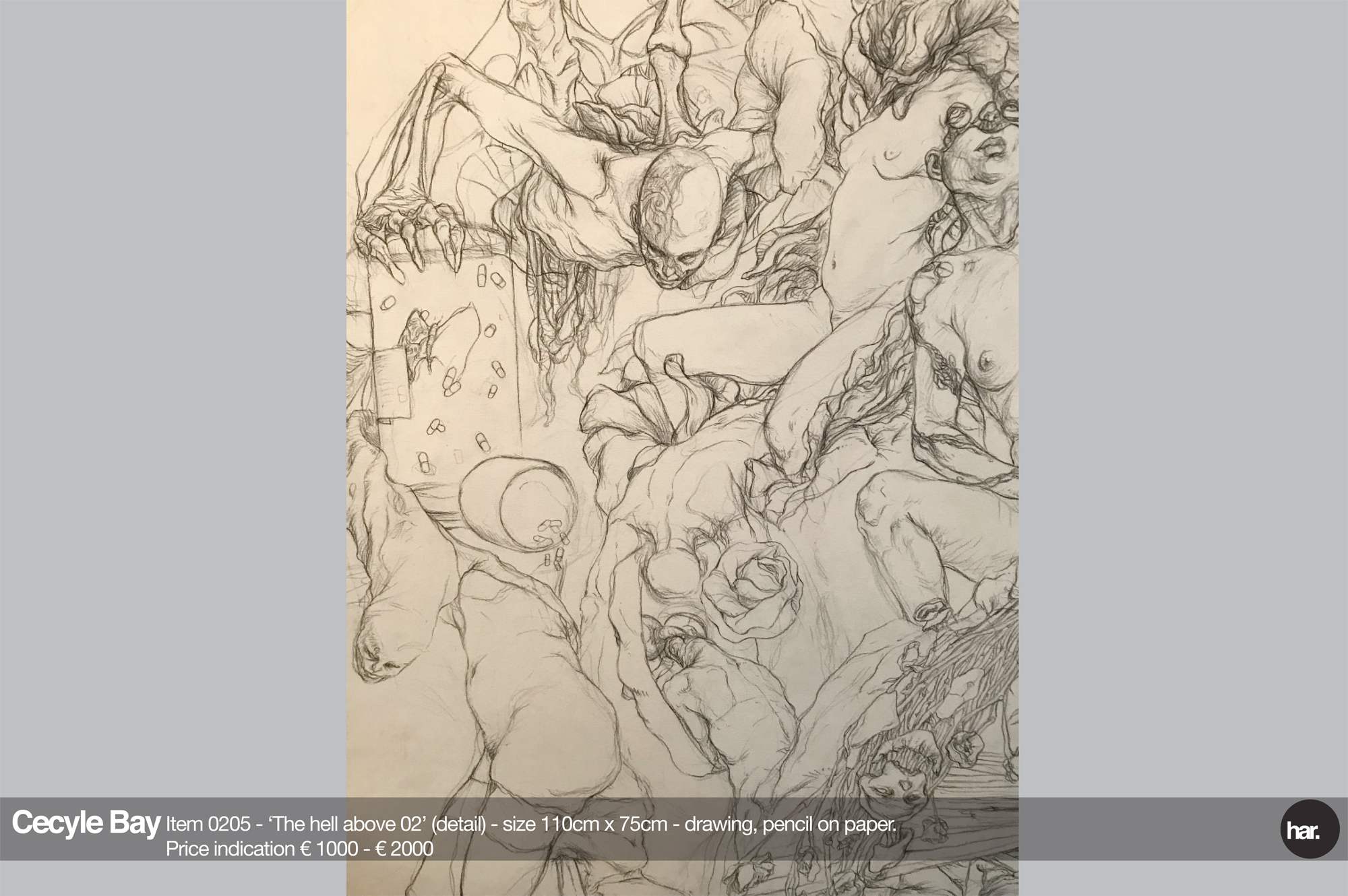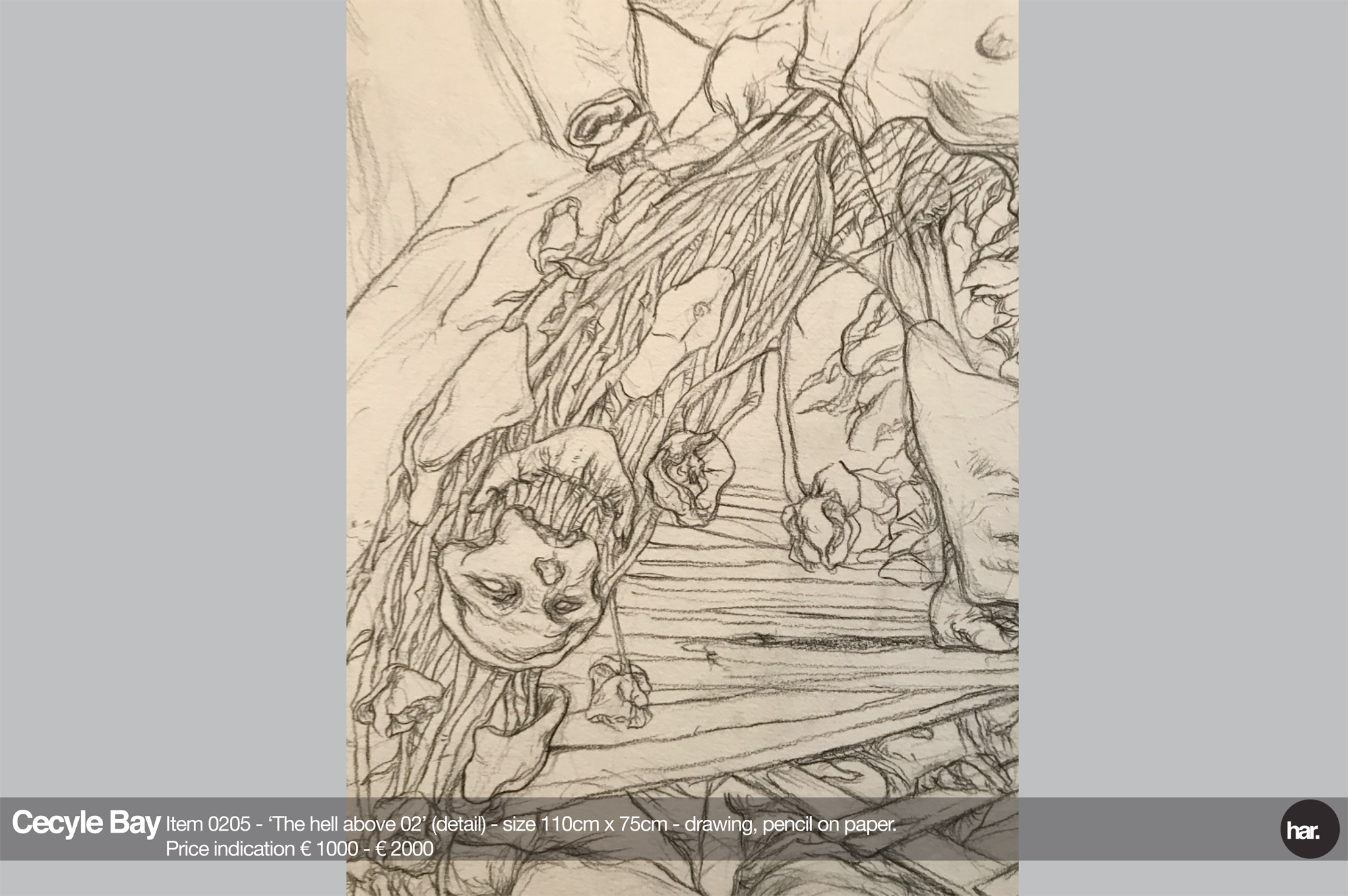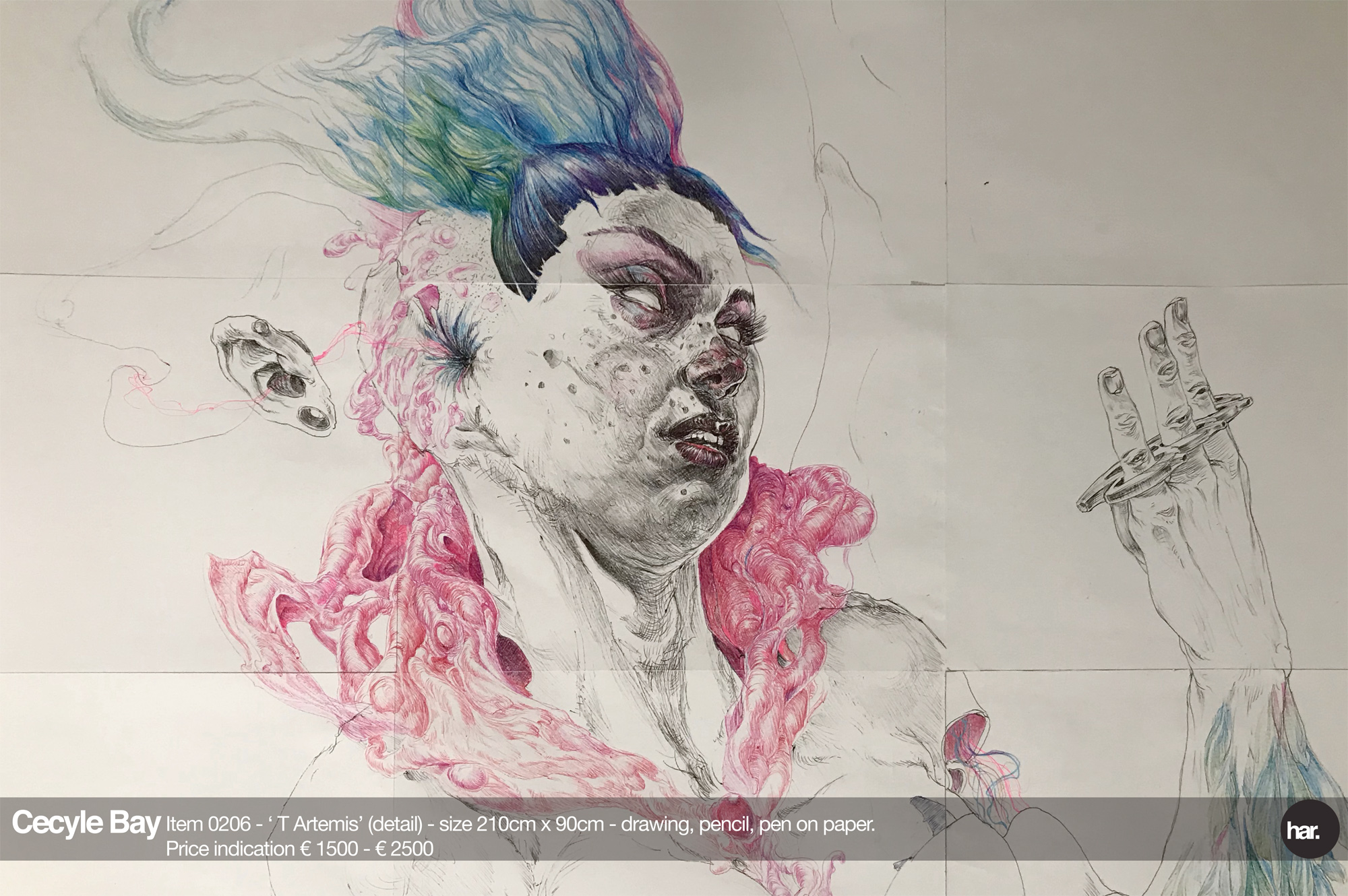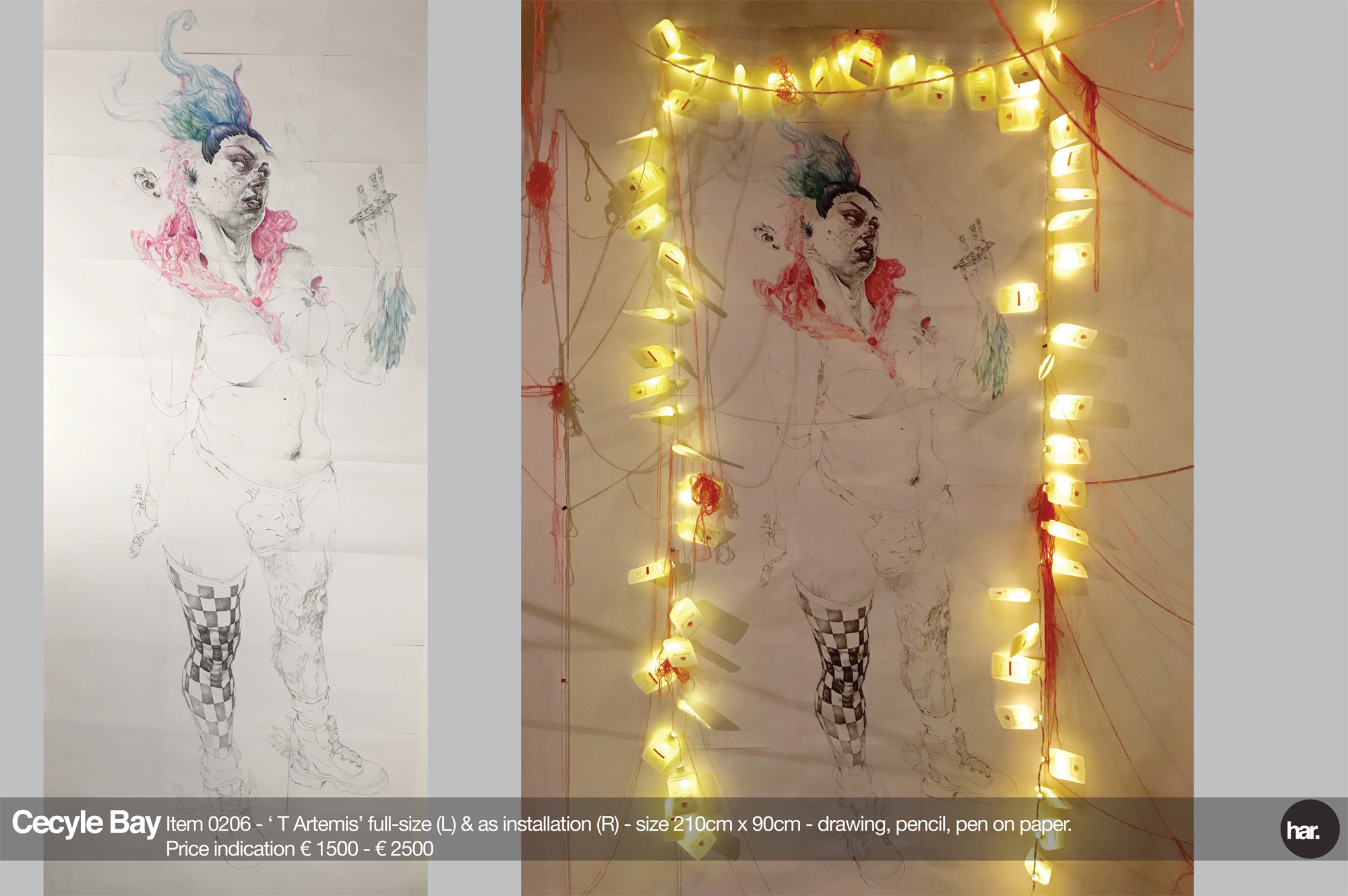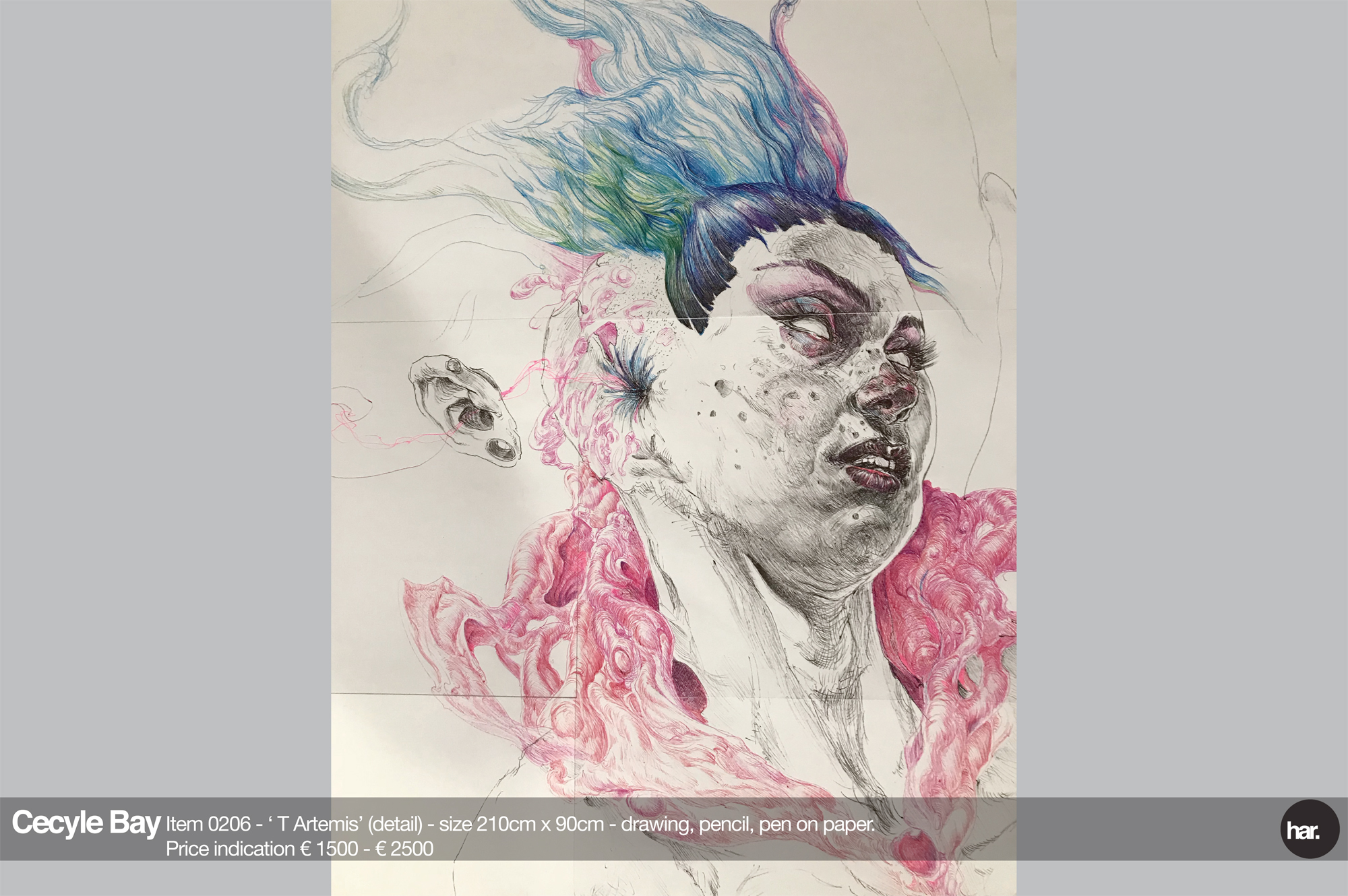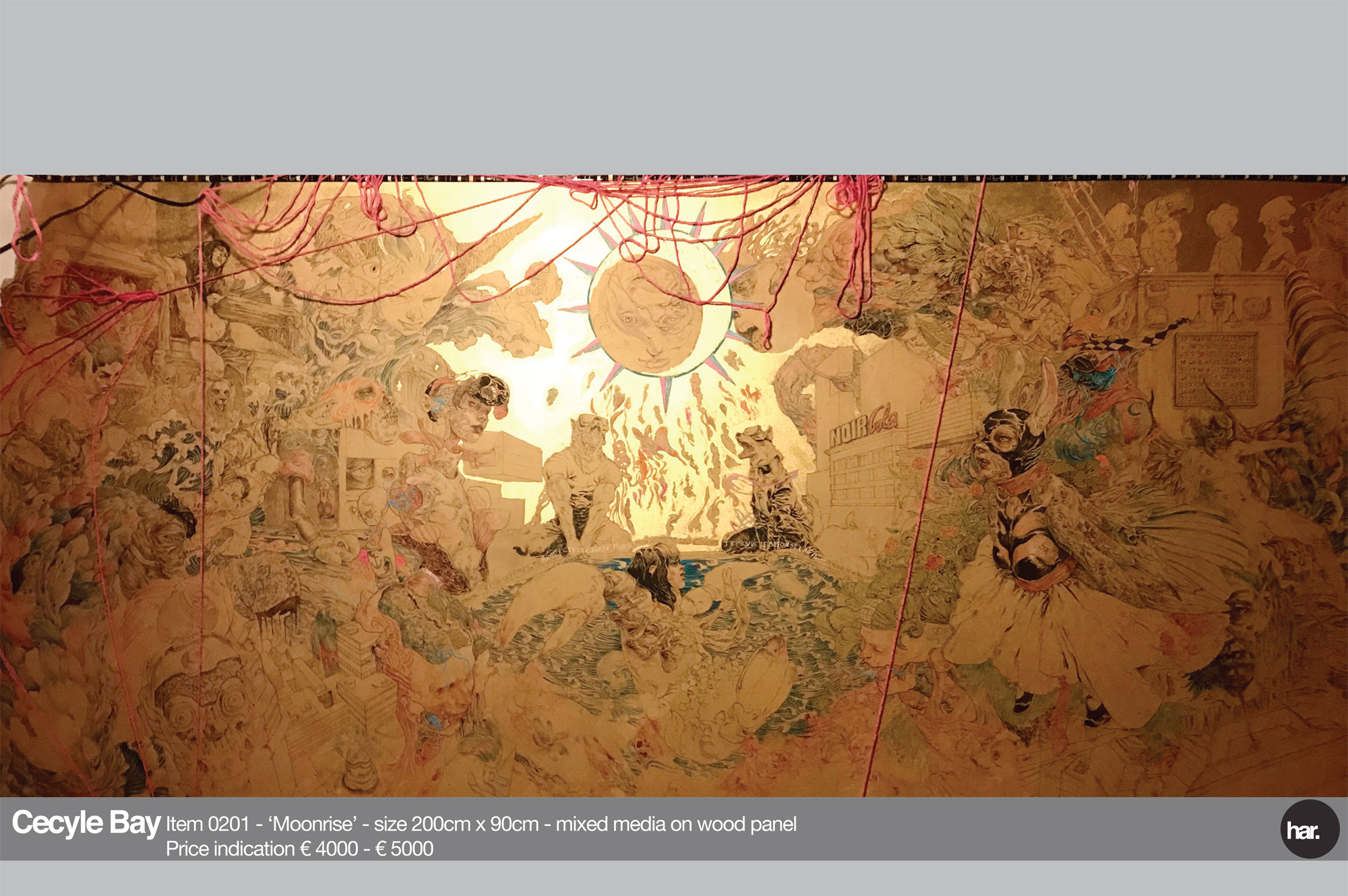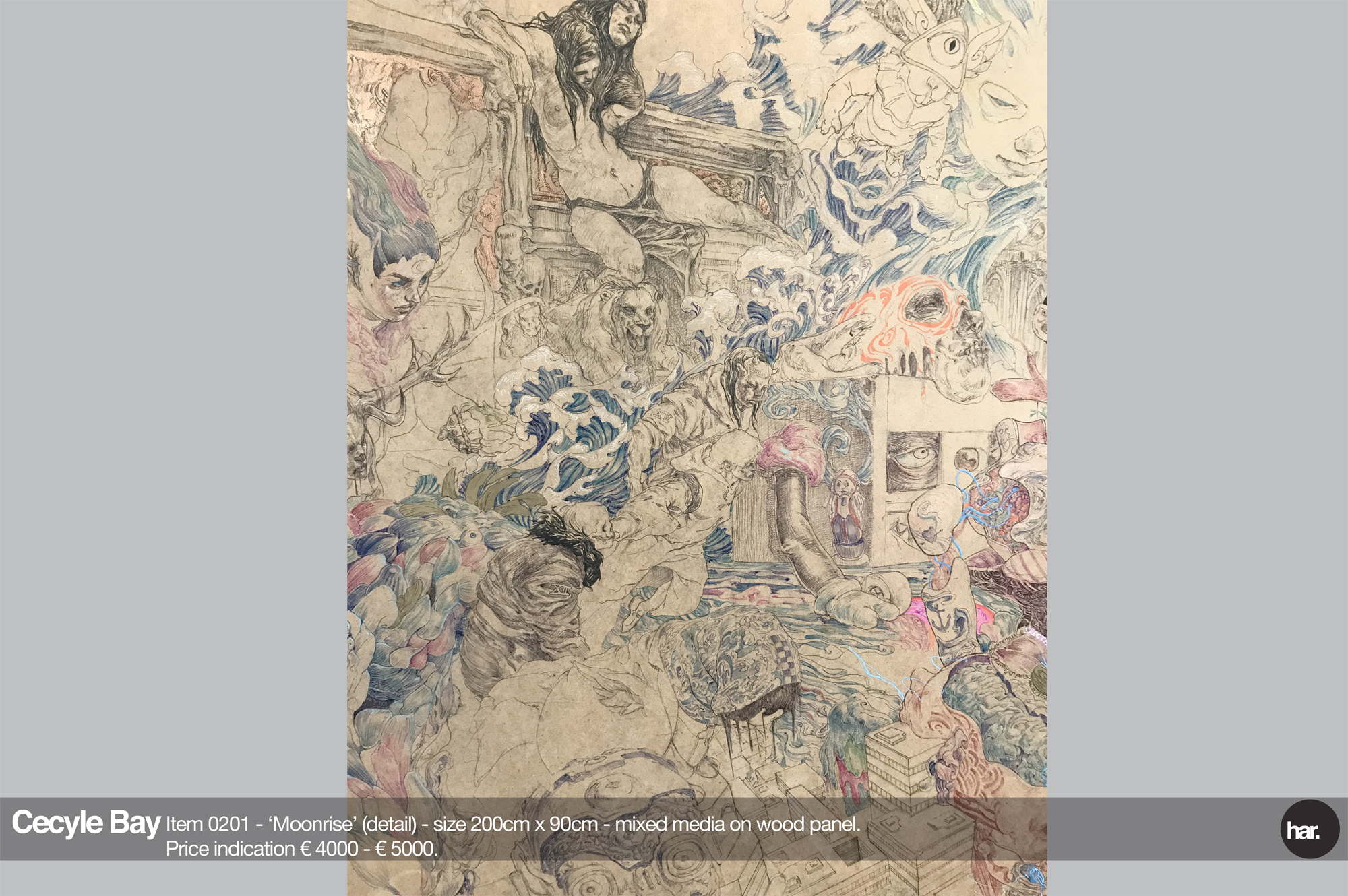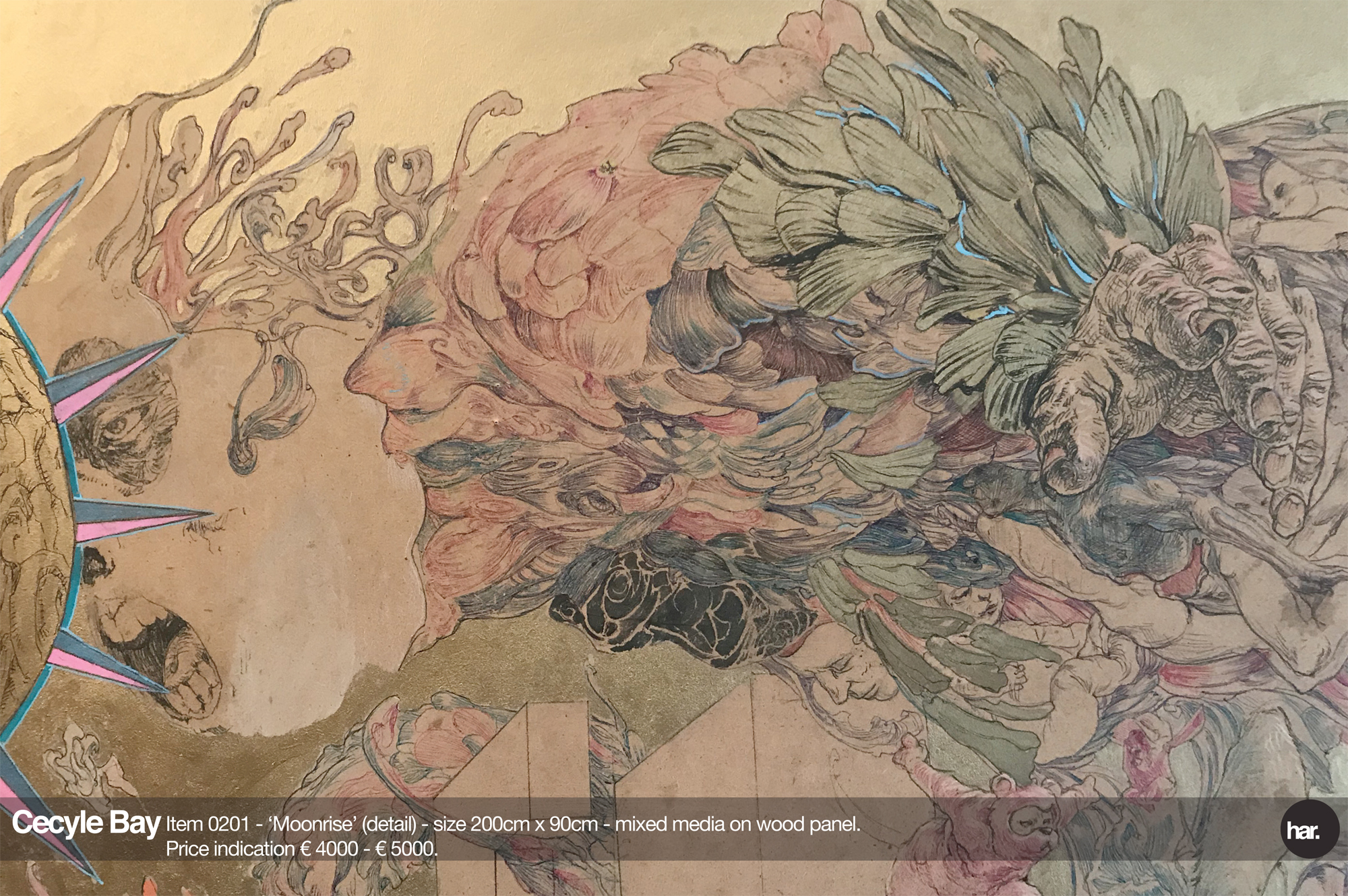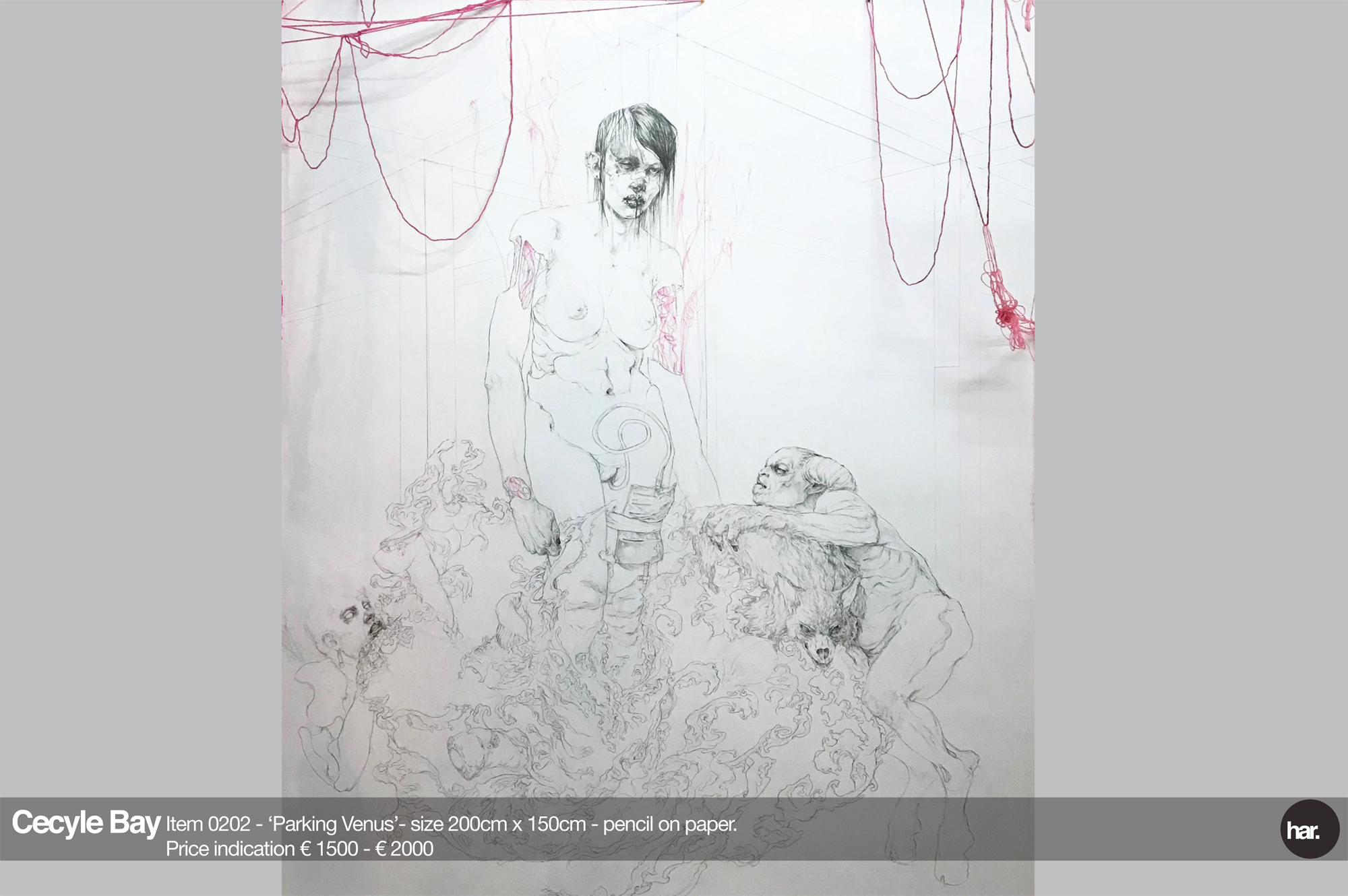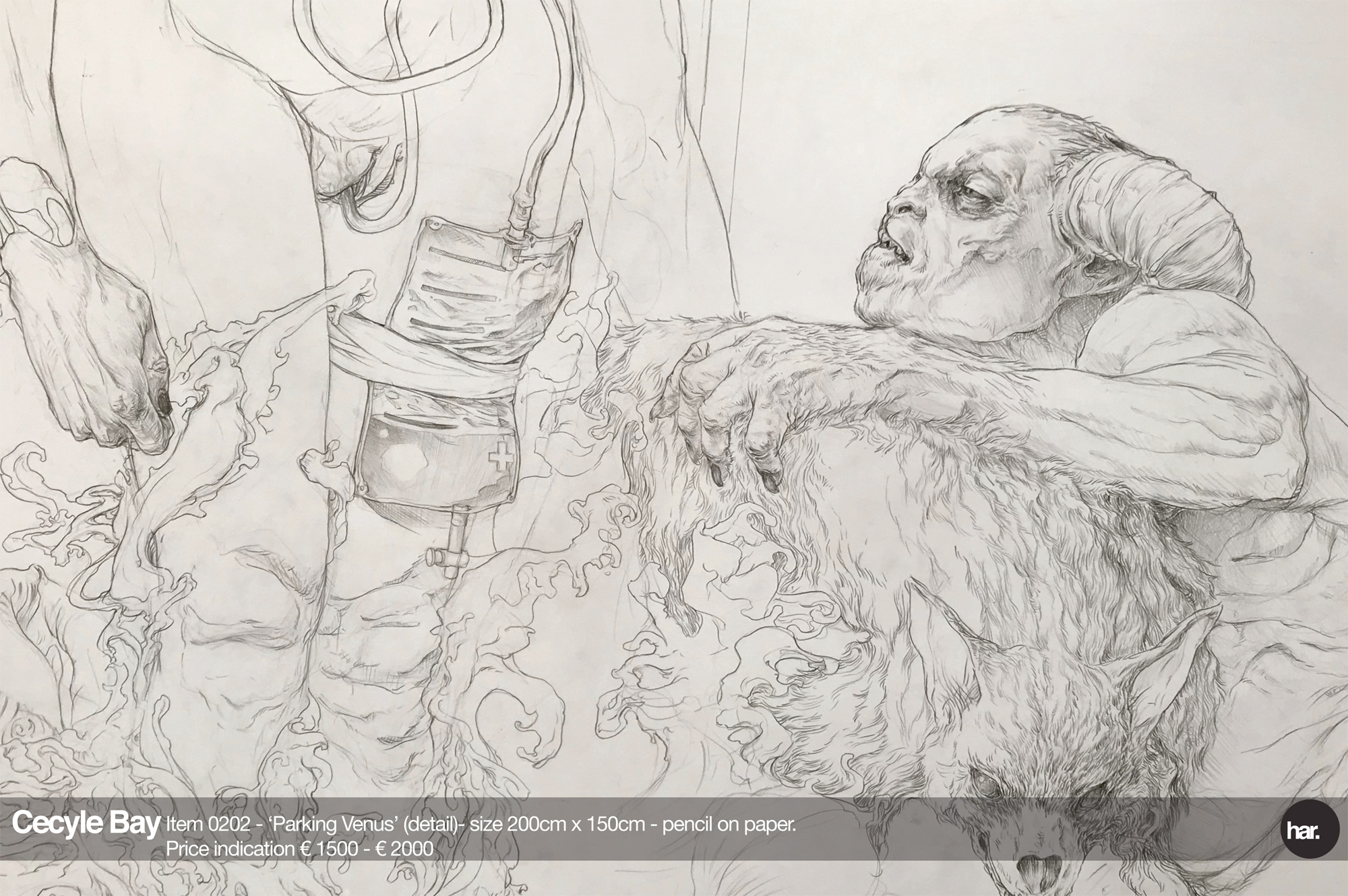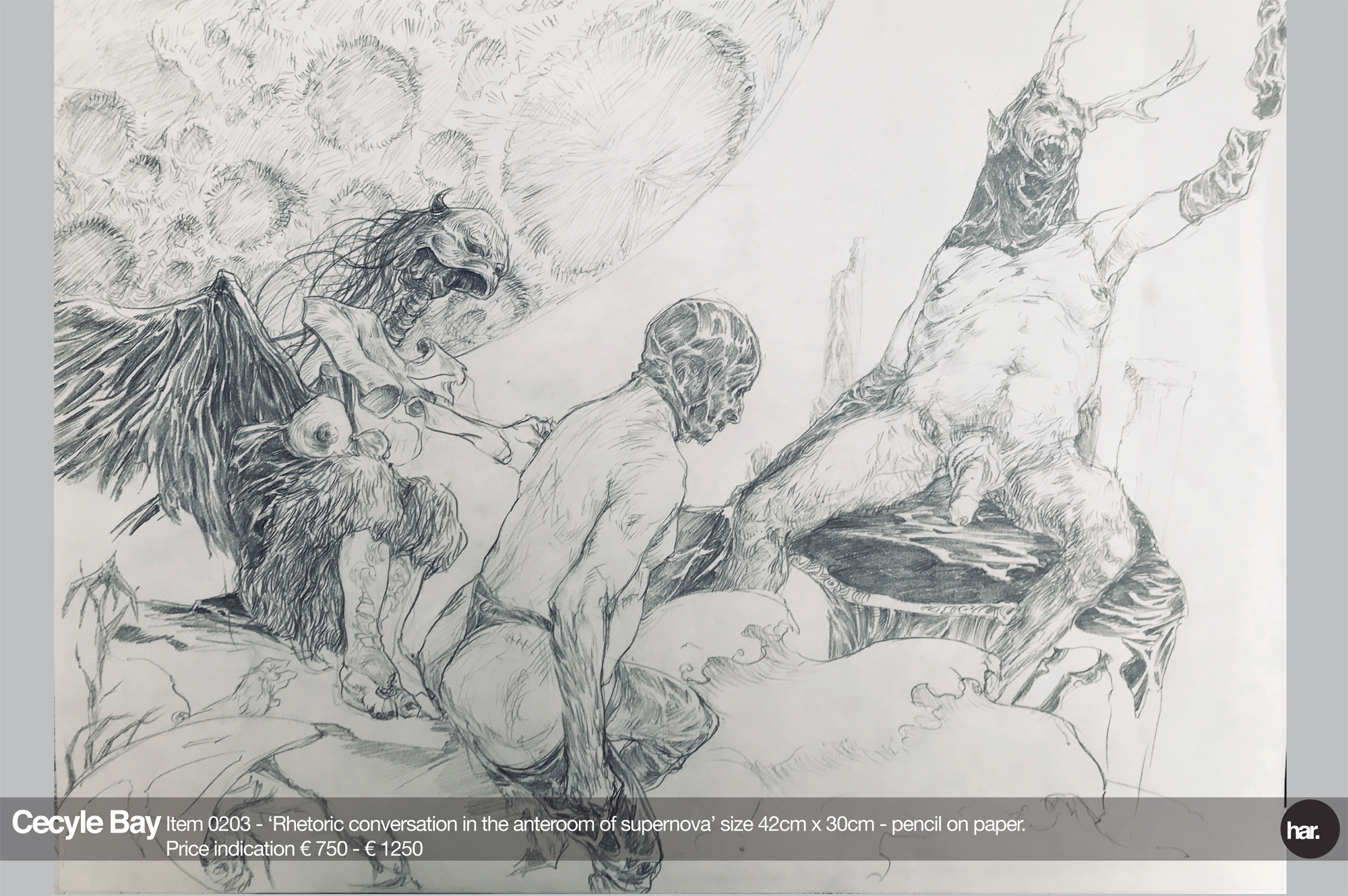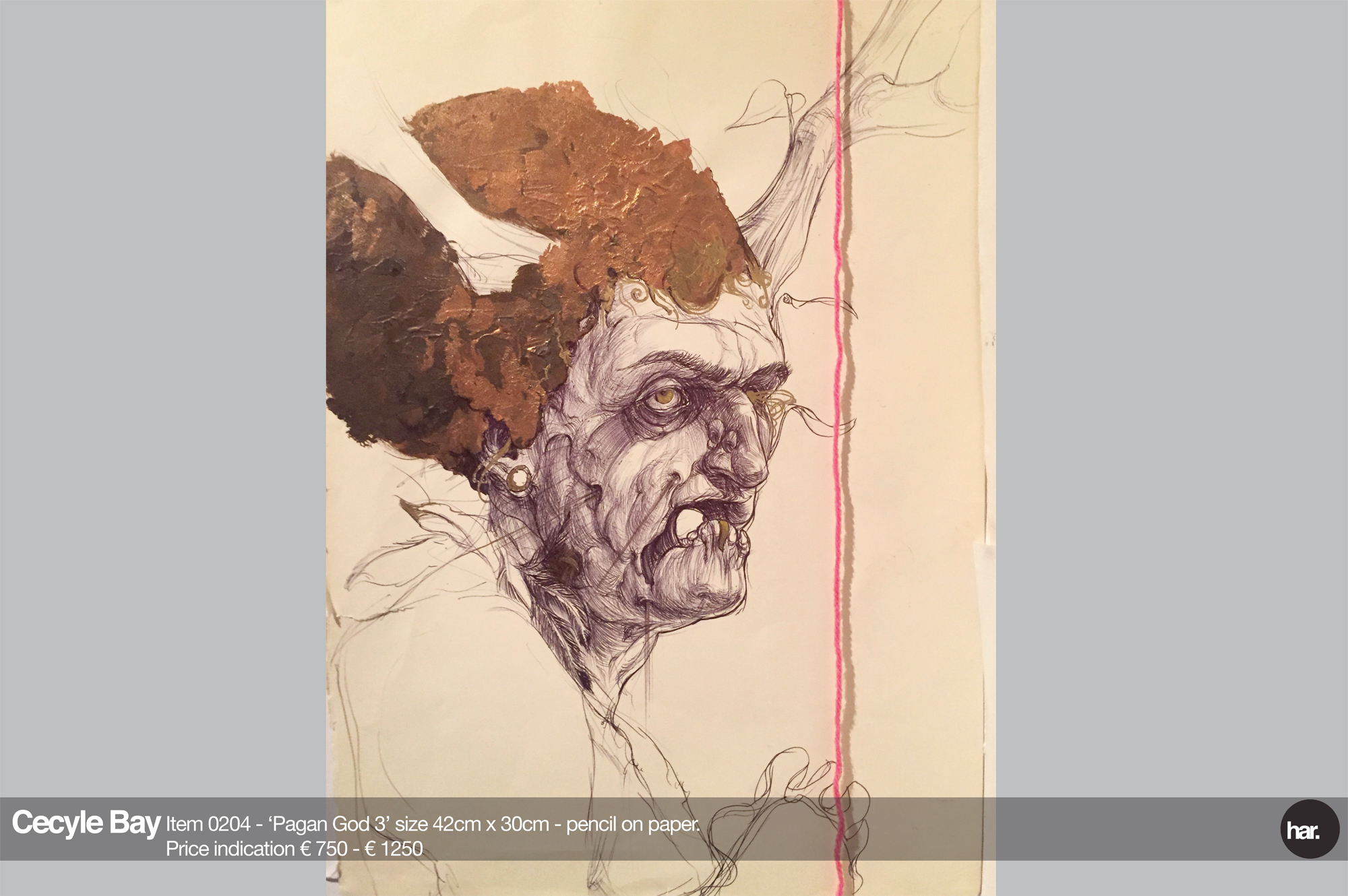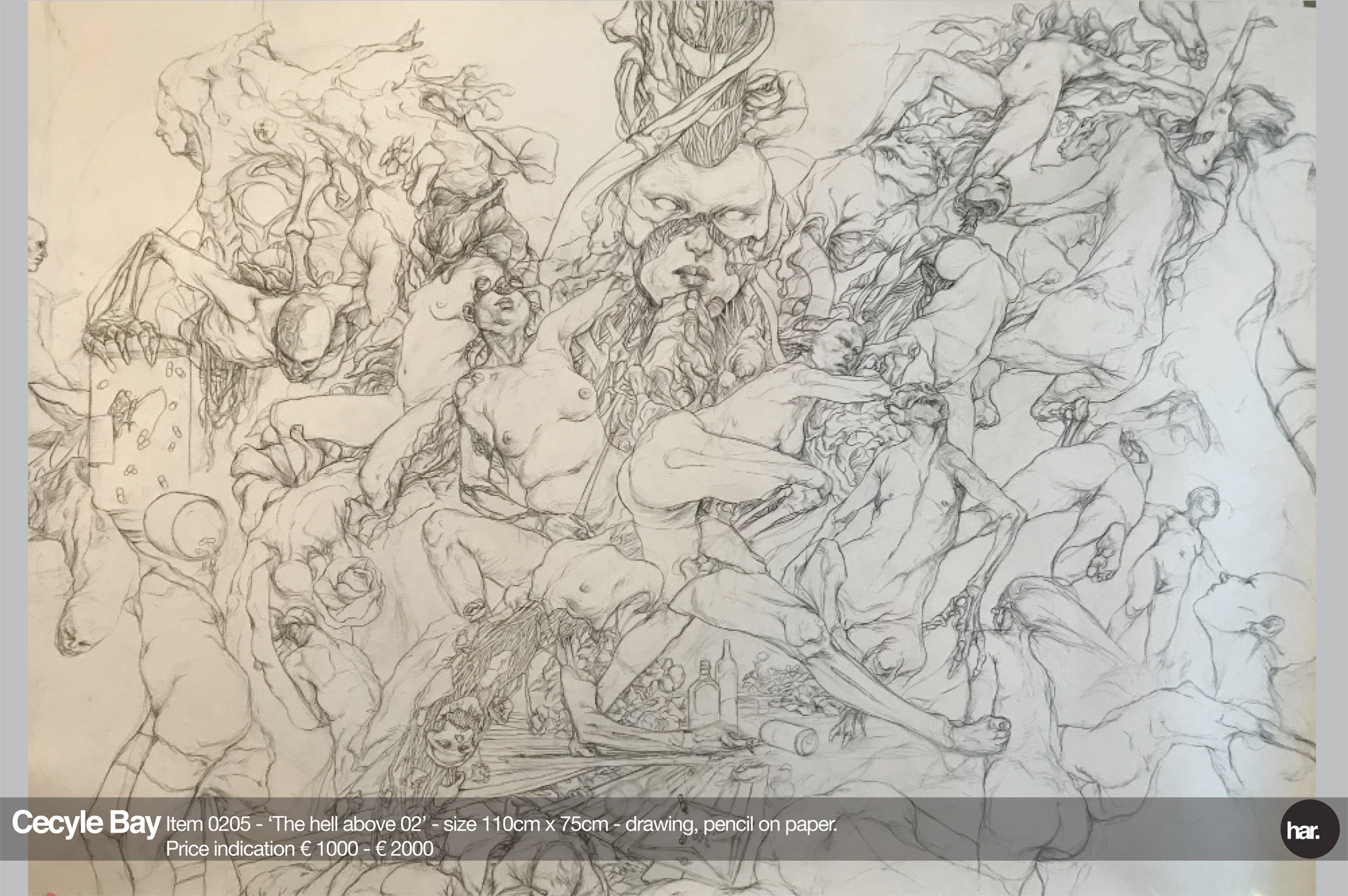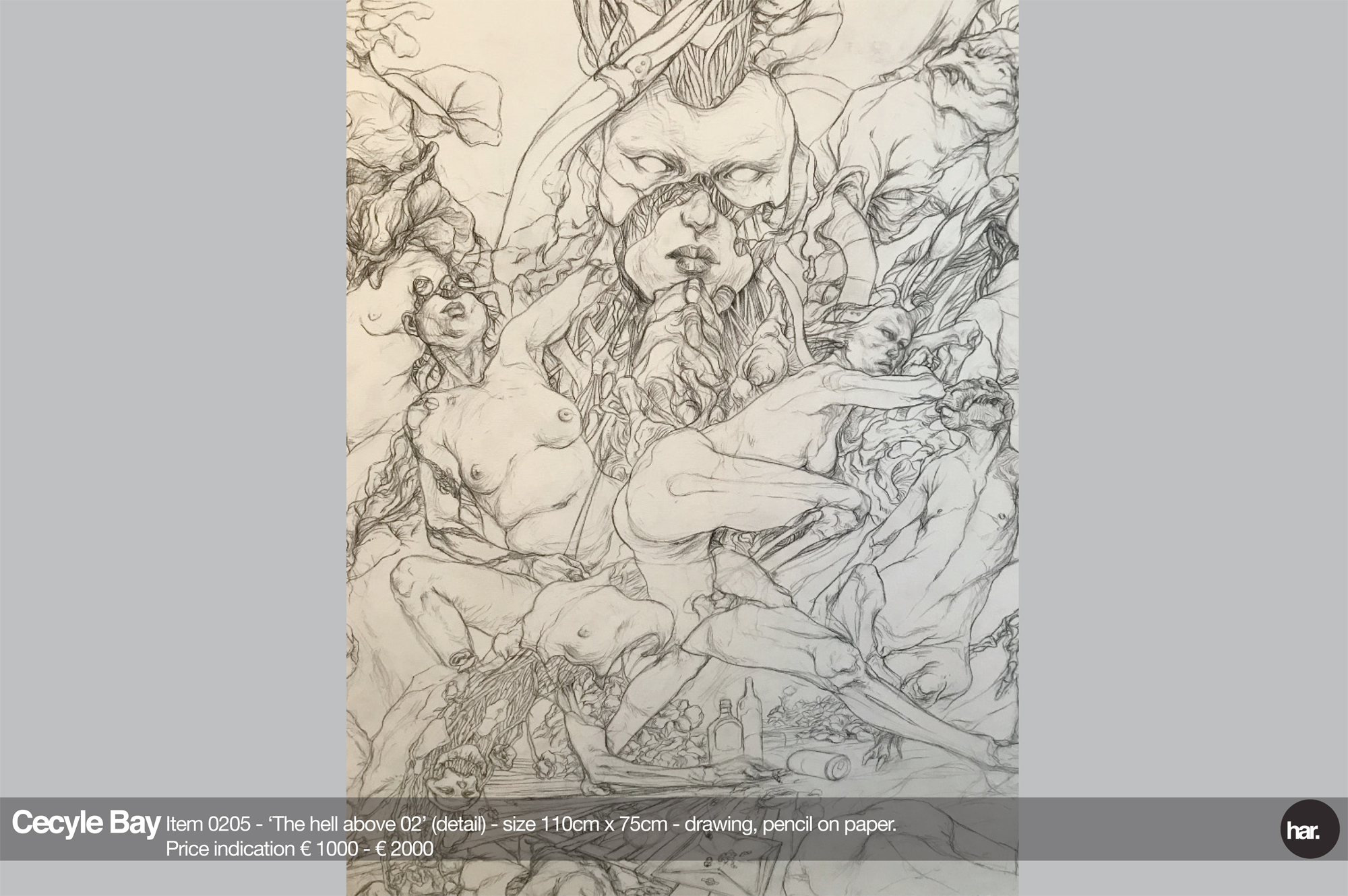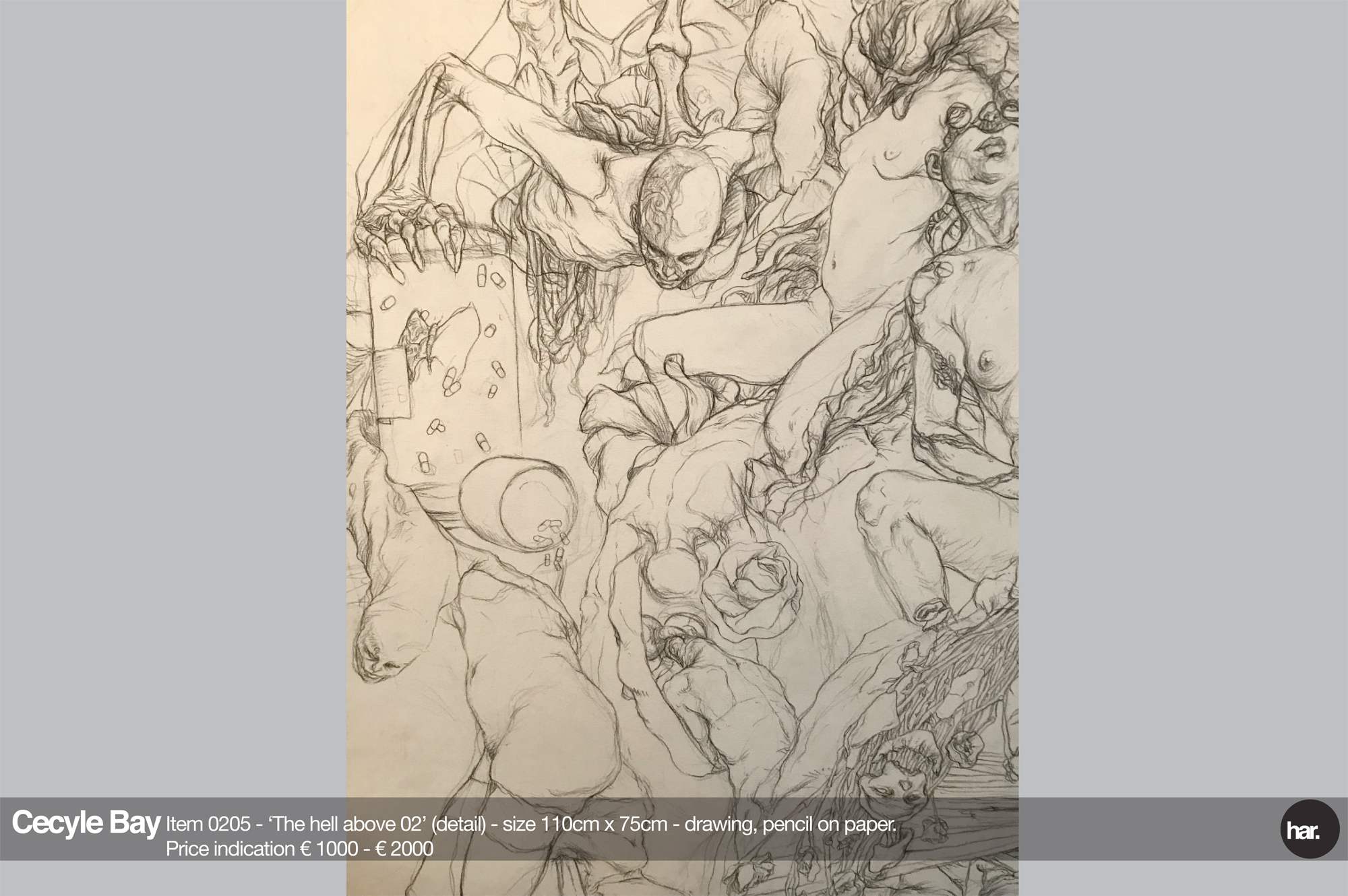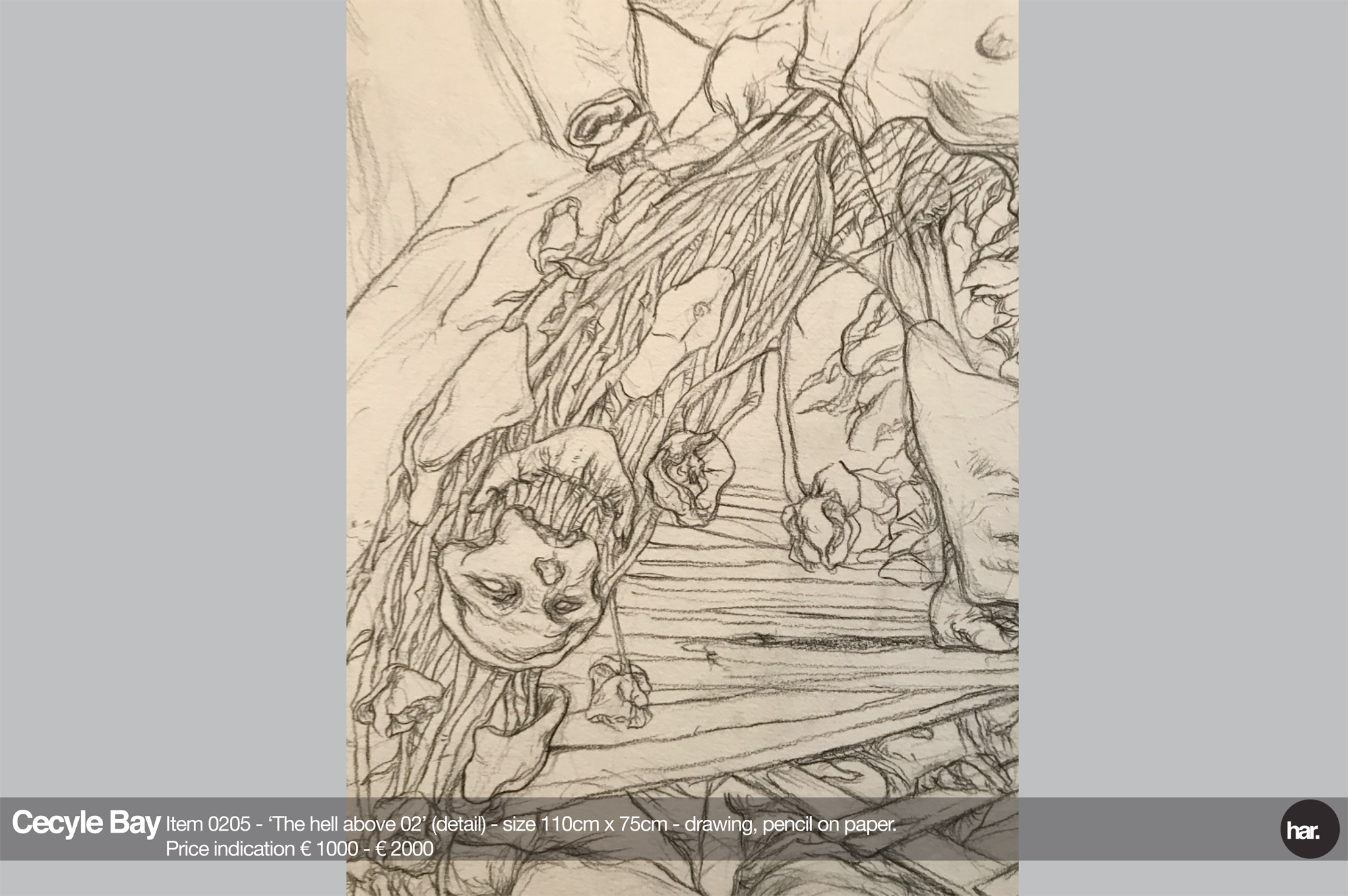 Cecyle Bay is a Paris based artist who studied visual communications at Ecole Emile Cohl.
She began working as a comics drawer with Delcourt éditions and also in the video game industry. Beside this she worked building her own universe.
Her personal work – drawings & paintings – envelop the subjects of individuality, gender and sexuality.
The first time she showed these intimate works was during her artist-residency exposition << Consequenses >> at Kaus Australis, Rotterdam in June 2018
http://cecylebay.com